I honestly feel bad for people who don't seem to like cheesecake desserts. Why? Well, cheesecake is pretty amazing — in all shapes and forms. I thought I'd share some of the best cheesecake desserts that have made appearances here on the blog.
Eight of the BEST Cheesecake Recipes


As you can imagine, a favorite place to eat (when in the area) is the Cheesecake Factory. I usually start with their salmon plate and a side of vegetables — and then I indulge with a cup of coffee and a piece of cheesecake.
What if I'm too full for dessert? Good question…
I get it to go! (wink) I can't pass up a piece of some of the yummiest cheesecake ev-ah! Plain is delicious, but one of my all-time faves is the Key Lime. Mmmm. So good.
However, these are rare treats, especially since we don't live in St. Louis anymore. All that to say, I love cheesecake. I've started to really appreciate it cheesecake in different forms too — popsicles, ice cream, tarts, mousse and more.
I saw this quote on Pinterest recently and, well, it's kind of hysterical…
"If we are what we eat…
Well, I'm awfully sweet."
Isn't that great? So, are you awfully sweet? Here's a few more dessert recipes that you might want to try. Enjoy!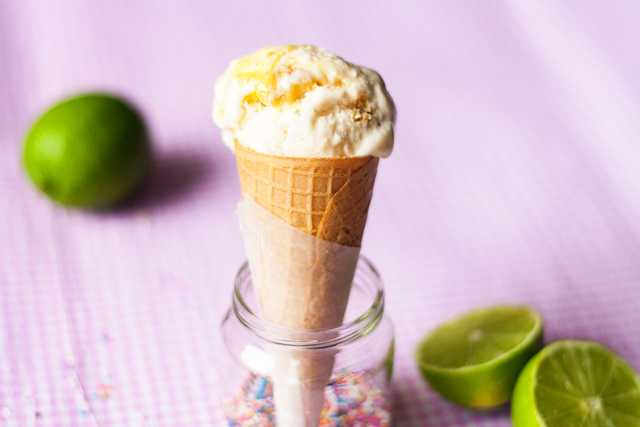 Key Lim Pie Cheesecake Ice Cream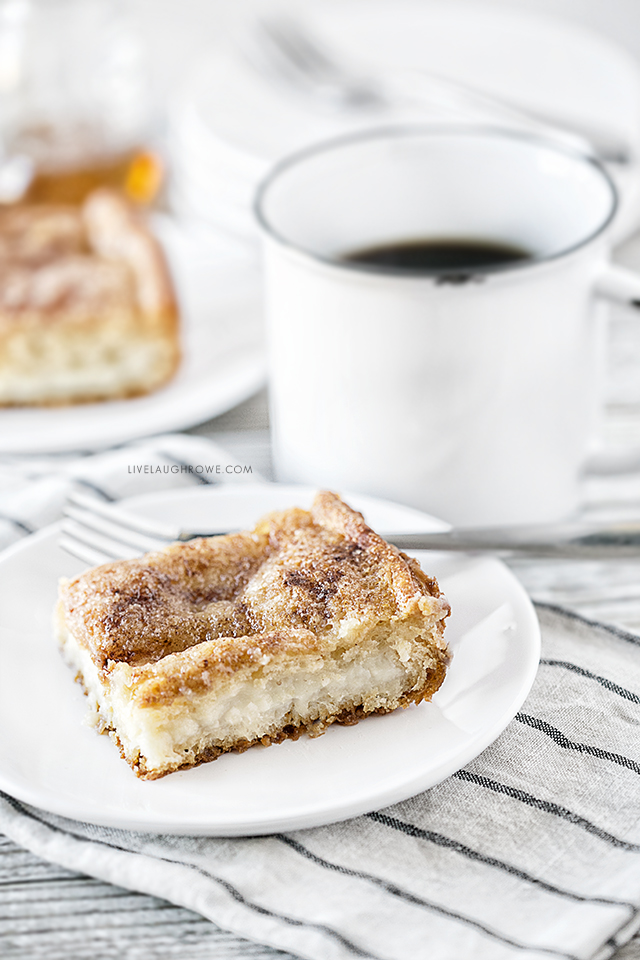 Sopapilla Cheesecake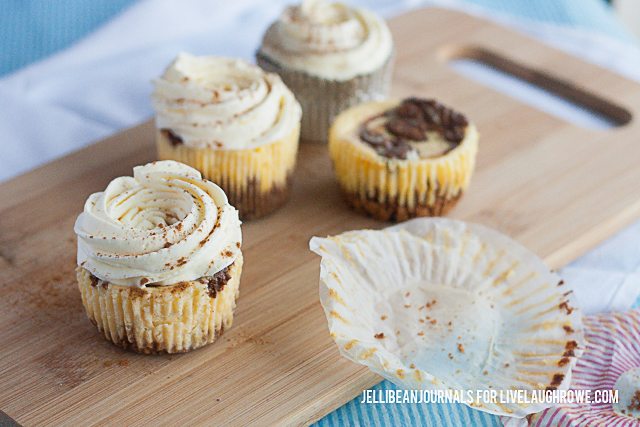 Cinnamon Swirl Mini Cheesecakes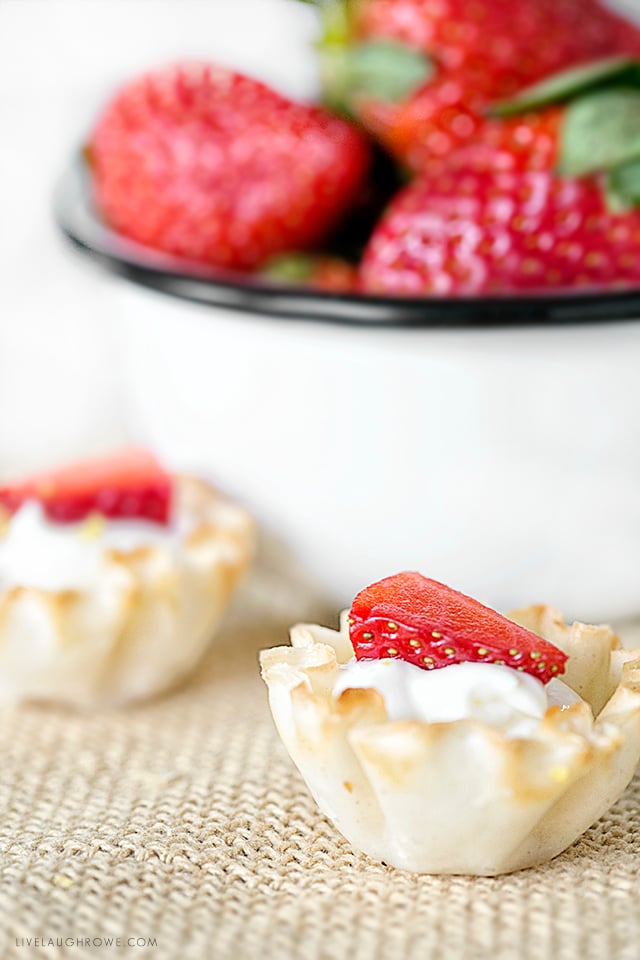 Mini Lemon Cheesecake Tarts
Other dessert round-ups you might enjoy:
7 Must-Try Weight Watchers Dessert Recipes
10 Delicious Cookies you must try! Decisions, Decisions…
25+ Strawberry Cake Mix Recipes
31 Incredible Frozen Yogurt Recipes
…there's always room for dessert!


Be sure to visit with me here too:
Facebook | Instagram | Pinterest | Twitter | Google+