Years ago, I attended a women's bible study (or book club) at a church we were attending in St. Louis. Someone brought dessert and it was amazing… the whole group asked for the recipe. Within a week or so, this Sopapilla Cheesecake recipe hit my Inbox! A spinoff of the traditional Spanish Sopapilla, this dessert is going to be a new favorite.

Sopapilla Cheesecake


I did what most women do, printed the recipe off and added it to my recipe binder. Would you believe that I never made it? A dessert recipe that melted in my mouth and had me wanting all-things cheesecake was forgotten. Yep, the recipe was tucked away in a dark cabinet for 7-8 years, then packed up into a box and relocated before it was discovered once again.
A few weeks ago, we had a family dinner at our house. I wanted to make a dessert I hadn't made for them before. Ya know, something new. This Sopapilla Cheesecake recipe jumped off the pages and, friends, it did not disappoint.
The whole family flipped out…. and my brother was sure to mention that I could make this anytime we got together. Giggle. In my mind, a recipe was reborn and I scored with a yummy dessert.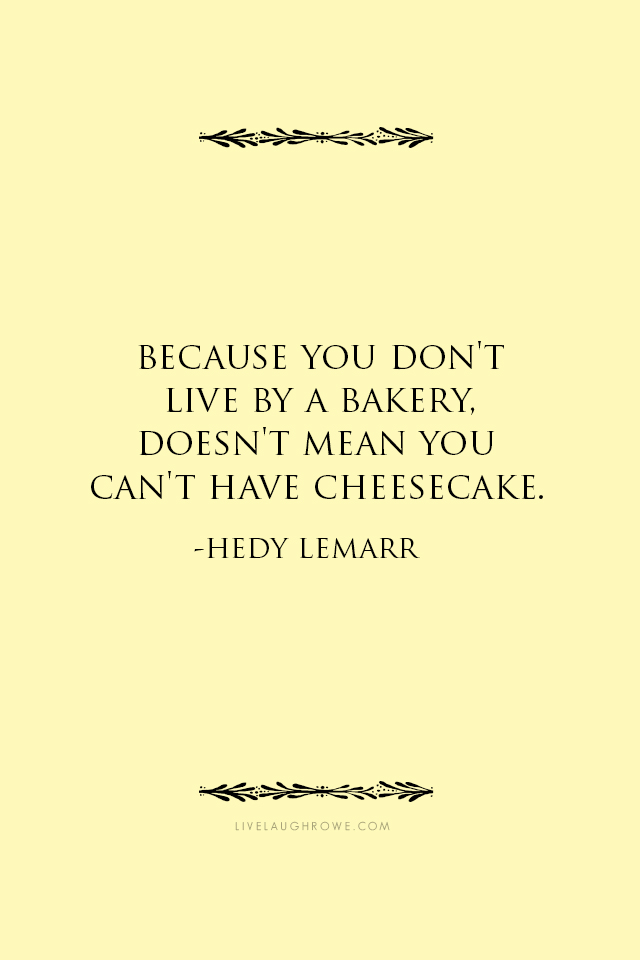 I'm sure this recipe (or something similar) has probably been shared a gazillion times on the web, but I've never shared it. So, here we go…
WARNING: If you like cream cheese, it will take a great deal of discipline not to eat the bowl of filling before placing into the baking dish. Oh my goodness — sooooooo good! You've been warned (wink).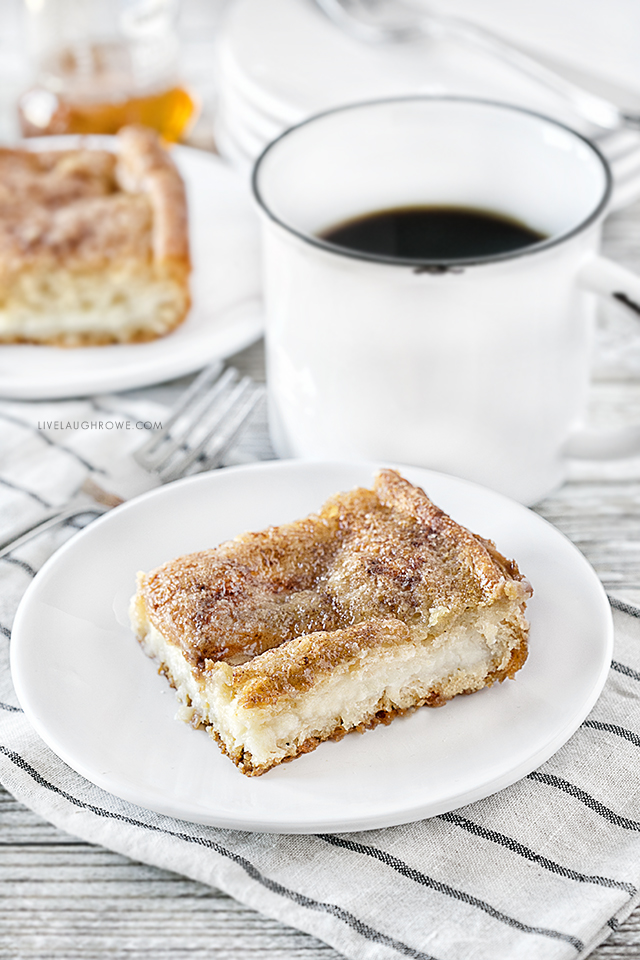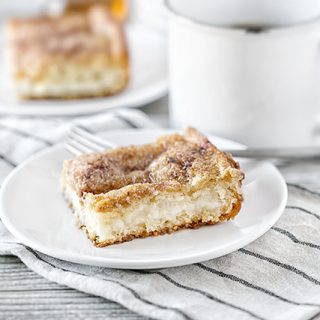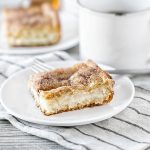 Print
Sopapilla Cheesecake
Ingredients
2

cans

refrigerated Pillsbury Crescent Rolls

6

tablespoons

butter or margarine

2

8 oz packages

Philadelphia Cream Cheese

2

tablespoons

sugar, reserved

1

cup

sugar

1/4

teaspoon

cinnamon

1

tablespoon

vanilla

1/4

cup

honey
Instructions
Lay one can of crescent rolls in pan.

Mix cream cheese, 1 cup of sugar and vanilla with mixer. Spread on top of crescent rolls.

Lay second can of crescent rolls on cream cheese mixture.

Melt butter and pour over the top. Sprinkle with 2 tablespoons of sugar and the cinnamon.

Bake at 350 for 30-35 minutes. Drizzle with honey immediately.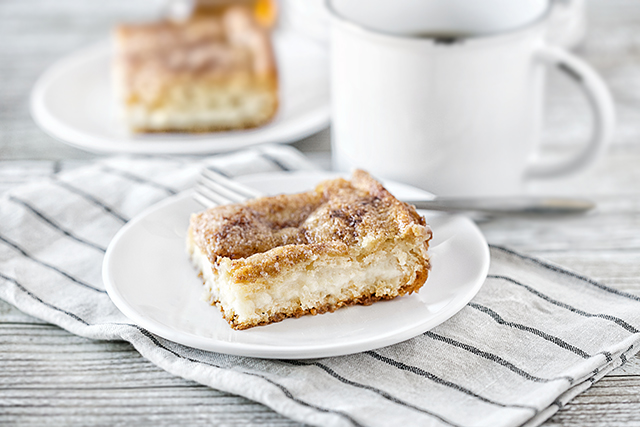 Other scrumptious desserts that include cream cheese include:
Apple and Cheese Danish
Red Velvet Cookies with Cream Cheese Frosting
Chocolate Mousse Cheesecake
Easy No-Bake Cheesecake Mousse
Easy No-Bake Cheesecake Cups

Be sure to visit with me here too:
Facebook | Instagram | Pinterest | Twitter | Google+