Dessert lovers REJOICE! I'm sharing 7 Must-Try Weight Watchers Dessert Recipes that are light on the calories but packed with flavor!
Amazing Weight Watchers Desserts

Being raised in a pastors home and having lots of company, dinner always ended with a delicious dessert, it was no stranger to us at 309 Burton Street. My mom was (and still is) an excellent cook and she's always paired each meal with a dessert that complimented all of her hard work. One of my favorites was her Carrot Cake (a top secret recipe), but it packed with calories. Soooo good!
I love desserts — and knowing that I can serve these sweet treats with a little less guilt is a win-win! From cookies to souffles to ice cream sandwiches, you're sure to fall in love with at least one (if not all of them)! Hee-hee.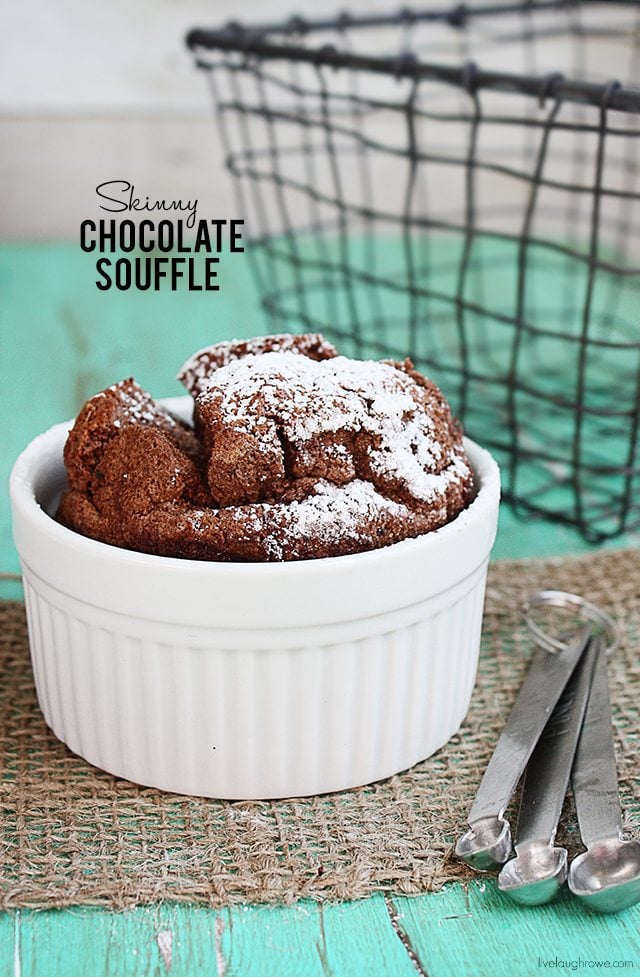 Skinny Chocolate Souffle (Point+ Value: 3)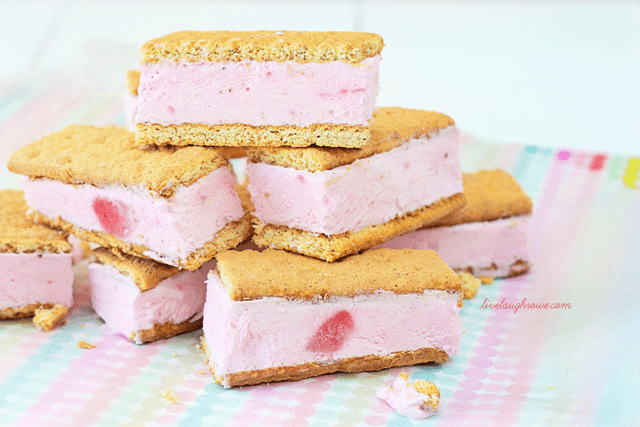 Low-fat Strawberry Banana-Frozen Yogurt Bars (Points+ Value: 2)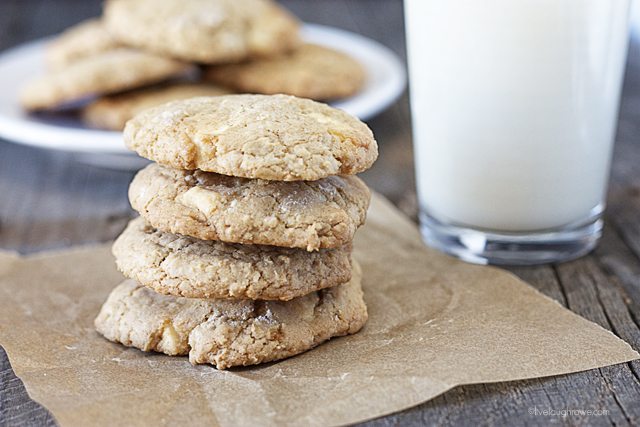 Easy White Chocolate Drop Cookies (Points+ Value: 3)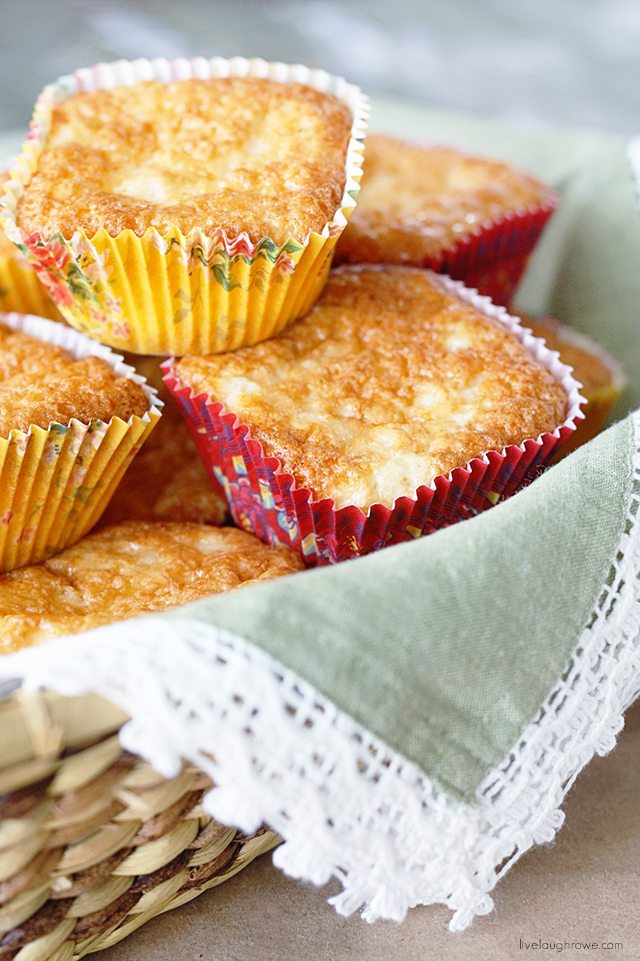 Skinny Pineapple Angel Loaves (Points+ Value: 1, SmartPoints Value: 4)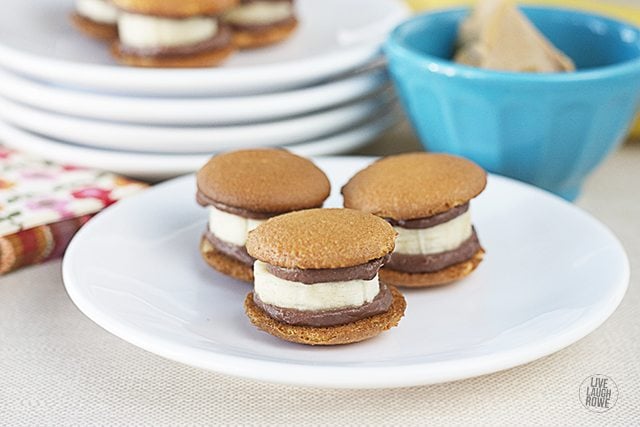 Frozen Chocolate Peanut Butter Banana Bites (Points+ Value: 2)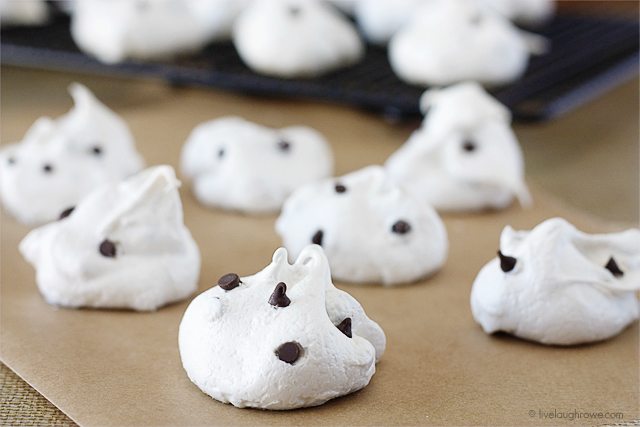 Chocolate Chip Meringue Cookies (Points+ Value:2)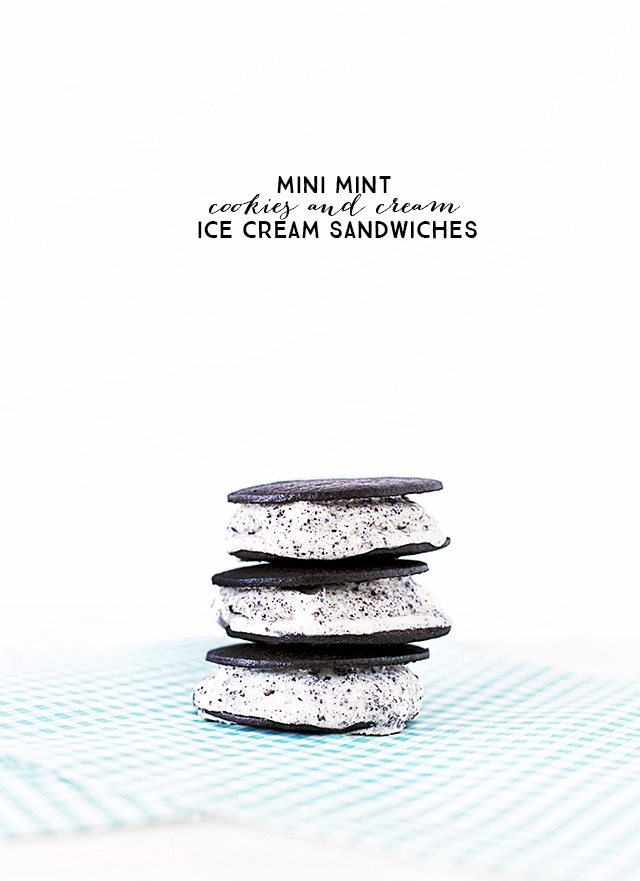 Mini Mint Cookies and Cream Ice Cream Sandwiches (Points+Value: 2)
So, which one do you think you'll try first… They're all delicious! Let me know what you think. Enjoy!

Be sure to visit with me here too:
Facebook | Instagram | Pinterest | Twitter |Google+
Linking up to Between Naps on the Porch