Cookie lovers rejoice! Today I have 10+ Delicious Cookies to share with you — and there are probably some here that you need to try. The key word being 'need.' Hee hee.
Isn't it crazy how many different cookie recipes that exist? Seriously, there have to be thousands… from easy to hard, from soft to crunchy, from sweet to savory, and more. The possibilities are endless.
Here are TEN fabulous cookie recipes to inspire you, and possibly make you a little hungry… yes, you've been warned.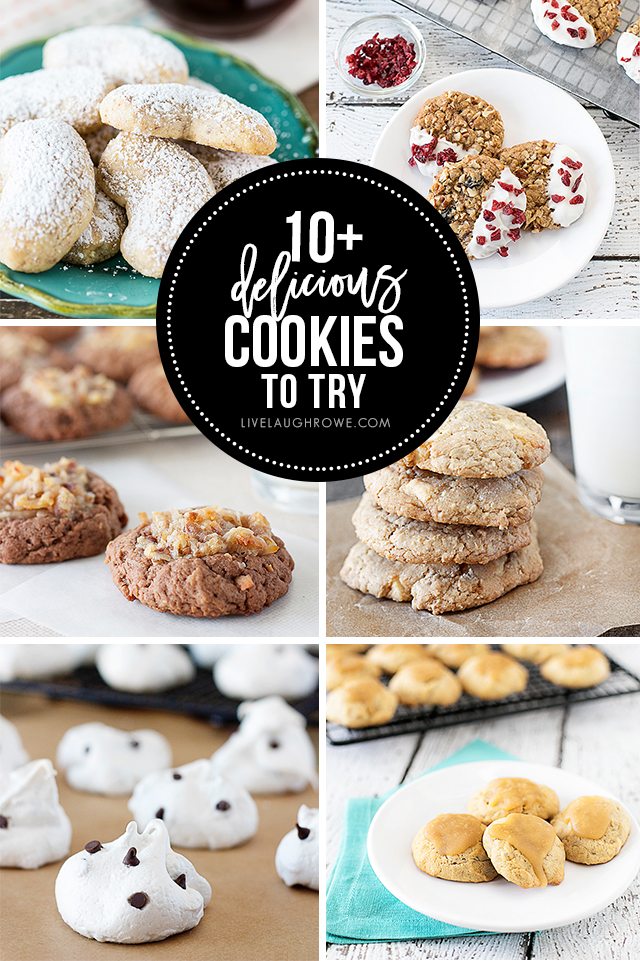 When in doubt, keep in mind that..


Decisions, decisions.
Strawberry Cake Mix Cookie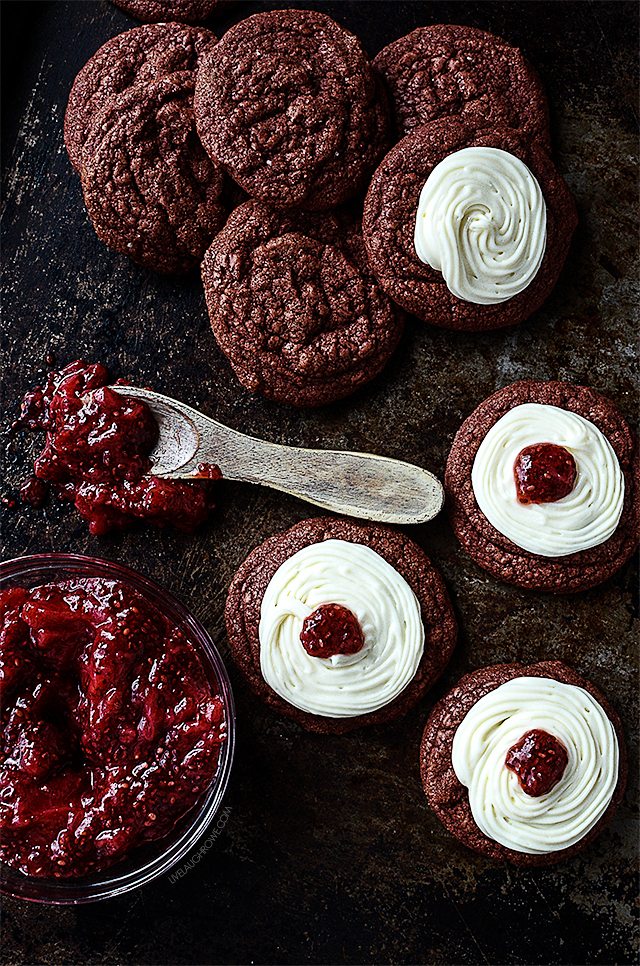 Red Velvet Cookie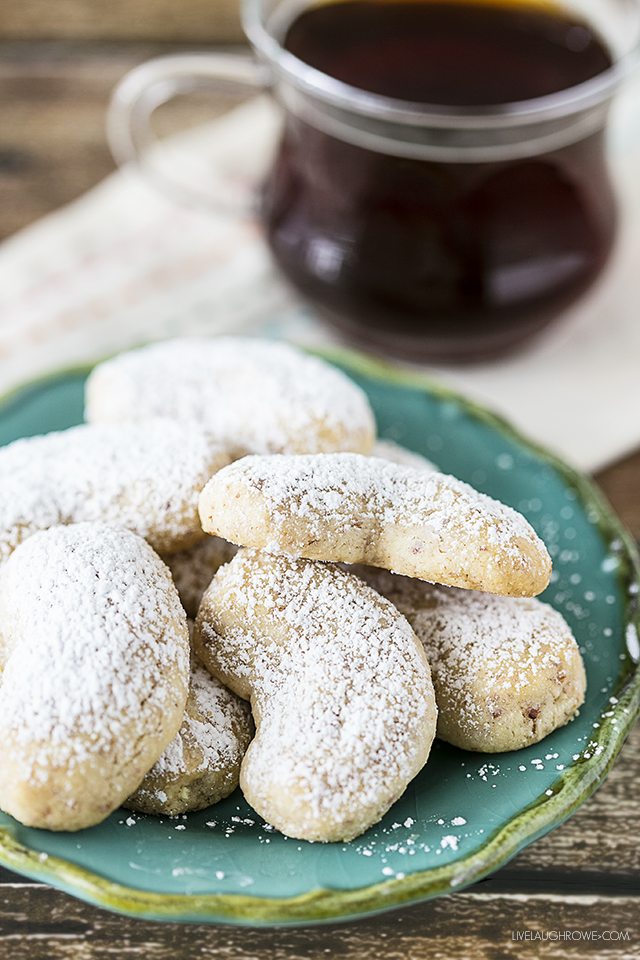 Vanilla Crescents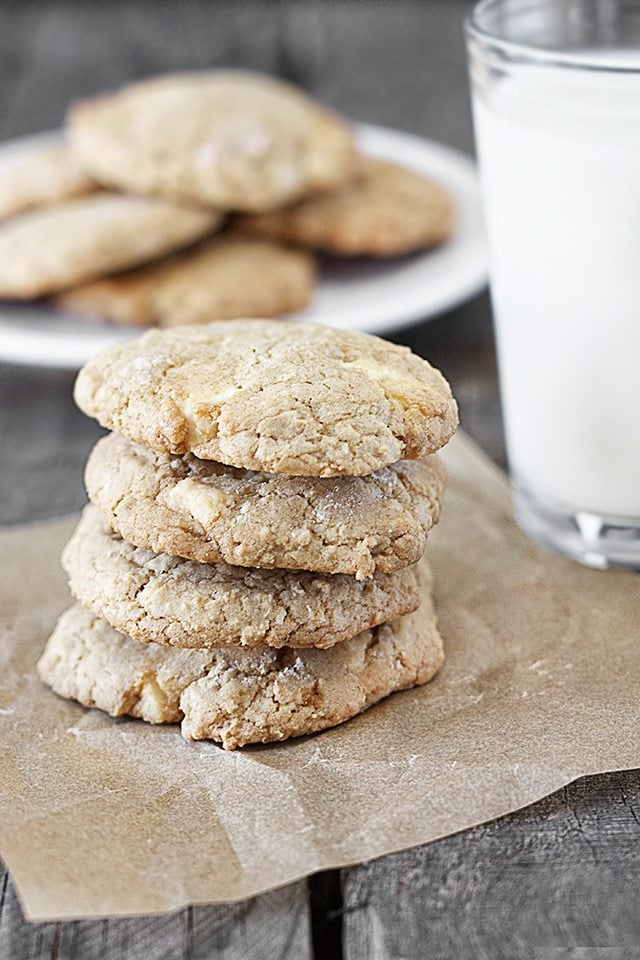 White Chocolate Drop Cookie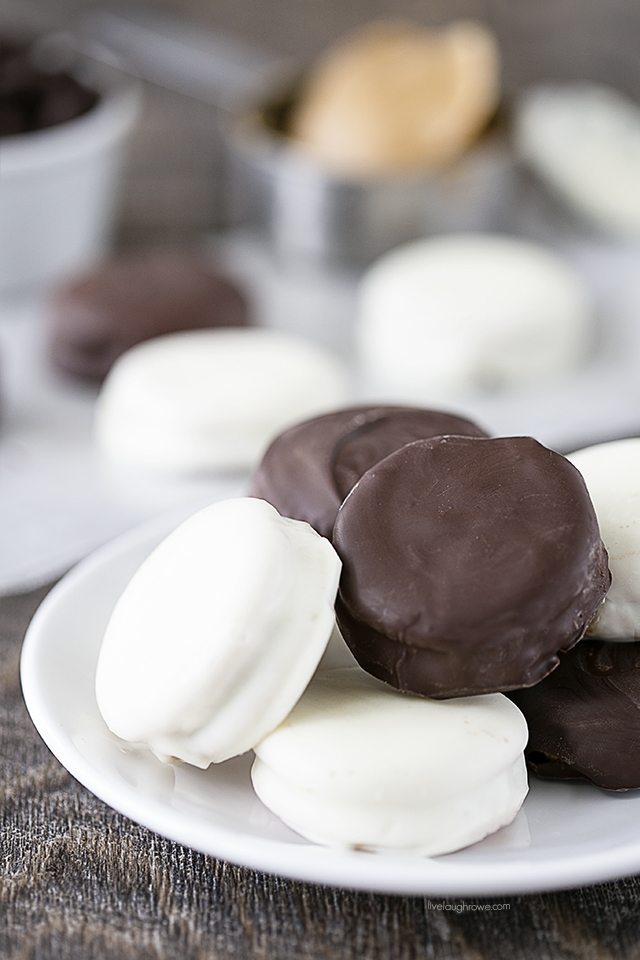 Peanut Butter Chocolate Sandwiches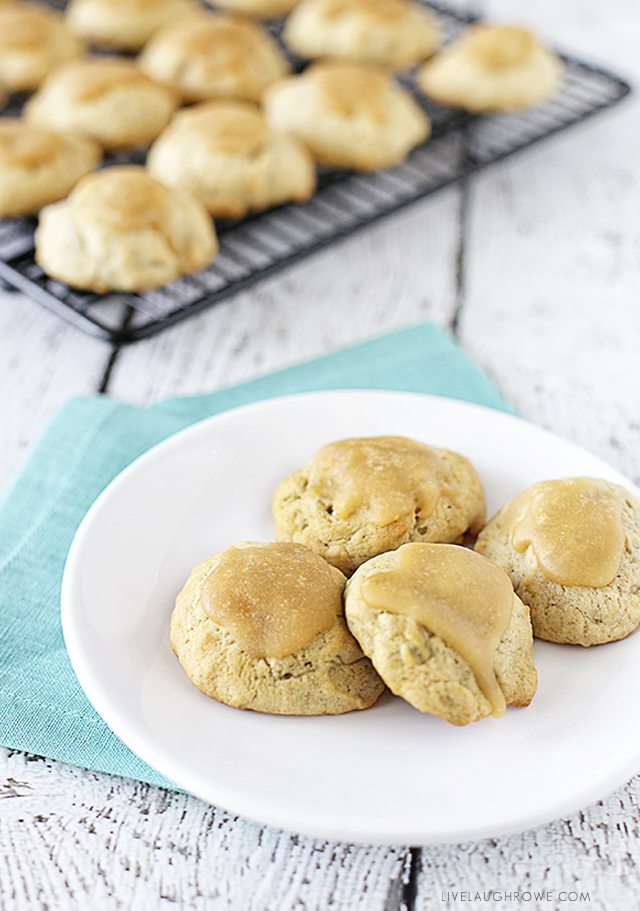 Amazing Banana Cookie with Frosting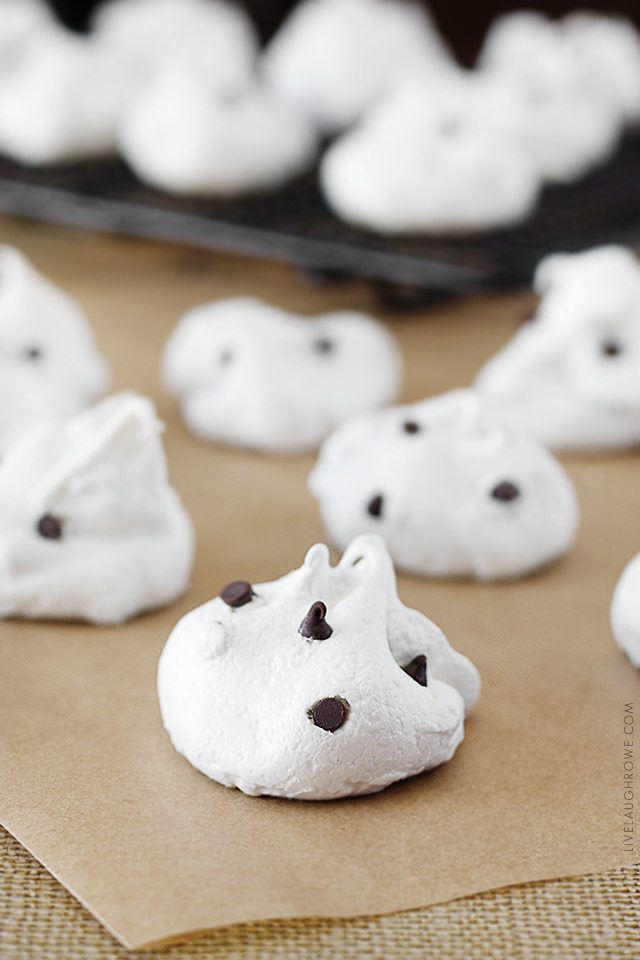 Chocolate Chip Meringues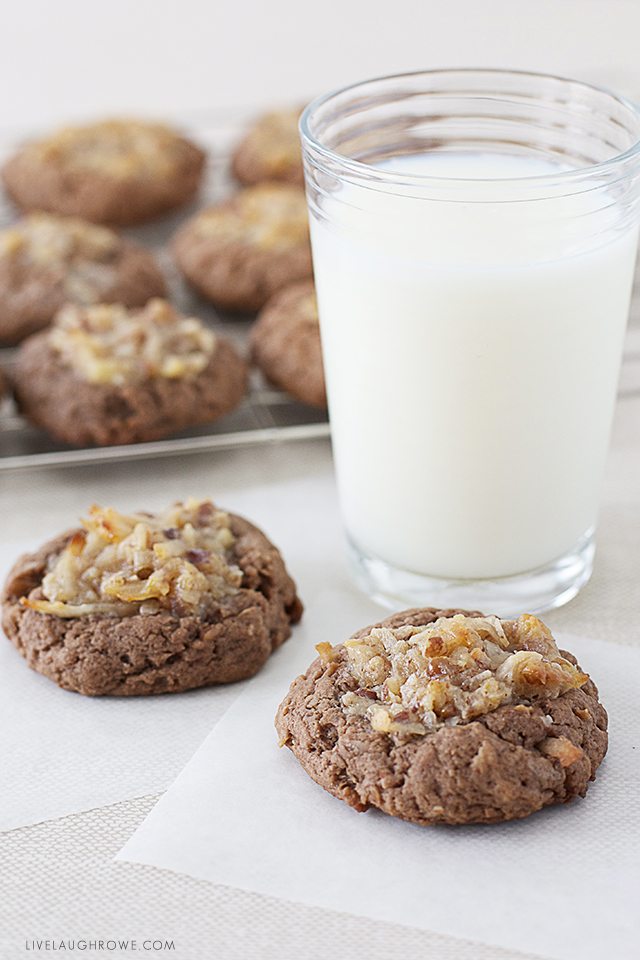 German Chocolate Thumbprints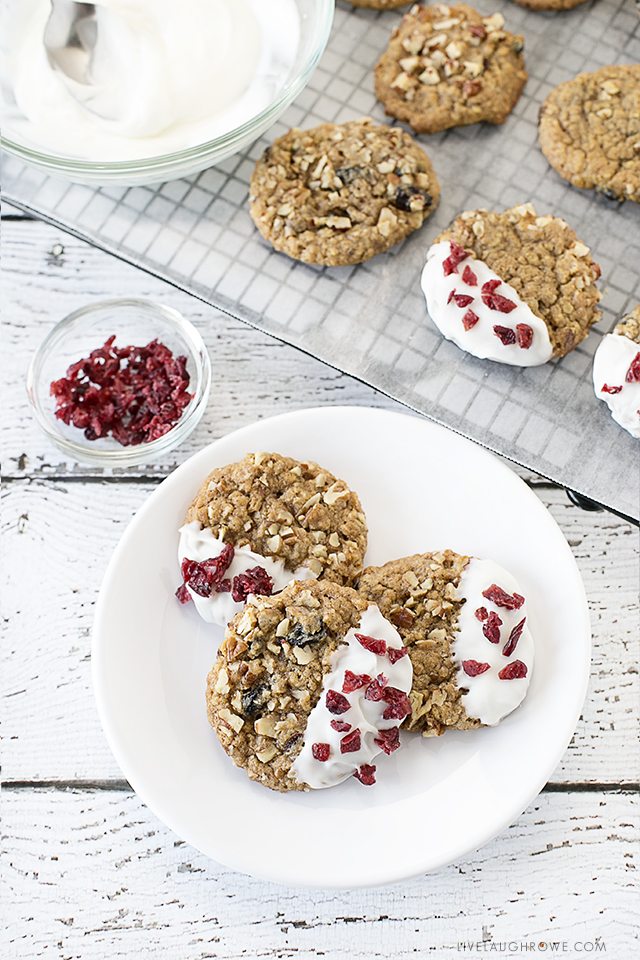 White Chocolate Dipped Oatmeal Raisin Cookie with Cranberries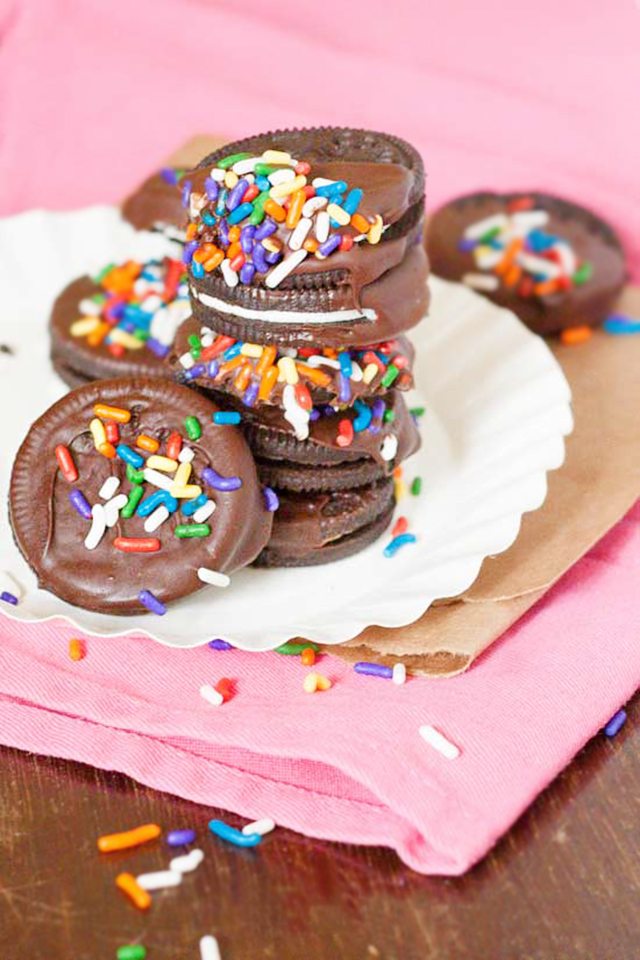 Copycat Thin Mint Cookie (with sprinkles)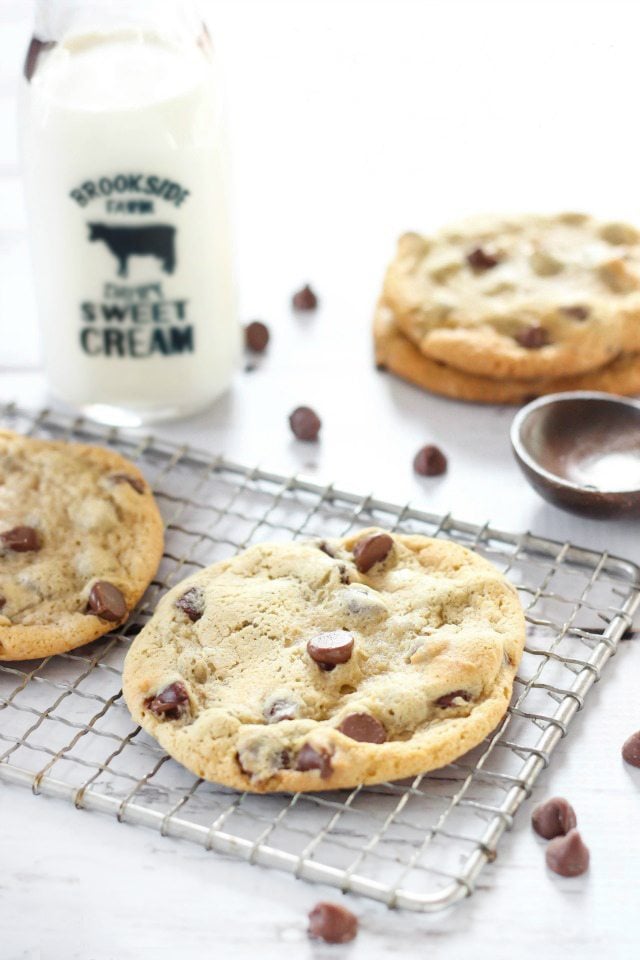 Chocolate Chip Cookie
Having a cookie craving? I know I am. So, which cookie recipe will you try first? I can't wait to hear what you think.

Be sure to visit with me here too:
Facebook | Instagram | Pinterest | Twitter |Google+