Happy Christmas hellos from my home to yours! It's unusually warm around these parts right now. Sigh. Today the high is 66º F and we'll be in the 60s through Tuesday.
Seems like we've switched weather patterns with the west. Aren't some of you getting snow?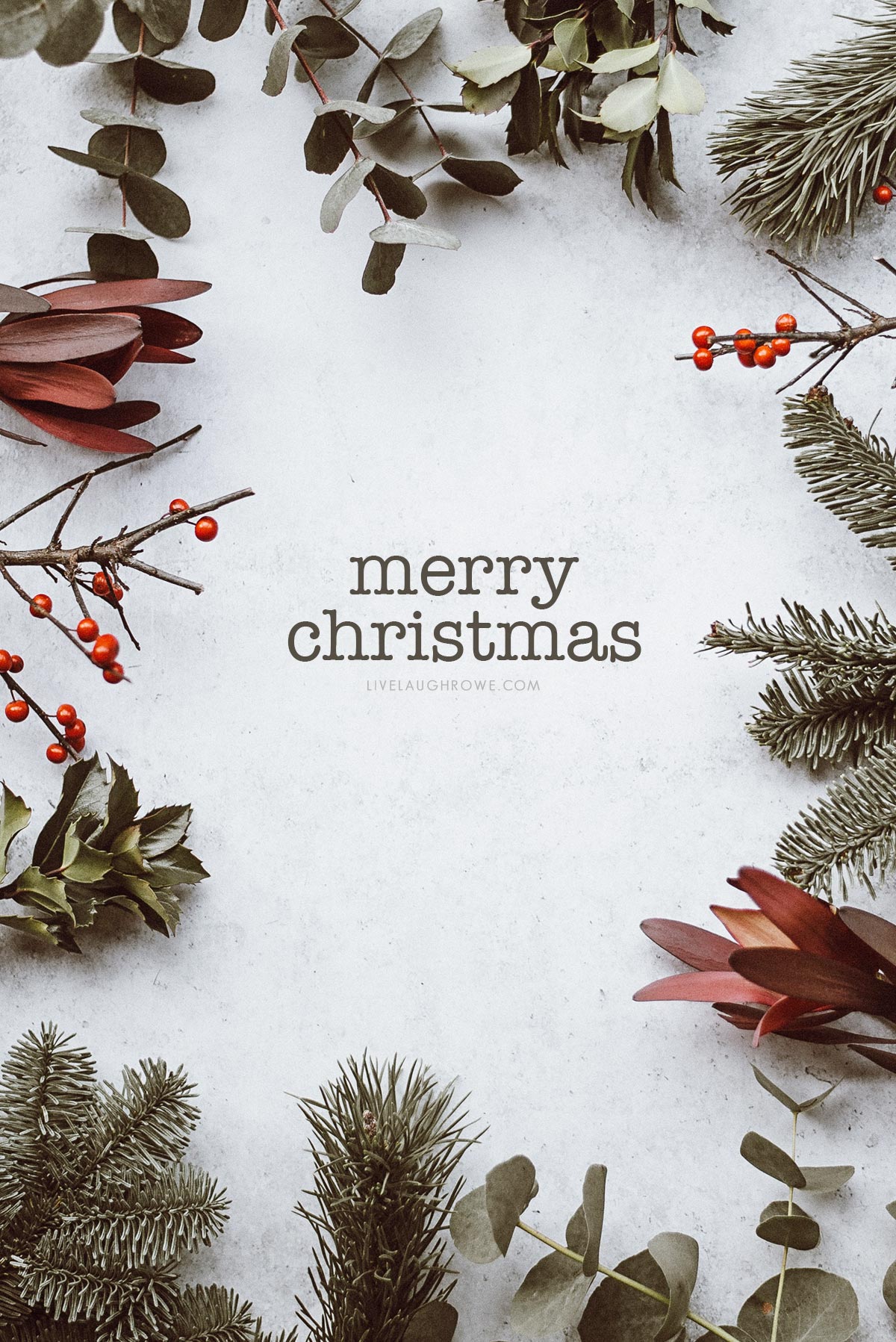 Well, this week's update might be a wee bit shorter than usual, but I was determined to make it happen and drop by your Inbox today (Christmas Day).
Miscellany:
1. Steve and I tested positive for COVID earlier this week. So, that should give you an indication of what our week was like.
I got hit HARD, while Steve only had cold symptoms. Thankfully, I was proactive and found a pharmacy where I was able to get the REGEN-COV monoclonal antibody therapy.
Please continue to pray with us for a quick recovery.
2. So, with being sick, our Christmas celebration has been postponed. However, here is what today's brunch should've looked like.
Starting with my Christmas tablescape.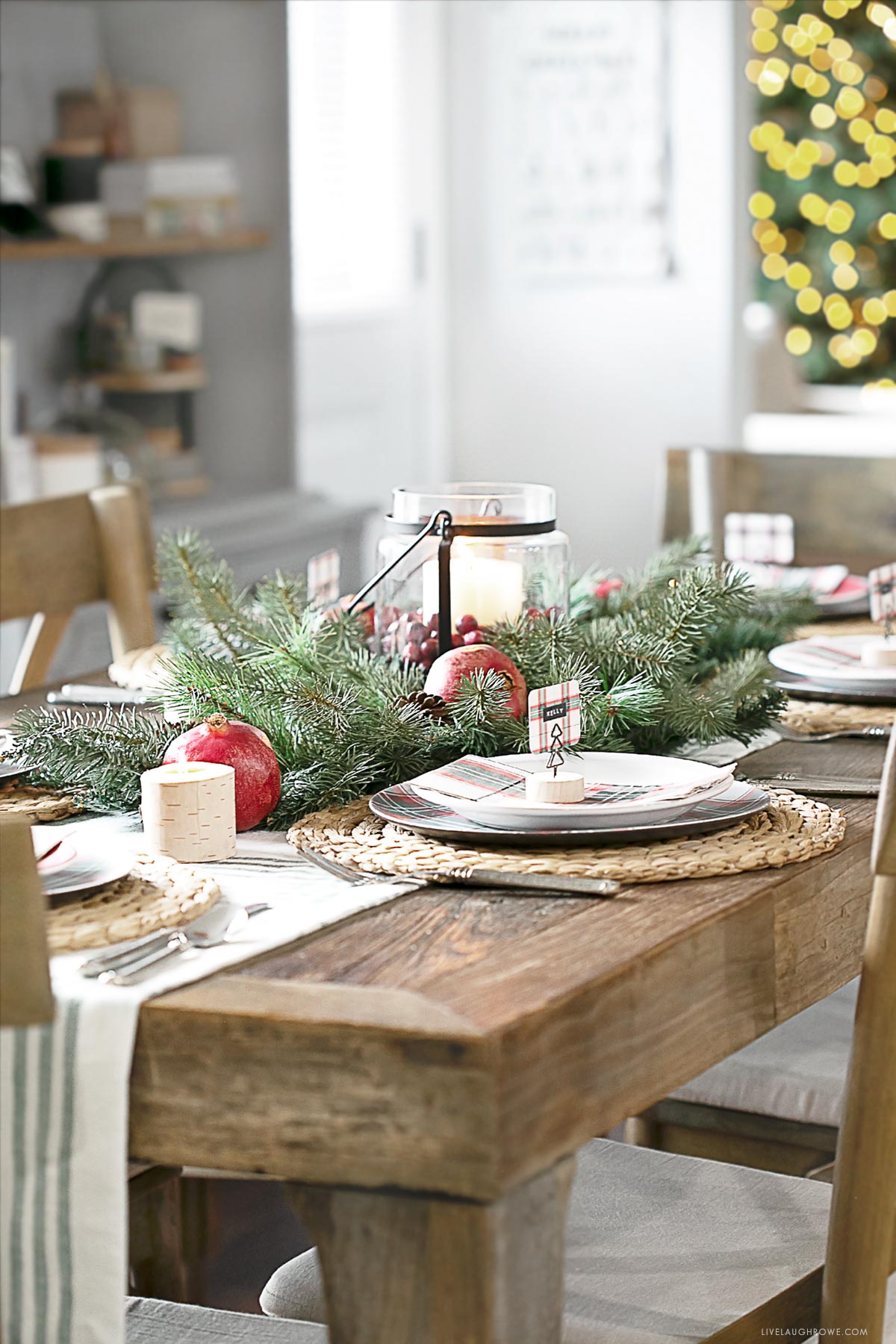 On the Menu:
Scrambled Eggs
Bacon
Pillsbury Flaky Honey Biscuits
Hashbrown Casserole, a fave!
Lots of Welch's Sparkling Grape Juice
Holiday Gift Cakes
Orange Juice
Eggnog
3. Did you hear about the Wheel of Fortune Audi Car Contestant? Sounds like there were some pretty unhappy viewers. Hats off to Audi.
4. One of our neighbors randomly dropped off a bag of decorated sugar cookies. It made my day — especially since no baking has taken place in our home. Kind people are my kind of people. Thanks again, ladies.
5. Did you see the Mulling Spice Recipe I shared earlier this week? Oh, friends… try to make yourself a batch. Your house will smell so amazing — and if you make extras, it makes a great hostess gift too. Wink-wink.
5. Have a happy, safe, and blessed Christmas holiday weekend!
Around the Web for New Years:
from printables to appetizers, let's celebrate…
These Printable Bottle Hang Tags.
This Happy New Year Word Search.
These Fortune Cookie Treat Bag Toppers.
This Year… New Year's Resolutions Printable.
These White Chocolate Champagne Cheesecake Shooters.
This Hearty Lentil Soup Recipe.
These Baked Buffalo Chicken Wings.
This New Year's Activity.
These New Years' Eve Party Ideas.
This Pink Lady Punch Recipe.
These Crab Meat Hors D'oeuvres.
This Baked Biscuit Wreath Dip.