Hey! I'm super excited to try something new… a random weekend post called the Weekender. Holla!
This will be every Saturday (Lord willing) and will be more of a "hey let's catch up over coffee…" while I share random tidbits, favorite things, feature some projects, and more.
What do you think?
I'll tell you what I think… I think the blog is going through a little mid(blog)life crisis. Yep. So you're probably going to see some ch-ch-ch-changes taking place around these parts.
In short, don't mind me while I give the blog a little makeover and try some new things. Mmmkay?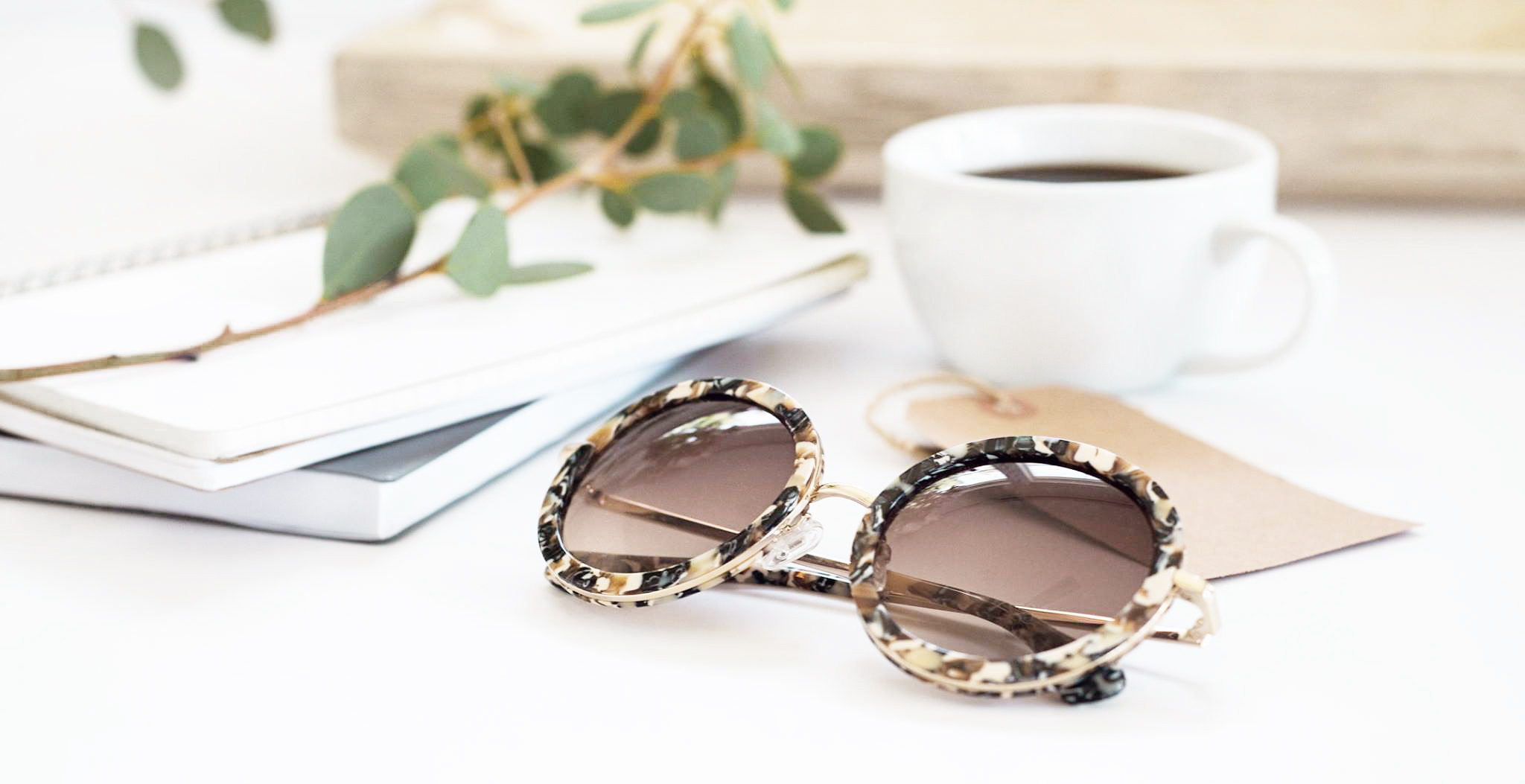 Miscellany: <— a new favorite word of mine, by the way.
1. Did you watch the Super Bowl? That Toyota Commercial featuring Jessica Long's story was amazing. Gave me the chills and made me tear up. It was just beautiful.
2. Recently I was able to take a short work retreat to Branson. My sweet friend Ashley and her little family were staying at the Wilderness Club at Big Cedar. We had planned to meet up for coffee at some point.
However, they had an extra studio room off of theirs and asked if Steve and I would like to use it — at no cost.
Ummmm, what?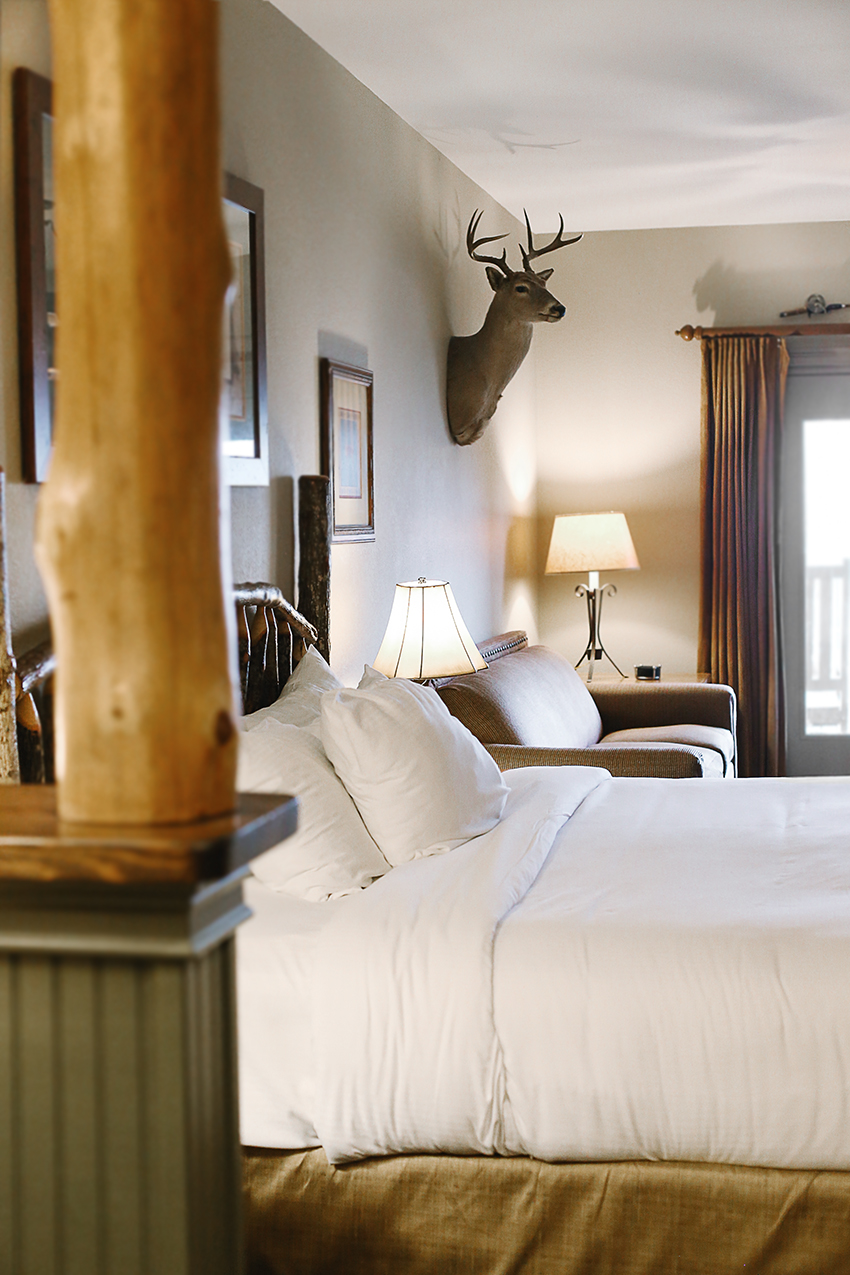 Unfortunately, it wasn't dog friendly, so Parker couldn't come with us. But then my awesome-sauce husband said, "You should totally go. Enjoy the change of scenery and relax."
On a side note, he knew I was dying for a change of scenery. So I decided to just go and made it more of a work retreat. You can get a lot done with no household distractions. Ya know?
Anywho, it was such a blessing.
And I'm forever grateful to Ashley for the kind gesture.
3. We've had unusually cold temperatures this past week. And a lot of ice…. poor little Parker can barely walk on the "grassicles." The high this Sunday is going to be 4º F and we're supposed to get 6″ of snow.
Anyone up for a road trip to the beach? I know I am.
4. Only 35 days until Spring. Yes, I'm counting down the days…. and buying this cute ephemera kit because it's sweet and makes me happy.
5. If you're ever looking for a poster hanger that isn't so permanent, check out these magnetic wooden frames. Bonus, they have a ton of sizes to choose from and come in 2 packs, so you could share one with a friend.
6. What do you have hanging in your bathroom? I've had two of these frames sitting in our guest bath for literally two years now. Insert facepalm. There's a lot of funny prints out there, but that's not really my thing.
These are nice, and this one cracked me up. Seriously, that might just inspire a printable here on the blog at some point. Haha.
7. I'm looking to buy a new pair of glasses soon, what do you think about these? I'm kind of obsessed with them, just not sure how they'll look on me.
Decisions, decisions.
8. Do you work from home? Read this. I finally bought a laptop riser… my neck will thank me.
Around the web…
Easy White Chicken Enchilada, added to my meal plan.
This Peanut Butter Cake looks delish.
24 at-home activities for Spring. How cute is #11?
Chocolate Dipped Strawberry Hearts for the win. Yes, please.
Check out these DIY Paper Palm Leaves.
Organization inspiration… give me all the ideas.
This DIY Modern Boho Wall Hanging.
These lollipop flowers made into bouquets — adorbs.
Wait till you see this trash to treasure project. I love the terra cotta look.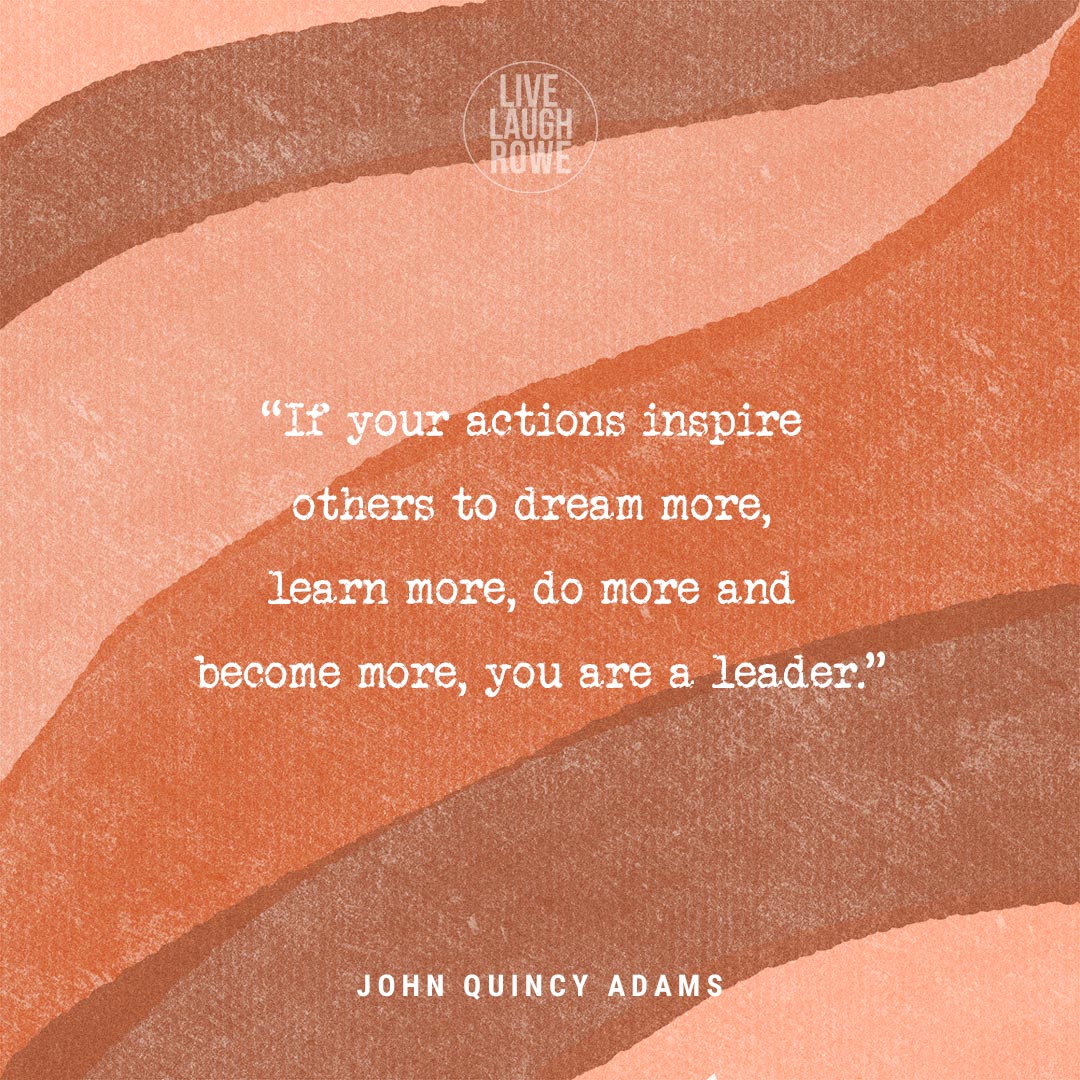 HAVE A GREAT WEEKEND.
Hugs and Blessings!