Happy hellos on the first Saturday of March. Do you smell that? Spring is in the air, friends…. are you ready? I am so stinking ready. 14 days. Eeks.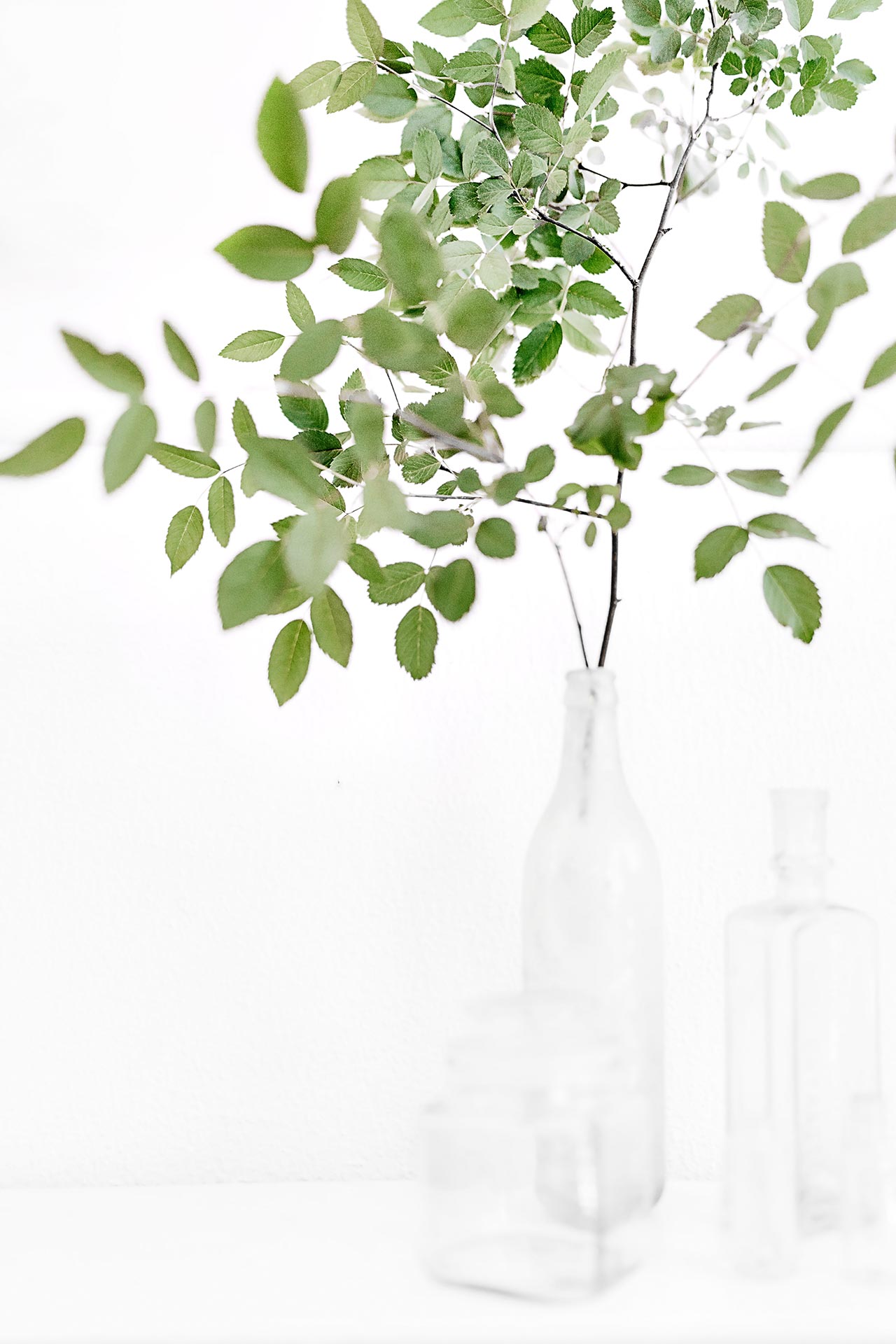 Miscellany:
1. Happy one-month anniversary to the Weekender. I am really enjoying these posts… there's a freedom that comes in sharing a post without worrying about SEO, a tutorial, etc. I hope you're enjoying them too. I truly try to imagine myself sitting across from you with a cup of joe in hand.
2. We're going camping! Yep, we pulled Ollie (our Oliver Travel Trailer) out of storage and we'll be hitting the road. Gulf Shores, Alabama — we're coming for ya.
On another note, getting the trailer packed up is a lot more work than you'd think. Phew. I'm a huge list maker. A list for meals/food, a list for Parker (our dog), a list for work supplies, and so on.
And yet, something is always forgotten. Haha. The last time we went camping, I forgot a pair of sneakers.
I know what you're thinking, "Good job, Kel."
3. I worked on a lot of content this week so I'd have content to work on while we're away. However, that meant I wasn't sitting behind my laptop as often. Next week I'm planning on at least three posts.
So buckle up buttercup, I'm bringing some Spring inspiration to your Inbox. Woo hoo.
4. An all-time favorite sweet treat of mine is the chocolate frosty from Wendy's. I remember eating many chocolate frosty's with fries after church when growing up. And now I like to enjoy them with a snack pack of salted peanuts.
It's like a hot fudge sundae with peanuts. And, well, it makes my heart happy. So now I buy these packets of peanuts to keep on-hand. Plus, the price is crazy good.
5. Last week I mentioned getting to participate in a virtual wine tasting.
Oh my goodness. It was sooooo much fun… and the wines were amazing. That one hour of making new friends and sipping on wine was a real treasure during these pandemic days.
Plus, I have a newfound love for off-dry wines. Who knew? I'll be sure to share more on the blog soon. Mmmkay?
6. Any reality TV fans out there? Ok, let me say that I am obsessed with Married at First Sight. I've honestly been watching it for years and look forward to each and every season.
The premise is that they're all meeting each other at the altar. I thought that meeting my husband online 15 years ago seemed a wee bit crazy, but let me tell ya — there is no comparison. Plus, Steve and I dated for two years and were engaged a year before we said I do.
Some of the marriages do last and some have even started families. However, many don't last. Regardless, watching it all unfold over the course of about 8 weeks is incredibly entertaining.
7. Mascara. This is my go-to waterproof mascara. I've been wearing it for years. However, I recently started using this one and really like it too (it's smudge-proof, but not waterproof).
8. If you're on the hunt for a new poet or writer who inspires, Victoria Erickson is your girl. My sister introduced me to her on Instagram and I decided to buy one of her books, Rhythms and Roads. Check her out. She's inspirational and has a zeal for life. Let me know what you think.
9. Did you see this week's post? 21+ Boho Decor Ideas for the Home. So many great pieces to browse through. The Mini Macrame hangings are one of my favorites. Buy a set, keep one and give the others away.
Around the Web:
This St. Patrick's Day Snack Board.
These pansies in eggshell cups are darling.
Simple DIY Bird Cages using wired and cardstock. Genius.
These printable Easter Bunny Treat Cones would make such great favors.
Sprout plants for your garden with eco-friendly seed starting pots.
This Serving Board Gallery Wall in the kitchen.
Yummy Sauteed Green Beans with Garlic and Parmesan
These No-Bake Energy Balls
This reclaimed wood sofa table is amazing.
Do you compost? Easy Composting Tips for Beginners.
And one last hurrah…
This amazing floral bucket transformation… say what?!?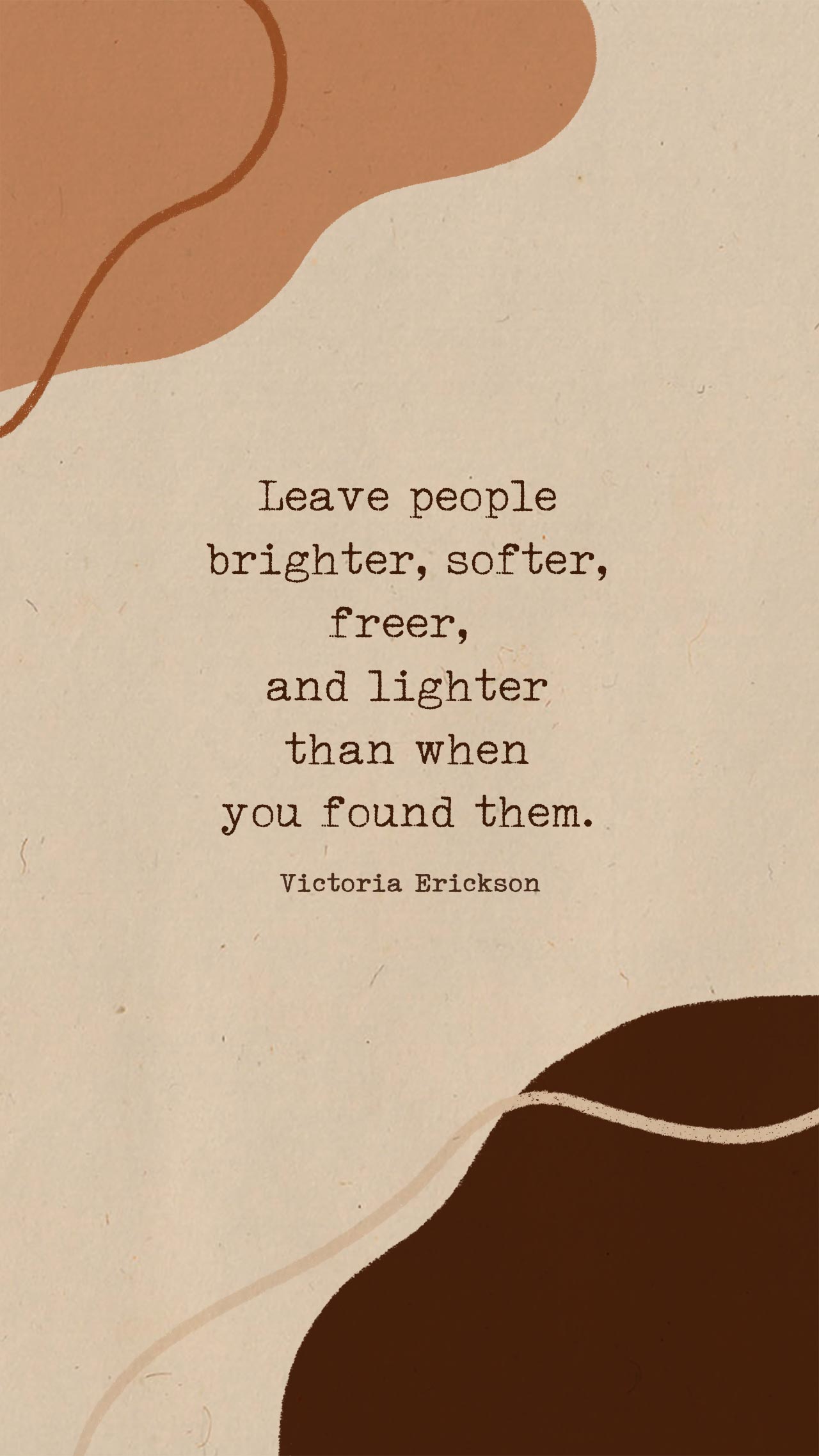 Hugs and Blessings!