Hey there! Remember me? It's been about a week and crickets have been hanging around these parts. Between recovering from COVID, post-holiday celebrations, and work, things were just a little bit busier than usual.
I wanted to pop in, say a quick hello and give you an update on life.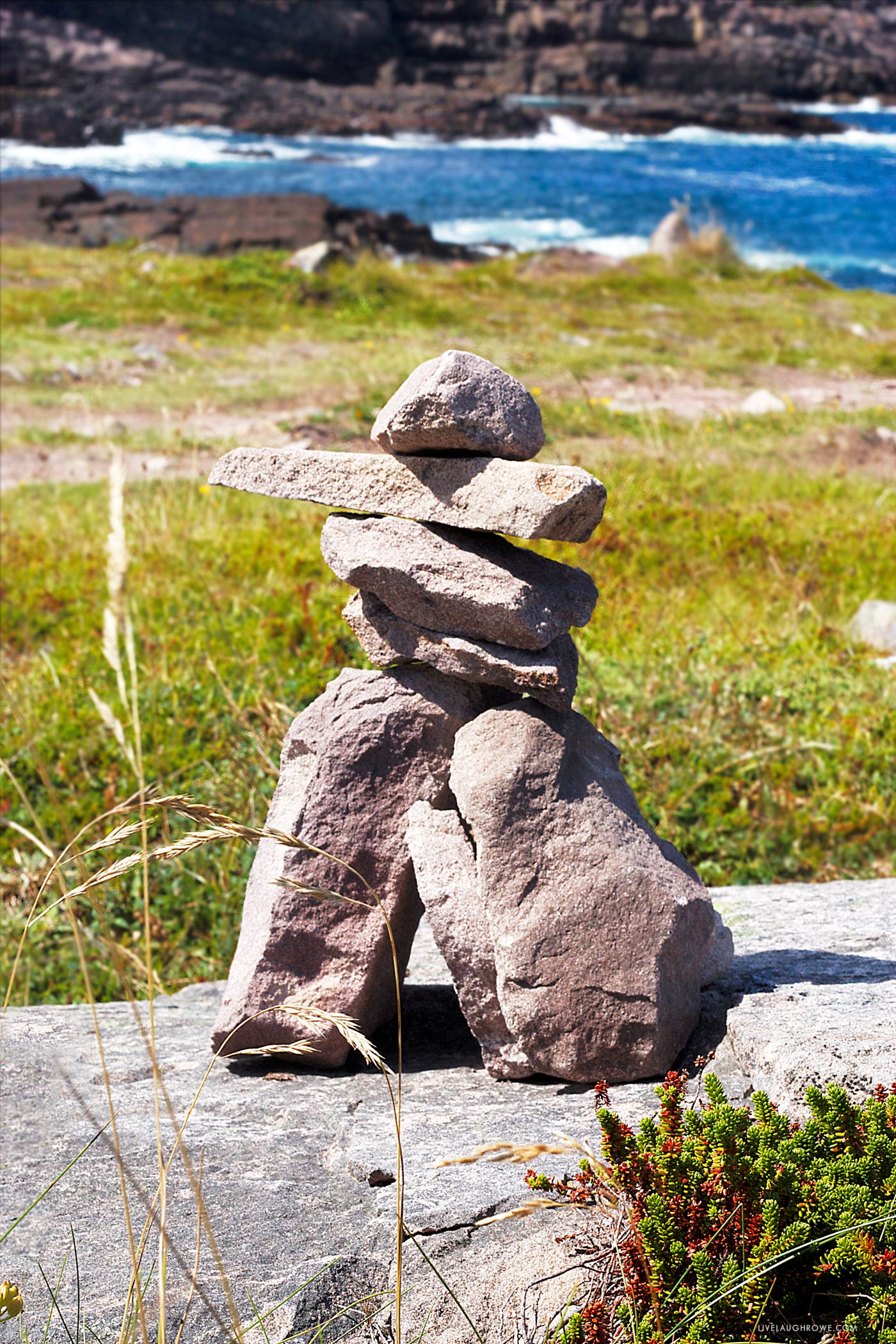 Miscellany:
1. Last Saturday (New Year's day), we were able to celebrate Christmas as a family. We had such a lovely day eating, exchanging gifts, resting, and more eating. Haha.
We wrapped up the day with some delicious hot cocoa and watched Encanto on Disney+. It was such an adorable cartoon.
2. As many of you know, I started working a second job back in October. And as you can tell, I'm having a hard time finding balance. Sigh.
I think that will be my word for the year — balance. I hope to find a better balance between the blog and my other job and not working, etc. Hence the photo of the Inukshuk above.
Any advice on finding balance? (wink-wink)
3. Many of us have been impacted by COVID in one way or another. I've lost friends and this week we lost a sweet and dear friend of our family, Greg Sullins, to complications due to COVID.
He just turned 70 in November and hadn't even retired yet. He always gave me a big side hug and said, "Hey there kiddo." I met Greg through my parents. He was a part of their church small group.
While he is dearly missed, Greg is in a much better place.
I'm so over this dang virus… in the big picture, nothing good has come from it.
4. 2021 was an incredibly hard year for me. From losing Parker to totaling my car to losing a friend to cancer to my husband needing major surgery and too many other things — it truly impacted me emotionally and physically.
I heard about a book called, Resilience: Hard-Won Wisdom for Living a Better Life. I'm looking forward to reading this and hoping to glean some wisdom.
However, I'm also reading a devotion in the morning and evening as well. I want to continually seek the Lord's will and desire to be more like Him.
5. New Years Resolutions. Do you set them? Sometimes I do and sometimes I don't.
This year Steve and I are going to read a book a month. I kicked off the year by starting with, We Were Liars by E. Lockhart. I'm really enjoying it so far.
I also want to continue on my weight loss (getting healthier) journey. I'm down 33 pounds since joining WW in July. I hope to lose about 50 more pounds; however, I'm having a difficult time deciding on a goal weight. I think I want to see how things go and how I'm feeling.
Interested in joining WW? Save 50% on a 6-month WW membership when you sign up using this link.
6. Oh my goodness. I heard about a teacher who was wearing different "fake/faux collars" (aka while doing virtual teaching. Of course, it got me curious and I decided to search one out to wear with a black sweatshirt I had. I purchased this one and I'm pretty darn excited — I'll try to remember to get a picture.
7. Today's agenda includes taking our Christmas tree down. Is your tree still up? Sometimes I like to leave it up for a few extra weeks. But considering how our holidays played out, I think I'm just ready to box it all up and get things back to normal everyday life.
8. Next Tuesday (January 11th) I'll be having a Colonoscopy. After how things played out with Steve's routine testing, we felt it was important that I got one done at the beginning of the new year.
I had one over 15 years ago, so I'm no stranger to them — but I still dread it. So, I recently stocked up on juices, broths, and jello. Woo-hoo.
Anywho, send your prayers and good vibes my way between 7 and 8 a.m.
9. These are currently my favorite slippers — I have a couple of pairs (Gray and Iceberg). I've been buying and wearing them for a few years now. They're warm and comfy. Yes, please!
10. I am such a nerd. In my part-time job, I'm learning how much I love creating flowcharts. As I've been learning some of the companies processes and procedures, I've been creating flowcharts for reference. I'm a visual learner.
Ironically, the company loved them and said they'll be helpful for new hires (and cross-training) as the company grows. I'm officially becoming the flowchart girl…. and you know what? I kinda love it.
Around the Web:
This Natural DIY Home Cleaning Kit.
This DIY Hanging Planter.
These Earrings.
This Vegetable Noodle Soup.
These SIX Salmon Marinades.
This Reuben Croissant Bake.
These Twice Baked Potato Bites.
This Poor Mans Vegetable Soup.
These Pecan Pie Bars.
Chocolate Dipped Strawberry Hearts – yum!
One Last Hoorah: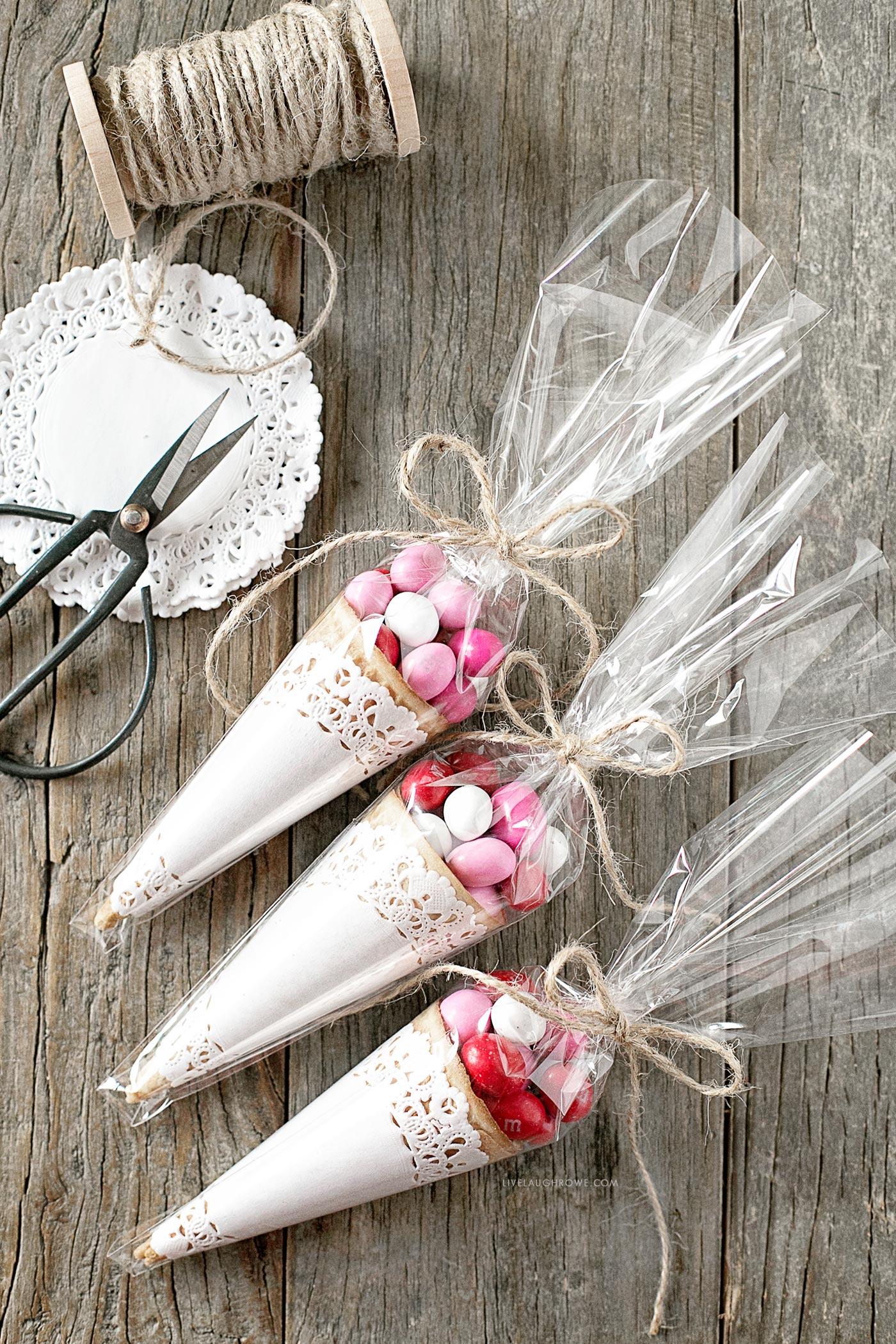 Currently trending on Pinterest:
This ADORABLE Valentine's Day Favor.