Best of 2020 | Printables, Recipes and More
There is no doubt that 2020 was a very weird year. However, I wanted to be sure that I documented the top 10 posts that featured printables, recipes, and more. It's always fun to look back and see what the readers (and pinners) found to be the best of 2020.
Be sure to sign up for my email to get
new recipes and creative ideas
sent right to your inbox!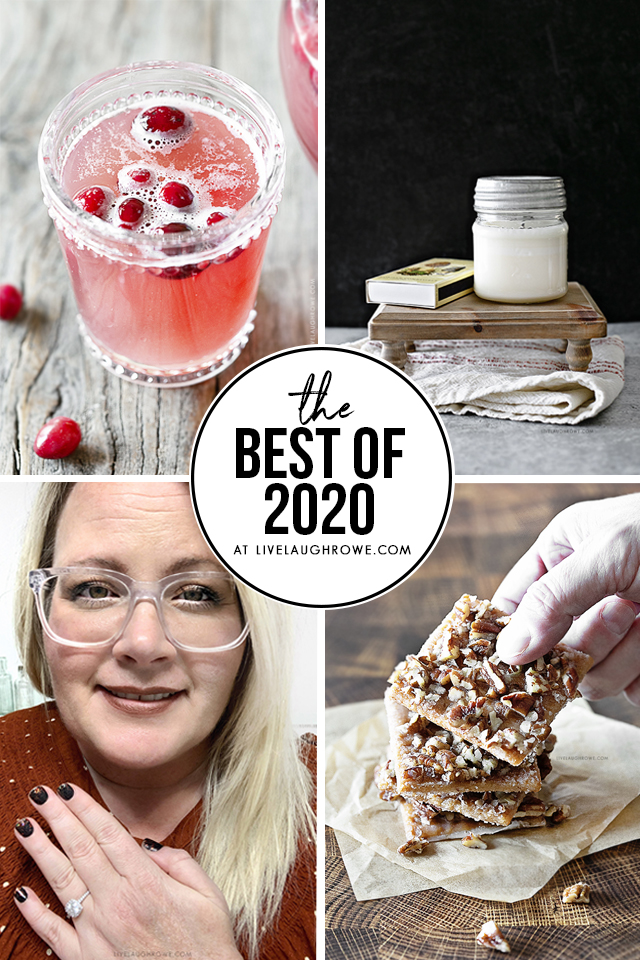 In looking back at 2020, it's very easy to reflect on all of the overwhelming and difficult parts of this past year; however, there were a lot of GREAT things that took place too.
I've been doing these "best of" posts since 2015, but somehow I never did get around to 2019 (womp womp womp). To clarify, I think it's because I got pretty sick at the beginning of 2020 and I never did get around to it. I sure wished I had though…
These yearly posts allow me to see what posts or subjects might be doing better than others. In addition, it's a great way to evaluate and set some goals for the new year as well.
So, without further adieu, let's take a look at the best of 2020 — and we'll start with number ten and work our way up to the top post of the year.
The Best of 2020 at Live Laugh Rowe…
As one of our favorite crockpot recipes for a weeknight dinner, I can't help but share a funny story. Over on Facebook, a reader commented that this was the ugliest dish she had ever seen and couldn't understand why I didn't add any greenery to the chicken (i.e. parsley).
Of course, I was mortified at her honesty; however, I also know that not every dish will look mouthwatering. How ironic that it showed up in my top ten? I can't help but giggle. Therefore, we can conclude that ugly can be delicious.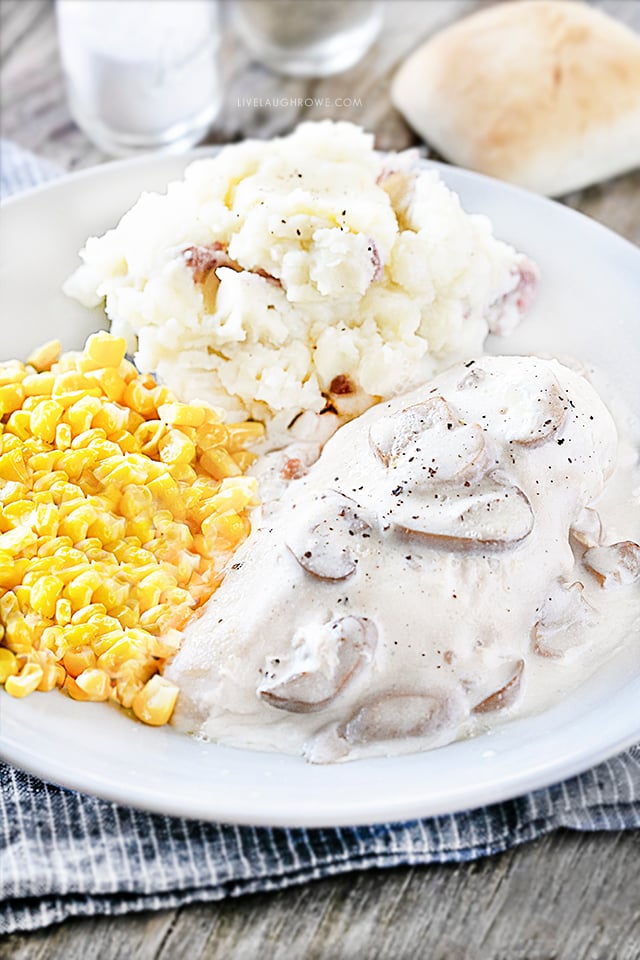 This was posted late in the year, so I was pleasantly surprised to see it at the top of the list in the best of 2020. Why I never tried my hand at these earlier in my life is mind-boggling, but I couldn't be happier with the possibilities they present either. Easy, inexpensive, and versatile for the win.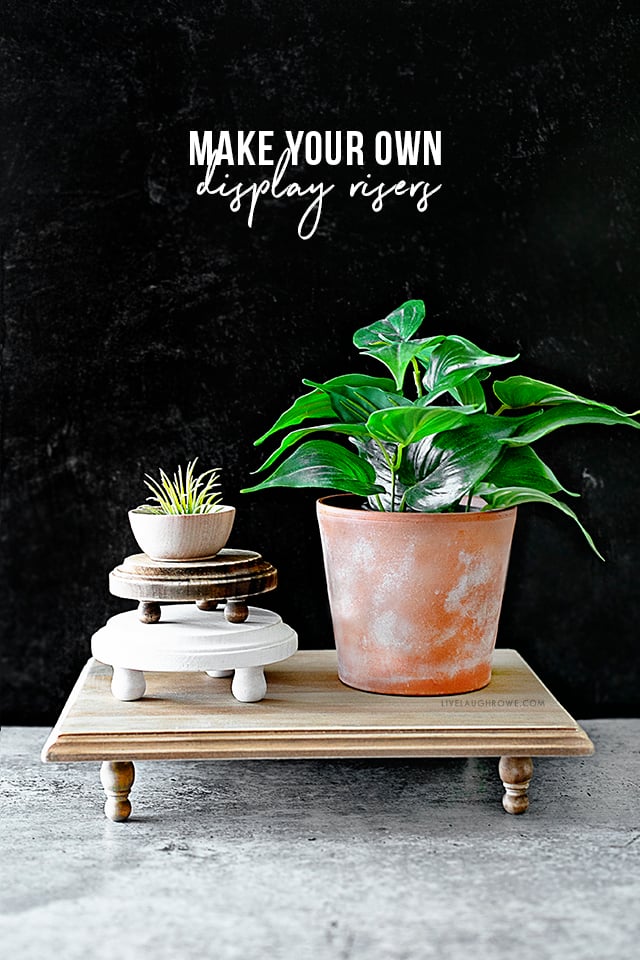 It's no secret that Christmas (and fall) is my favorite — and these 4×6 printable cards were a perfect addition to the season of giving. And did I mention options? Yep, four of them. Winning.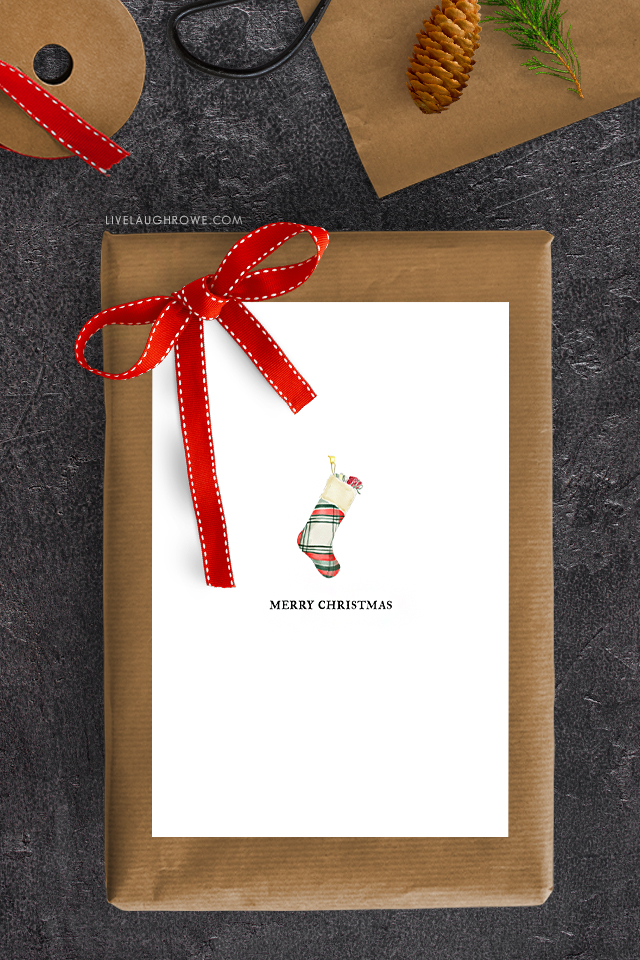 A reminder we all needed last year — life may not always be unicorns and rainbows, but there is always something to give thanks for — friends, family, a roof over your head, a paying job, food in the fridge, a running car, your cat or dog, etc.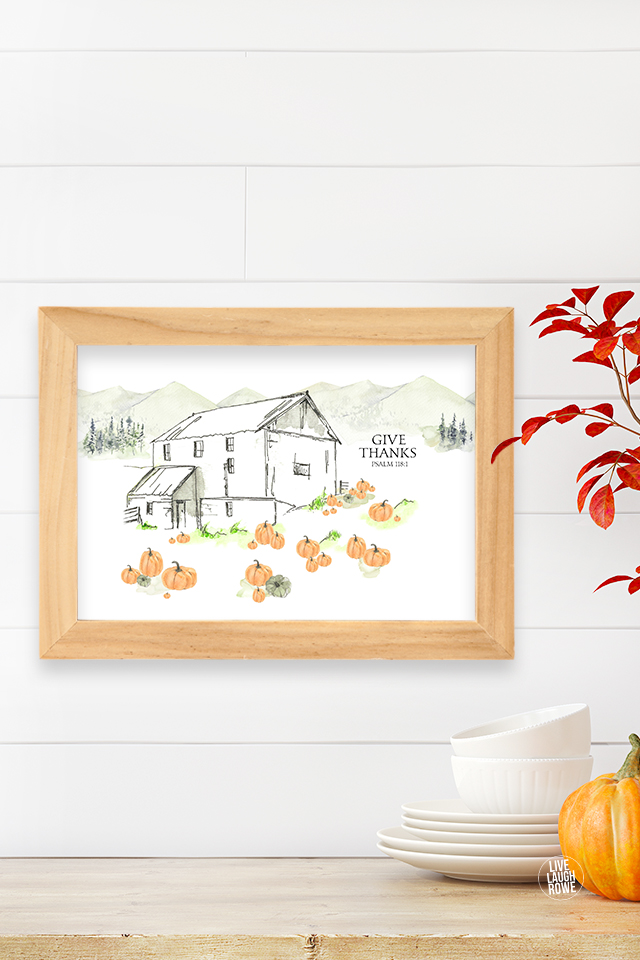 A Strawberry Pie recipe with jello and cool whip piled into a graham cracker crust makes for a delicious dessert. And as a result, it's perfectly sweet and refreshing on a hot summer day. Did anybody else gain a few extra pounds last year? Ahem… I know I did.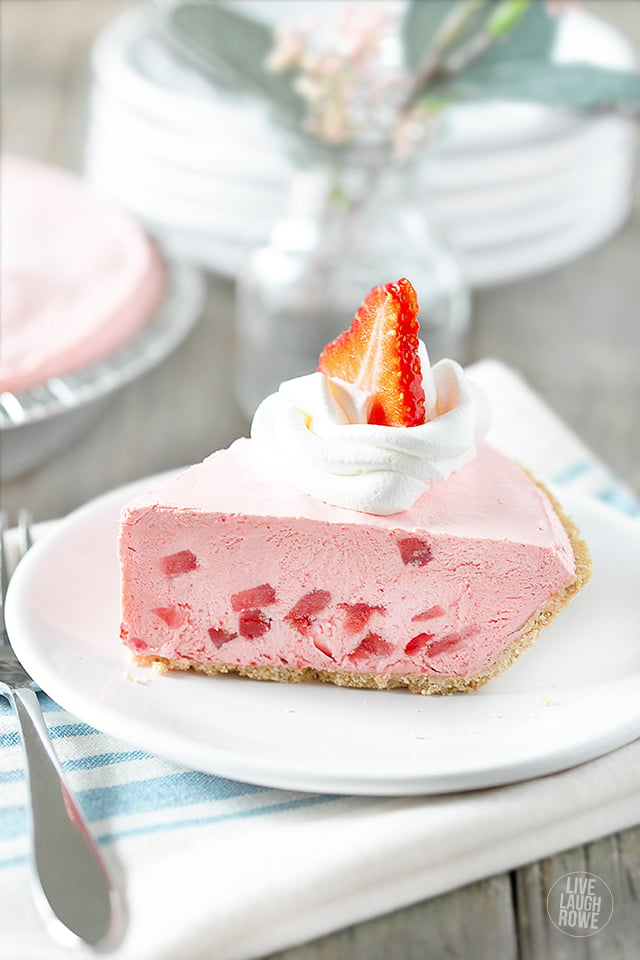 I never in a million years thought this post would be in the best of 2020; however, I love-love-love that this has inspired many nail biters. My nails are doing great — and I haven't been biting them since August of 2019. Boom. Honestly, if I can do it, anyone can.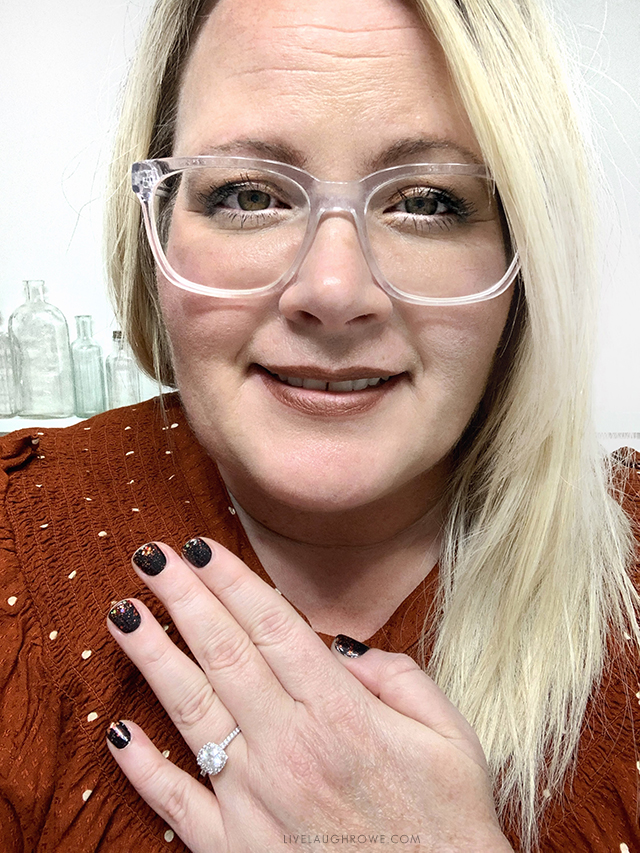 Virtual parties and happy hours became quite a trend in 2020, so there was no surprise to see it made the cut. I received an e-mail from one reader where they used my post to shift their women's annual luncheon to a virtual tea party.
My heart was full after hearing how I inspired others to step outside their comfort zone and do something different.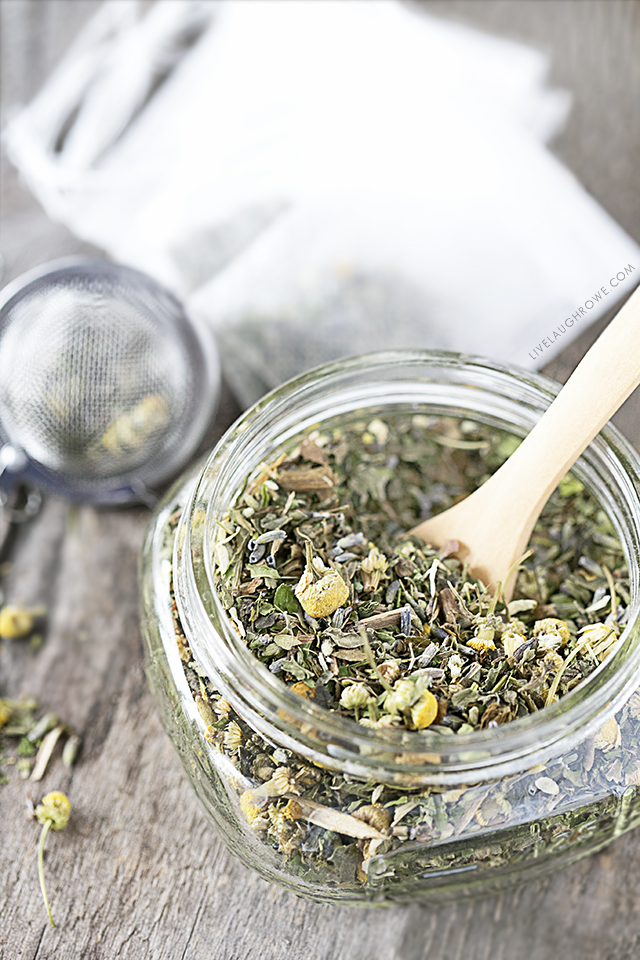 Yes, please and thank you. This was a new recipe to me — and a delicious treat that did not last long in my home. You can thank me later. Ha.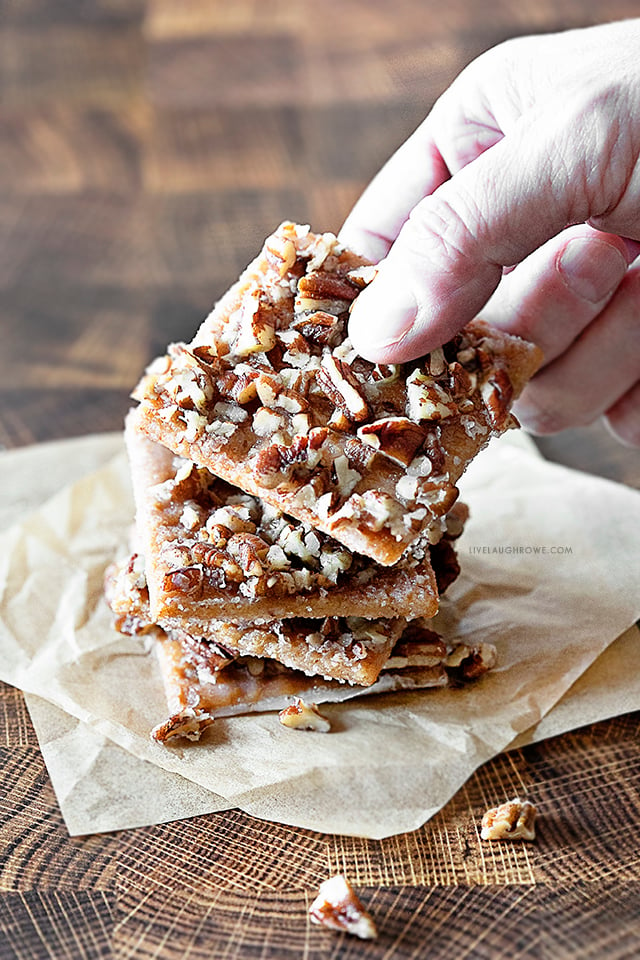 No recipe or printable, just a fun idea on how to package up a sweet treat and gift for Valentine's Day. This post showed up in my top 20 pins almost all year long. Therefore, I was tickled silly to see so many were inspired by this packaging idea.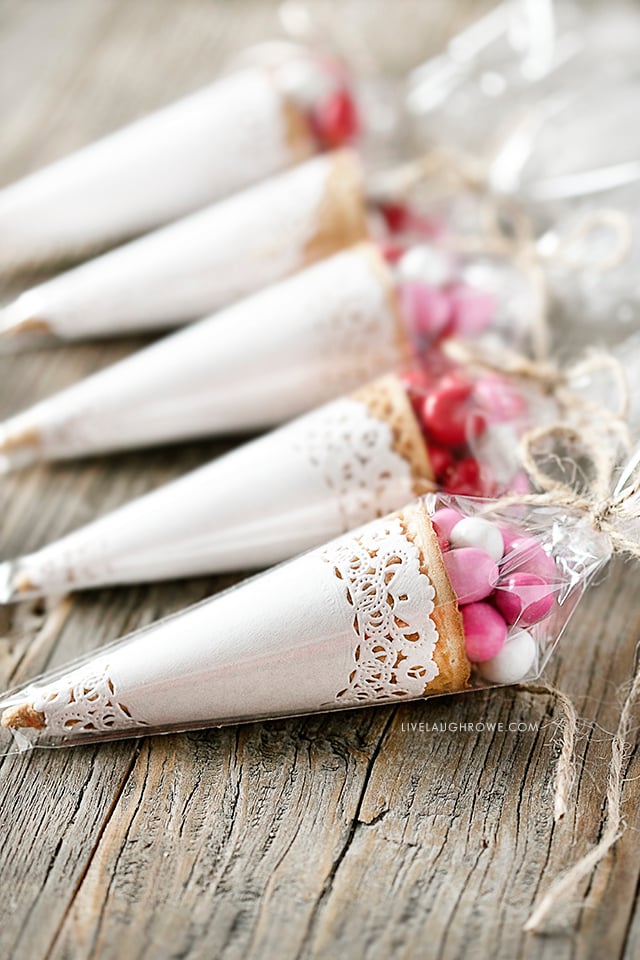 And the top post of 2020 goes to the pink delicious punch that should be served at your celebrations all year long (wink-wink). My grandma would be so proud that her recipe got a special feature. Enjoy — and cheers to a new year of possibility.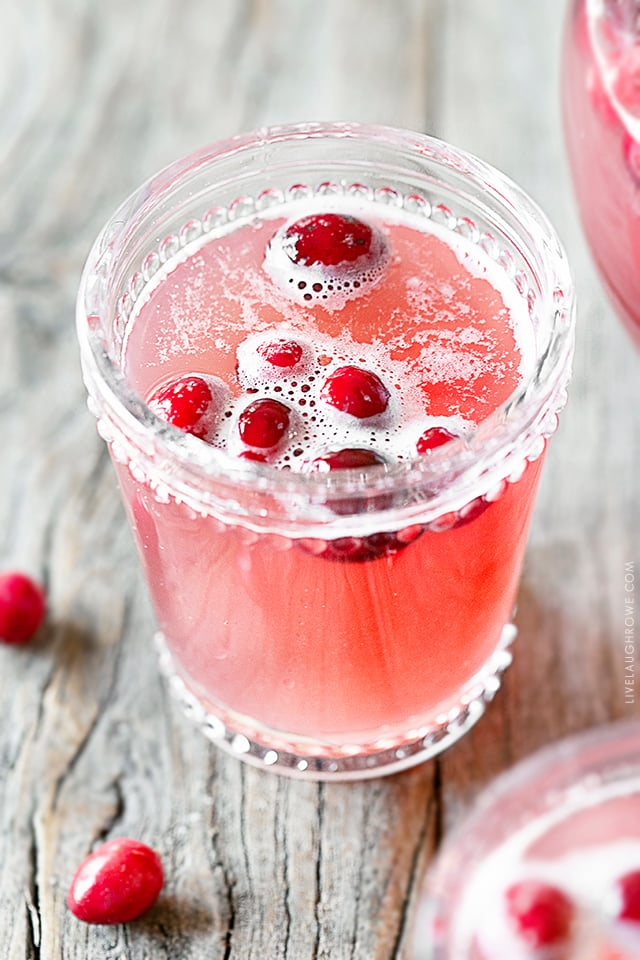 Connect with Live Laugh Rowe!
Facebook | Instagram | Pinterest | Twitter
Hugs and Blessings!