20+ One Hour Recipes
For those days when you want to make something a little extra special for your family and have some time to spare, these one-hour recipes are a great option. Everything on this list is a must-try, and your family is going to love them.
Be sure to sign up for my email to get new recipes
and creative ideas sent right to your inbox!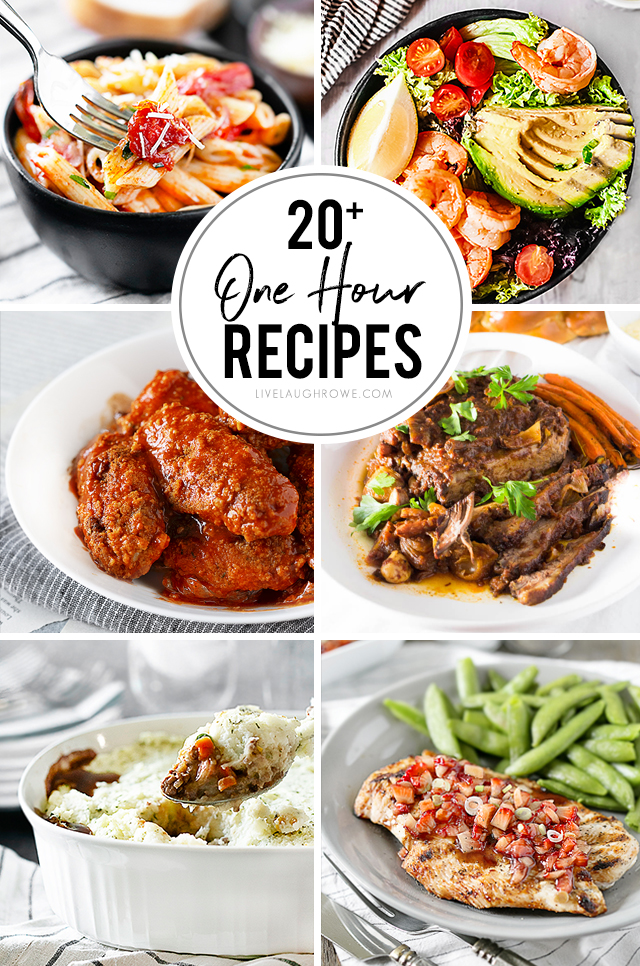 One Hour Recipes from Meals to Desserts
Since we've had some extra time at home lately, maybe you've been spending a little extra time cooking and baking. These recipes are the perfect indulgence for a day at home, especially since they take a wee-bit more time to make.
Do you live in a state where there is a mask ordinance in place? I do. And as a result, I honestly prefer to be home 99% of the time. My anxieties have grown over the past few months and the "normality" of life seems non-existent. It's hard to put into words. Maybe you can relate.
If my husband and I go out to eat — we get it to go and bring it home or eat it in the car. Normal? Nope.
As a result of being at home more, you find yourself in the kitchen a little more often. I've probably gained a few pounds, but c'est la vie. HA! Well, to help offset the current craziness, I did buy a bike. Hopefully, that will help a bit. Please tell me it will help. Heehee.
So, here are 20 amazing one-hour recipes to make on weekends or when you have some extra time to cook or bake.
Meal Recipes
2. Red Wine Braised Instant Pot Brisket
3. Crispy Oven Baked Hot Wings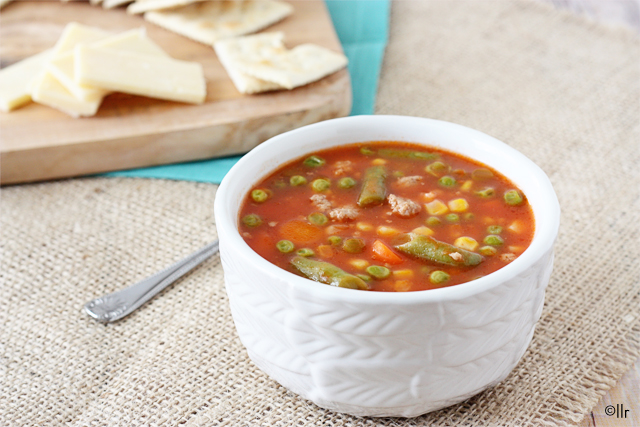 One Hour Recipes | Poor Mans Soup
6. Quick One-Hour Dinner Rolls
9. Enchilada Casserole with Quinoa & Black Beans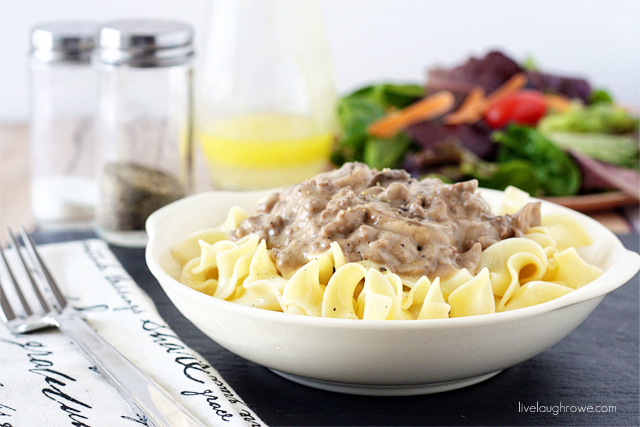 One Hour Recipes | Skinny Beef Stroganoff
11. Keto Brussels Sprouts Casserole
12. Baked Buffalo Chicken Wings
14. Coconut Curry Turkey Rice Soup
15. Strawberry Salsa over Grilled Chicken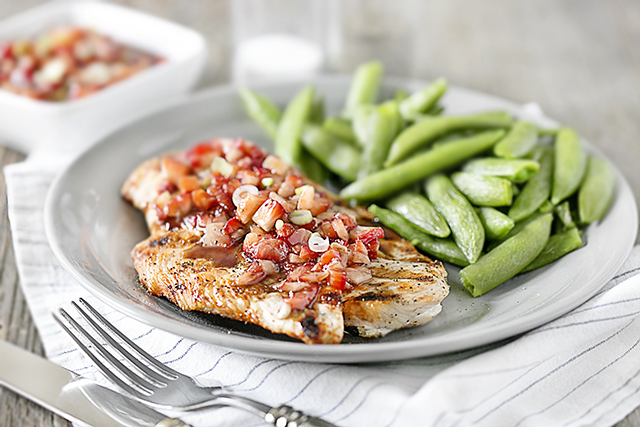 One Hour Recipes | Strawberry Salsa over Grilled Chicken
16. Chicken Parmesan Freezer Meal
17. Braised Cream Sherry Chicken Thighs
18. Bacon Carbonara
20. Oven Roasted Tomatoes with Penne Pasta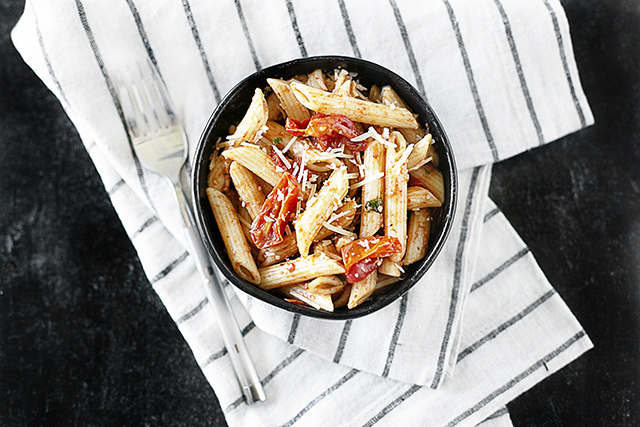 One Hour Recipes | Oven Roasted Tomatoes with Penne Pasta
And after dinner, we must enjoy some dessert, right? So here are a few one-hour recipes that will fill your sweet tooth. Enjoy.
Dessert Recipes
1. Mimosa Bread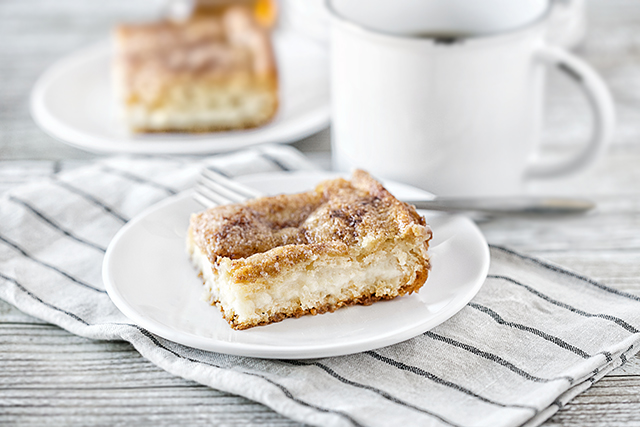 One Hour Recipes | Sopapilla Cheesecake
7. Chocolate Marbled Banana Bread
Alrighty, friends… I've given you the goods. The question is which one of the one-hour recipes will you be starting with? Dinner or dessert? Chicken or Cake? Enjoy.
Connect with Live Laugh Rowe!
Facebook | Instagram | Pinterest | Twitter
Hugs and Blessings!