Fall Home Decor Inspiration
If you're on the hunt for some fall decor inspiration, you're in the right place. From wreaths to centerpieces, you're sure to leave inspired and excited to tackle making some of your fall home decor in no time.
Be sure to sign up for my email to get new recipes
and creative ideas sent right to your inbox!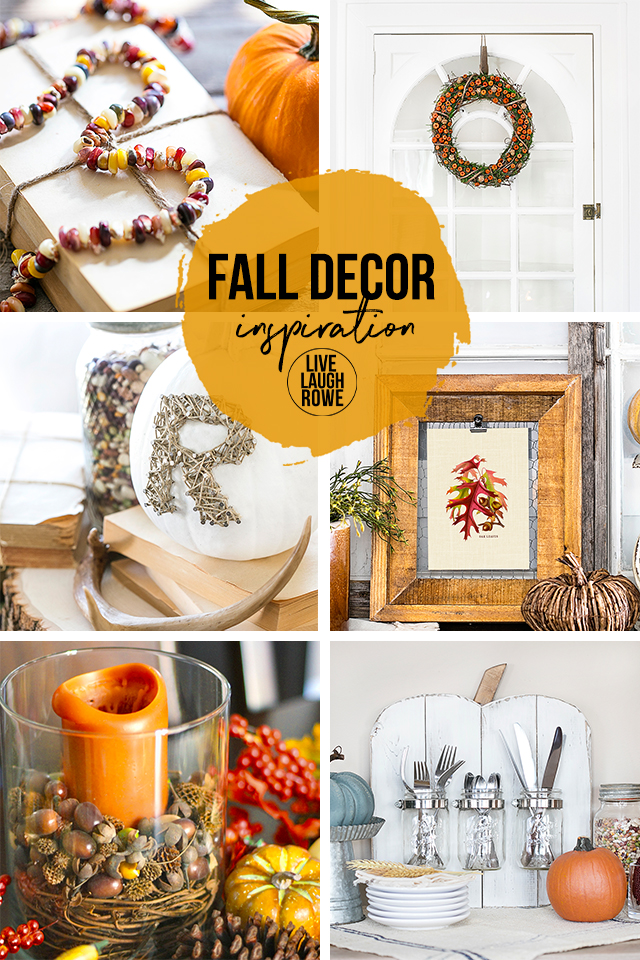 Fall is one of my favorite seasons — so many fall crafts, foods, and home decor to inspire us. And did I mention the cooler weather? Heck, yeah. Scarves, boots, and cardigans, please.
Anywho, I thought it would be fun to round up several of my fall home decor posts in a humble attempt to inspire you.
Are you decorating this year? I haven't given it much thought if you can believe that one (insert facepalm). It's just been such a weird year, ya know?
Nevertheless, it will happen in due time — maybe a little later than usual, but it will get done. And like I said, it is one of my favorite times of the year.
Alrighty, let's jump right in and take a looksy. I hope you find some inspiration, friends.
*Please Note: Appropriate links are below the images. Enjoy.
Autumn Decor to Inspire You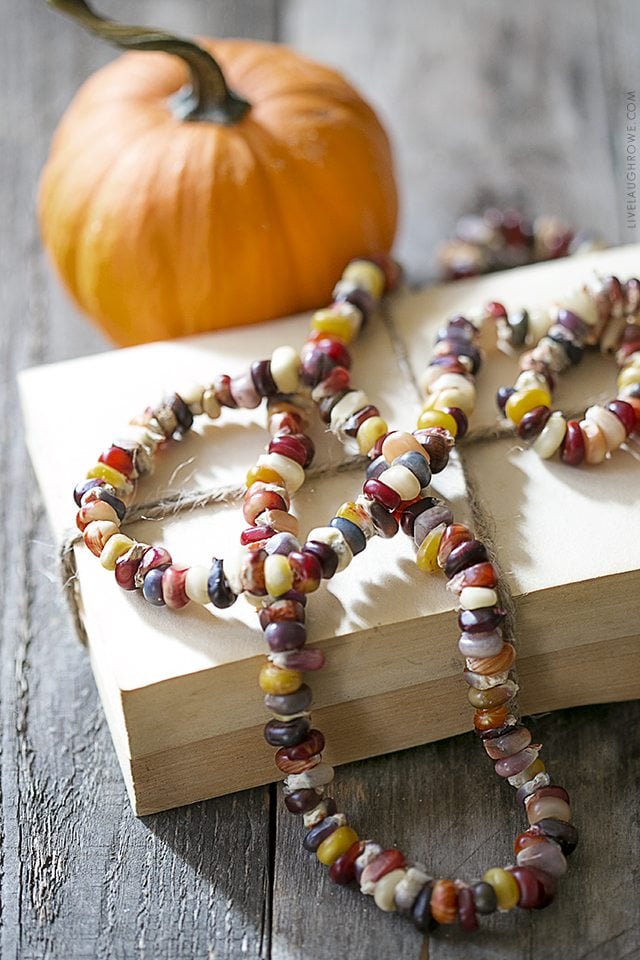 Autumn Garland using Indian Corn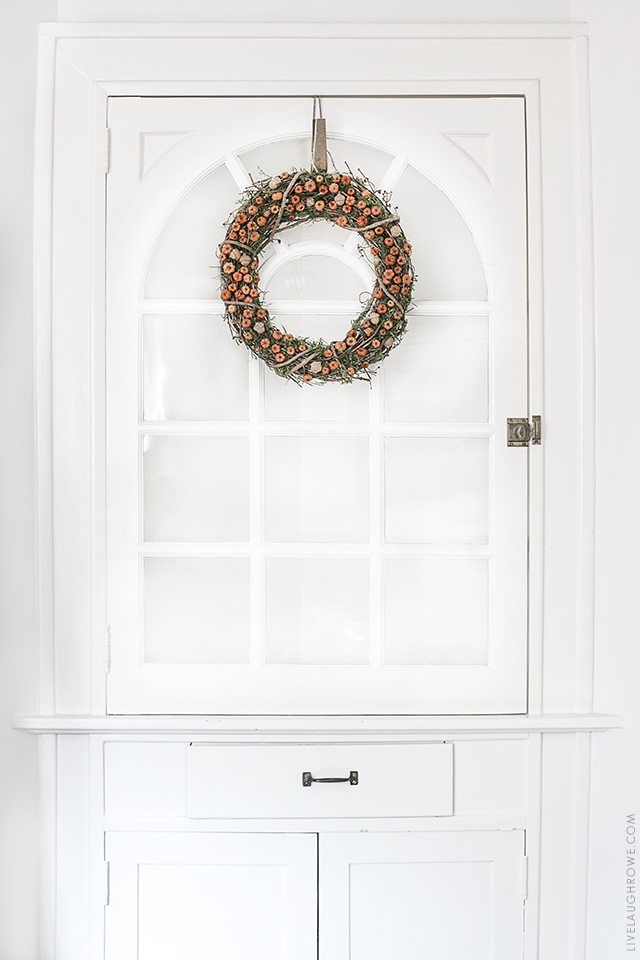 Beautiful Autumn Wreath with Pumpkins and Acorns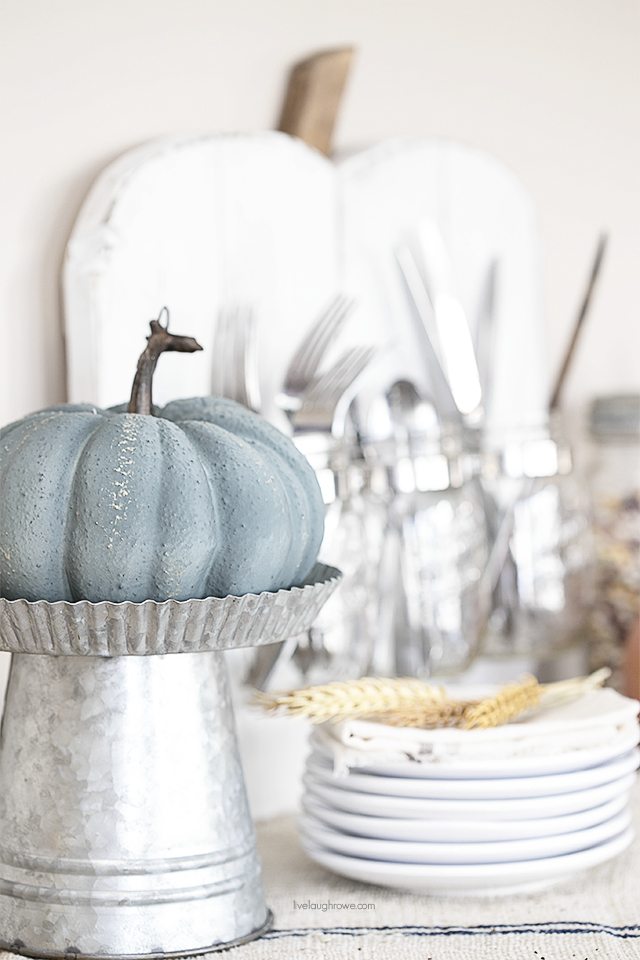 Rustic Pumpkin with Mason Jars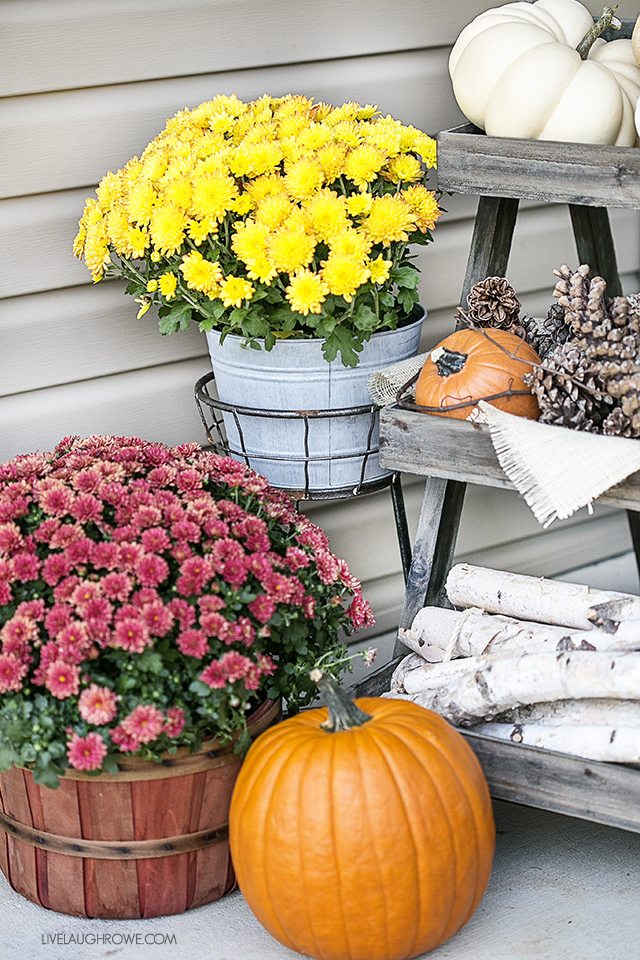 Front Porch Fall Home Decor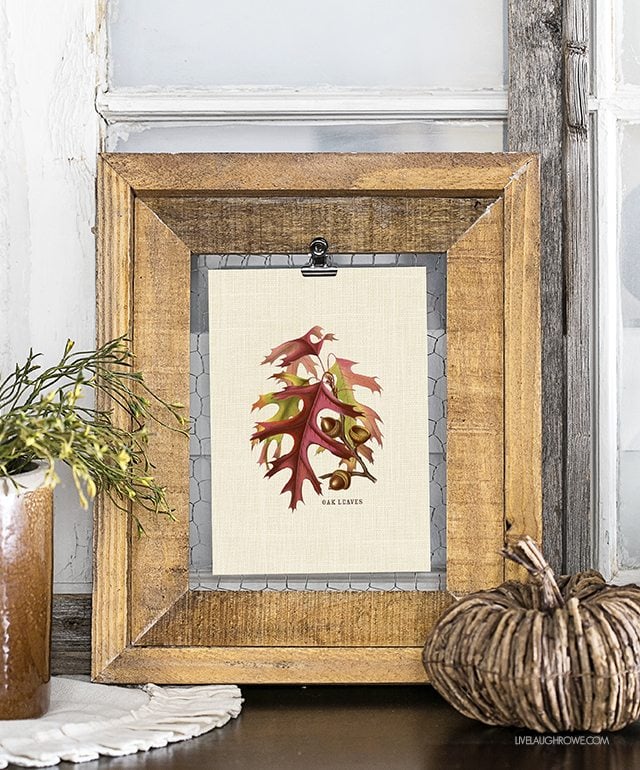 Acorns and Leaves Printable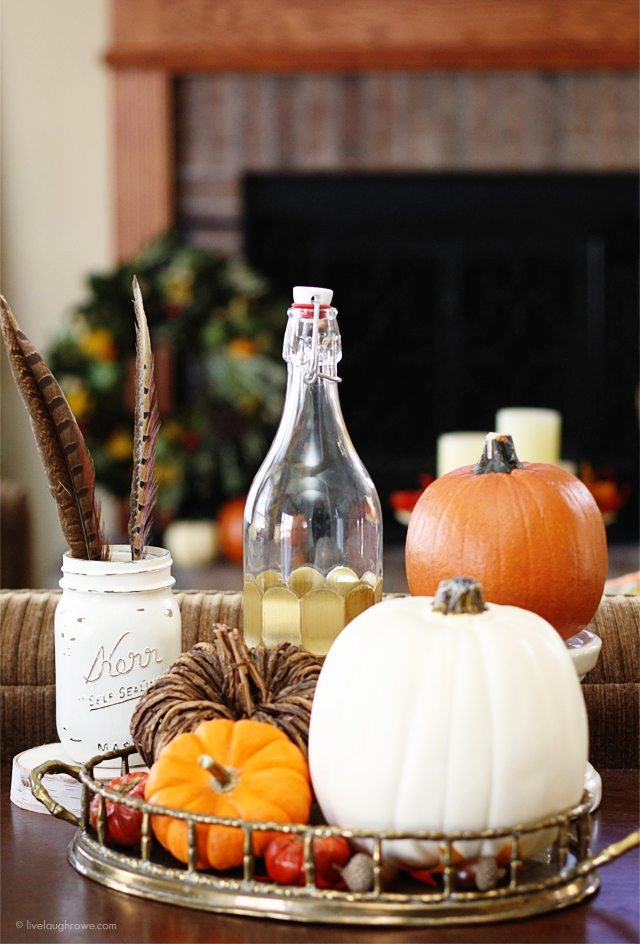 Fall Home Decor Tour (Circa 2014)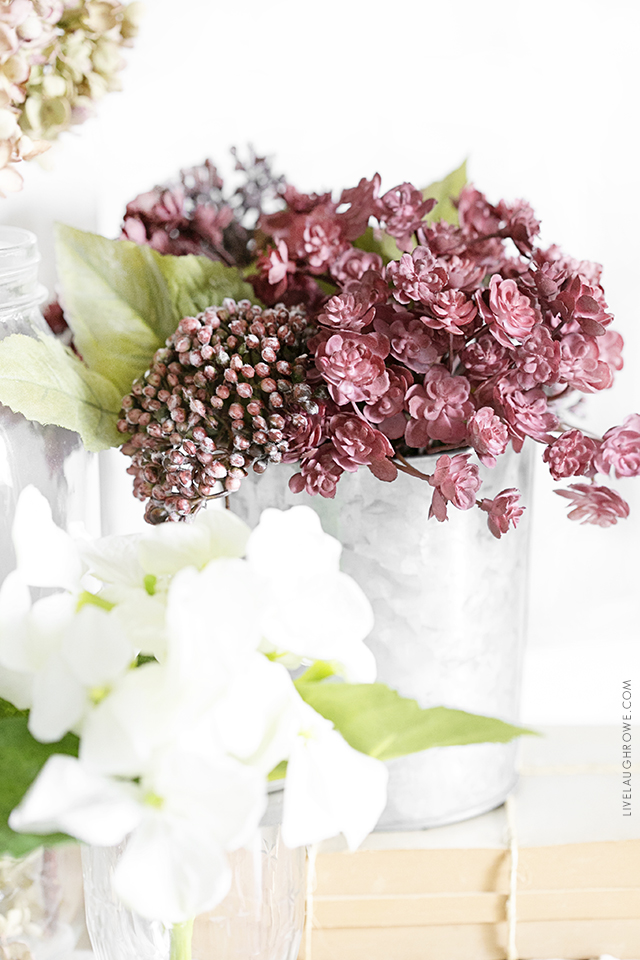 Autumn Color Palette 2018 (Blush Colors)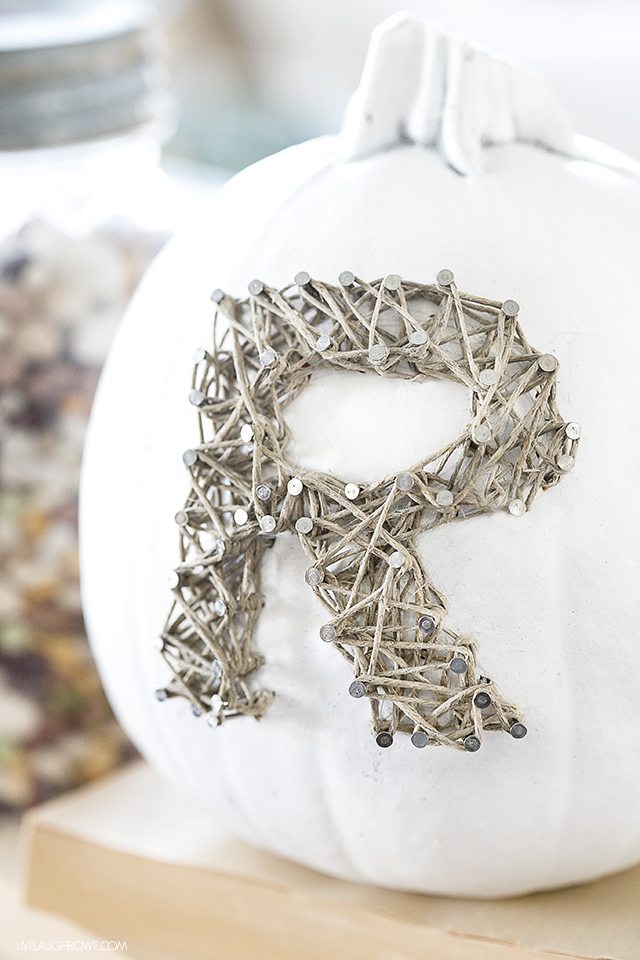 Rustic Fall Decor with Pumpkin String Art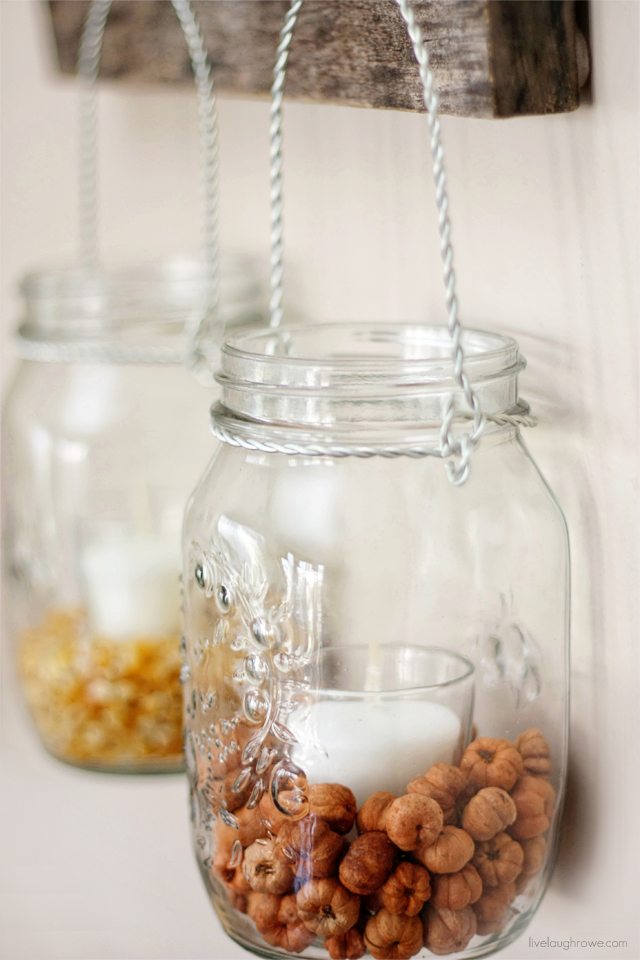 Simple Fall Decor Hanging Mason Jars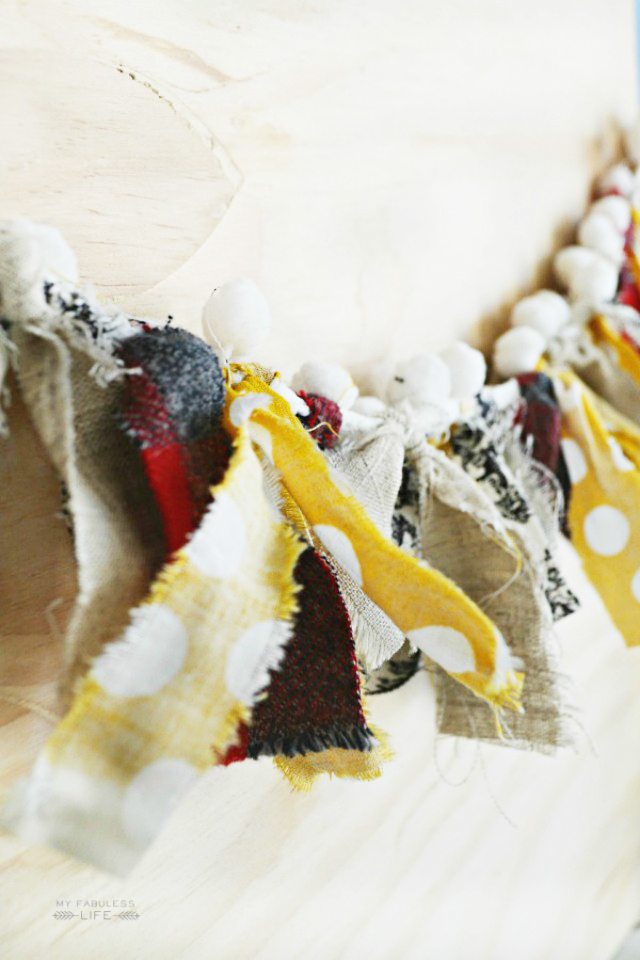 Simple Fall Rag Garland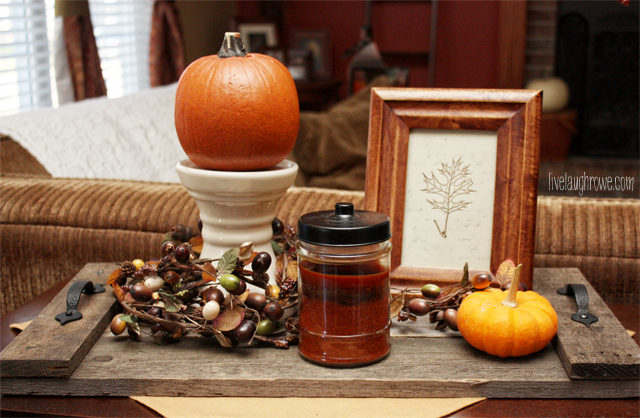 Printable Leaf Art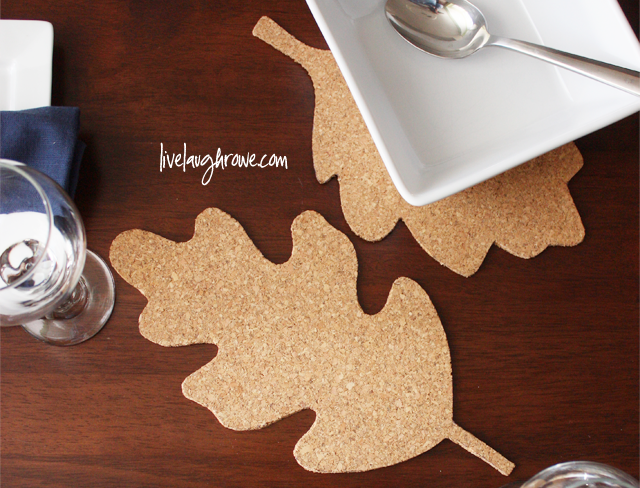 DIY Cork Leaf Trivets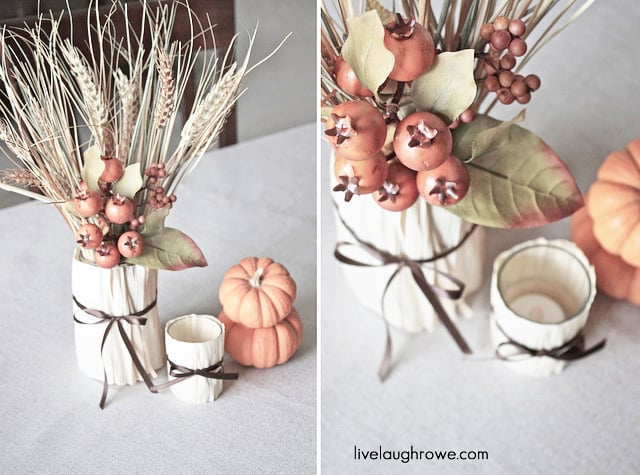 Corn Husk Votives and Vases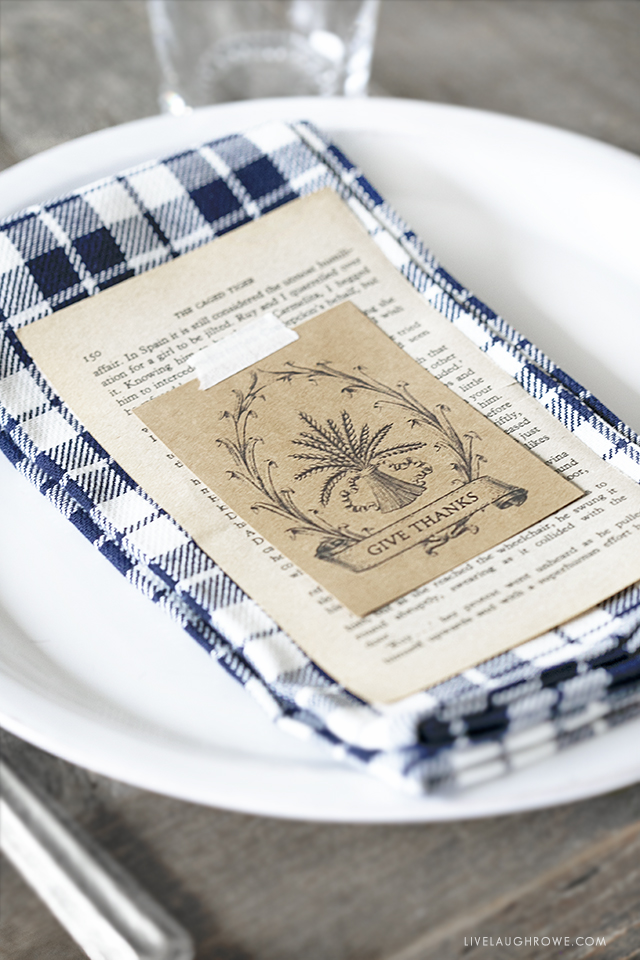 Fall Place Setting Ideas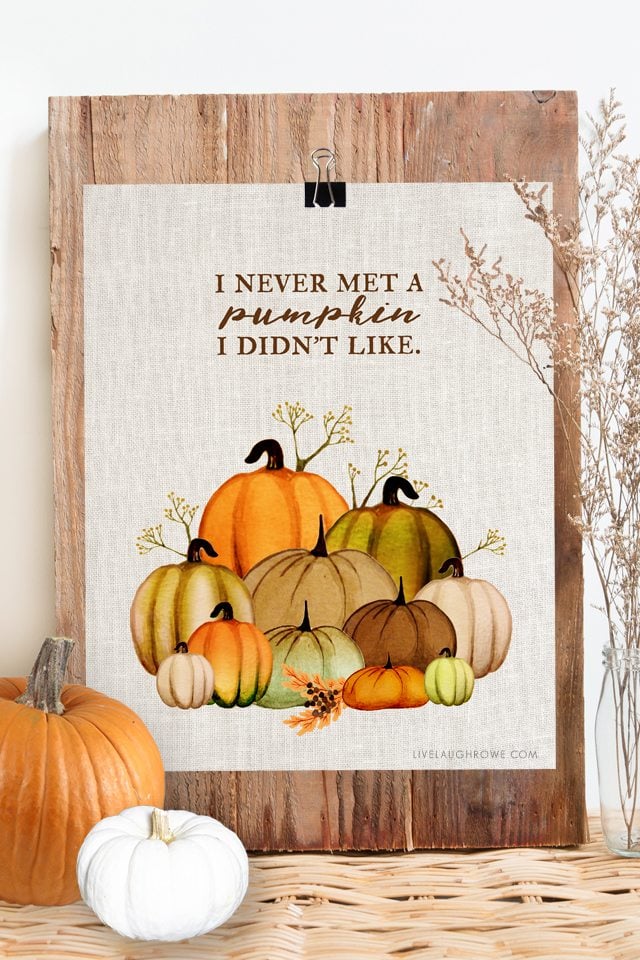 Pumpkin Printable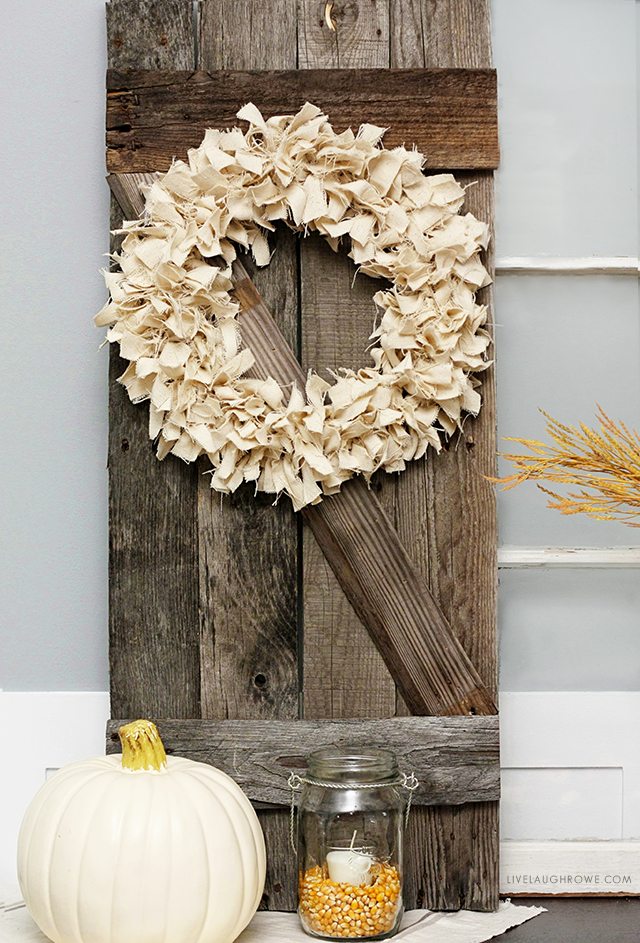 Neutral Fall Wreath
I don't know about you, but I'm officially excited about fall after pulling these together. Pumpkin Spice Latte, anyone? Happy creating, friends.
Connect with Live Laugh Rowe!
Facebook | Instagram | Pinterest | Twitter
Hugs and Blessings!

This post was originally published on September 20, 2013 (as a part of a linky party). Subsequently, I've updated some of the photographs and text in August 2020.