Helllooo, friend! I'm here — a day late and a dollar short (I think that's how the saying goes). Haha. It's been two long weeks since we caught up. Life's been a little busy.
How in the world are you doing?
Pssst! Be sure to sign up for my e-mail updates in the upper right-hand corner or use the subscription box in the sidebar. You get to pick the frequency of the updates too. Yay! What are you waiting for?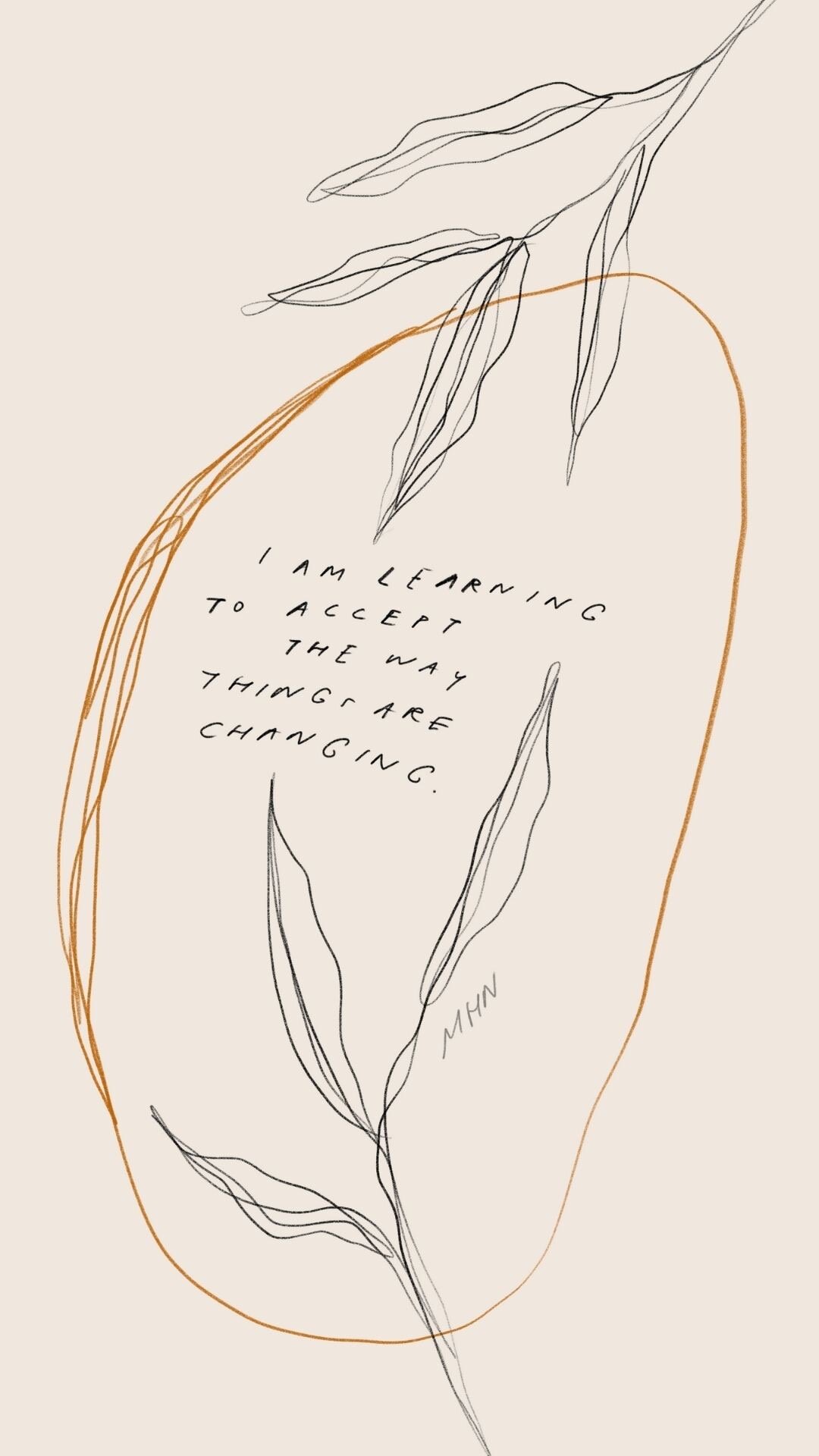 Miscellany:
1. Last weekend, we went up to Branson for the weekend with my sister and her pup, Max. I decided to put the laptop away and enjoy the time away. We had perfect weather too!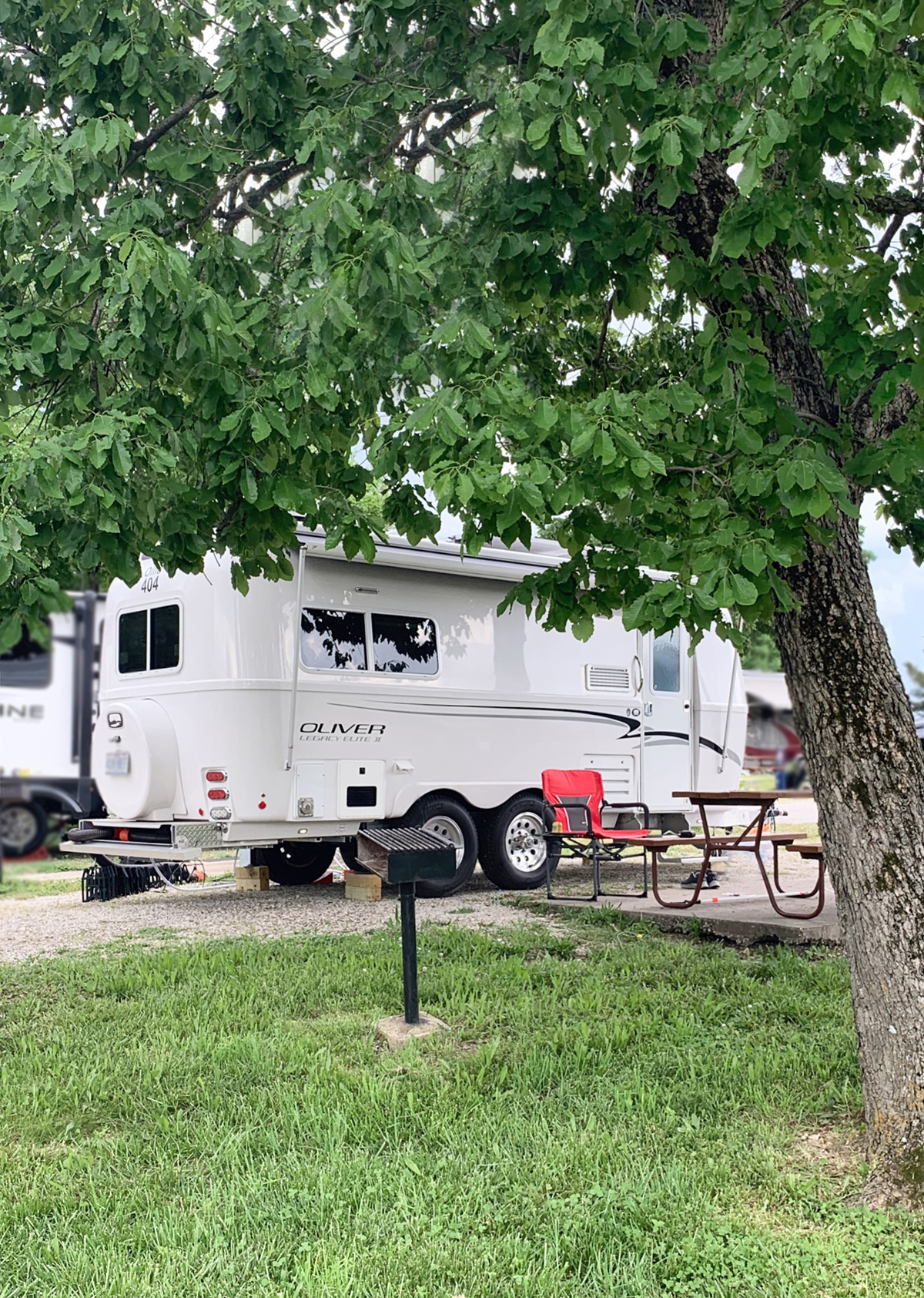 Between enjoying the great outdoors, grilling out, and doing a little shopping, I'd say it was just what the doctor ordered.
2. This past week was my official birthday week. On Tuesday, 5/17, I turned 48 years old. How is that possible?!?! Dang, I'm getting old. Haha.
Anywho, I spent the day with my twinsie — it was very nice but exhausting. We drove back up to Branson to Top of the Rock and did their Top of the Rock Lost Canyon Cave Trail.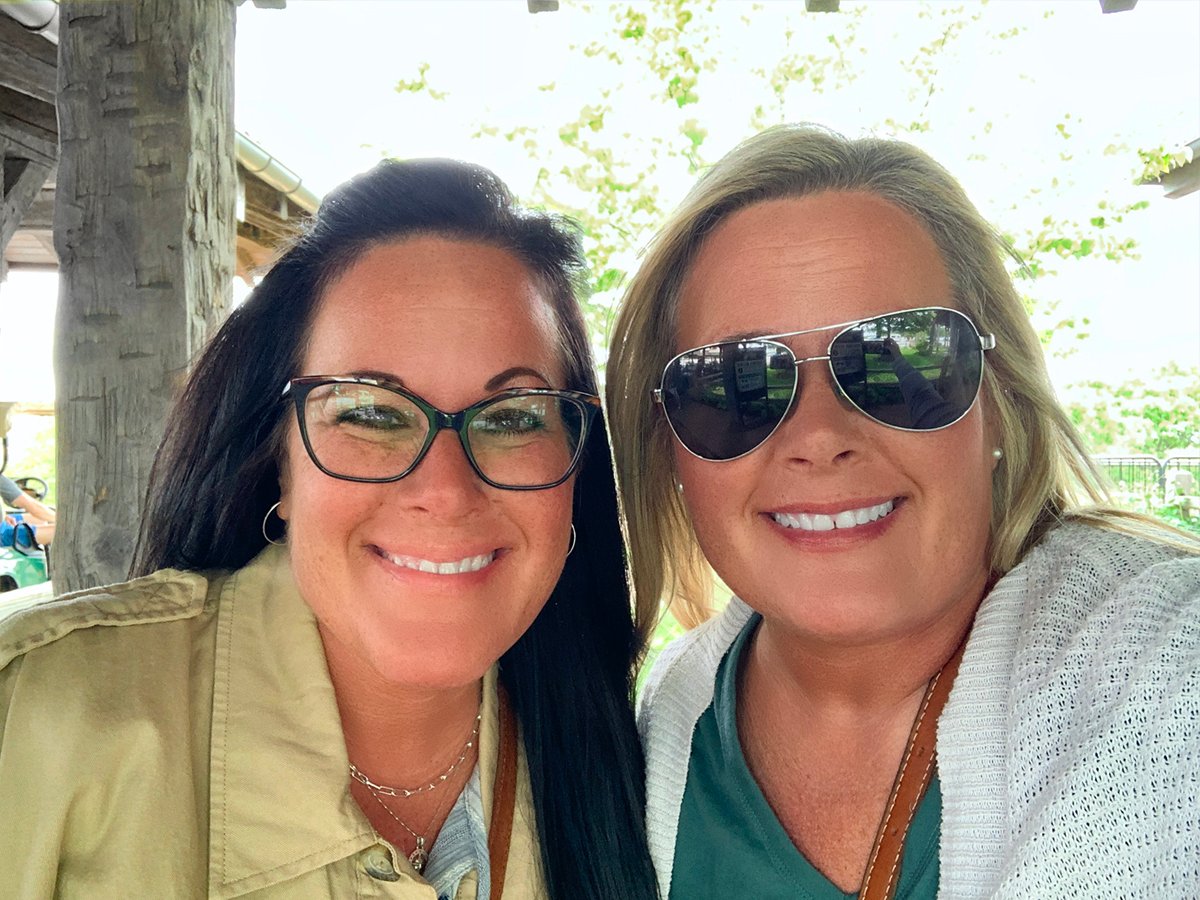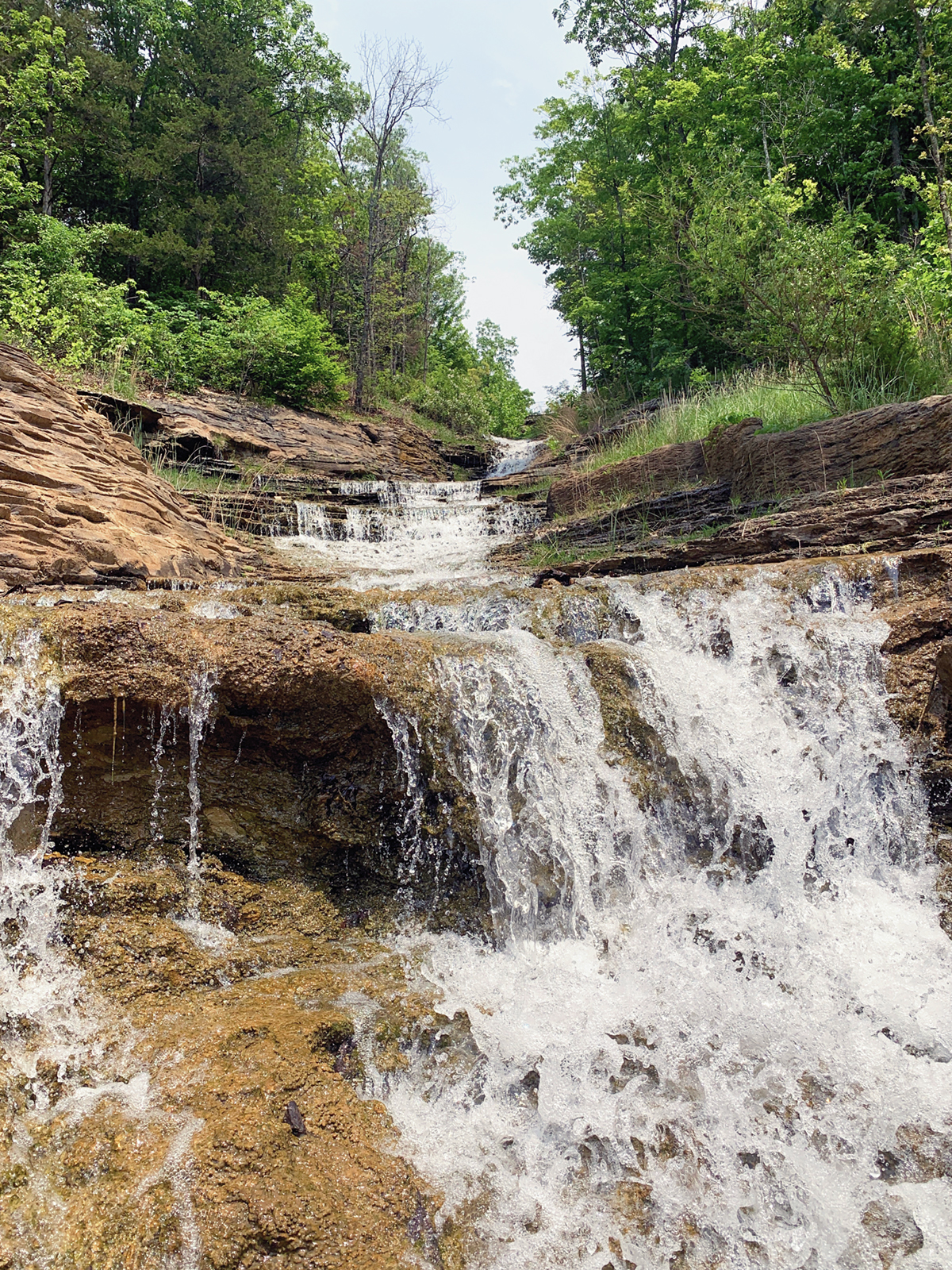 It was a 2.5-mile ride in a golf cart showcasing stunning rock formations and beautiful views of Table Rock Lake and waterfalls. They also have a Bat Bar for a refreshing drink inside one of the caves! It was pretty cool.
That night we celebrated with the family. Mom made us homemade fettuccini, and we ordered Urban Cup cupcakes. It was a lovely day.
3. I mentioned that our neighbor's wife has Alzheimer's not too long ago. As she was declining, I organized meals for several weeks, so Jim had one less thing to worry about. Well, this week, Jim had Carol placed in a Memory Care facility. My heart is so sad for them both. Of course, I know that it was a necessary decision.
I texted him on the morning of her intake, letting him know we were praying for him. I just feel so incredibly heartbroken for Jim. He's a retired pastor, so hearing that Carol did well and that God's grace was evident that morning was a blessing.
Keep them in your prayers if you think about it.
4. Which then brings me to the tv show, This is Us. If any of you watch the show, you already know what's happening and how incredibly sad it is. In this final season, I feel like it's a weekly reminder that everything comes to an end, and everything dies. This past week, Randall's father, William, said this:
"When something makes you sad when it ends, it must have been pretty wonderful when it was happening."
Of course, I started bawling, thinking about my Parker and Buster. And while we know that life comes with loss, it doesn't make any of it any easier. Ya know? 😟
5. The beach is calling, and I must go. Yep, we're getting ready for another camping trip to Gulf Shores. YAY! However, this one will be more of a vacation than having to work remotely. I'm excited to soak up the sun and read. 🤞🏻 The weather cooperates.
Do you have any fun trips planned?
6. Garage Sale. The first weekend in June is our city-wide garage sale.
Soooo, my house and garage are a hot mess as I'm planning to participate again. Last year my sister and I made about $1K each and said we wouldn't do it again. It was exhausting, but I have way too much stuff just to donate it all. So, another garage sale will take place. Jesus, take the wheel.
7. Remember my Bedroom Refresh Mood Board? I found this rug on a local pallet group for $60. I'm going to see if I can make it work in our bedroom — or the living room and possibly move some rugs around. It really is a nice rug, and would you believe it's rubber-backed? Booyah!
8. These mini dictionary pages are absolutely adorable and great for journaling, scrapbooking, and more. I took a page from each letter (except for x, there were no words with the letter x in the set).
So, I took the 25 mini pages and clipped them together using a bronze binder clip. I then placed them in this small floral muslin bag. This was my creative birthday gift for my sister. And it was a HUGE success.
9. Have you noticed that clogs are the retro choice to slip into these days? I've had my eyes on this clog because the heel is manageable. Ahem, did I mention that I just turned 48?
What do you think of those? Yay or Nay? Here are 15 of the Most Comfortable Clogs, according to podiatrists. I can't believe the Birkenstock Clog has come full circle…. they were popular when I was in college.
Around the Web:
This Boho-Style IKEA Dresser Makeover (Before and After pics).
These Reef Sandals (I own 2 pairs).
Please Stop Wearing these Things.
This Swiss Victorinox Flat Multi-Tool.
These Terracotta Seed Sprouters.
This Handmade Ceramic Spoon Rest. (I love mine).
This Patriotic Table Decor (for Memorial Day).
This Frozen Peach Bellini Cocktail.
These Cinnamon Sugar Cruffins.
This Sheet Pan Recipe for Mini Meatloaves.