Happy and random hellos from my home to yours! The weekend is here, and I'm stoked. I may be biking a trail somewhere if you're reading this on Saturday since we finally got a bike rack. YAY!
It rained alllllll week here. Several areas around Rogersville flooded. Yes, we got that much rain. I'm sure of one thing: I love (and need) sunshine. ☀️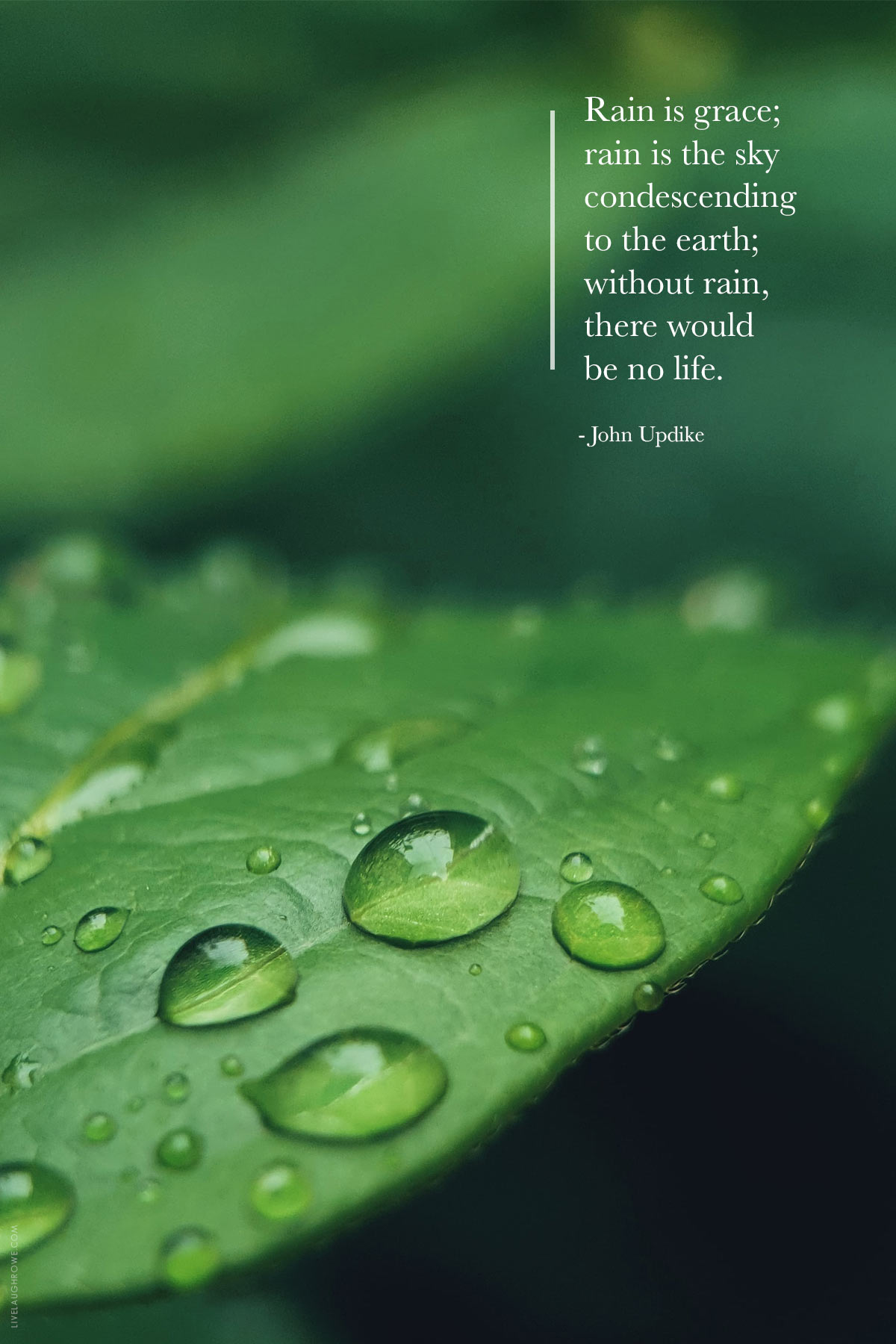 Today will also be a good day because there is sunshine in the forecast. Yahooooo! Let's dive into all of the fun randomnesses of the week.
Miscellany:
1. Happy Mother's Day (weekend) to all the moms out there! I hope you are celebrated and loved this weekend because you deserve it. Sometimes your hard work and love aren't always reciprocated, but we wouldn't be here without YOU!
If today is difficult for you due to loss or infertility, you're not forgotten. It's okay to avoid Facebook, skip church and wish the day away. It's bittersweet for many of us, including myself. You are loved!
Sending each and every one of you a BIG virtual hug!!
p.s. Love you, mom — looking forward to hosting dinner on Sunday.
2. May has officially arrived, and my birthday month festivities have begun. What does that include? Hmmm, not much. Lol. I just love May and like to use my "birthday month" as an excuse to buy and do "all the things." I would've added "eat all the things," but I'm unwilling to flush all my hard work down the toilet (insert fist bump).
Honestly, I can't wait to eat the cake. I'll give myself a little grace the week of my birthday — nom nom nom.
3. My gal pal, Jamie (hey girl), and I are both May babies. On Friday, we met up for lunch in Rogersville. If I'm being honest, the pickings are slim for places to eat here in my little town, so we settled on McDonald's and celebrated our birthday month (and youthfulness) while enjoying Happy Meals. They were B1G1 Free through the app, baby. 😂 No shame here!
4. I got a little behind in my reading, but I'm finally catching up. Phew. I just finished A Bend in the Road by Nicholas Sparks. It was fabulous, as usual. I love all of his books, though.
I think my book for May will be When No One is Watching by Alyssa Cole. I honestly have no idea what to expect with this New York Times Bestseller. Soooo… 🤔
Several weeks ago, I was at Barnes & Noble picking up an Iced Latte. This book was $5.00 with the purchase of a cafe item. I thought, why not? So, we'll see. I'll keep you posted.
5. As I've said before, I'm a TV fanatic. My husband and I wrapped up watching the final season of Ozark this past week. We moved on to Inventing Anna (also starring Julia Garner). Steve wasn't impressed by the first episode, so he didn't watch it all. I'm fascinated by it and love that it's based on a true story.
When we put it on, I told my husband that the reporter looked like an older version of the girl with played in My Girl. And wouldn't you know it, it was!?! Anna Chlumsky.
6. Last night (Friday), I hung out with the cool kids. My parents have a unique small group at their church. They're all retired transplants (relocating to Springfield, MO, from Montana, Philadelphia, Minnesota, etc.) Most importantly, they're all exceptional people. I'm a little jealous of this group and how close-knit they are.
Many of them are like family to me now. Soooo, when I was invited to one of their little ice cream meet-ups at a local Braum's, I said, "Heck yeah!"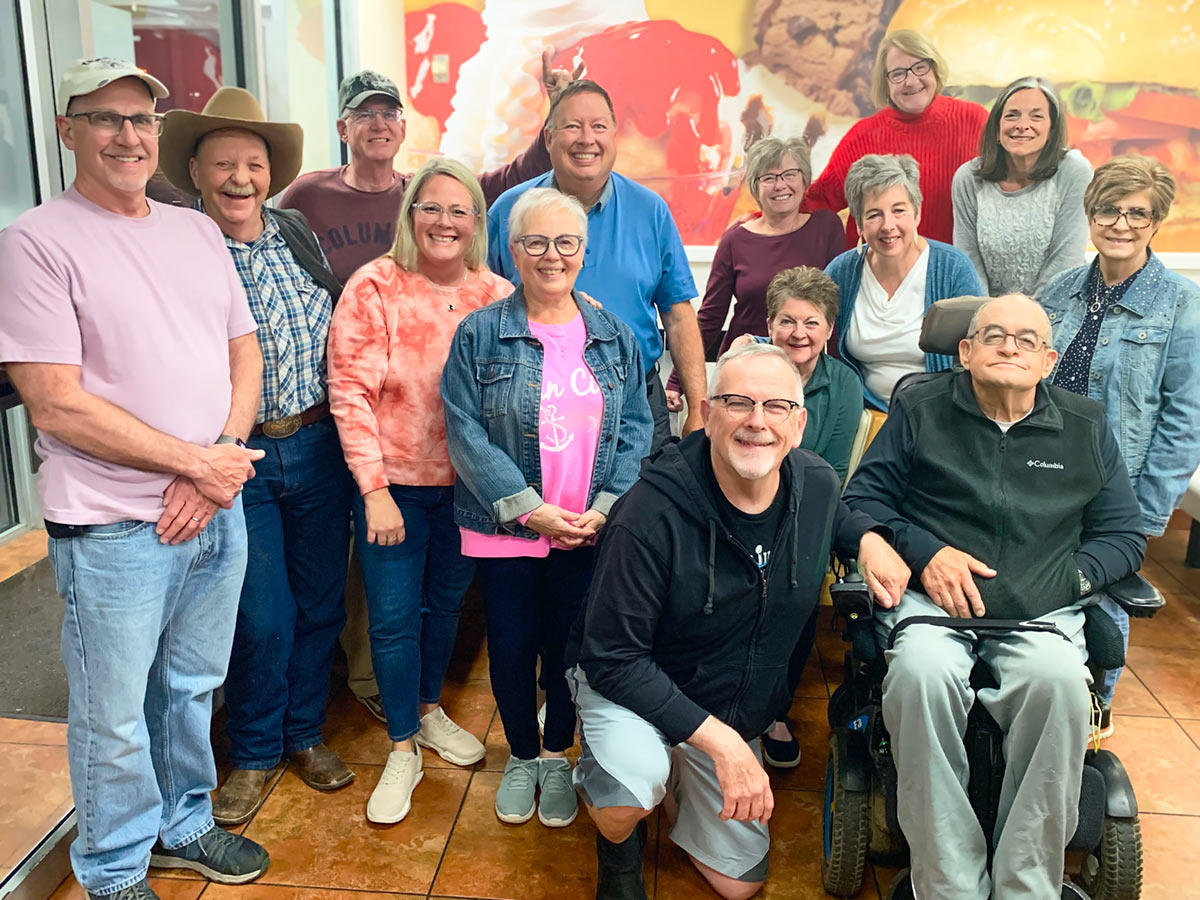 7. A little more TV Talk. Haha. Do you watch This Is Us? Dang… that show sure knows how to tug at your heartstrings. Watching Miguel and Rebecca grow old makes me think about life, aging, my parents, etc. I've cried more than I'm willing to admit to watching this show. I feel like they adequately depict a realistic look at the family — and life, love, and loss.
If you watch it, what do you think? I've seen differing opinions on Facebook among friends.
8. This quote got me thinking… it's powerful! Friends, chase your wildest dreams.
"One life. Just one. Why aren't we running
like we are on fire towards our wildest dreams?
-Unknown
9. I shared this Gift for the Garden Lover earlier this week! It's darling… be sure to check it out.
Around the Web:
19 Things you Can Clean in the Dishwasher.
These Yarn Daisies. (Daisies are my favorite).
This Decorative Wood House Tutorial.
This Strawberry Pie with Jello and Cool Whip.
YUM! This Greek Feta Bread (Tiropsomo).
This Blueberry Lemon Ricotta Tea Cake.
These Cream Cheese Lemon Bars.
This frozen drink (summer fave).
Throwback to 70's Iconography (on Pinterest).
These Mother's Day Crafts for the Kiddos.
This Cream and Sugar Set.