Good morning, afternoon, or evening — depending on the time of day, you can sit down and catch up. I'm super excited to see you here.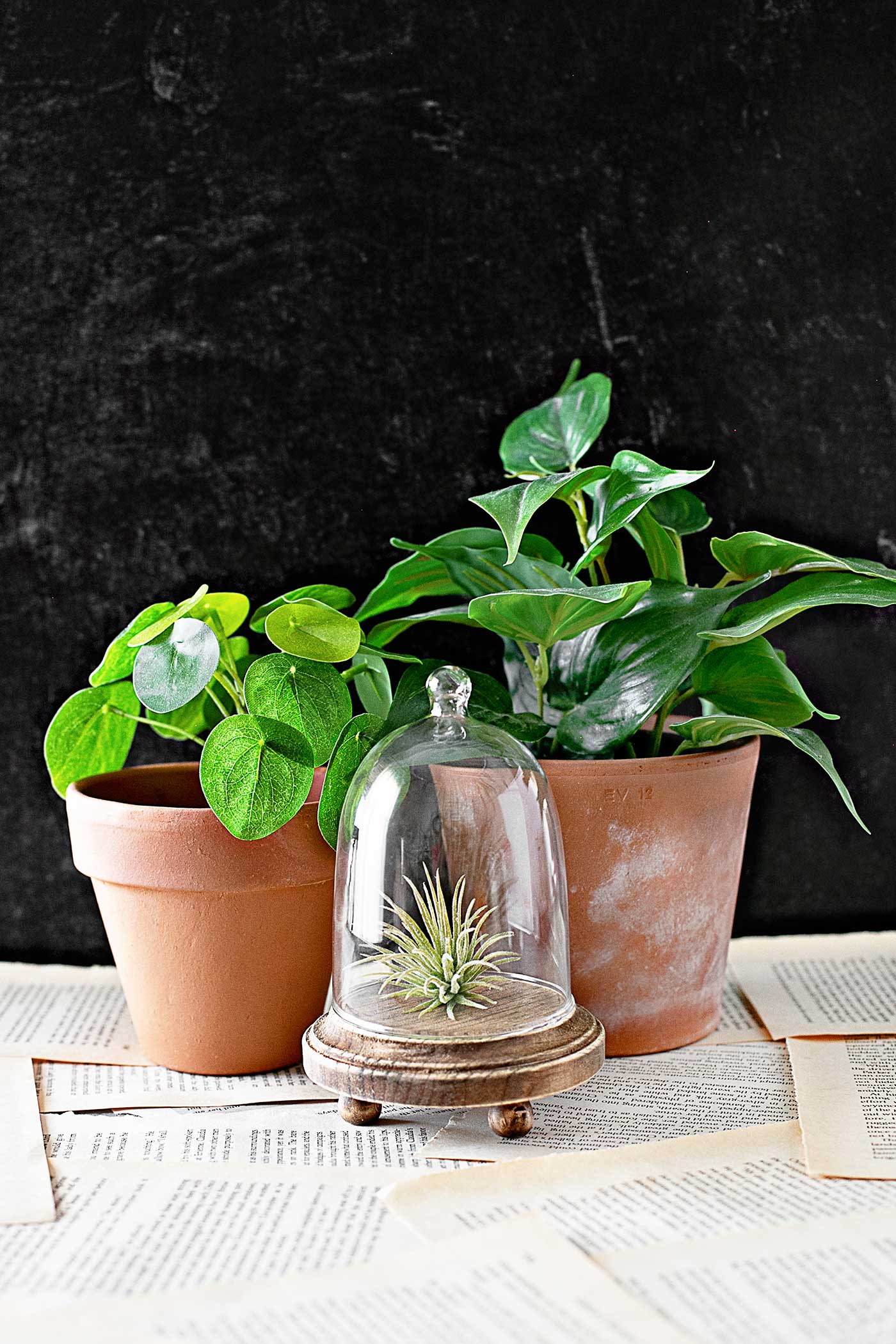 Circa 2020: DIY Display Risers
Miscellany:
1. Amazon Prime Days have come and gone! Did you find any good buys? I don't know if all the savings are as good as they're hyped up, but we did buy the KitchenAid Stand Mixer Attachment Set for Pasta Roller & Cutter (3-Piece Set, Stainless Steel).
We're excited to try our hand at making some homemade pasta. If you're a pro, please share any tips and tricks with us.
2. Random Fact. I was doing a little research for a printable this week and discovered a flower called Chocolate Cosmos — and would you believe they smell like chocolate! 🤯 I mean, that sounds dangerous. HA!
3. It was a fabulous week on the blog, with TWO new posts:
The first was a DELICIOUS Almond Cookie Recipe.
And the second was when we kicked off our Snail Mail Series. I'm planning for a new post each week for the Snail Mail Series over the next few weeks. One post will be all about the letter, another about the envelope, the extras, and MORE! **Newsletter subscribers are being given a chance to sign up for an opportunity to receive some Snail Mail from ME, so if you're not a subscriber, you're missing out!
Be sure to check them out if you missed them earlier in the week.
4. Movies. The hubby and I saw Mission Impossible: Dead Reckoning (Part One) last Saturday. We saw it three days before its premiere because of our Walmart+ membership, which I thought was pretty cool.
And, of course, it didn't disappoint. I didn't realize it was a two-part movie, though, which was a little disappointing.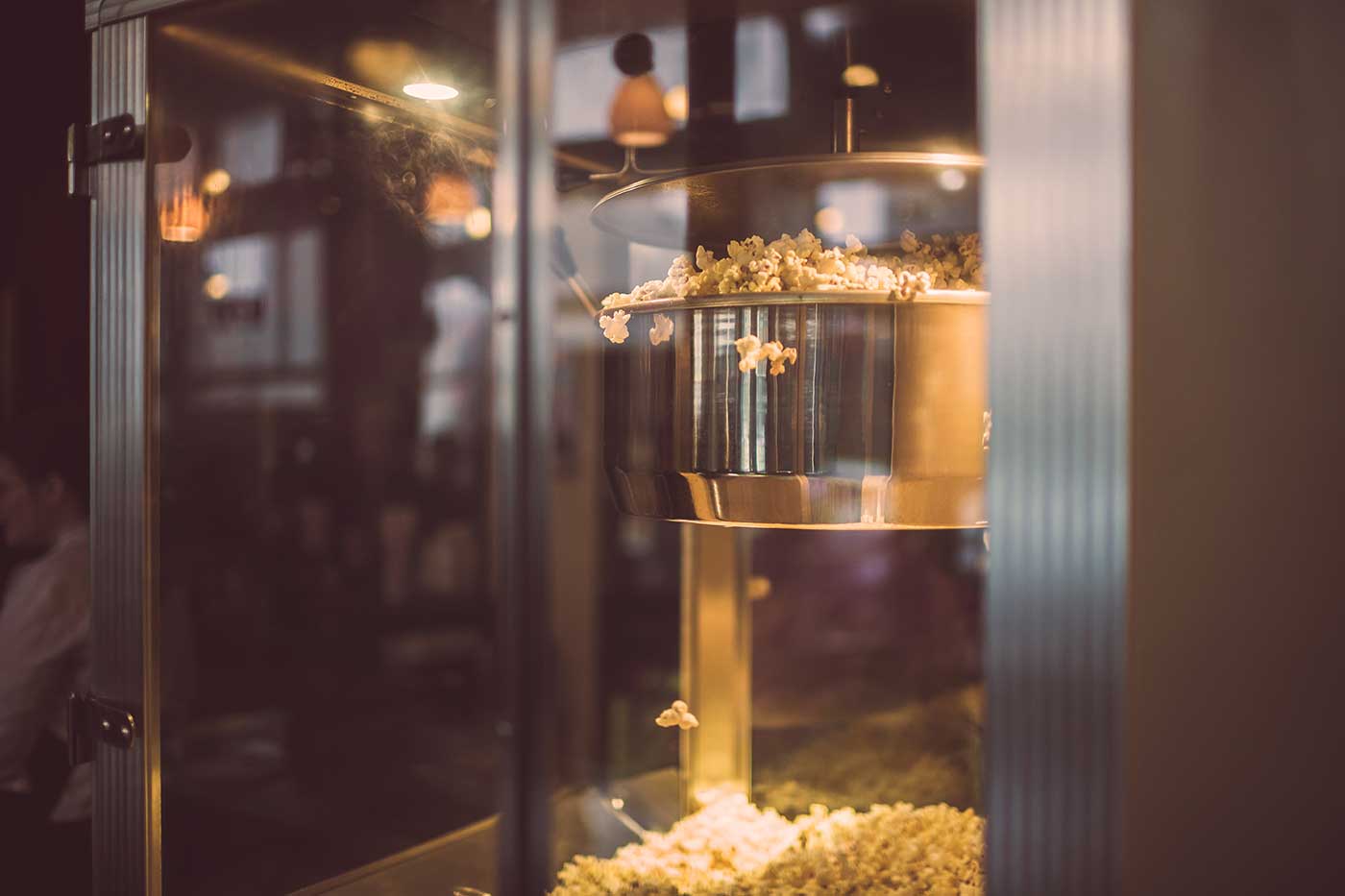 I love-love-love theatre popcorn and a good surprise. I found a screenshot of an AMC gift card on my phone that I had forgotten about (insert facepalm). So, I loaded it onto my AMC Theatres app, and it had $25 on it. #winning (And for the record, yes, I would've gotten the popcorn without the gift card, but it sure was a pleasant surprise).
We don't go to the movies often, but I always enjoy it when we do — especially if I'm sitting on an end and not near the loud popcorn eaters and bag openers. 😂
I'm going to see Sound of Freedom with my sister this weekend. Rumor is that the movie is doing well and impacting so many lives.
5. Have I mentioned I sit on our neighborhood's HOA Board? We had a meeting this week, and let me tell you, they never disappoint in entertainment.
It blows my mind how many people don't give a crap about their dog leaving "gifts" on everyone's lawns when the city has a leash law. Then some homeowners refuse to pay the HOA fees and blatantly disregard the CC&Rs (Declaration of Covenants, Conditions, and Restrictions) — also known as the HOA Rules.
We have a no-rental restriction, and people are looking for all the loopholes to make it work for them. My head usually hurts after processing the ignorance of some people.
However, I also feel incredibly grateful for our HOA President, Ken. He is retired and spends too much time dealing with the nonsense. I always say that if he resigns or leaves — so are we. 😂
Between you and me, I'm ready to move into Springfield. I'm not sure rural living is my cup of tea. I enjoy amenities being at my fingertips.
6. Londontown. Have you heard of the women-owned, family-run business? I stumbled upon them via social media and ordered some Illuminating Nail Concealers for everyday wear. I purchased the Illuminating Nail Concealer and the Pink Illuminating Nail Concealer.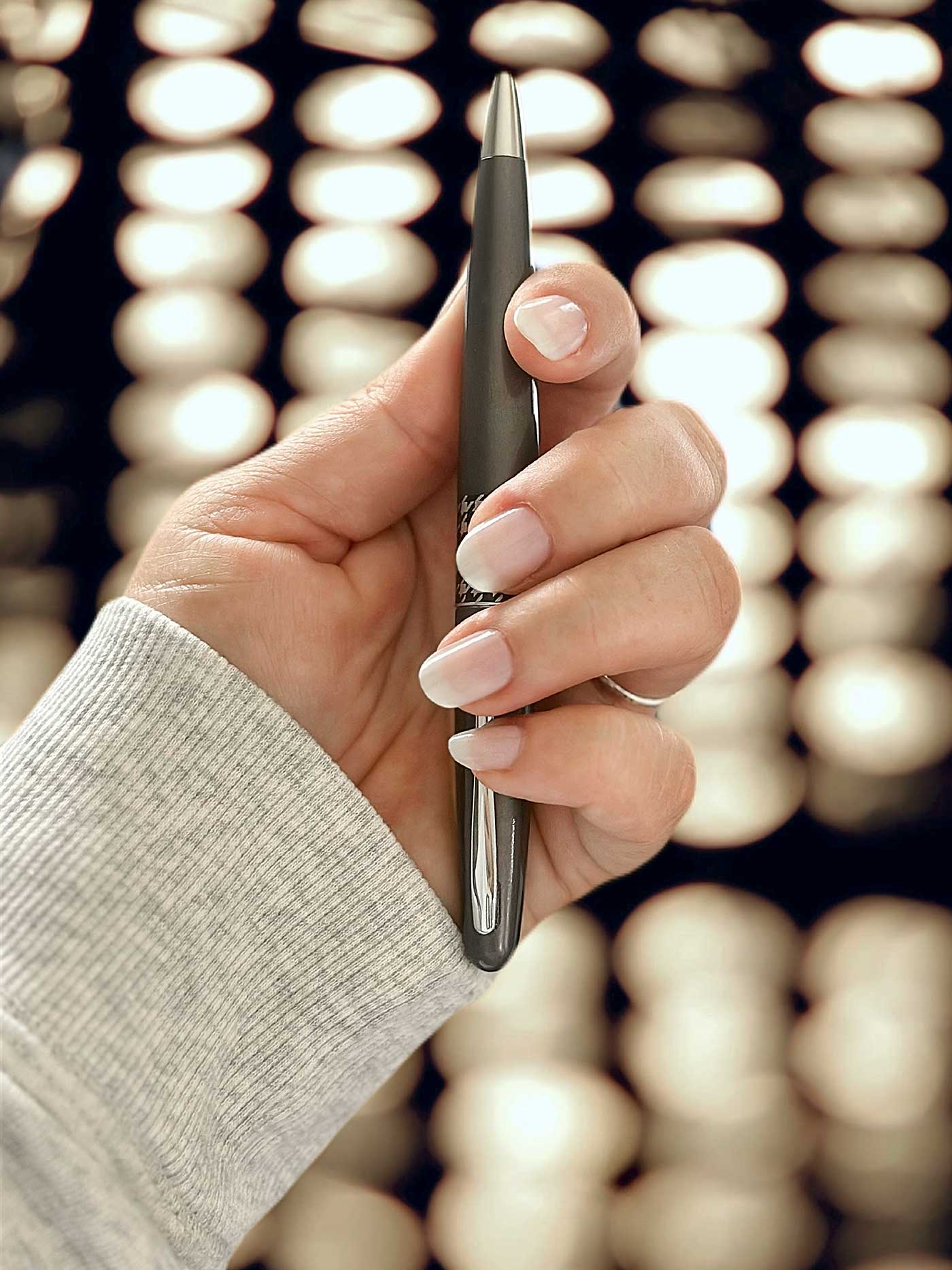 My nails can sometimes look dull with nothing on them, and I love that these nail concealers can instantly brighten them while strengthening and conditioning. I'm wearing two coats of the Illuminating Nail Concealer in the above picture.
Plus, did I mention it dries quickly? The brush made application fairly effortless too. I was pleasantly surprised, so maybe you will be too (if you're interested).
They have some beautiful colors too!
7. We're in the market for a Nugget Ice Maker. I think we've narrowed it down to two different ones (GE Profile Opal 2.0 and Mueller Nugget Ice Machine). Do any of you own one?
Another option I mentioned to Steve is buying bags of ice from Sonic — if you still can. We don't use much ice, so this might be a better option. Does anyone know if you can still buy bags of ice? I'll have to ask when I get my next Peach Slushie 🙂
8. Would you believe me if I told you that we were rear-ended this week? Almost two years to the date of the last time I got rear-ended. Unbelievable, right? Steve, Nash, and I were in town running an errand over lunch, and BOOM!
Thankfully the car wasn't totaled this time, but I sure was shaken up. Springfield drivers are the worst. There's no if, and, or buts about it either. I'm ready for the no texting while driving law to pass here.
Around the Web:
These Cinnamon Crisps. 😋
These Peach Shortcakes.
These Banana Pudding Mini Desserts.
This Crochet) Strawberry Applique.
These DIY Pottery Barn Inspired Placemats.
This DIY Fluted Utensil Holder.
These Handmade Porcelain Lookalike Coasters.
This Adorable T-shirt (I bought one! Let's match). 👯‍♀️
These Kitchen Shears with Pecan Wood Handles.
These Safety Matches (pair with a candle for a gift).