In our fast-paced, digitally driven world, the simple pleasure of a physical letter – often called "snail mail" – has largely been forgotten. And sadly, the immediate gratification of a sent e-mail, text, or instant message has somehow replaced the thoughtful, intentional act of penning a letter or even sending a card. The charm and sentiment attached to snail mail make it feel like a lost art.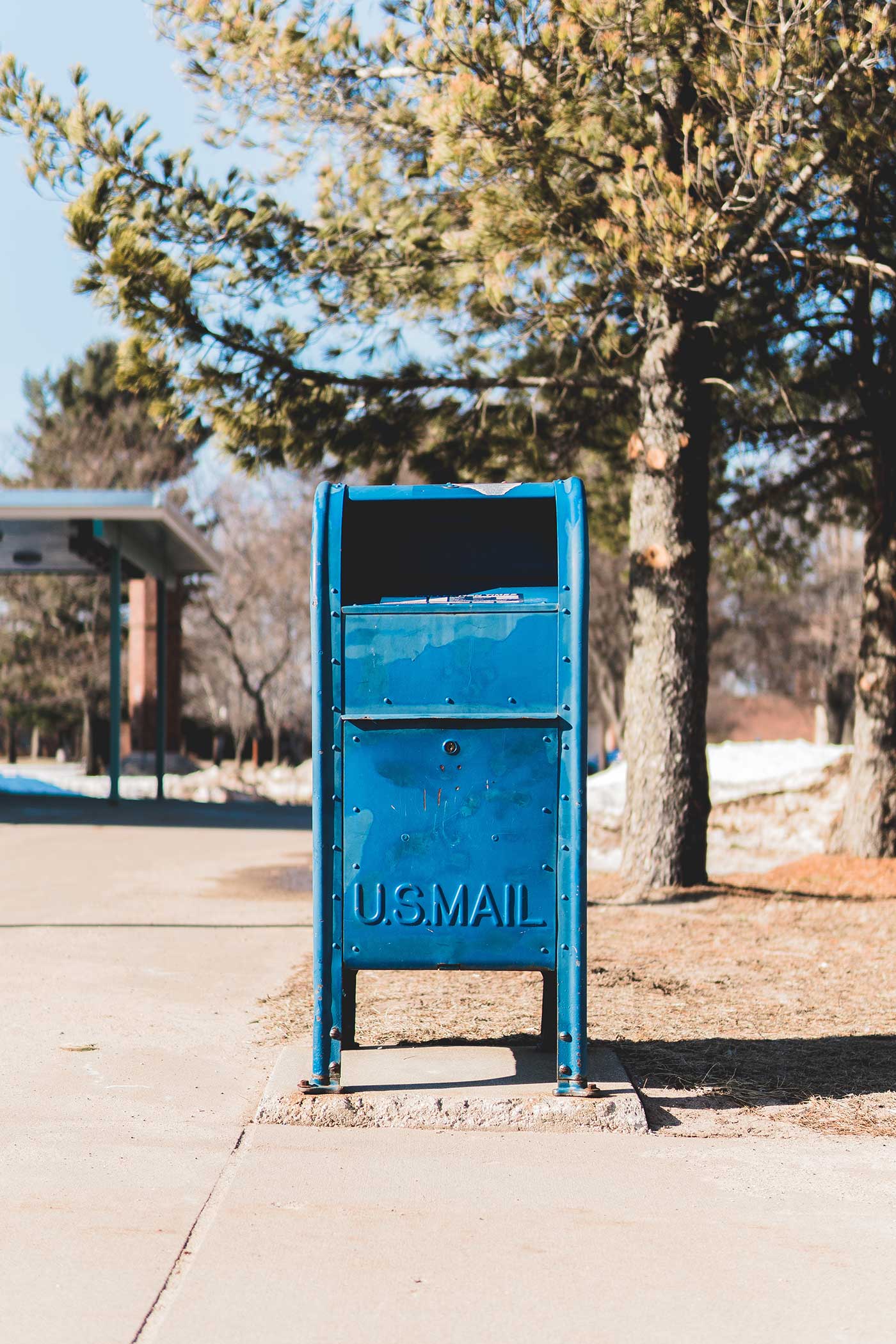 However, there is something undeniably magical about receiving a handwritten letter in your mailbox. The personal touch, the anticipation, and the connection it brings are irreplaceable.
Each letter captures a moment of someone's life, full of their thoughts, sentiments, and unique handwriting. It's the closest thing to holding a piece of their heart in your hands.
When I was in high school, cell phones, and e-mails didn't exist. So after making friends at camp or youth convention — we sent letters. I probably still have some in a bin in our attic. Sometimes I miss those simple days of corresponding via the mail.
It reminds me of a time when communication was less rushed and more meaningful, where words were savored rather than skimmed, and a piece of paper could bridge hearts and distances.
A Personal Touch
A handwritten card or letter allows us to take a step back, gather our thoughts and compose them to reflect our true feelings. It's a celebration of intentionality and words.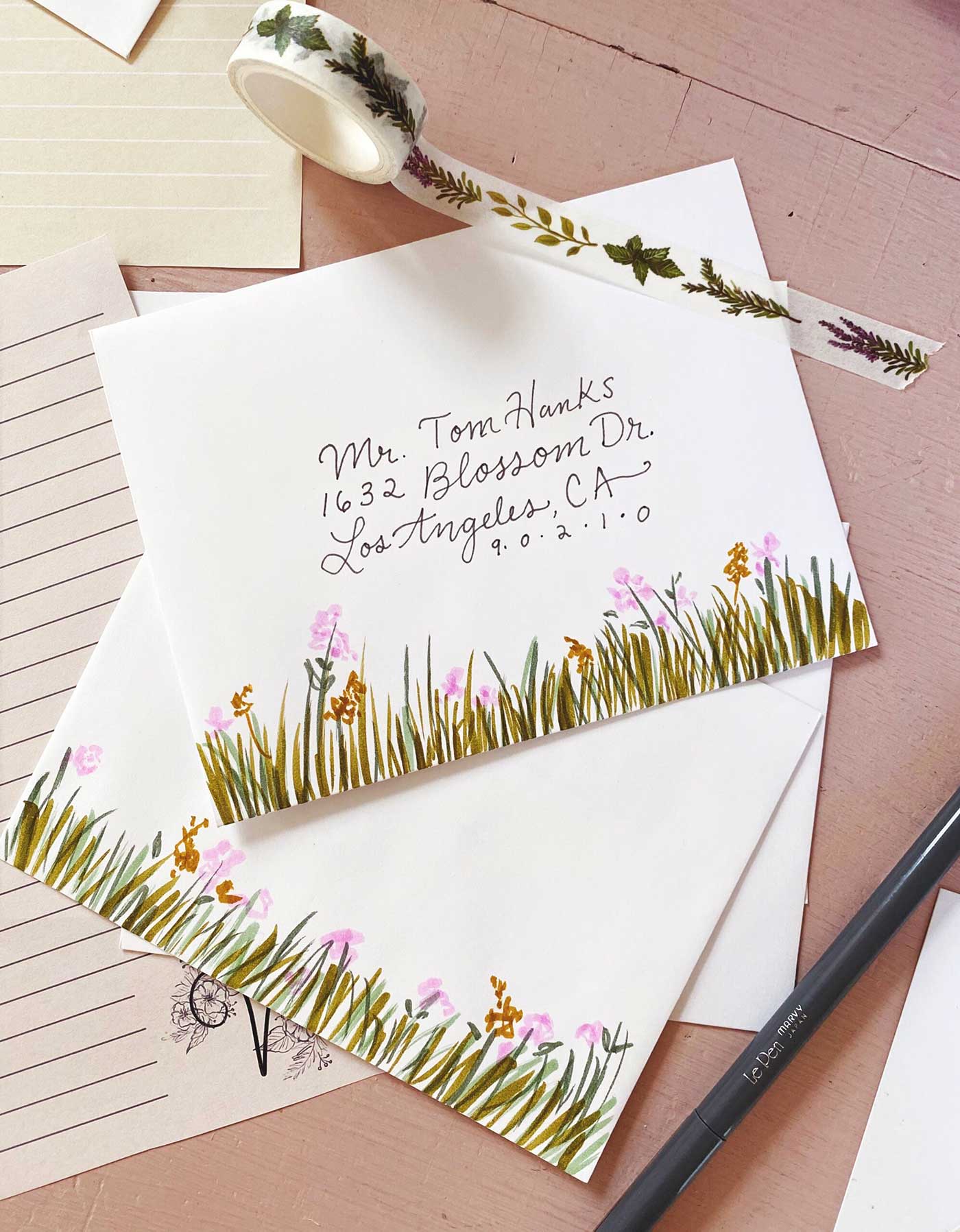 Photo Credit: Lily & Val
Moreover, letters encourage deep and genuine connections. With e-mails, we may often find ourselves sending generic, templated messages. But with snail mail, everything is crafted with purpose and a unique personality. This personalized touch turns a simple letter into :
A heartwarming gesture,
A love token,
Or a comforting shoulder in trying times.
Most importantly, snail mail is an expression of effort and time. Taking the time to write a letter signifies its importance to the sender. It's an investment of time and energy that says, "You're worth it."
The Joy of Surprises with Snail Mail
There's also a sense of suspense and anticipation that snail mail brings. The very wait, the not knowing when the response might come, builds an air of excitement. It's the thrill of spotting an envelope in your mailbox and the surprise of its contents — these are joys that e-mails can't replicate. Can I get an amen?
Cultivating Creativity
Snail mail provides an avenue for creativity as well. It's not just about the words, but it's also about the presentation. From choosing stationery and envelopes to using beautiful handwriting, from adorning with drawings and stickers to sealing with wax—each letter becomes an individual work of art, adding another dimension to the correspondence.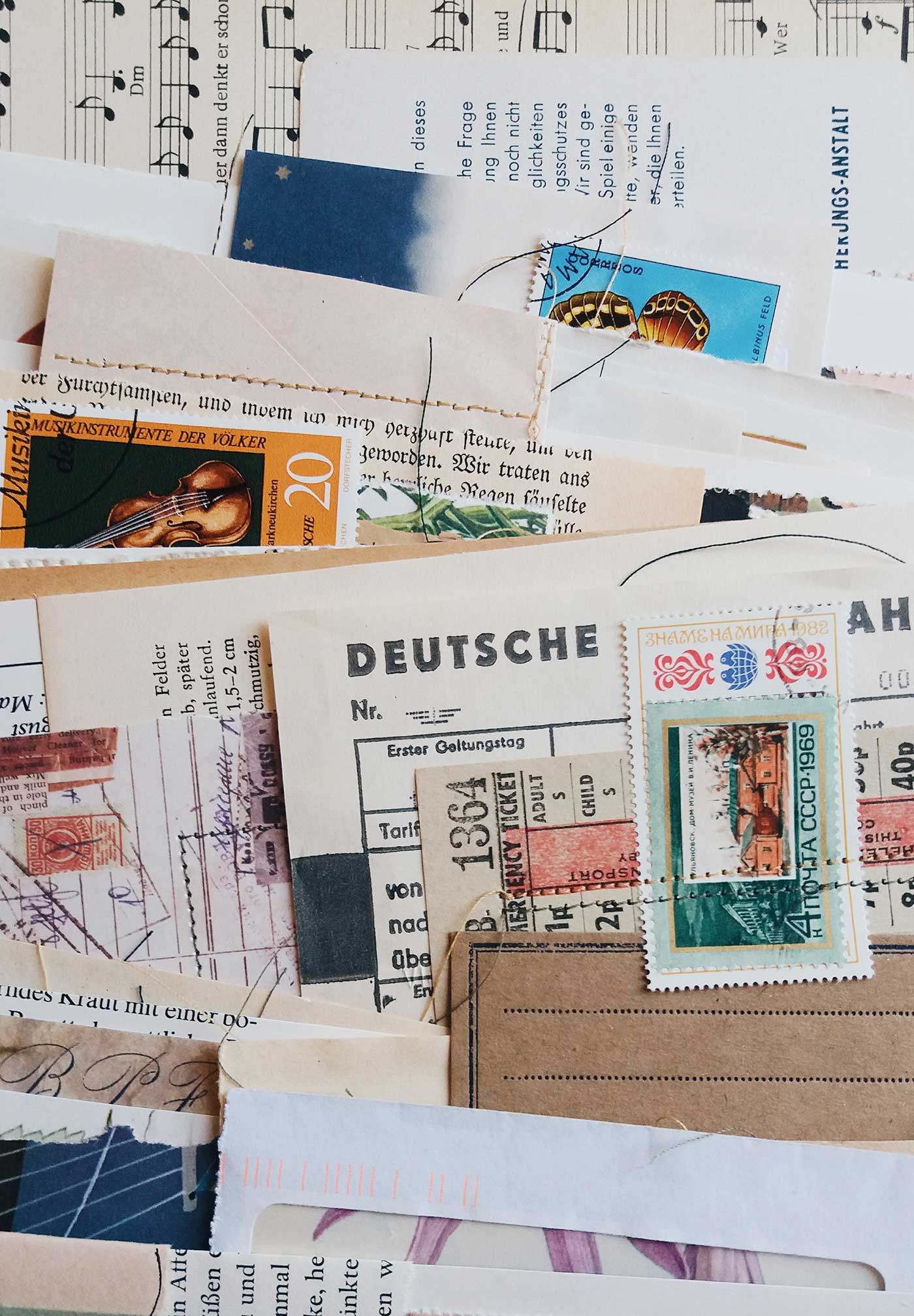 As we navigate an increasingly digital world, snail mail's slow, thoughtful process can serve as a respite. Wouldn't you agree?
Preserving Snail Mail
While digital communication is convenient, it's worth remembering and preserving the lost art of snail mail.
So, let's retrieve our pens, dust off our stationery, and remember that sometimes, the best messages come delivered not in the blink of an eye but at the turn of a page. Because snail mail, at its core, is a tribute to the art of connection – a connection that is deeply personal and beautifully timeless.
Be sure to join me each week for the next few weeks, as I'll be sharing some additional snail mail fun that will include envelope fun, printables, a round-up of flat products to include with your snail mail, and more. 🎉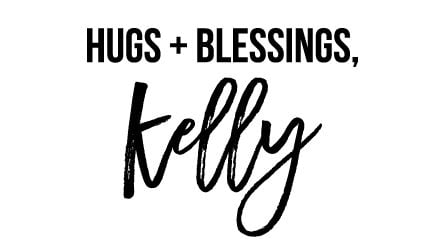 Pssst. Enjoying the content? Buying me a coffee or two occasionally is a fabulous way to support all my hard work and the content I provide. Thank YOU!