With instant messaging and digital communication, the art of letter writing and the charm of snail mail has become such a rare gem in our society. There is certainly something magical about penning a heartfelt letter, sealing it in an envelope, and sending it off through traditional mail.
It has a personal touch that electronic messages often lack, creating a connection between the sender and the recipient. So, today I thought we'd explore the lost art of letter writing.
We'll discuss who to write, when to write them, and what to write about. Plus, I'll be adding a little extra fun along the way. Overall, I hope that you will rediscover the beauty of this forgotten art form.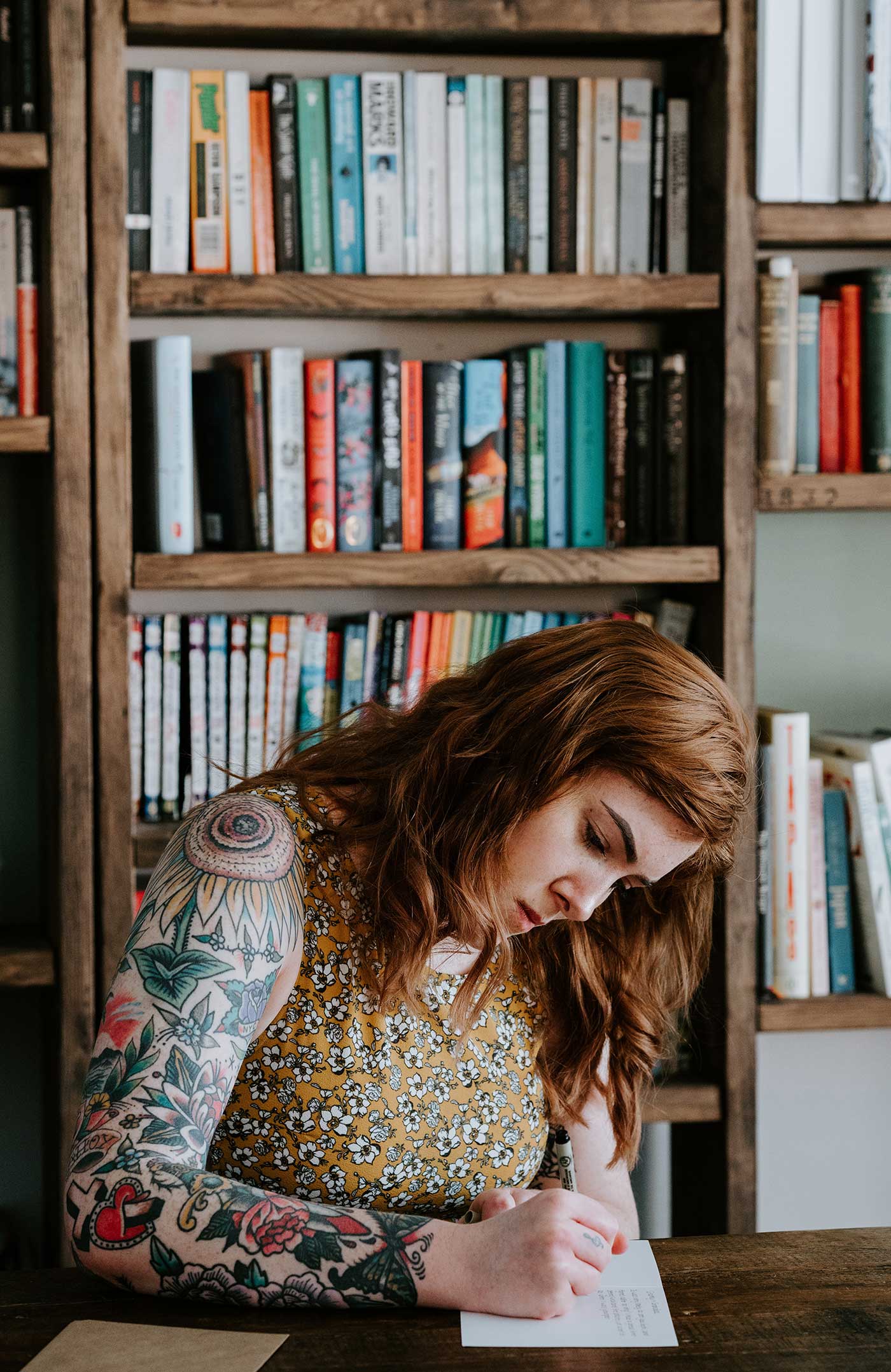 The Choice of Paper.
Before jumping into letter writing, let's start with the choice of medium (paper). The choice of paper depends on your personal preferences, the nature of the letter, and the recipient's taste.
Here are several types of paper that can be used:
Upcycled Paper (newspaper, etc.)
Vintage or Decorative
Cotton Paper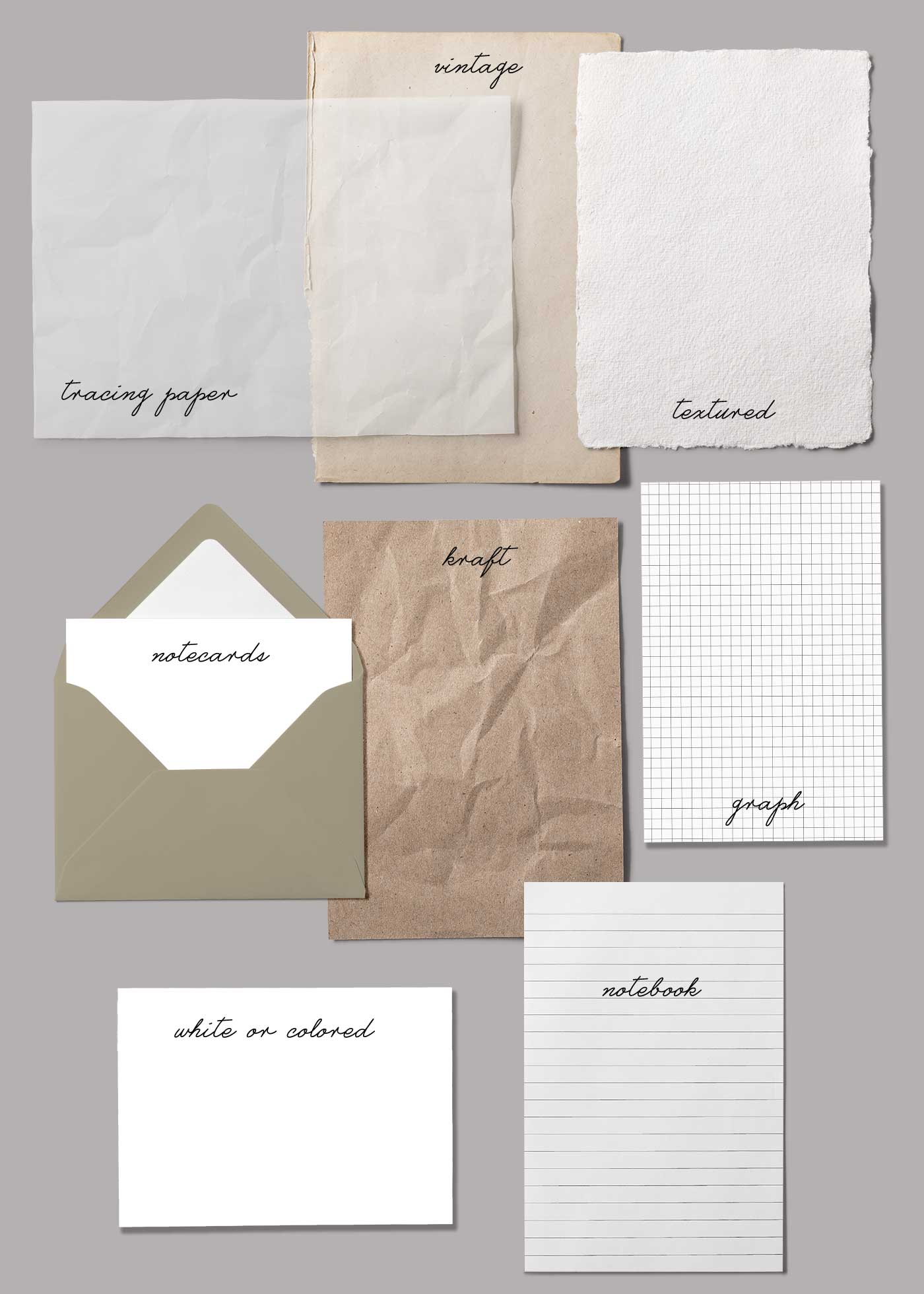 Sometimes sending a thoughtful card is the perfect form of a letter too. Whether you opt for elegant stationery, handmade paper, or a more casual option, what matters most is the sincerity and thoughtfulness conveyed through your words.
Letter Writing: Who to Write
Letters can be written to anyone significant in your life — family, friends, bloggers, yourself, or even strangers. Despite what we might think, writing to loved ones offers a unique opportunity to express feelings, share stories, or keep in touch. Parents, siblings, grandparents, and close friends often appreciate heartfelt letters, as they serve as tangible reminders of love and affection. And for long-distance friendships, letters become a bridge to maintain the bond despite physical distance.
However, writing to strangers can also be a fulfilling experience. Pen pal programs allow individuals to connect with people from different cultures and backgrounds. Through snail mail, you can build new friendships, exchange stories and experiences, and gain insights into different perspectives. As a matter of fact, there are several websites (and forums) dedicated to pen pals that provide a platform to find individuals interested in forming connections.
Letter Writing: When to Write
The beauty of letter writing lies in its timeless nature. There are no restrictions on when to send a letter. Yay! It could be for a special occasion like a birthday, anniversary, or holiday. However, writing letters shouldn't take place only for specific events. In fact, spontaneous letters can be delightful surprises for the recipients. I know they are for me!
In addition, consider writing letters during moments of reflection or personal growth. Perhaps you have overcome a challenge, embarked on a new journey, or experienced an epiphany. Sharing these moments in a letter can be therapeutic for you and inspiring for the recipient.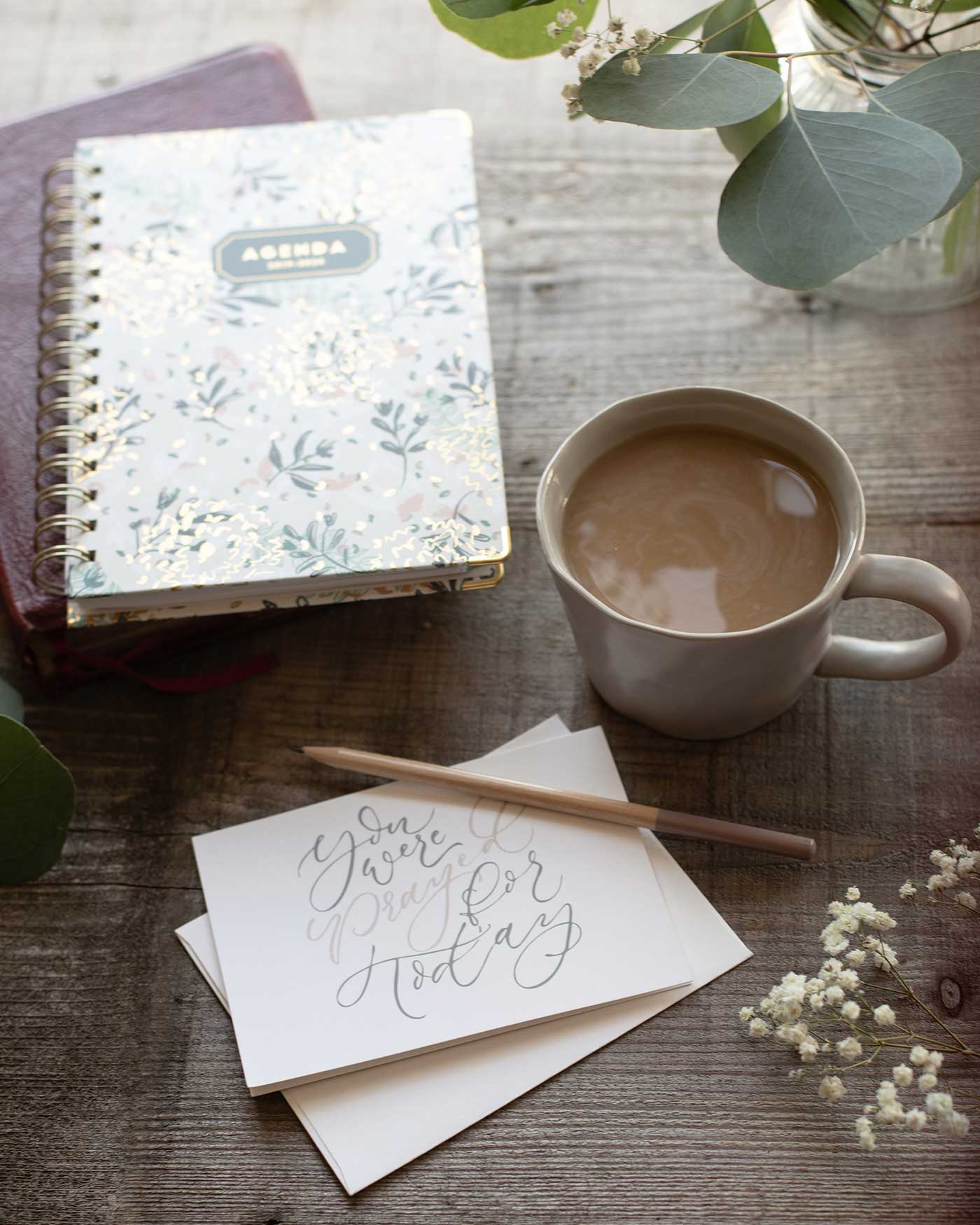 Letter Writing: What to Write
Regarding the content of a letter, the possibilities are endless. Here are a few ideas to help you get started:
Express Gratitude: Take the opportunity to express your gratitude for a friend's presence in your life. By all means, highlight specific moments, qualities, or actions that have positively impacted you.
Share Memories: Reminisce about shared experiences, adventures, or funny incidents. Relive those moments through storytelling and laughter or nostalgia.
Deepen Connections: Engage in meaningful conversations by discussing personal values, dreams, or aspirations. Share your thoughts on books, movies, or art that have influenced you. As a matter of fact, this will allow for a deeper connection and can lead to thought-provoking discussions.
Offer Support: Writing a letter can provide comfort and support if someone you care about is struggling. Offer encouragement, empathize with their struggles, and remind them they are not alone.
Random Acts of Kindness: Consider writing letters to strangers, leaving them in public spaces, or participating in initiatives such as More Love Letters. These gestures can brighten someone's day and remind them of the inherent goodness in humanity.
Celebrations: Celebrating occasions holds a special place in our hearts too. They allow us to express joy, love, and well-wishes in a heartfelt and personal way. Whether it's a birthday, anniversary, graduation, or any other milestone, a letter brings the celebration to life with carefully chosen words, cherished memories, and hopes for the future. It's a tangible reminder of our bond and a gift that can be cherished for years, leaving a lasting impression of love and happiness on the recipient's special day.
Here are a couple of great books I reference frequently:
When Words Matter Most
On a Personal Note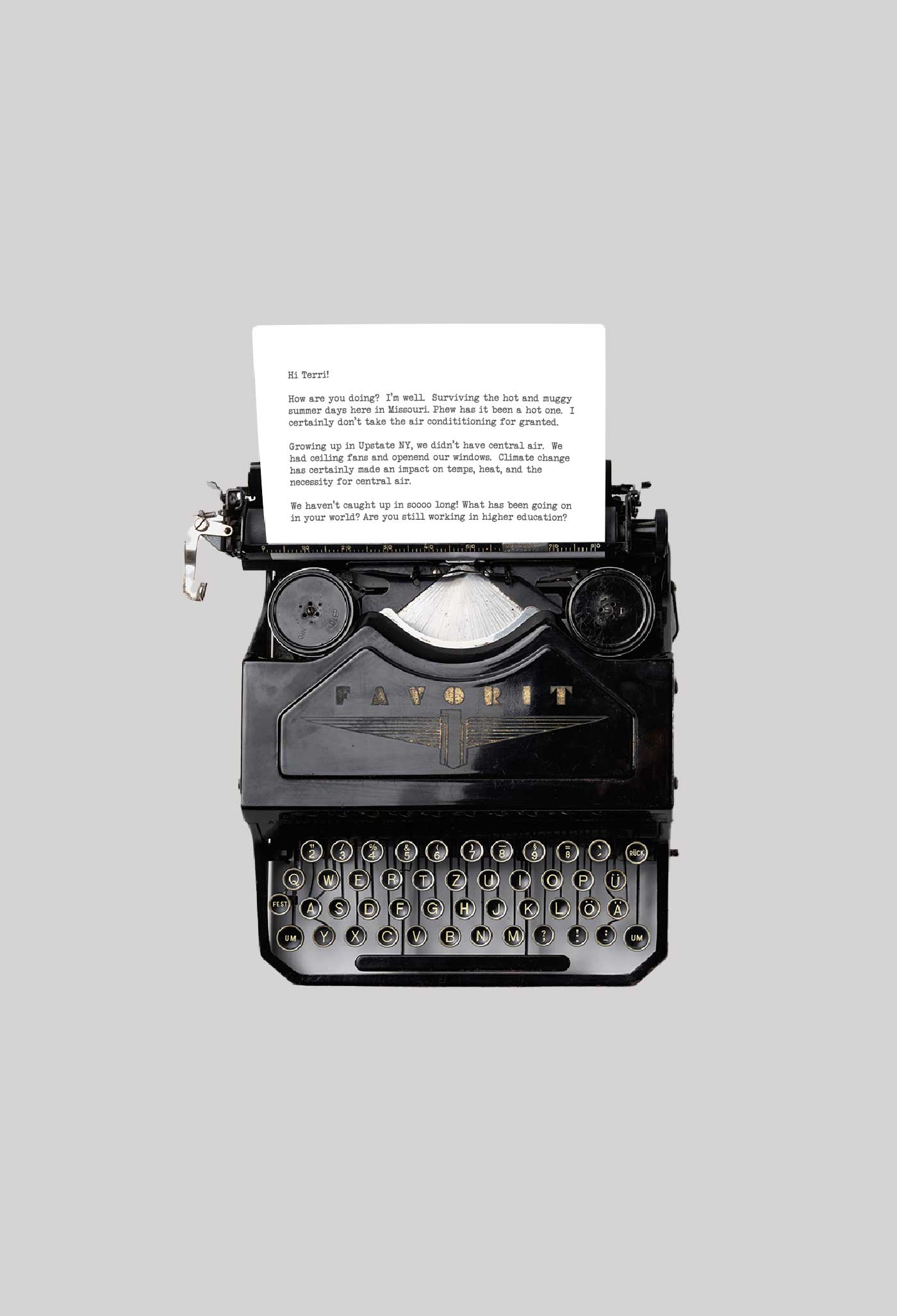 Different Methods for Writing a Letter:
Handwritten Letter: Handwritten letters demonstrate the time and effort you've invested, showcasing the significance of the recipient in your life.
Typed Letter: Typing a letter offers a polished and somewhat professional look. This can be done on a typewriter or a computer. For the purpose of this snail mail series, the idea is to physically send a letter through the post office, not digitally. Wink-wink!
Calligraphy: Calligraphy is an art form that involves beautifully writing letters in a decorative and stylized manner. Using special pens or brushes, calligraphy adds an exquisite and artistic flair to your letter. It's an excellent choice for special occasions where you want to make a lasting impression.
Decorative Letter: If you have an artistic flair, consider creating a decorative letter. This involves using various embellishments like stickers, washi tapes, pressed flowers, or illustrations to adorn the letter. Obviously, decorating your letter adds a whimsical and personalized touch, making it visually fun and memorable.
Collage Letter: A collage letter is a creative way to express your feelings through images and text. Cut out pictures from magazines, print photographs, or create your own artwork to arrange on paper. If you combine these visual elements with your written message, then you'll create a visually stunning and unique letter.
Of course, the method you choose depends on the occasion, your style, and the message you want to convey. Each approach brings its own charm, allowing you to tailor the letter to suit your preferences and make it a truly memorable experience for friends and family.
Free Stationery
When you're ready to write a letter, I've got a couple of free printable stationery options for you. They're sized at 6×8 — print, cut and write. With a tri-fold, this stationery will fit in a #6 envelope. YAY!
I hope you enjoy these as much as I have.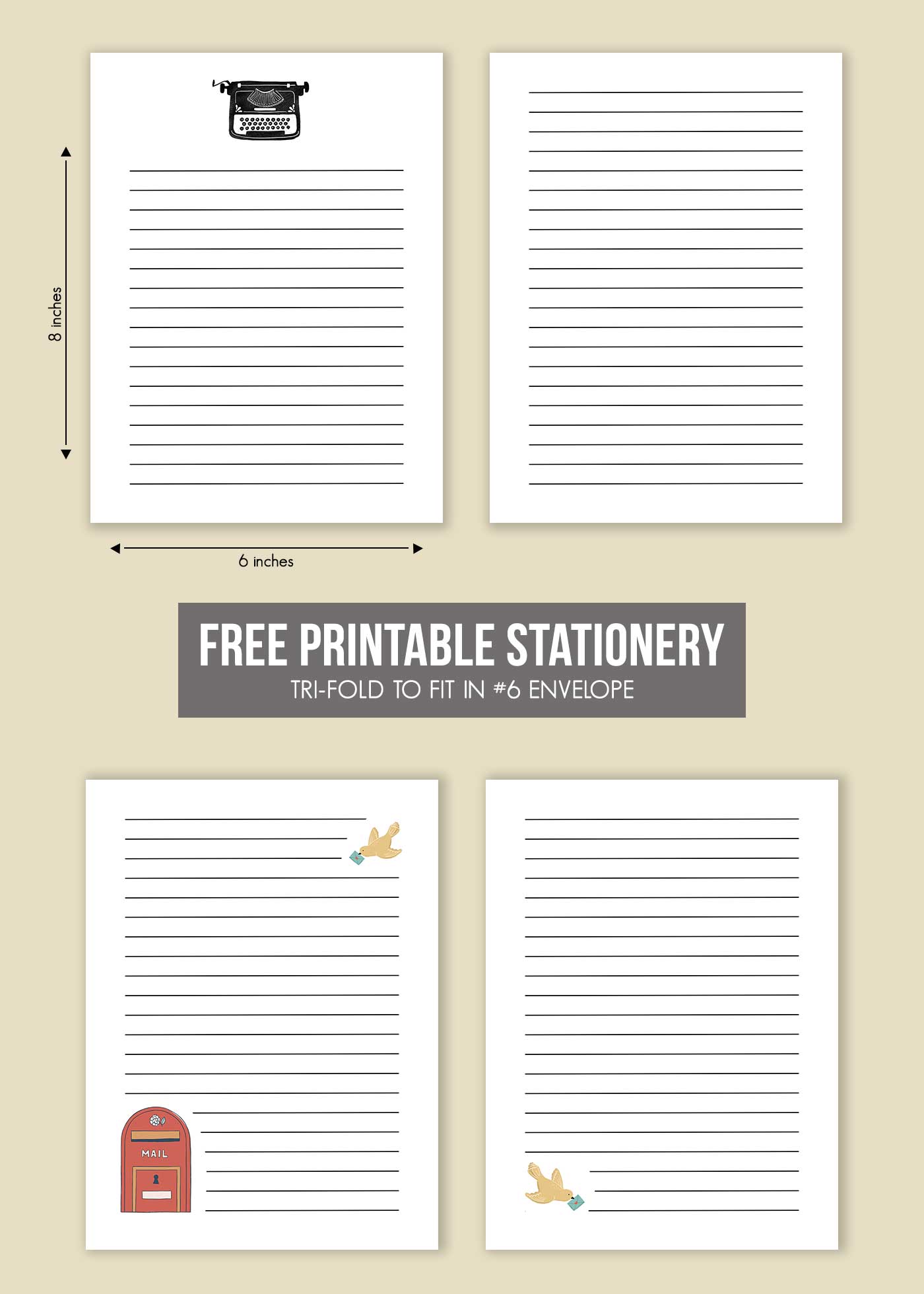 DOWNLOAD TYPEWRITER STATIONERY
DOWNLOAD POSTAL BOX STATIONERY
Ready to Explore?
The magic of snail mail presents us with an opportunity to connect with others on a deeper level. As I've said before, we live in a fast-paced world dominated by screens. Let's take the time to write and send a letter that demonstrates thoughtfulness, care, and genuine interest.
So, grab a pen, some stationery, and let your thoughts flow onto paper. Explore the art of letter writing, reconnect with loved ones, and embrace the joy of exchanging heartfelt sentiments.
Remember, a letter can brighten someone's day, evoke emotions, and leave a lasting impression. Don't let this art form fade away; keep the magic of snail mail alive.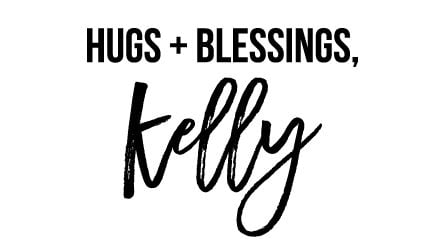 Pssst. Enjoying the content? Buying me a coffee or two occasionally is a fabulous way to support all my hard work and the content I provide. Thank YOU!