Hello friends. What a week. I'm so glad to put it behind me — it was busy and emotional. I'm ready for a do-over. Haha. I know that isn't possible, but I do know that a brand new week is around the corner and I'm 100% ready for it.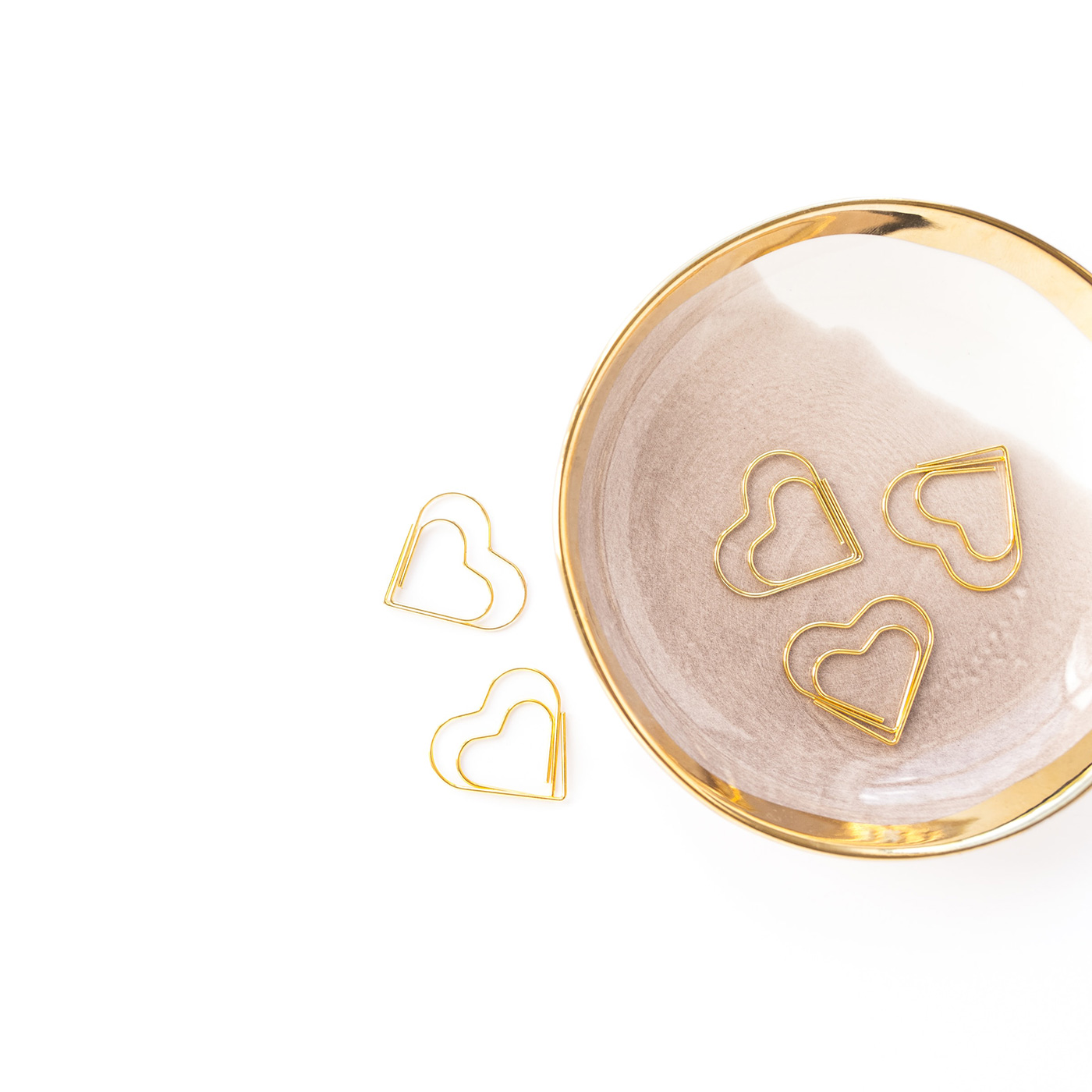 Miscellany:
1. Estate Planning. We had an appointment to sign all the documents this week. Yay! We have some homework to do, but it's official. Praise the Lord! With no children, we wanted to ensure we had a plan in place so that all of our belongings wouldn't go to the state.
Steve and I are so happy to have finally checked this off our to-do list. Every time we left for a trip we would discuss that we needed to set up an appointment. Now we can hit the road knowing we have all our ducks in a row. Guess what? It feels pretty darn good.
2. Live Laugh Rowe, LLC. And with the estate planning, we made the blog a little more official. Live Laugh Rowe has an LLC. Woo-hoo!
Did I need an LLC? No, not necessarily. However, it does protect my assets and makes the blog a little more credible.
We used a local law firm, Parks & Jones, and have been impressed with everything. It's nice to have peace of mind and know your in good hands. Many thanks to Bryan for all of his help.
3. Hard Water Tip. We have hard water and it tends to build up on faucets, in sinks, etc. It's safe to say we use a lot of CLR when cleaning. However, my sister shared a trick with me this week to use on porcelain (aka toilets). 😂
Ready? Pumice. Yep. My sister sent me the link to this Pumice Stick. And you know I added that handy tool to my cart. She said pumice worked perfectly and no scratching. I was pretty excited to have this bit of information. I might be later to the game, but I had no idea.
4. SMPs. 😂 While watching a show this week, and the conversation was about pet peeves. One of the girls said SMPs (Slow Moving People). I died laughing. Living in Missouri has taught me a great deal of patience. There is no form of hurry in these parts.
I was raised in Upstate New York, things were pretty fast-paced. Go-go-go. That is far from the reality of Missouri, so I could relate to her pet peeve and had a good chuckle.
5. Super Bowl. Are you ready for some football? 🏈 I'm hosting the fam-bam Super Bowl par-tay. Since we're going to be cheering on both teams — we're having Philly Cheesesteaks and BBQ Wings (in honor of KC Barbecue). Pretty ingenious, right? I ordered some fancy cookies too. It will be a fun time regardless of who wins.
How about you? What are your plans? What's on the menu?
Go Eagles! Go Chiefs!
6. Flare Jeans Fail. I got the jeans from Old Navy, which was a big fat fail. Lol. I probably should have tried petite because they were ridiculously long, and I don't think cutting them would have helped. So, for now, flare jeans are on the back burner. Stay tuned.
7. Nash. Nash had a vet appointment this week, and my little guy isn't so little anymore. He's officially 12 pounds. WOW! He's getting so big and keeping me on my toes. Haha.
8. Planters. Have you seen all the awesome sauce planters that Better Homes and Gardens has on the shelves at Walmart?!?! Oh my goodness, so much cuteness.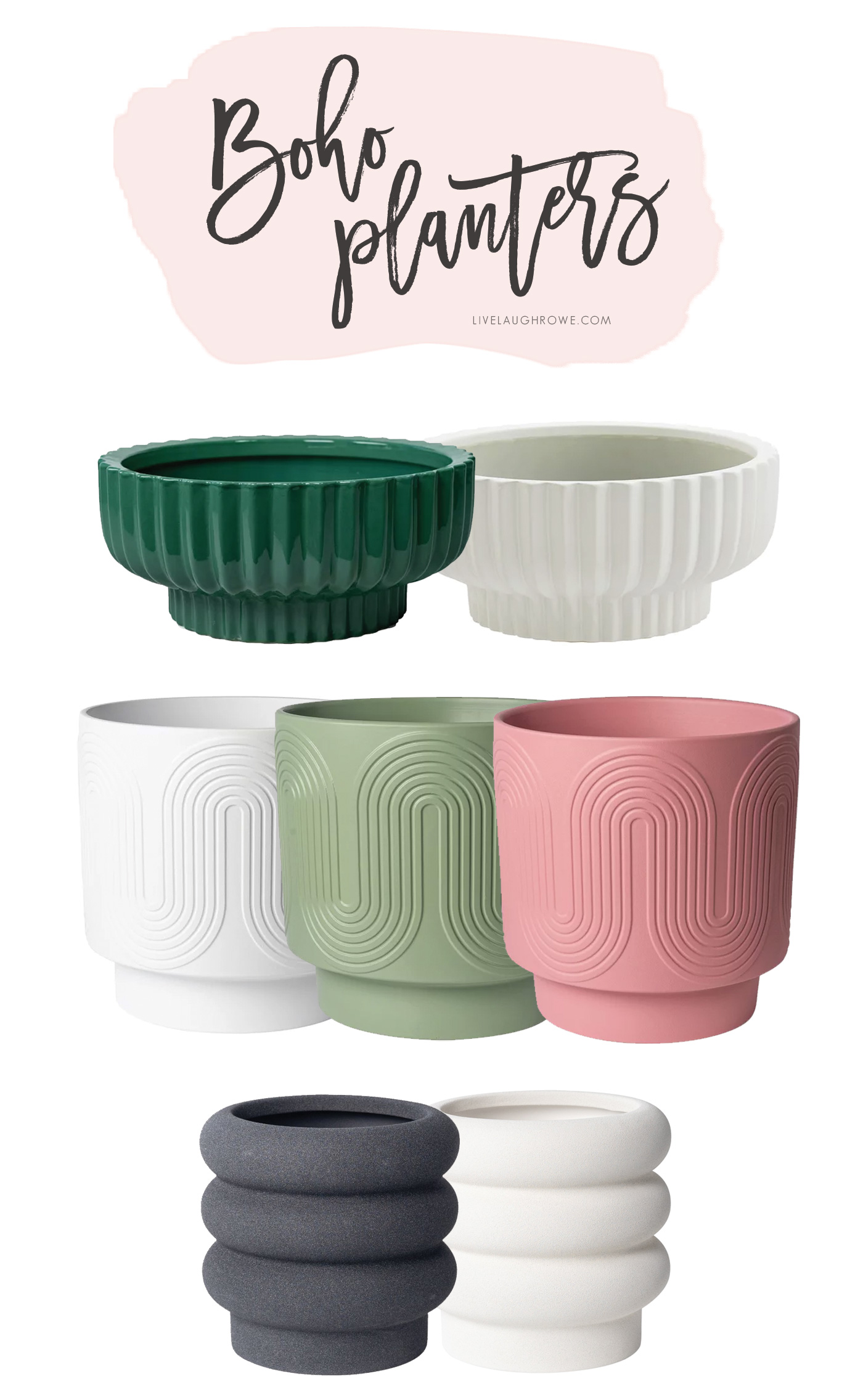 Let me share a few that caught my eye (and a couple I bought):
9. Happy Valentine's Day! I hope you know that you are LOVED. Be sure to celebrate someone or something on Tuesday — take the time to celebrate a friend, yourself, a pet, pastor, boss or co-worker. Take the time to spread a little extra love (and kindness).
Not feeling it? I get it. However, sometimes making it about others is such a warm and cozy feeling. Paint hearts on rocks and leave them randomly in a parking lot or on the neighborhood sidewalk. Compliment someone. Pay for someones soda or candy bar. Send a thoughtful text. I mean, why not?
Around the Web for Valentine's Day (again):
These Stuffed Paper Hearts.
This Printable Valentine's Day Word Search.
These Sweet Handmade Heart Gift Tags.
Mother-Daughter Valentine's Day Ideas.
This Cupid Chow Recipe.
Heart Shaped Strawberry Cream Cheese Pastries.
Around the Web Non-Valentine's Day:
This candle (one of my faves).
This Acrylic Phone Stand.
These DIY Mini Flower Bouquets.
This Rattan Cube Basket.
These Painted Mason Jars.