Hello-hello-hello-hello! Happy weekend, friends! What's on the agenda? Anything exciting. I might do some baking, a little organizing, and creating. We'll see how I'm feeling. Next week will be a little busier than usual, so I may decide just to take it easy. It's a big unknown, and I'm okay with that.
One thing I am certain about? I'm ready for Spring. I need to get outside more, and while I enjoy winter, I'm ready to throw a going-away party for winter. Sayonara, old friend.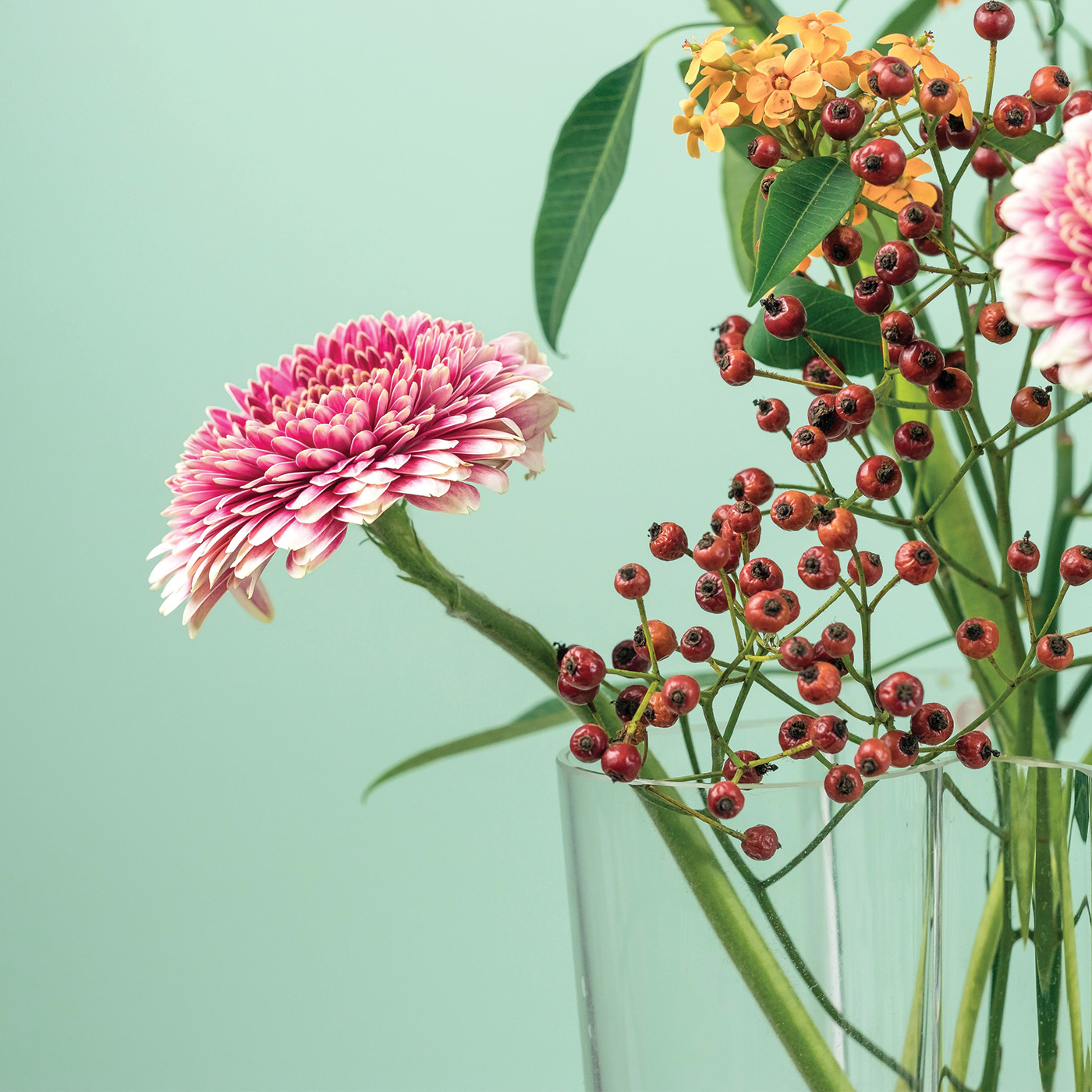 Miscellany:
1. Super Bowl. So, what did you think? It was a gooooood game, and I'm happy for the Chiefs. However, I would've been happy for the Eagles too.
2. Valentine's Day. How was your Valentine's Day? Nash went to Doggy Daycare, and I came home to kick off the day with a rom-com movie — Your Place or Mine, on Netflix. I loved it! I'm a big fan of Reese Witherspoon.
Overall, it was a good day. We planned to get sushi and bring it home for dinner, but after being on hold for 15 minutes to place the order, we decided to go with Chinese.
It was a complete bummer as I had been looking forward to sushi all day. Sometimes things don't go as planned. I foresee a sushi date soon (wink-wink).
3. Nights with Nash. Sweet Nash surprised us Monday night by wailing and barking from his crate. We thought, "Weird, we'll wait it out."
To our surprise, it didn't stop. Over an hour to an hour and a half later, it didn't stop.
We thought we were in the twilight zone. 😳
We tried moving his crate back into our room. He still didn't stop. By around 2 a.m., I decided to sleep on the couch and keep him out of the crate.
Steve had to be up for work by 8 a.m. My hours are flexible (sometimes non-existent), so I took one for the team. Nash slept on the floor right next to me most of the night.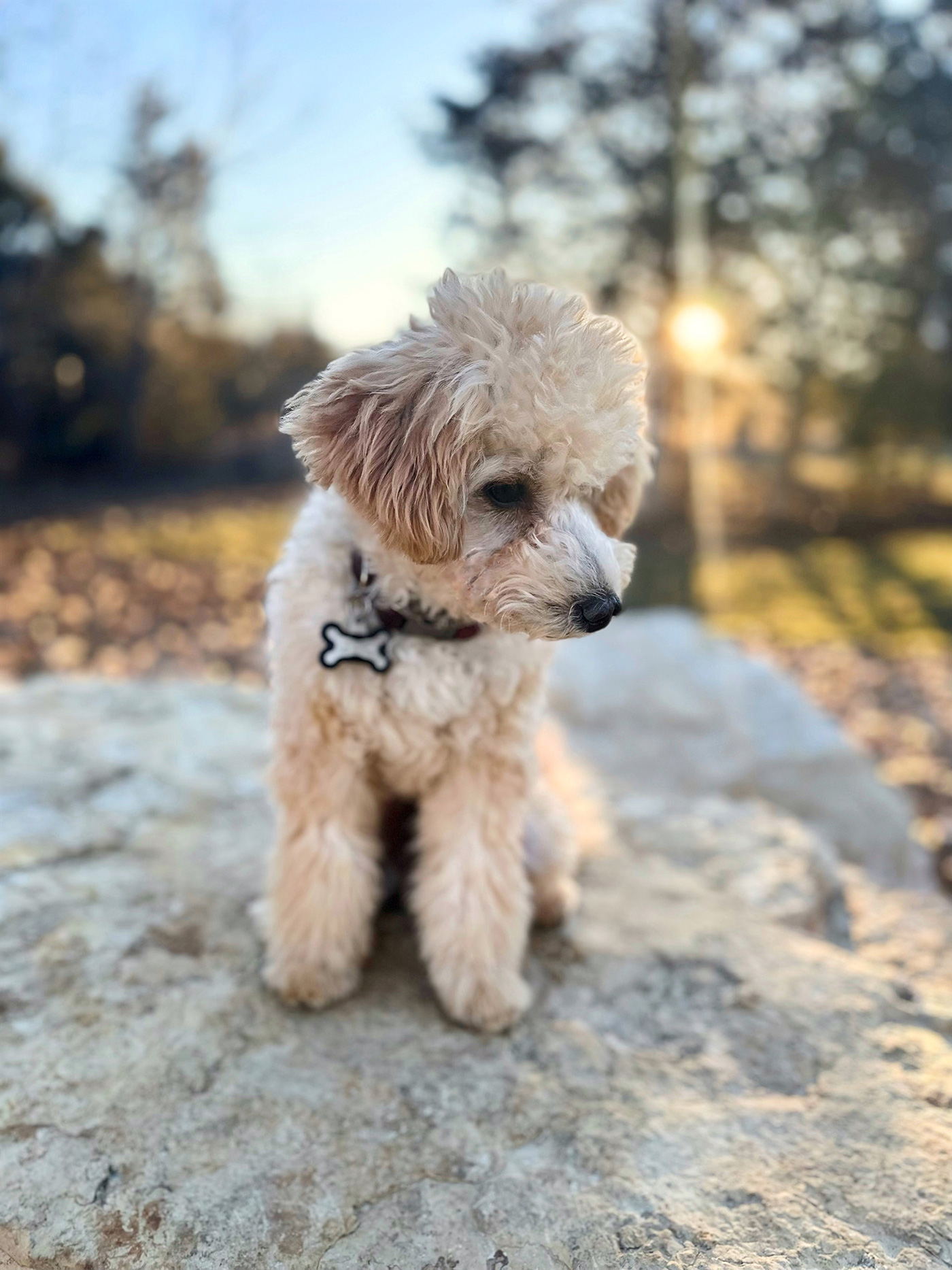 We permanently moved his crate into our bedroom on Tuesday night, and he still cried. He finally stopped, but it continued off and on throughout the night. Steve wears his earbuds to sleep in so he doesn't hear it. This continued into Wednesday night too.
On Thursday, I decided to just let him out of the crate. We have a baby gate in the hallway, so he wouldn't have free reign of the house. We've let him do this before but thought we should stick with crating. We're so confused. It's been too long since we had a puppy, but sleep is of necessity. Ya know?
All this to say that we have a consultation with a trainer this coming week. We think Nash might be experiencing separation anxiety, so we must consider getting help before it worsens. It doesn't help that we both work from home too.
p.s. The picture above was taken at Bark Yard last weekend. An hour there, and he was tuckered out. Isn't he the cutest?
4. Let's Laugh. A retired gentleman drove his brand-new Corvette convertible out of the dealership. Taking off down the road, he floored it to 80 mph, enjoying the wind blowing through what little gray hair he had left. Amazing, he thought as he flew down I-94, pushing the pedal even more.
Looking in his rearview mirror, he saw a state trooper behind him, lights flashing and siren blaring. He floored it to 100 mph, then 110, then 120. Suddenly he thought, "What am I doing? I'm too old for this," pulling over to await the trooper's arrival.
Pulling behind him, the trooper walked up to the Corvette, looked at his watch, and said, "Sir, my shift ends in 30 minutes. It's Friday. If you can give me a reason for speeding that I've never heard before, I'll let you go."
The retired gentleman paused. Then he said, "Years ago, my wife ran off with a state trooper. I thought you were bringing her back."
"Have a good day, sir," replied the trooper. 😂😂😂
5. McDonald's in March. I recently read that McDonald's is offering a FREE Happy Meal every Wednesday with a $5 purchase throughout March (2023). I love their Hamburger Happy Meals. I thought I'd share the news in case you hadn't heard. Yay, for FREE.
6. Transparency. This week I was reminded that I'm really hard on myself, and due to menopause, winter blues, and everything else under the sun, I'm really struggling these days. I like to keep things upbeat around here, but I needed to be more transparent.
Some days I move from the bedroom to the living room and sit in front of the TV all day. I'm not living my best life right now, that's for sure.
I say all that to ask that you bear with me. This week, I have an appointment to discuss further bloodwork to revisit my hormone and thyroid levels.
As you may or may not know, I had a partial hysterectomy in 2019. It's unfortunate, but I think endometriosis has also returned for a visit. It's so frustrating to be experiencing this discomfort again, and the pain sucks the life out of me.
I would greatly appreciate any and all prayers. Bear with me… I'm going to make a comeback, it's just taking a little longer than I expected.
I know one thing… I can do hard things, and you can too!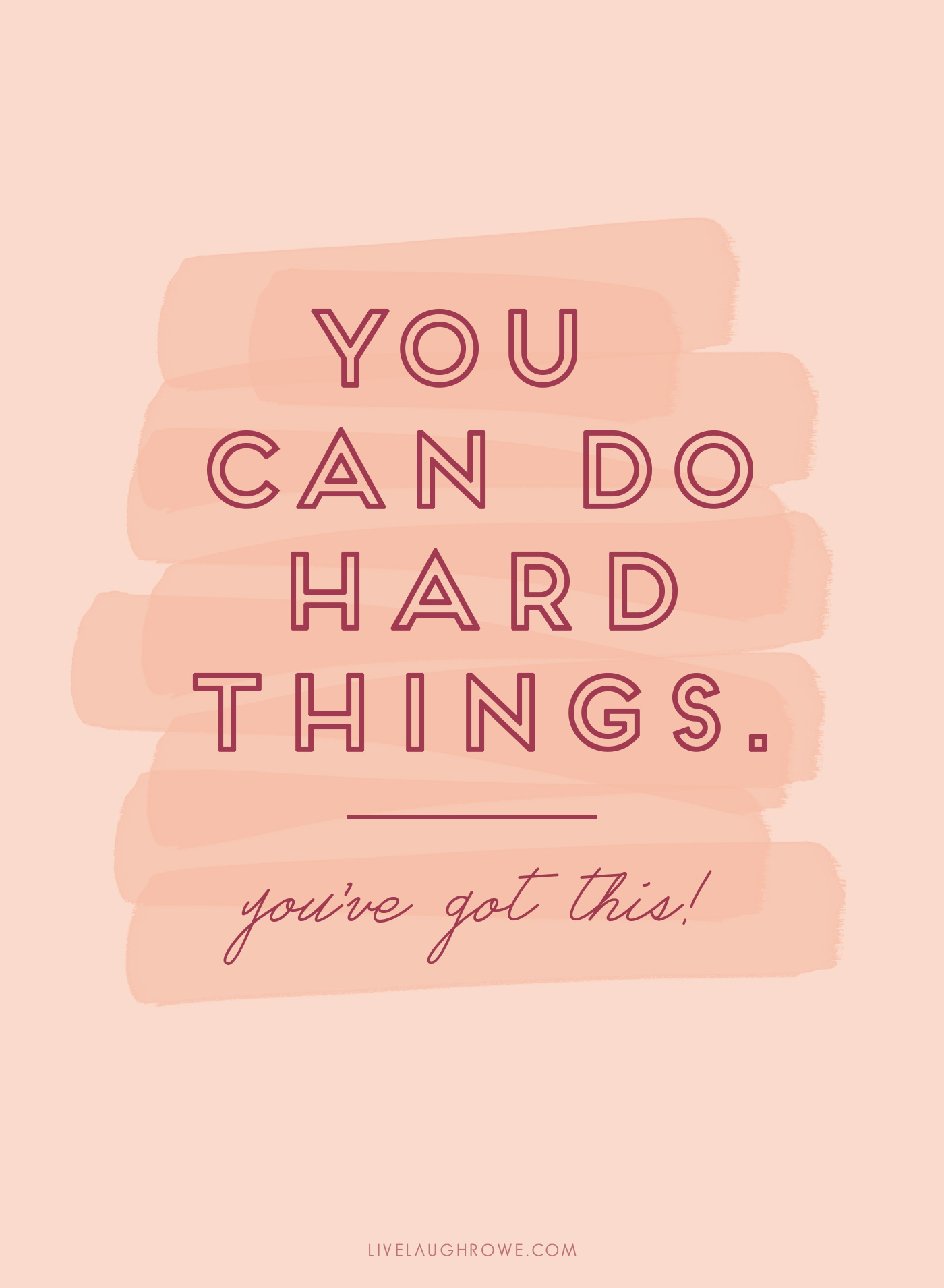 Around the Web:
How to use Color Swatches to Pick Paint Colors.
These Cute Highlighters.
These Fluted Ceramic Stacking Dishes. ❤️
This 5-Piece Laundry Storage Set (under $20).
This Tulip Cup and Saucer.
These DIY Floral Pom Poms.
This Jar of Sunshine. ☀️
A Favorite Thing: Craspedia.
This Almost Lipstick in Honey by Clinique.
These Lemon Slice and Bake Cookies. 🍋
This Slow Cooker Olive Garden Chicken Pasta.
These Mini Keto Friendly Cheesecakes.