Happy hello's from a cloudy day here in Missouri. However, the sun shines brightly in my world because the weekend is here. Holla!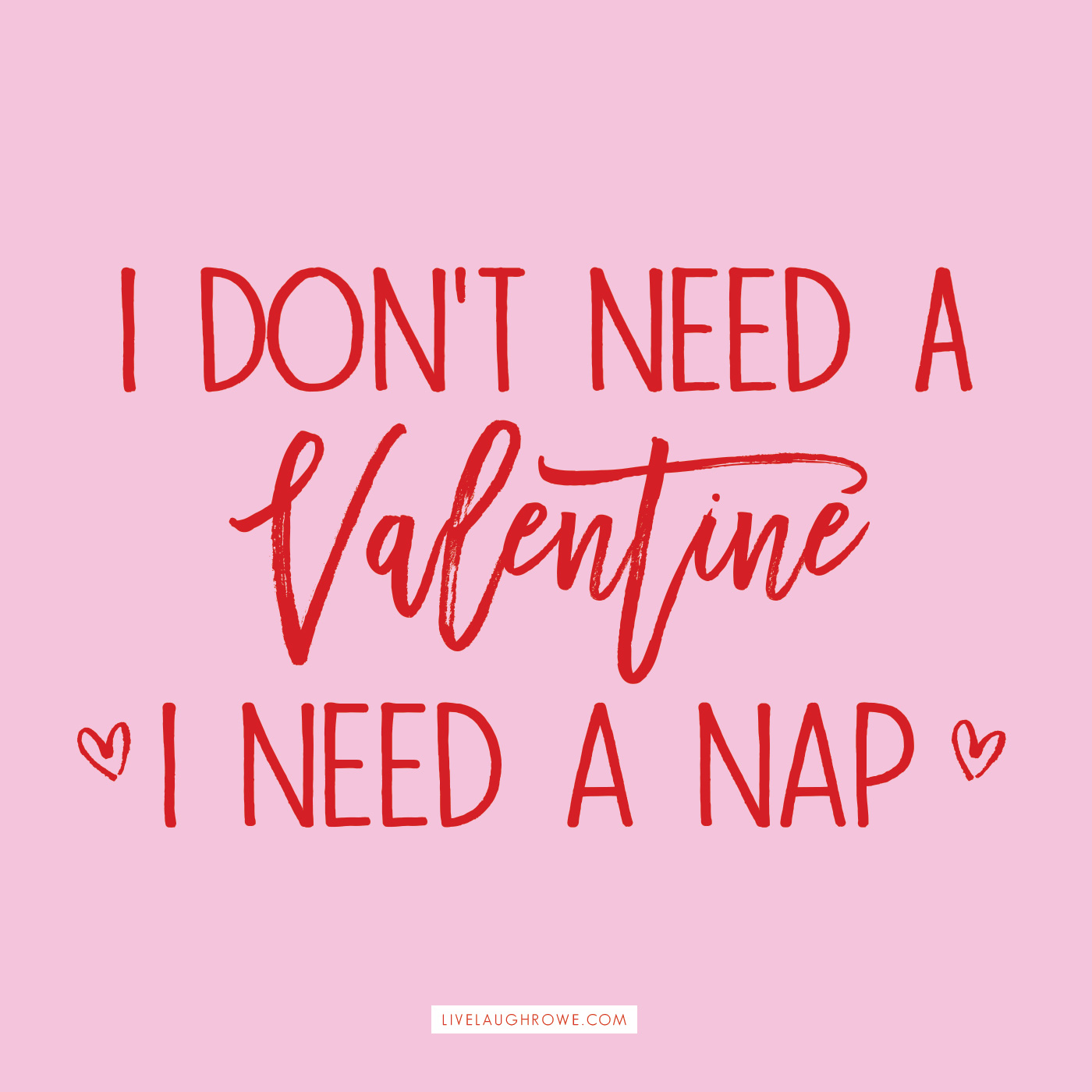 Miscellany:
1. Snow + Ice. Wowzer. This past week, the school district had THREE snow days. It was nice to hunker down at home and stay safe. But, if I'm being honest, cabin fever started to creep its ugly head up by Wednesday. Ha!
2. Coffee. After a bit of cabin fever, I was grateful the snow and ice took a break, so I could have a coffee date with a friend I hadn't seen in months. We've actually been friends for a couple of decades. Our journeys have been similar as we both had endometriosis, infertility, and hysterectomies. We have unique transparency and understanding, as well as a common faith.
I value friendships and don't believe they must come in large quantities. I encourage you to reach out to one of those dear friends and let them know you're thinking of and appreciate them. It's easy to take some things for granted, ya know?
Let's be a little more intentional today. It will give you all the happy feels too.
3. Bark Yard. Have I told you about Bark Yard? I don't think I have. It's a Daycare, Boarding, and Dog Park facility in Springfield, MO. Unfortunately, we can't take Nash to the doggy daycare because he isn't neutered. However, the dog park doesn't have that restriction. They off a yearly pass or a day pass to the dog park.
Well, it's a great facility, and my sister is a member. Nevertheless, we bought a day pass last weekend and met with other doggy friends and their mamas. Nash LOVED it.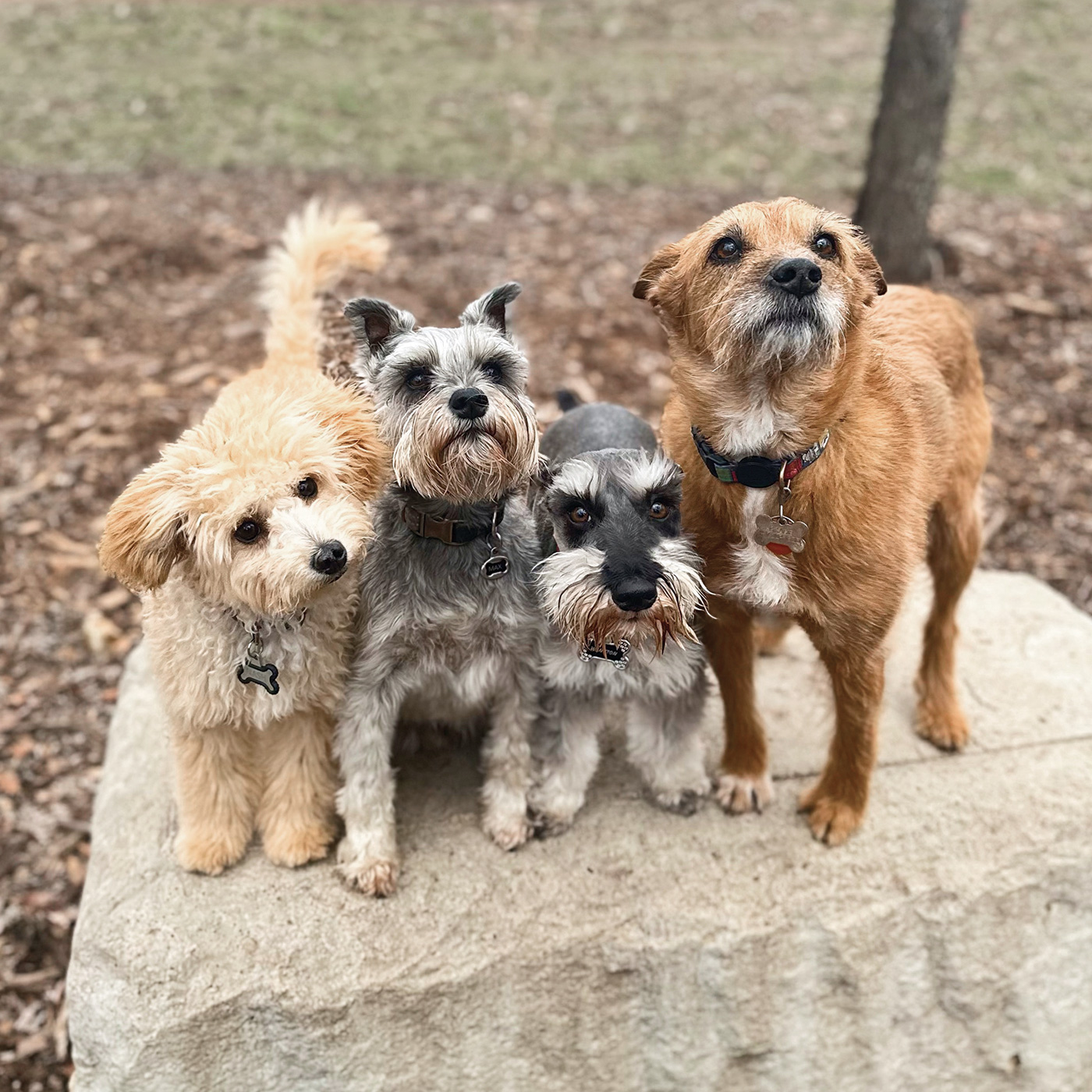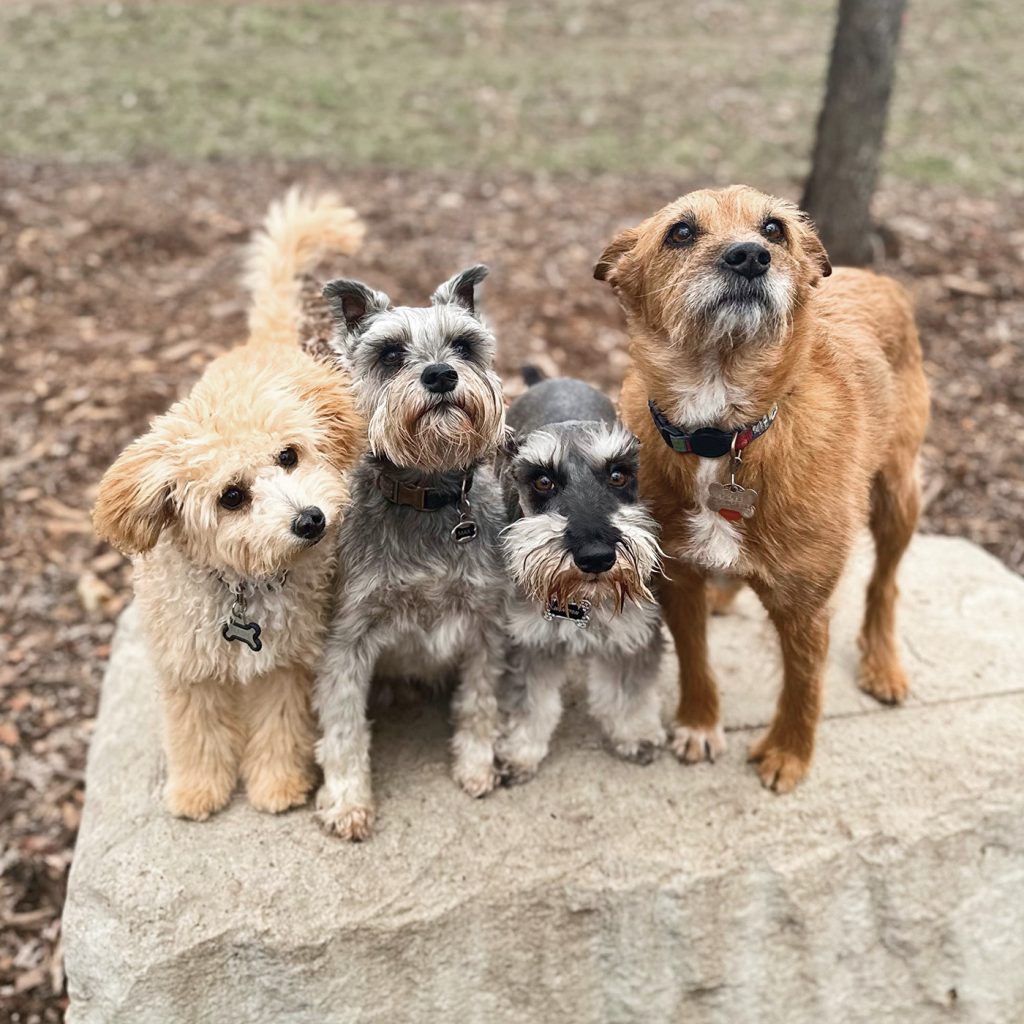 It's like a group of friends squeezing in for a pic. My sister and I had to work hard to get this shot. If, at first, you don't succeed, try try again.
4. Flare Jeans. They're making a comeback, and I'm crossing my fingers and toes that I find a pair that looks decent on me. I ordered a raw edge pair from Old Navy to cut to my length if they fit and look okay.
What say you about Flare Jeans? Yay or nay?
5. Valentine vs. Naps. I saw an influencer wearing a sweatshirt with the saying pictured above on it this past week. I LOVE IT!! I loved it enough to create a square graphic that may or may not be hanging near my desk.
Of course, the sweatshirt was sold out — I mean, what grown woman wouldn't want one? Haha. The good news is that I found a similar one on Etsy and added it to my cart. And guess what? You can too. They have both t-shirts and sweatshirts! Yay.
Who wants to join the nap club? 🙋🏼‍♀️
6. Love Happens. Have you seen this movie? It's an oldie but a goodie.
Funny story. In 2010 I wrote about this movie in a post called Quidnunc and Poppysmic. While the post is irrelevant, not SEO-friendly, and lacks visuals, I can't delete it. I love getting random comments on that post when people watch the movie for the first time and google those words — many end up landing on my post/blog.
Anywho, all of that jibber jabber to say that it's currently available to watch on Prime Video. If you're a Prime member — check it out. I think you'll be pleasantly surprised! It comes and goes, but I always keep it in the 'my stuff' folder because I enjoy the movie.
7. Lev Haolam. Over the past couple of weeks, I collaborated with this company out of Israel on Instagram. I received one of their subscription boxes and shared all about it in my Instagram stories.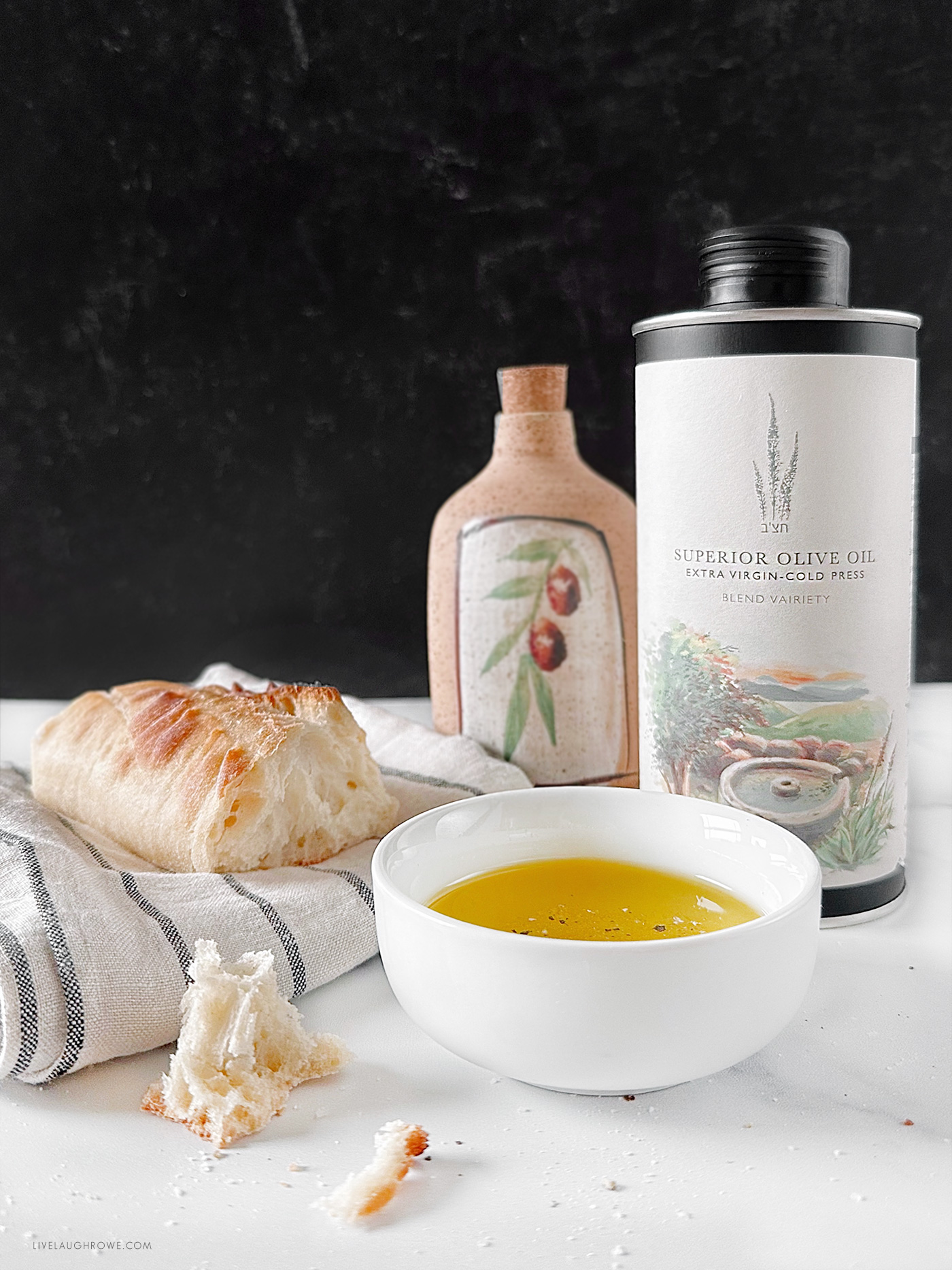 The box was full of many wonderful foods, skincare, and even a handmade piece of pottery. I genuinely admire that all the products come from artisans from Judea and Samaria. These regions are impacted by terror and international boycotts.
If you're interested in learning more, visit Lev Haolam. They were also incredibly generous in offering a 20% discount to my readers. Use Code: ISR10.
8. Bran Muffins. I love to make these Six Week Muffins every winter. They're delicious and best enjoyed warm.
Doesn't cozying up to a cup of coffee (or tea) and a warm muffin on a cold winter morning sound like perfection? Yeah? It is!! They're a favorite of mine. I whipped up a batch to enjoy this weekend and share with friends/family.
Let me know what you think!
9. Vintage Valentines. In case you missed it earlier this week, I shared some darling Vintage Valentines. Print, share, and enjoy!
10. Football. Can you even believe that the Philadelphia Eagles and the Kansas City Chiefs are playing in the Super Bowl? That is precisely what I didn't want to happen, BUT I also couldn't be more excited. Did you know I was born in Philadelphia, PA?
Nevertheless, it will be a great game, and I'll be happy for either team. Who will you be cheering for?
10. THANK YOU! I saved the best for last. Many thanks to those who participated in the reader survey last week/weekend. If you haven't participated yet, it's not too late. It's a 2-3 minute survey and gives me some market research about you (my audience). If you want to take it, click here: Take Survey Now.
Around the Web:
These Printable Valentine Gift Tags.
This Valentine's Bandana (yes, I got one for Nash).
These I like you sew much Valentine's.
This Crescent Moon Necklace.
This Leather Crossbody.
This woven mirror.
This Framed Beach Print (is hanging in our bedroom).
These Cream Wafer Cookies. 😋
This Oven Beef Stew (a one-pot recipe).
These Cinnamon Sugar Cruffins.