Hello, hello, hello! Happy Saturday, friends. Whelp, another week has come and gone. I can't believe we're halfway through June. What in the name of goodness?!?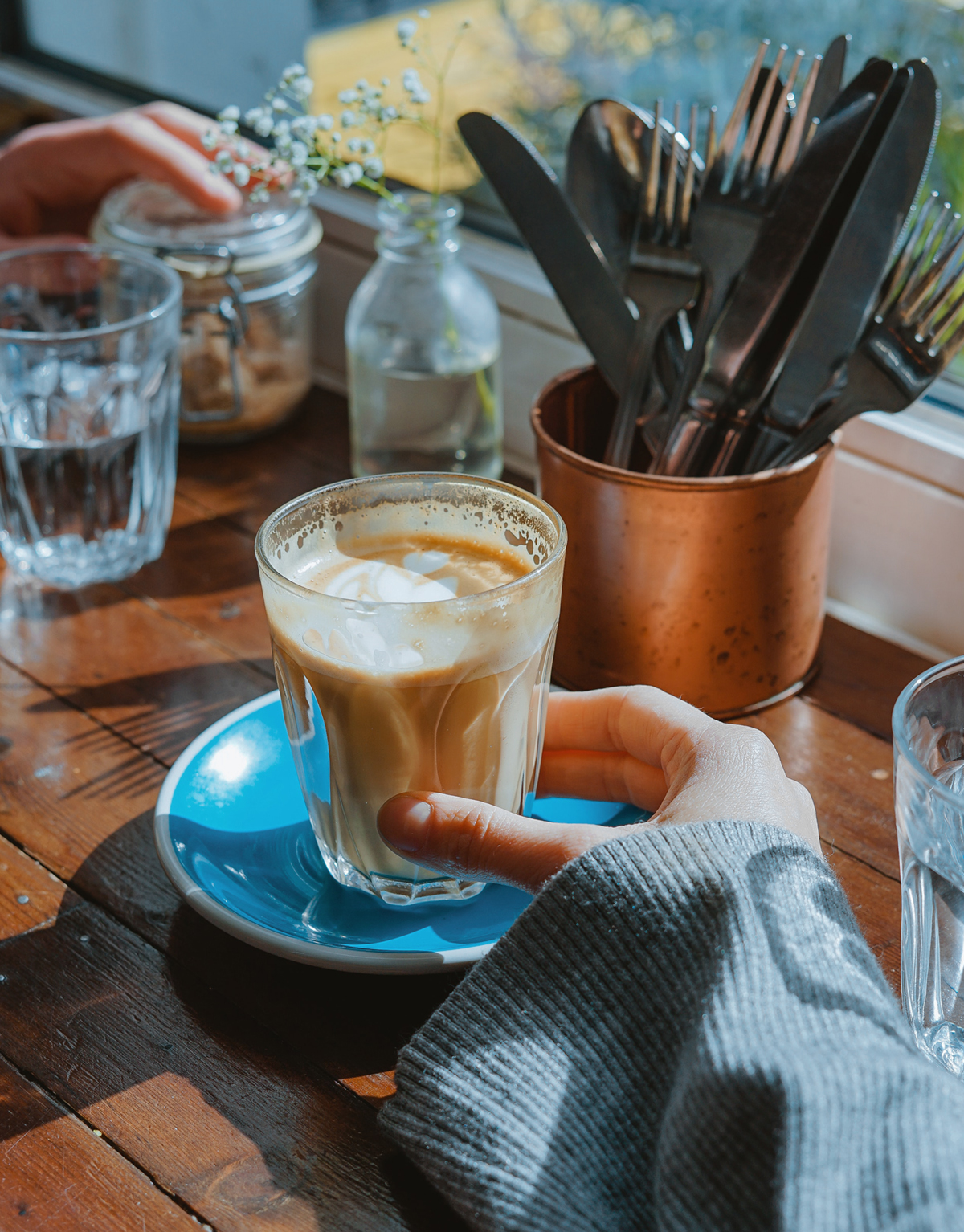 Miscellany:
1. Coffee with a friend. I have a handful of friends that I meet with for coffee now and again. This past week I met S (for short and privacy). We usually schedule coffee once a month. After our morning coffee, S texted me the following:
I know I ran out quickly, but I really do enjoy our coffees. You are one of those people I put in my "life-giving" categories. I'm so glad we laughed a bunch today.
That made my heart swell. I was flattered, and, if I'm being honest, it encouraged me to stay true to myself. Laugh, encourage and take time for friends. Sometimes it's not easy to break away from our routines, but switching gears for an hour or two is healthy and refreshing.
Therefore, I'm encouraging you to do this. Reach out to a friend. Enjoy coffee while catching up, and make sure you laugh. Mmmkay?
2. Dermatologist. Since having basal cell carcinoma (and Mohs surgery) a few years ago, I've had to schedule annual skin examinations. I always forget when these appointments are, so I randomly get text reminders two or three days before the appointment.
I dread them; there's always a fear of the unknown. And since I continue to tan yearly, I know I have a higher risk.
However, I got two thumbs up — no concerns. Praise the Lord.
p.s. Wear sunscreen.
3. New Patio Umbrella. Last weekend we were at a friend's, and they had a ginormous patio umbrella (by their new in-ground pool). I asked where she got it…. hee-hee.
You guessed it — we bought one (thanks again, Amy)! Of course, some parts weren't functioning correctly (that's how things roll for us, haha). Anywho, our replacements arrived this week, and we're rocking and rolling with that umbrella now. Our backyard faces the East, so we get a lot of sun in the morning, and this will come in handy for some morning coffee on the porch. Yay.
4. Back on track, baby! Last weekend I mentioned that I had taken a few weeks off from my weight loss journey (WW) and had gained more than a few pounds. Soooo, I was pretty stoked to be down 3 pounds this week. Hallelujah.
5. Hot-Hot-Hot! Are you experiencing the excruciating heat? My time in the heat is minimal. Between my thyroid and heat intolerance, I can only walk at dawn/dusk or take several short walks.
We've also experienced some power outages due to higher energy usage and its impact on our electrical grid. Ummm, not good.
So how about you? Love it? Hate it? Has the heat impacted you at all?
6. Wood Bed Frame. Did I mention that I went to order our new bed frame a couple of weeks ago? Would you believe it was sold out? UGH. I'd been checking the website daily, and it was back in stock this week. Yes and amen. It's supposed to come on Monday, and I couldn't be more excited. Eeks.
Quick refresher: You can see the new bed frame we decided on in this Bedroom Refresh post. And you can see the farmhouse bed frame we'll be parting with in our Farmhouse Inspired Master Bedroom makeover (from back in 2017). Ch-ch-ch-changes.
7. With Father's Day this weekend, I thought I'd share a pic of my day — and a few creative activities, printables, and gift ideas for Dad:
I love this guy… ❤️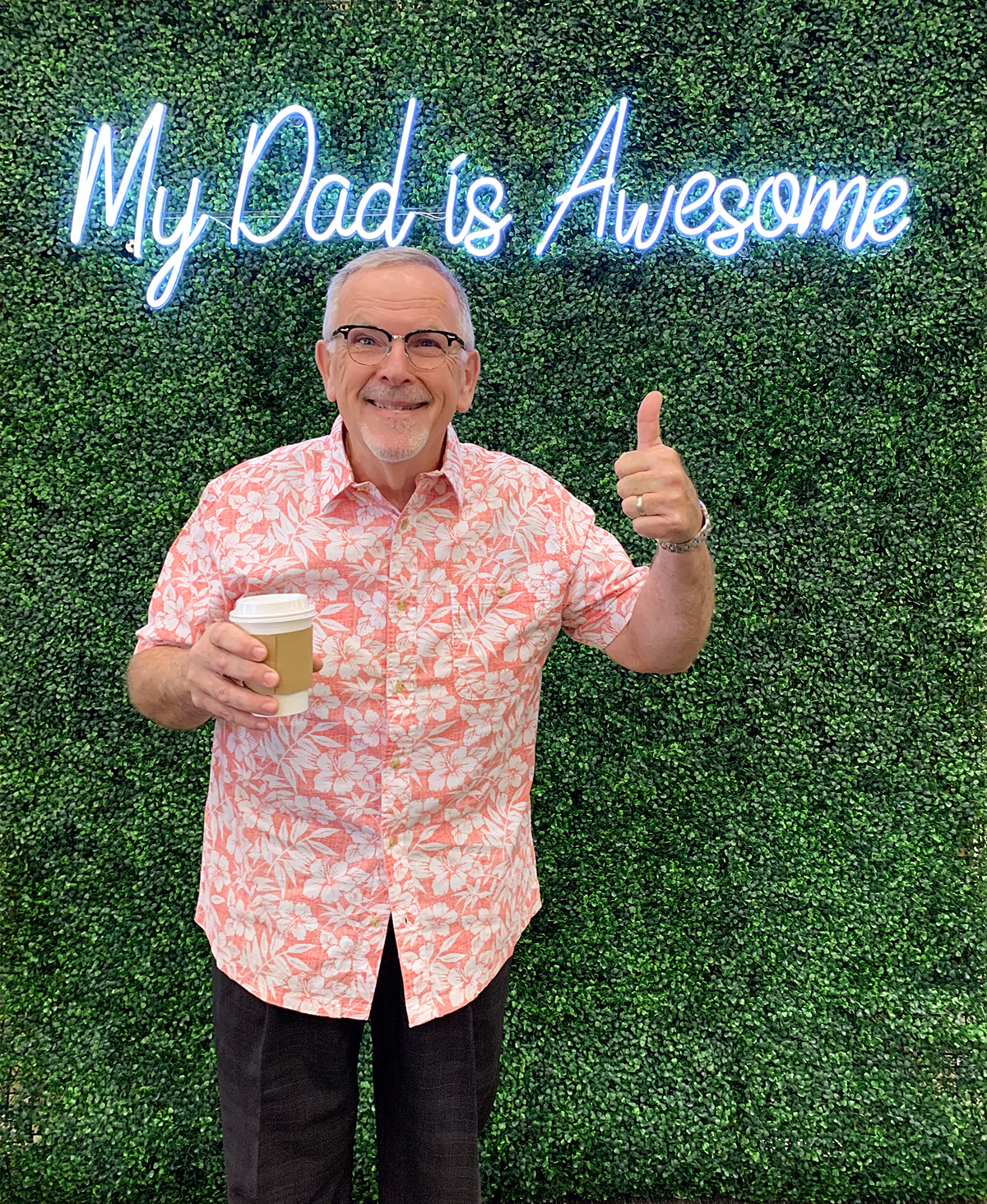 Father's Day Printables (5×7 and 8×10)
Mason Jar Treats for Father's Day
8. Downton Abbey: A New Era. We went with the family this past Tuesday night to see it. I really enjoyed it and thought it was lovely. Want to know a secret? I enjoyed some buttery theatre popcorn too. Mmmmm! Shhh.
Next on our radar is Top Gun: Maverick. I can't wait to see that one. I've heard it's pretty amazing.
Around the Web:
What to do with Empty Notebooks.
These Podcasts for Women.
This DIY Linen Tower.
These Tan Sandals (are very comfortable!)
This Summer Short Sleeve Top (I got yellow).
These Green Bags (for produce).
This Easy Baguette Recipe.
These Savory Hand Pies.
This Easy Homemade Roasted Tomato Sauce.
These Peach Upside Down Mini Cakes.