Father's Day Word Search | Family Activity
Soon we will be celebrating our dad's. We celebrate their hard work and dedication to family. We appreciate their bear hugs and pecks on the cheek. So, I thought it would be fun to have this Father's Day Word Search game to add to the family fun.
Be sure to sign up for my email to get new recipes
and creative ideas sent right to your inbox!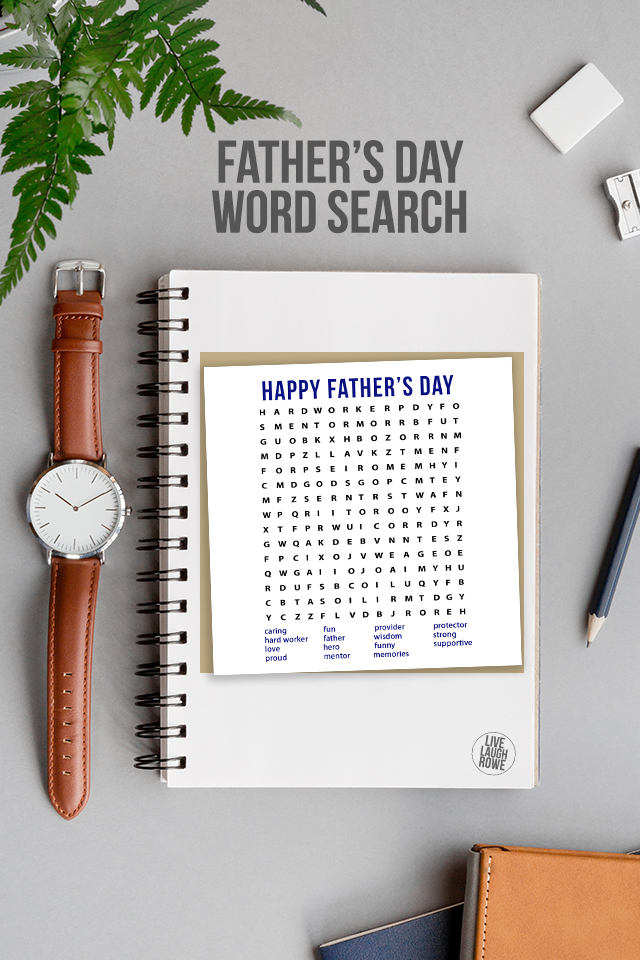 If there's one thing I've learned over the years is that we take our parents for granted. Therefore, as I've gotten older, I have a greater appreciation for all that they've done for me.
As we're growing up, we really can't understand the sacrifices our parents made/make for us. However, now that I'm older (and wiser) I understand that I am indebted to them. As a result, each and every Father's Day is worth celebrating him/them.
To the world, you are a dad.
To our family, you are the world.
(Unknown)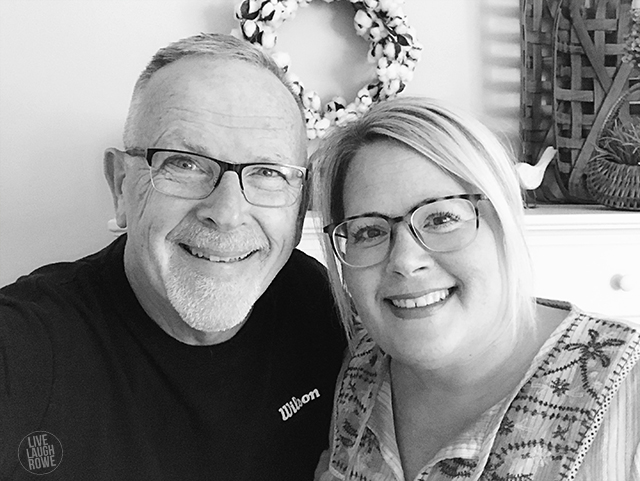 My dad served as a pastor for over 40 years. He didn't make a lot of money, but the Lord blessed him in so many other ways — relationally, spiritually, and more. This guy (pictured above) hugs like no other and LOVES on people every single day. Consequently, you can't be in the same room with him and not feel special. Isn't he handsome?
I'm not sure if I'll be hosting dinner on Father's Day this year, but I do know that I'll incorporate this Father's Day Word Search into our festivities. He's fun, caring, and supportive. Above all, the memories we've shared over the years are priceless.
Father's Day Activity for Kids of all ages.
I remember some of the dumb things my sister and I did in college. We didn't deserve the help of my parents. But dad always found a way to help us out, we were daddy's girls. Of course, we've had our fair share of reprimands too, but that's another form of love (in my humble opinion).
So, I'm hopeful you can also put this Father's Day word search to good use. But most importantly, share some fun memories, your favorite characteristics, etc.
Other Father's Day printables to check out:
Father's Day 3×3 Quotes
Classic Father's Day Printables
Mason Jar Treats for Father's Day
And one of my favorites is the Nuts About You Printables.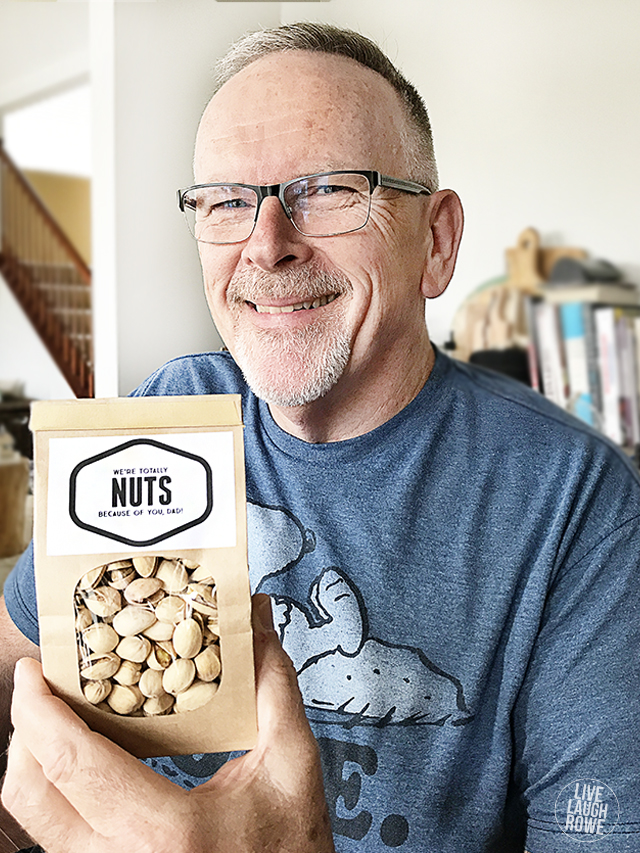 Below you'll find the printable Father's Day Word Word Search. Each word search is sized at approximately 4-1/2″ x 4-1/2″. As a result of the size, each sheet contains two separate word searches. Grab some paper or cardstock, print, and cut.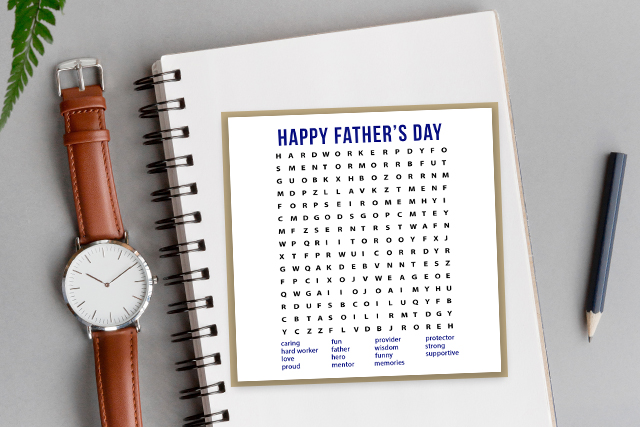 Please Note. Printables and downloads designed by Live Laugh Rowe are for PERSONAL USE ONLY. Please do not alter the file or claim it as your own. Subsequently, this file is not intended for resale, nor are the printed versions of this file.
*Some readers expressed they were having trouble printing the PDF version. I believe it's a browser issue; however, please try this WORD DOCUMENT if you are having difficulties.
Connect with Live Laugh Rowe!
Facebook | Instagram | Pinterest | Twitter
Hugs and Blessings!