Happy April! Spring has sprung, the sun is shining, and I'm feeling all kinds of giddy. I'm so ready for more outdoor activities. How about you?
Did anyone have any April Fools jokes played on them? Thankfully I didn't. I kept trying to think of something harmless to play on the family, but I was afraid it might go south… so I played it safe and kicked the idea to the curb. Haha.
Psst! Let's keep in touch! You know you want to. Be sure to sign up for e-mail updates! Click on that SUBSCRIBE button in the upper right-hand corner, or use the subscription box in the sidebar. As a result, you'll get some happy mail in your Inbox.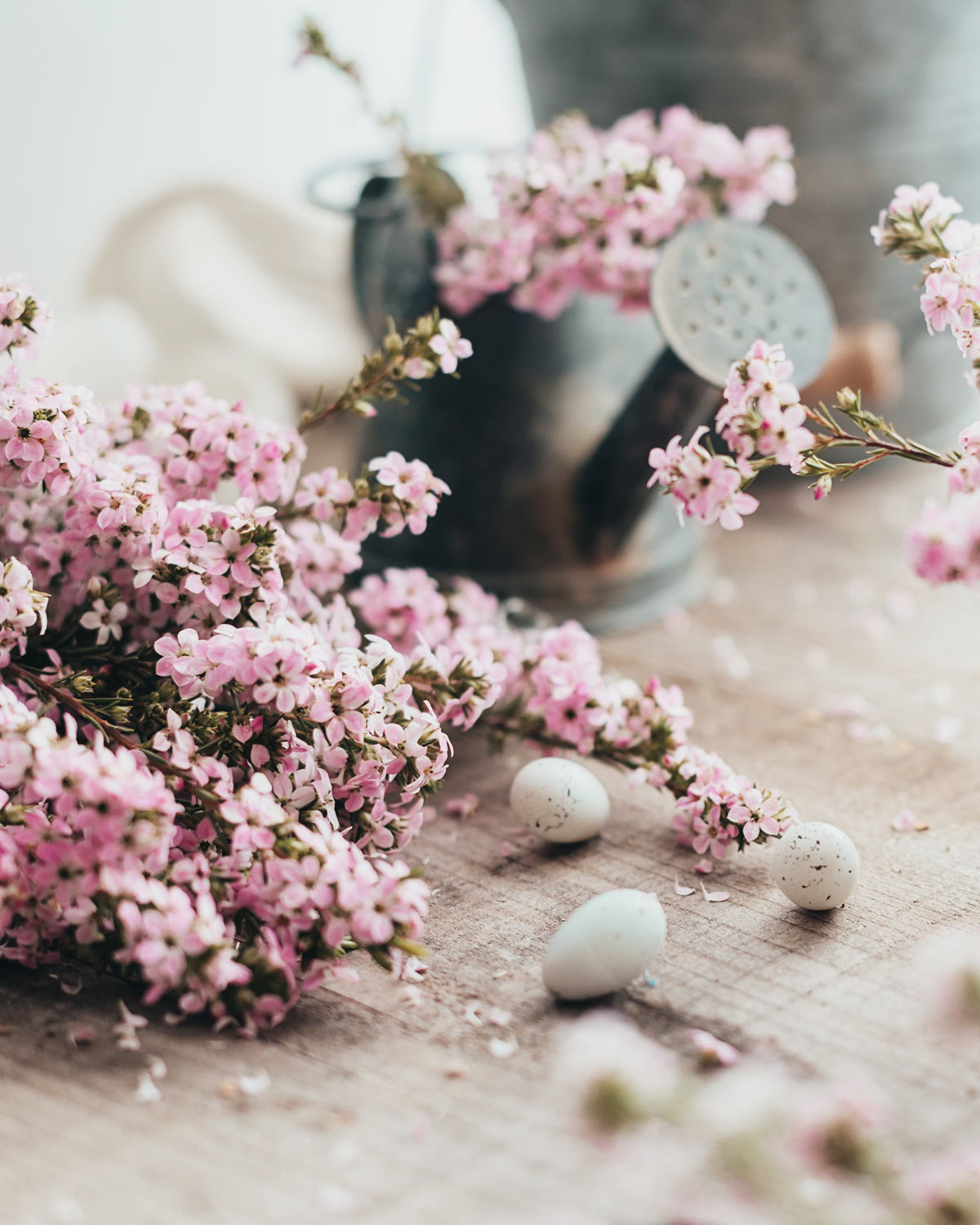 Miscellany:
1. Regrettably, March is the first month I didn't finish my book. Sigh. I hope to finish it sooner than later and start a new book soon. I haven't decided on my April book yet, so stay tuned.
But seriously, where did March go?
2. We have a couple of furry house guests with us for the next ten days. My parents neighbor needed some help with her dogs while she heads home to California for a memorial service. So, we did a little meet and greet last week — and last night, they were dropped off.
It's a mother-daughter duo. The dogs names are Wednesday (Winnie) and Little Bear. Seriously, how cute are those names? I can't. Just so stinking cute. And they are the sweetest.
It's almost been a year since we've had dogs around regularly — I can't even put into words how much I still miss my Parker and Buster.
I'm excited to hear the tapping of their paws on the hardwood floor and barking when someone comes to the door. Little Bear loves squeaky toys, so I picked up a new one and a few special treats. I'll try to snap a picture of them for next weekend.
3. Speaking of pictures, did you see the new picture of me in the sidebar? Would you believe I took that with my iPhone? Yessiree. Then I removed the background using the Lensa app. Technology has come a long way, friends.
I needed a headshot for a project I was working on in my part-time job and thought it might be time for an updated picture here on the blog too. So there you have a snapshot of the current Kelly (taken in March 2022, 36 pounds lighter. Haha).
You might notice that I'm wearing a black suit coat and graphic tee in the picture. I mentioned my obsession regarding that in last week's Weekender.
4. Did you happen to watch the Hillsong documentary on Discovery+? WOW. It was very disheartening. I honestly didn't realize their roots were a part of the Assemblies of God (AG). I was raised in the AG.
It was a sad reminder of what fame and power can do to a man. I felt nauseous hearing about the NYC church and Carl Lentz.
And there should NEVER be VIP seating in a church. What in the name of goodness?
If you haven't watched it and enjoy documentaries, check it out. It's worth getting the free trial to watch it, IMO — plus, it's only three episodes.
5. I recently received a couple of bags of coffee from Fire Department Coffee. I love that it is owned by Veterans and run by Firefighters. They give back to their fellow firefighters and first responders who've become sick or injured on the job. Isn't that amazing? Buy some today and give back! Pods or Bags available.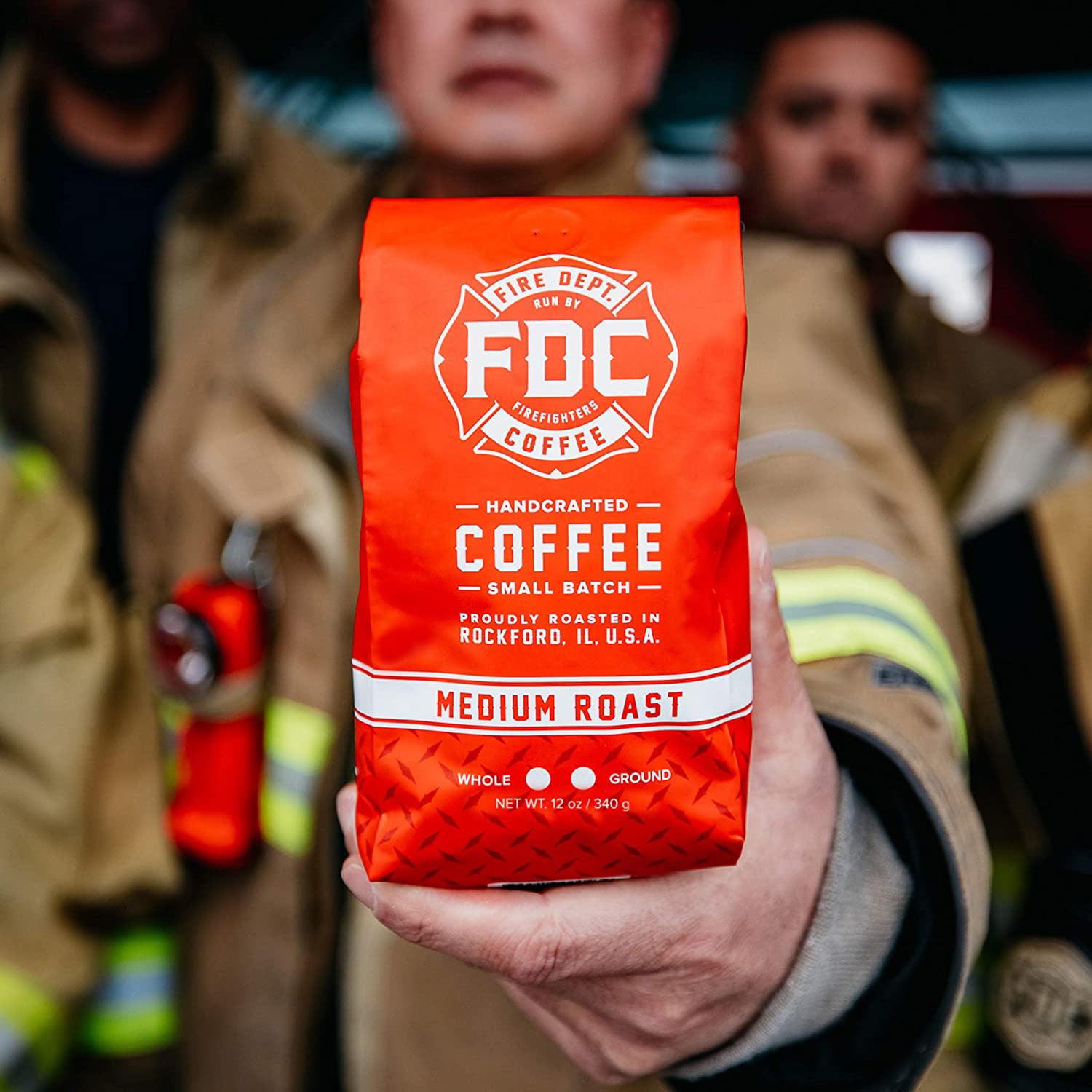 6. My husband is an avid fan of Jeopardy. He watches it faithfully every single day that he can. I watch it with him on occasion and recently loved this Jeopardy clue. I'll put the correct answer at the end of the post.
It sounds odd, but these workplaces where John Gilbert and Fatty Arbuckle thrived were very noisy, as there was no need for quiet.
7. Would you believe that I'm still having taste and smell issues since having COVID back in December?!?! It's so weird and incredibly frustrating. Guys, my Diet Coke tastes funny. 😳 However a Diet Dr. Pepper tastes fine.
You know the smell that lingers after making hard-boiled eggs and peeling them? That is what I smell 90% of the time.
My sister is experiencing some of the same things. We're wondering if it's a result of the antibodies we received — like they've been depleted from our system and now we're facing this aftermath. Who knows, but I'm over it. Ha!
I'm trying to smell essential oils as I've read that helps. Any tips or tricks? Prayers please.
8. Do you like to scrapbook, journal or bullet journaling? My sister has some of the most amazing ephemera kits in her Etsy shop.
Here is one of my favorites — it's a Spring Mini Ephemera Kit. Great for so many different things.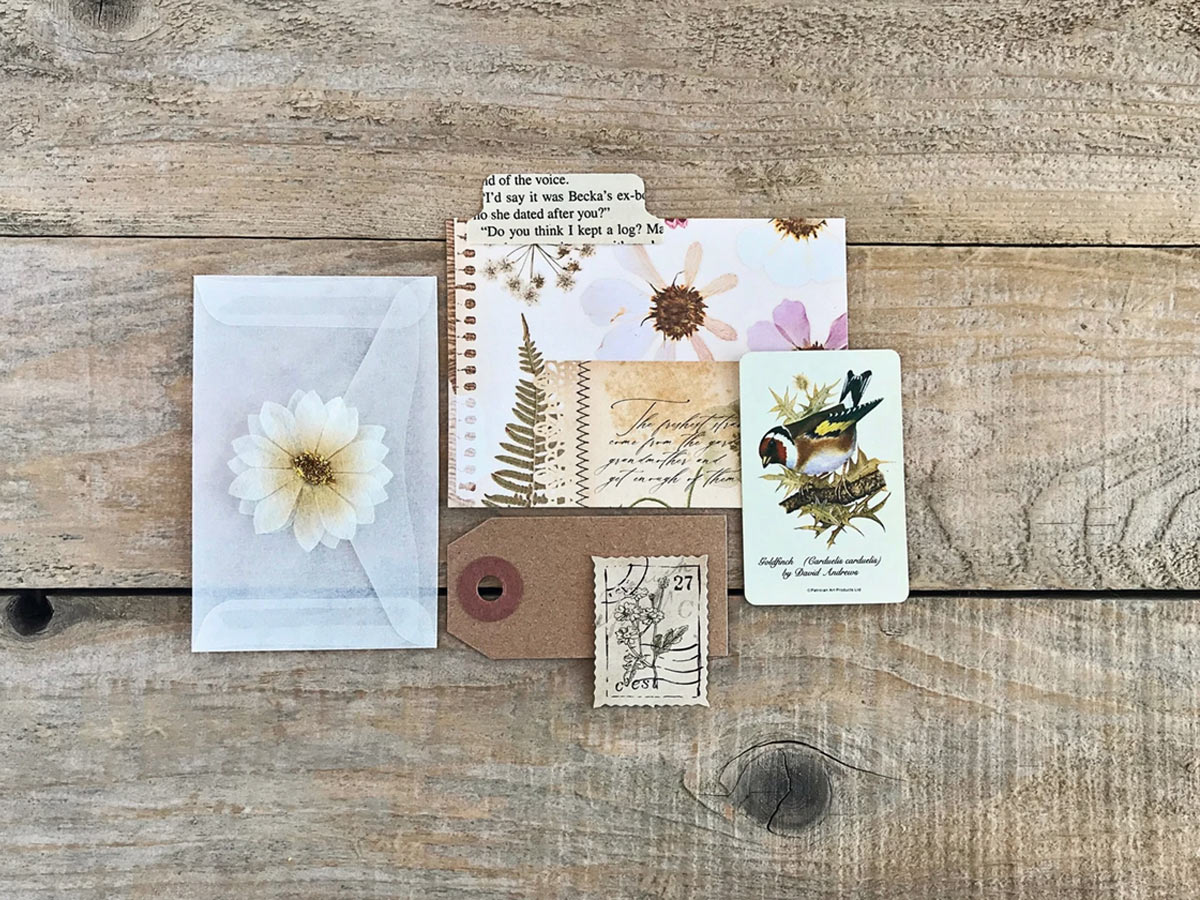 I was at her apartment recently and left with several of them. I'd like to start a journal with quotes and add ephemera pieces amongst the pages. Anywho, be sure to check them out! And share with a friend. Sharing is caring! ❤️
Around the Web:
This Rosemary Salt Recipe — makes a great gift!
This Frosted Lemonade Recipe.
These Boston Cream Pie Cookie Bites.
This Whipped Feta and Roasted Olives Dish.
These Easter Spritz Cookies.
This Backyard Oasis using Shades of Blue.
These DIY Linen Lavender Eye Pillows.
This Plant Stand Tranformation.
These Printable Easter Tags.
One Last Hoorah:
I love Heather Stillufsen's work. You can see more of her designs in her Etsy shop, Rose Hill Design Studio. And this is a reminder we can all use once in a while.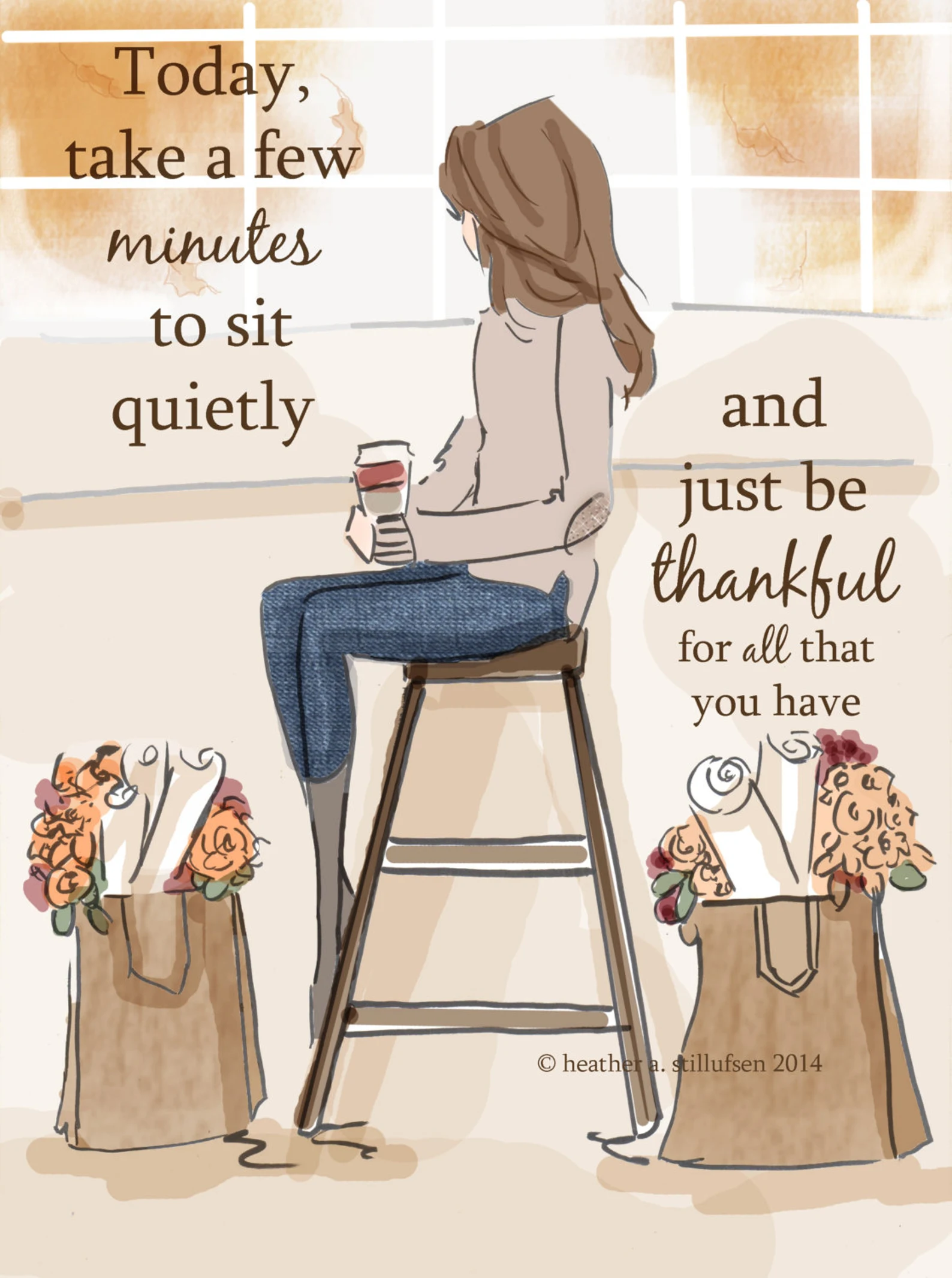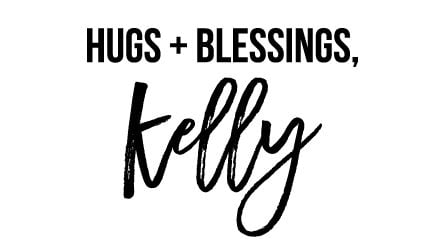 Jeopardy Answer: "What is a silent movie set?" Did you get it right? 🧐