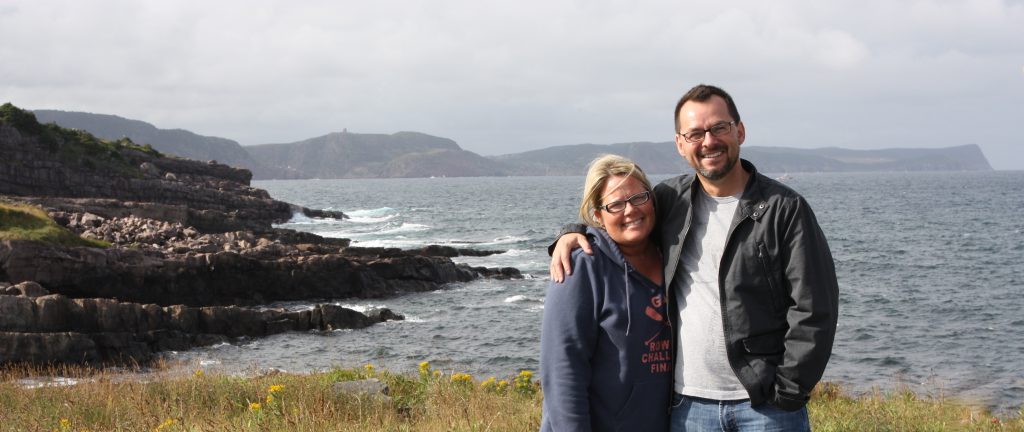 As many of you know, just last week, I returned from Newfoundland. We were there to visit my husband's family. While I had never been to Newfoundland before, I had seen a number of pictures showcasing the gorgeous scenery, but when I started to capture some of them for myself — well, I was tickled silly.
The ocean, the spruce trees, the color, rocks, lighthouses, boats, and colorful rowhouses were all enough to take my breath away each and every day. The first two days were absolutely BEAUTIFUL, and thankfully we were out taking advantage of that, as a typical day might be wet and foggy.
Seriously, the sights, sounds, and smells made me wish I could bottle it all up and save those moments so that I could revisit every now and again. Unfortunately, that's not possible — but pictures do allow for that recollection. Here is a snapshot of some of the landscape and history that we experienced.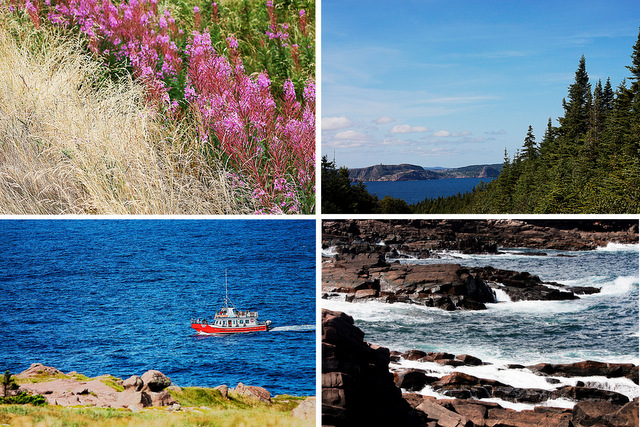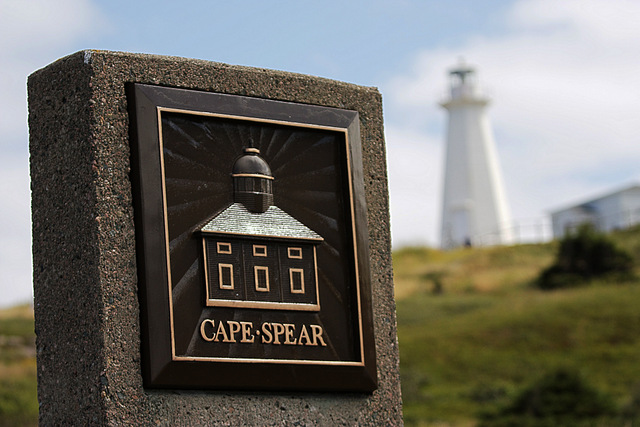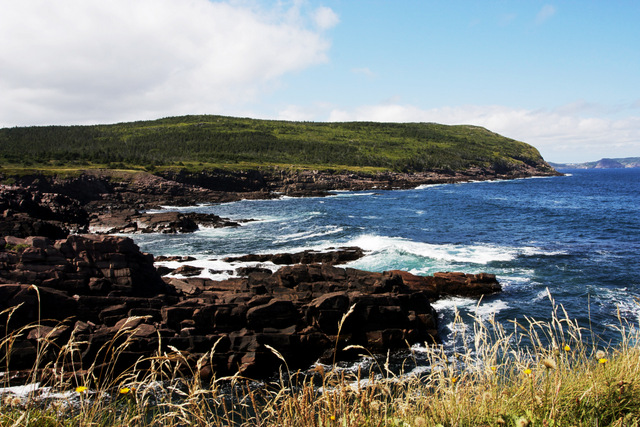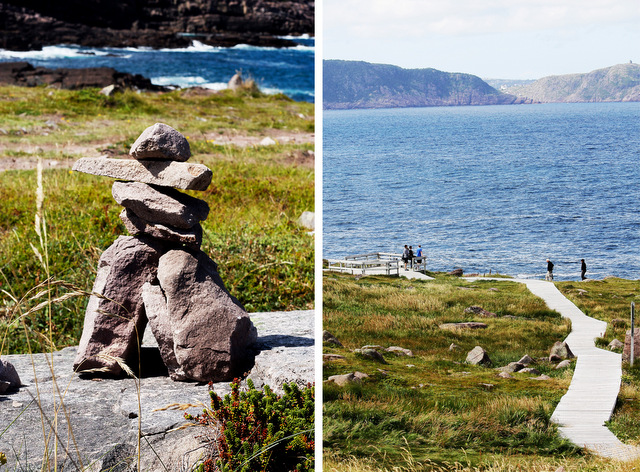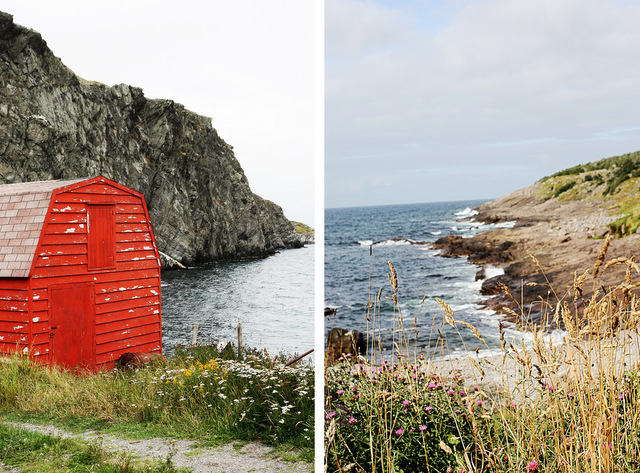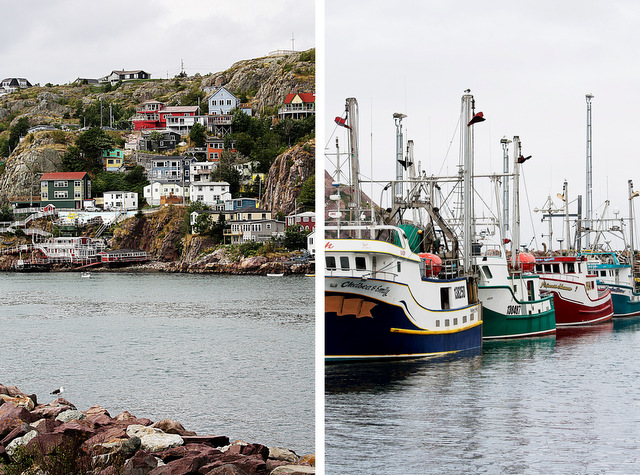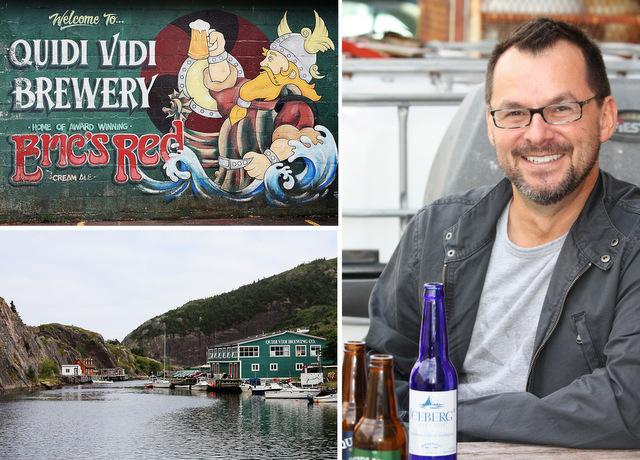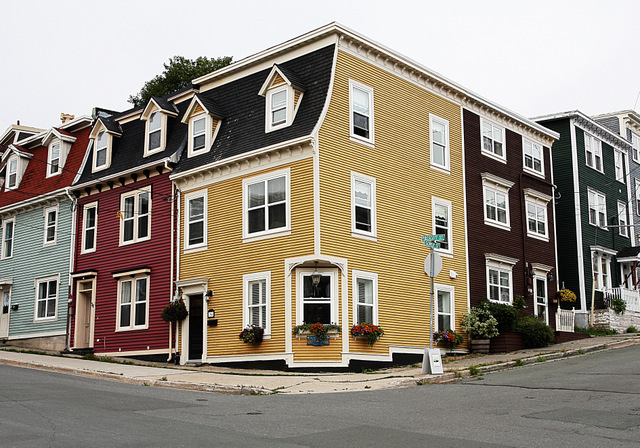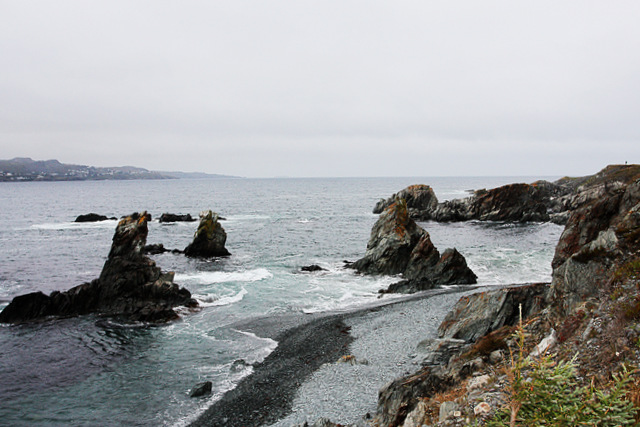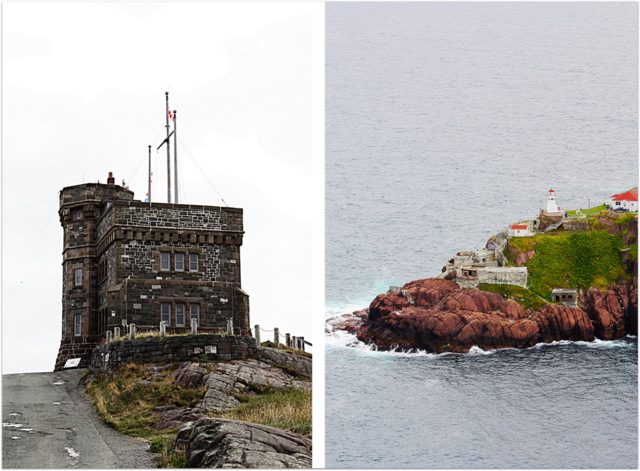 While you might not be there in person, I hope these images take your breath away!
Pictured above:
Deadman's Bay ~ Cape Spear
The Lower Battery in St. John's ~ Quidi Vidi Brewery
Row Houses on Gower St. in St. John's ~ Three Sisters at Mad Rock
Signal Hill in St. John's ~ Inukshuk rock statue
Pssst. Enjoying the content? Buying me a coffee or two occasionally is a fabulous way to support all my hard work and the content I provide. Thank YOU!