Happy hellos from my little corner of the world. I'm hoping to head to the farmers market this morning, do a teenie bit of work and chill the rest of the day. Doesn't that sound like perfection? How about you? Any fun plans?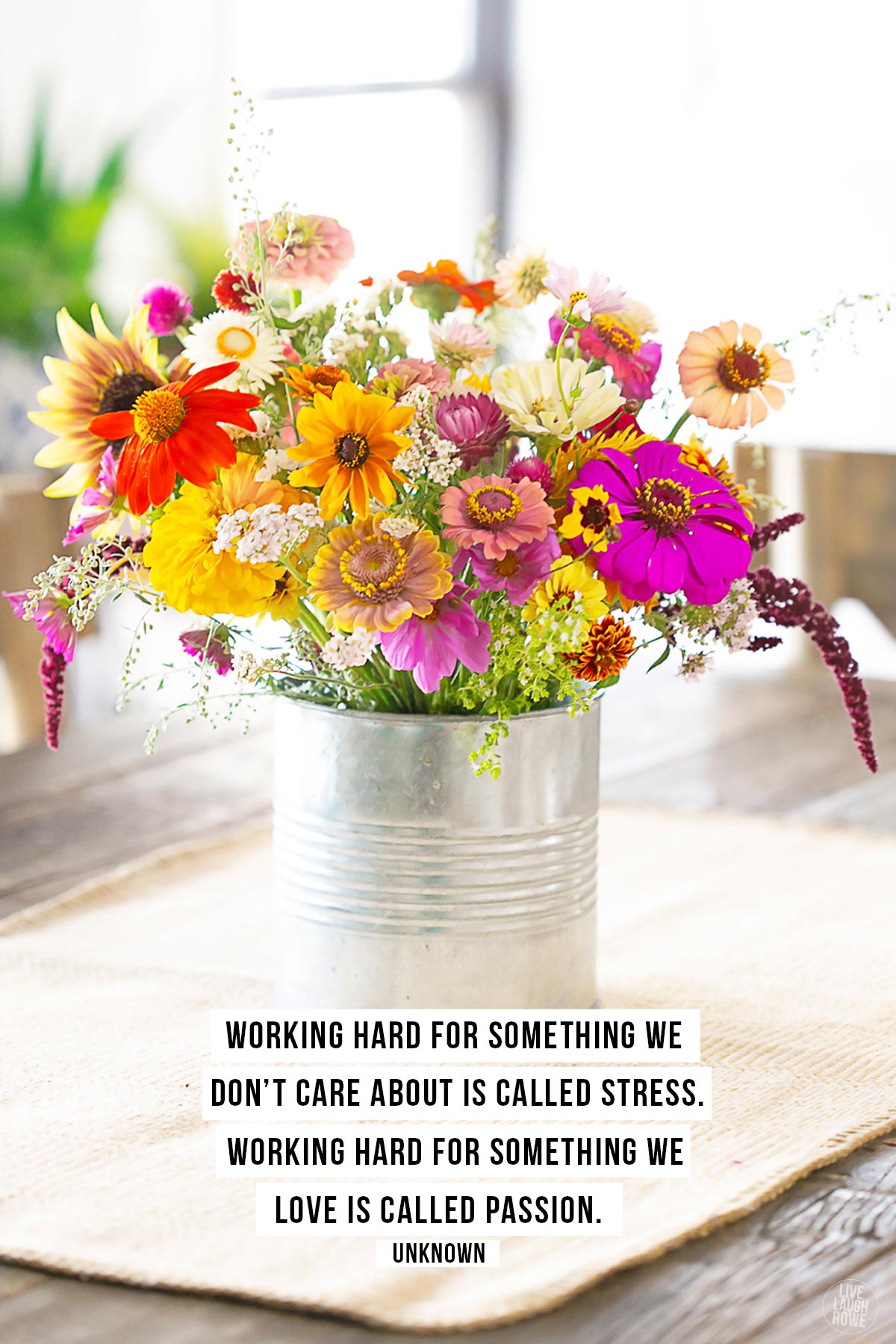 Miscellany:
1. Let's start with a random fact, shall we? Do you know what mammals (besides humans) can keep a beat? It's a sea lion.
2. I'm officially driving my husband's monster truck (aka a Dodge Ram) while I wait for my car. I can only imagine how I look sitting behind the wheel of his truck, but I do feel like I own the road while driving it. Haha. Wink wink.
3. Cardigan season is almost here. Yipee! I'm a cardigan fanatic… and I'm in love with this Pointelle-Knit Open-Front Cardigan in Heather Pink from Old Navy. Are you a cardigan gal?
4. Speaking of fall, I did share a fun and festive Fall Bucket List this past week…. and I think the Pumpkin Pecan Waffles candle at Bath & Body Works might be this seasons favorite.
5. I'm working on a fall tablescape. I'm super excited, fingers crossed that it all comes together. How does a sneak peek sound? Here's the tablecloth. I'm loving the colors.
6. My ring came from Lisa Leonard Designs… in memory of my sweet boys. I was so happy that both Buster and Parker's names fit. You can't see both names in the picture, but the ring is perfect. I miss them so much. ❤️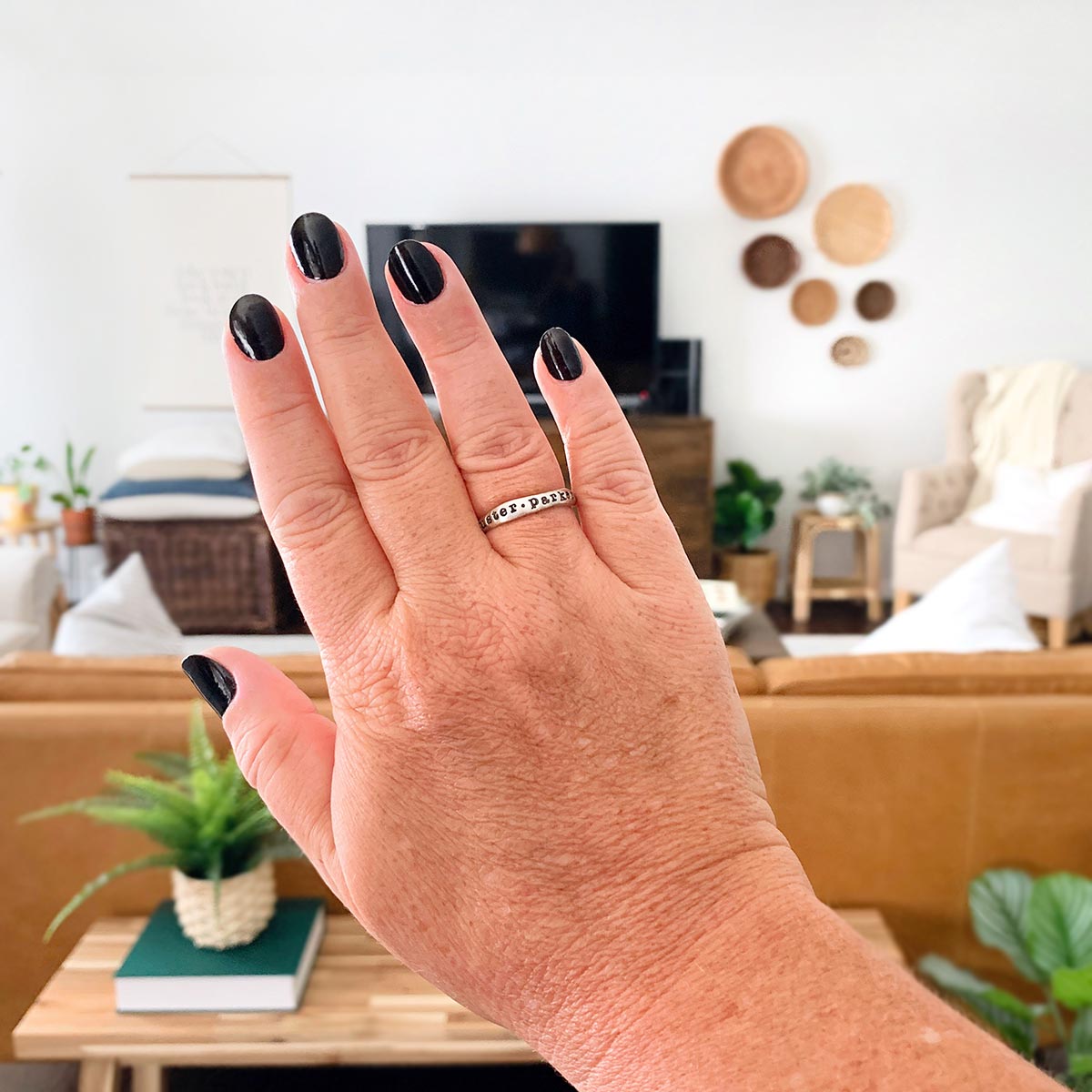 7. Last weekend Steve and I took the camper to Branson for a long weekend. The family joined us on Sunday afternoon for a barbecue. It was a much-needed time away.
I got to do a little reading too — The Return by Nicholas Sparks. He's one of my favorite authors. I'm a sucker for a good love story.
Around the Web:
The search for Candy Corn seems to be trending on Pinterest. Particularly here in the Midwest too. Soooo, I thought I'd share a few of my candy corn-themed posts with you.
Painted Candy Corn Pots
Candy Corn Pom Poms
I love you more than Candy Corn printable
Candy Corn Luminaries
and others…
Candy Corn Cupcakes
Mason Jar Candy Corn
Candy Corn Jello Shots
Candy Corn Krispie Treats