Easy Homemade Dog Treats for the win! From frozen treats to baked ones, you're sure to find a new recipe or two to try…. and your dogs will be wagging their tails for days to come (wink wink).
Easy Homemade Dog Treats


As many of you may know, I have two sweet fur babies! Parker and Buster are my pride and joy. They are my little buddies and the best little beggars around. HA!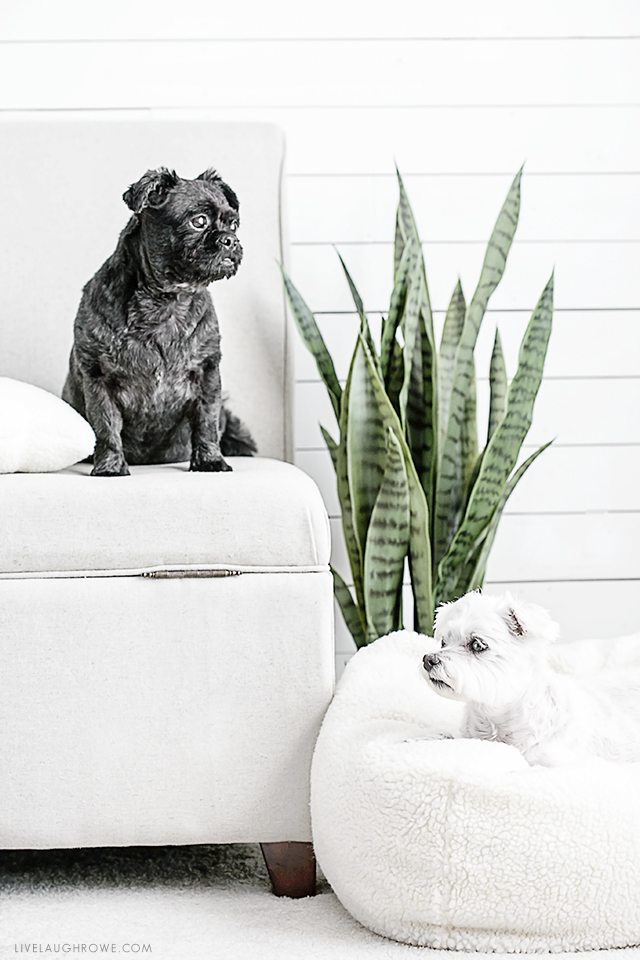 Aren't they the cutest? Love these boys to the moon and back!
Every once in a while it's nice to make them something different from all the store bought treats. And homemade adds a little TLC to the equation. Don't you agree?
Ready to Spoil your Pooches?
Hugs and Blessings!