Happy weeeee-kend from a beautiful day here in the Ozarks.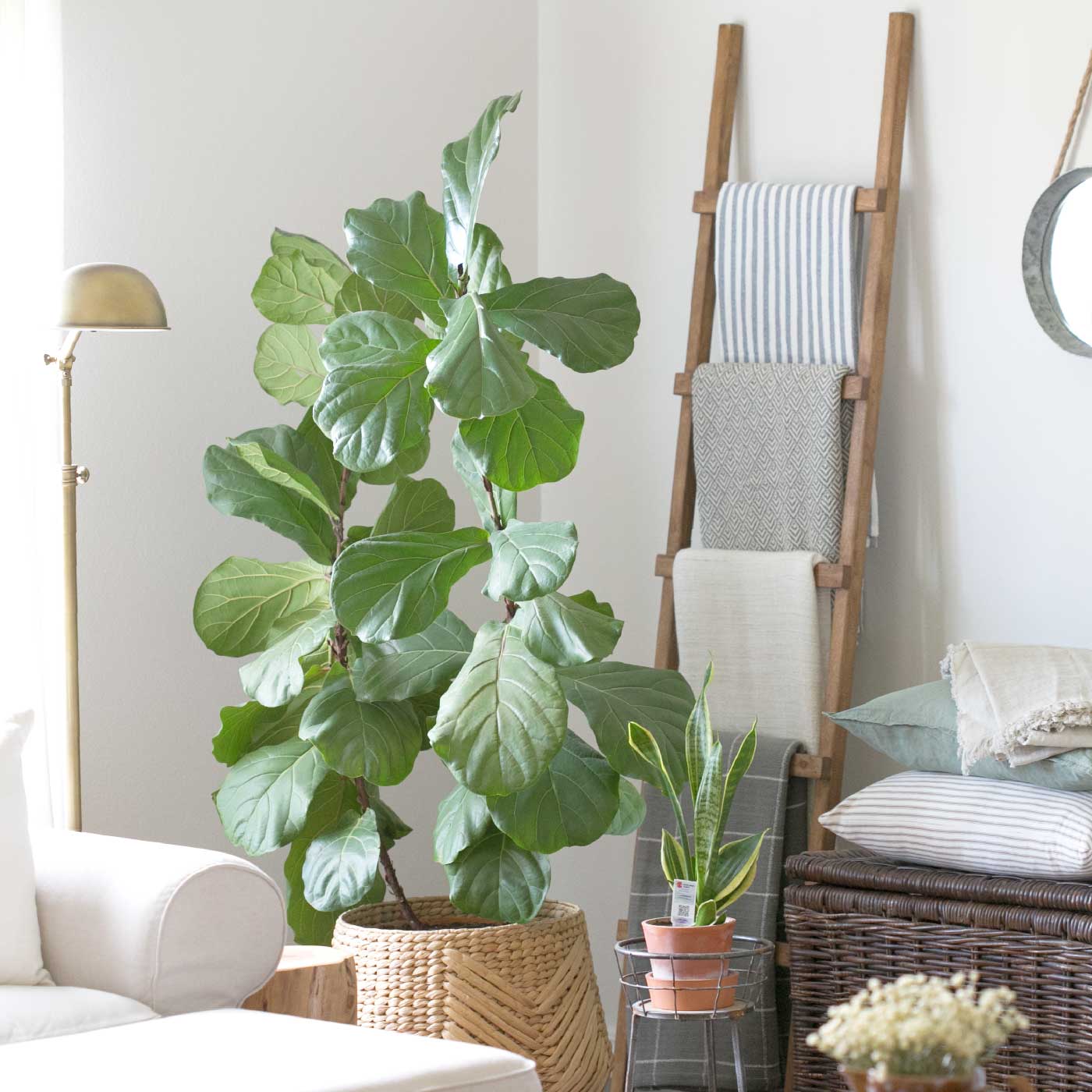 Miscellany:
1. Thank you to all who sent me birthday messages this past week. I appreciated them all so very much. It was a great day! I still can't believe I'm 49; this is my last year in my 40's. Boooo! Haha. Lots of cake was eaten, and I have no regrets.
2. Our Oliver Travel Trailer officially sold this week. It was a happy/sad day to watch it pull out of our driveway, but we weren't using it enough to justify the costs. However, we are so excited for the buyers, too—a younger couple who are quite the adventurers. The Oliver will get the use it was pimped out to do with the solar panels, etc. Happy Trails to Jason and Ashley!
3. I received this devotional via e-mail earlier this week from Rick Warren. It was a powerful reminder of why we should be merciful — and one being that it leads to happiness!
4. Nash is getting neutered next week. Unfortunately, his won't be as cut and dry as usual. One of his testicles didn't descend, so he'll most likely have an incision. Technically it's called cryptorchidism. I think we'll be looking at 2-3 weeks of recovery. Poor Nash. Let's pray together for a speedy and uneventful recovery.
5. I did a little shopping at Bass Pro this week. They have some cute clothes now and again, like this Freedom T-shirt. I love the worn look, which can be worn under a denim shirt or jacket. Excellent for patriotic festivities too. And I bought this cardigan to wear as a house coat or robe. It is soooooo soft! I picked it up in the color Trellis. These knit terry blend shorts are a must-have and are priced to perfection. I picked up a couple of pairs. When you work from home — comfy is key.
6. This amazing Marshmallow Cream Cheese Fruit Dip appeared on the blog earlier this week. Two ingredients and five minutes to make?!?! Yes, please!
7. I'm willing to bet that 100% of us don't like mosquitos. Have you ever heard of mosquito patches? I had no idea they existed. Some of our family do missions work in Africa, and they said these patches work well.
With warmer weather, it's time to stock up on SPF and mosquito repellent, etc.
Around the Web:
This Animal Rescue Story. 🥰
How to treat cracked heels.
This Patriotic Table Decor.
These Red, White, and Blue Strawberries.
This Connect 4 Spin Game.
This Floral Notebook. (I have a notebook addiction). 🫣🤣
This Summer pasta dish.
These No Bake Desserts for Summer.
This Summer Bucket List.
These Striped Linen-Blend Boyfriend Shirts. (I got the brown one).
Pssst. Enjoying the content? Buying me a coffee or two occasionally is a fabulous way to support all my hard work and the content I provide. Thank YOU!