Summer is approaching and it's time to start thinking about all the things you'd like to accomplish and/or do. So I thought I would share a Summer Bucket List that might inspire you. Feel free to make it your official summer bucket list this year. (wink-wink).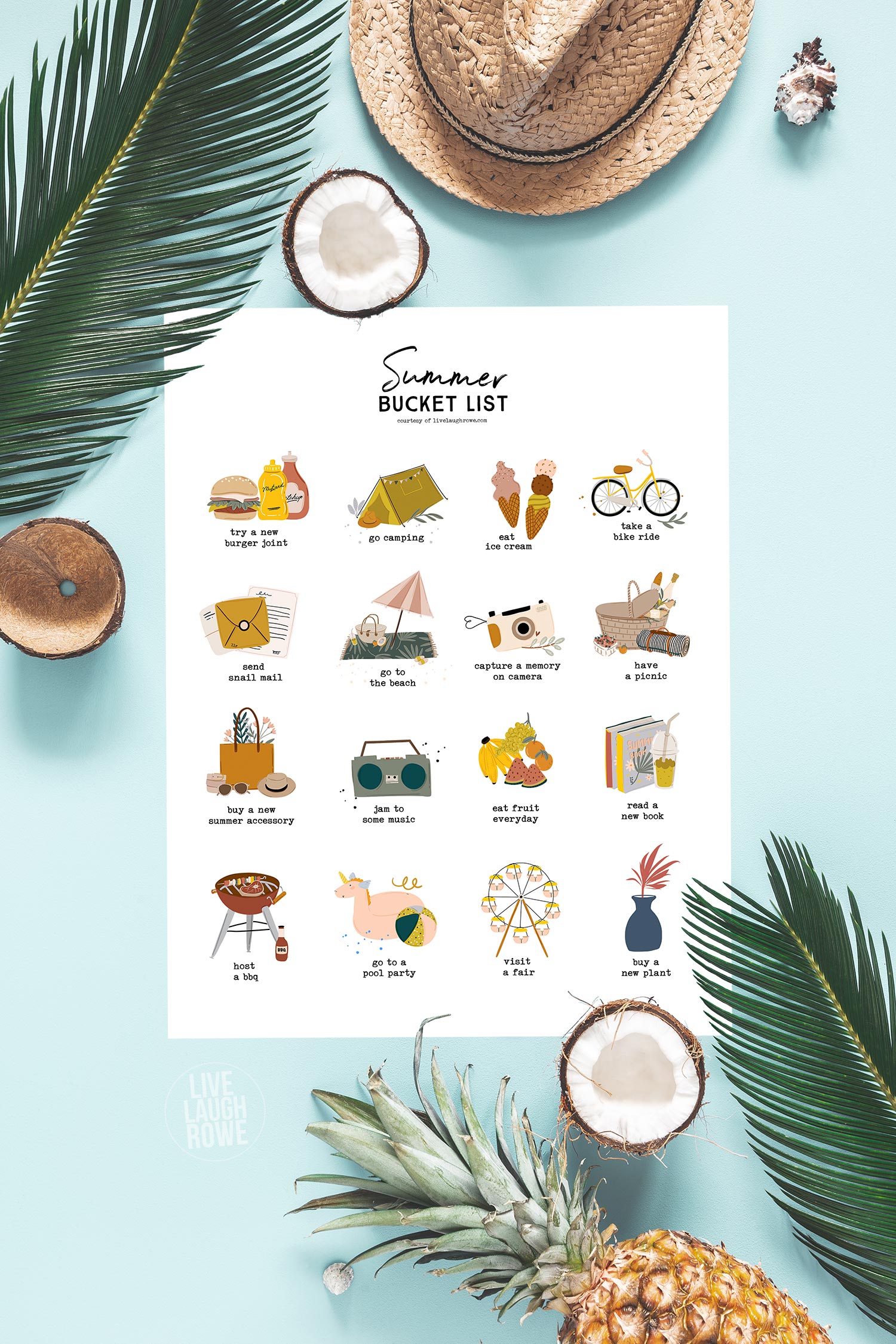 I may not be a HUGE fan of the heat, but I do enjoy summer. I love grilling out, grabbing an ice cream cone with the family, taking our trailer out for an adventure, and more.
This summer is looking a little different for us since our little Maltese (Parker) isn't doing well, but I can still find joy and happiness in the little things.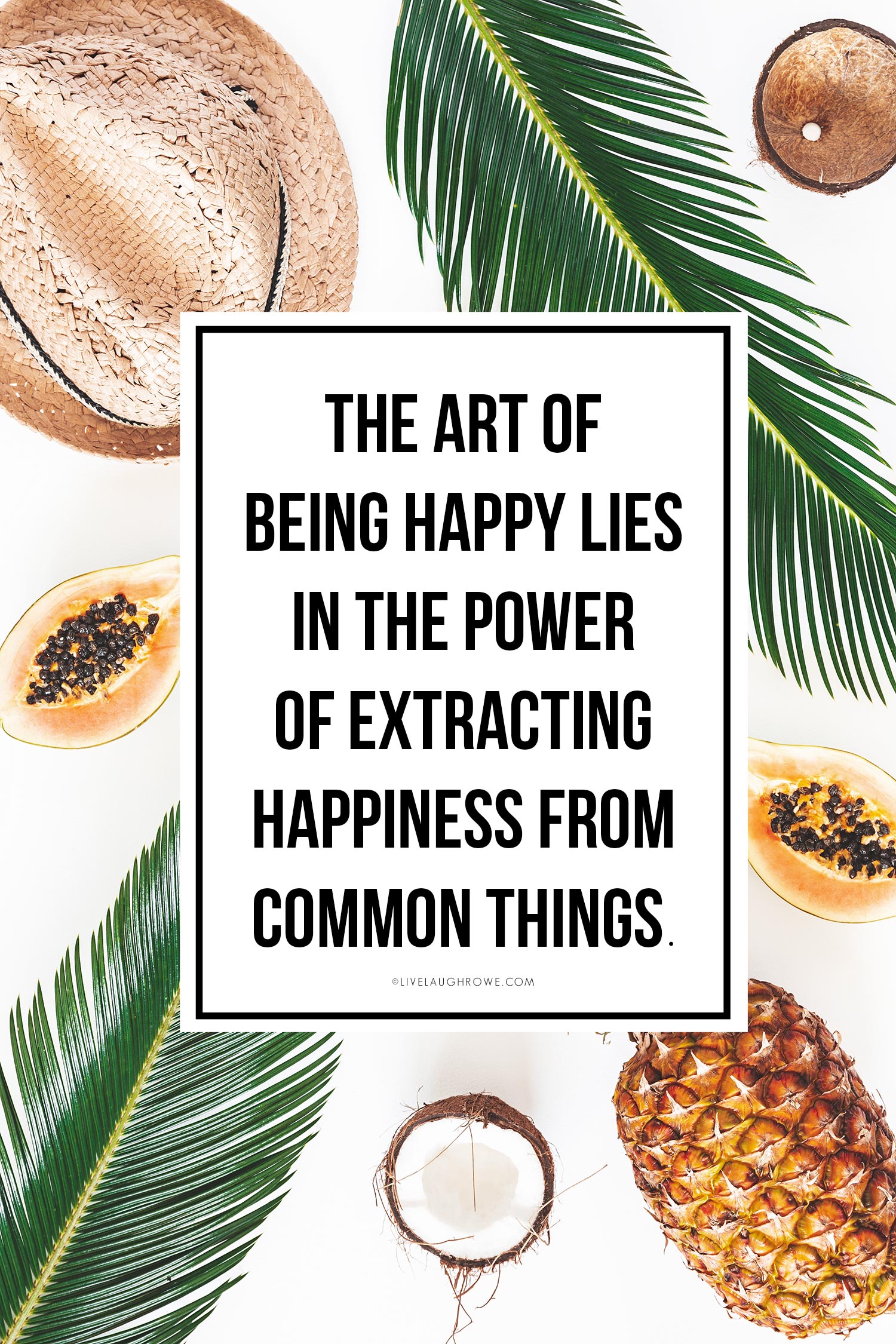 So, what's on your bucket list this summer? Maybe you don't have one. Well, this Summer Bucket List is a great place to start.
Summer Bucket List Ideas
Try a New Burger Joint. Sure, we can all grill out a burger or two, but give the grill a rest and try a new local burger spot.
Go Camping. Whether you grab your tent or rent a camper, there are so many great adventures that await the great outdoors.
Take a Bike Ride. Feel the fresh air on your face. I'm lucky enough that I can ride my bike to a local coffee shop for an Iced Latte.
Eat Ice Cream. Do you have a favorite flavor? I love Chocolate Peanut Butter, Spumoni, and Chocolate with peanuts. Furthermore, the Coffee with Cream and Sugar ice cream from Jeni's is amazing. 😋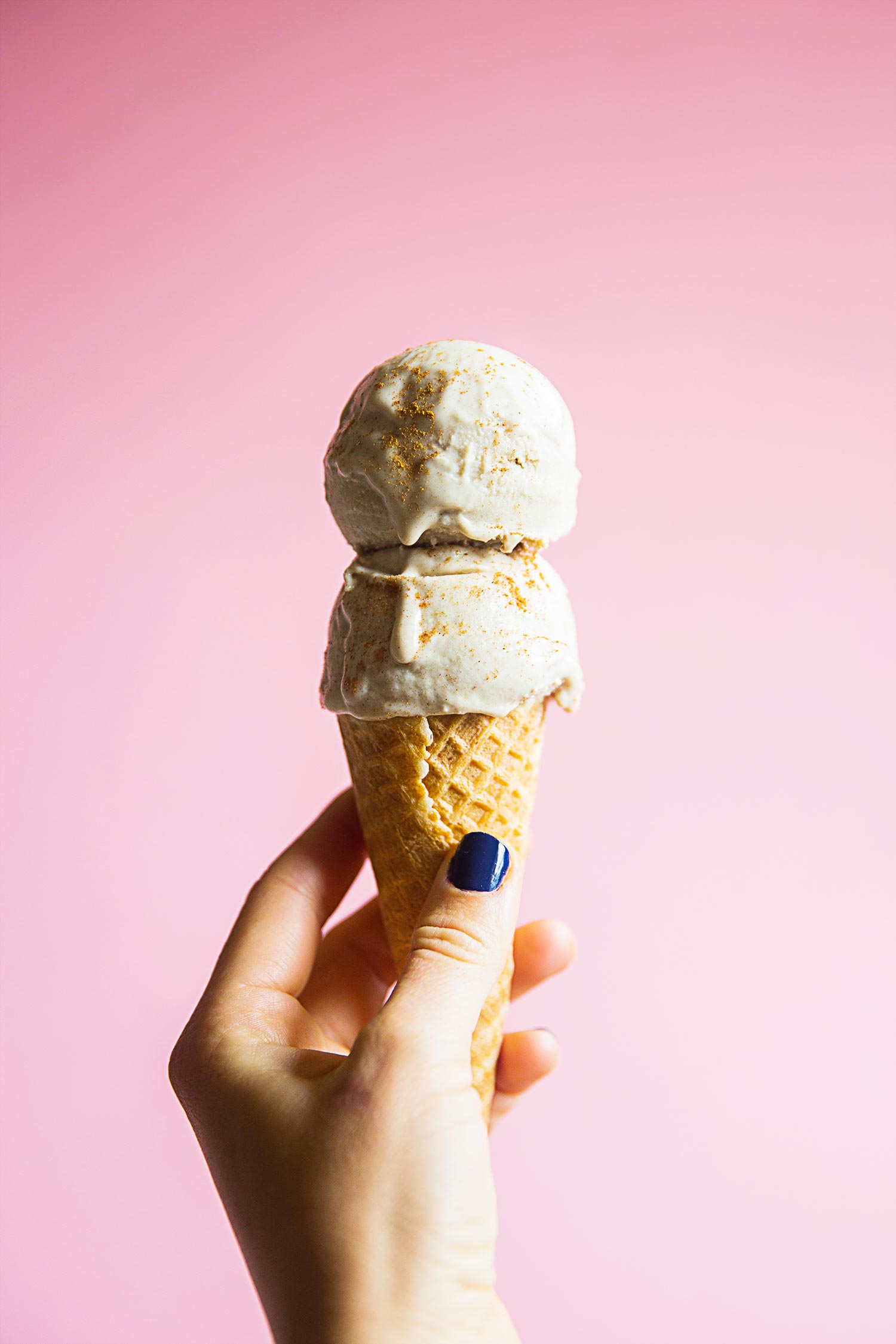 Send Snail Mail. Who doesn't love getting an unexpected card, letter, or postcard in the mail? A quick hello or friendly thinking about you is sure to lift someone's spirits.
Capture a Memory on Camera. For example, do you remember this smash-ing idea from my Bermuda cruise back in 2014?
A little bit of summer is what
the whole year is all about.
-John Mayer
Have a Picnic. Sometimes I forget that picnics don't have to be complicated. In short, you can grab a pizza, soft drinks, and a blanket. Bonus? A change of scenery and enjoying the great outdoors.
Go to the Beach. Yes and Amen! The feeling of sand between my toes is pure bliss. I've been asking my husband to take a trip… we just feel the need to hold off since our poor pup has been under the weather. So, I'll go vicariously through some of you. Mmmmkay?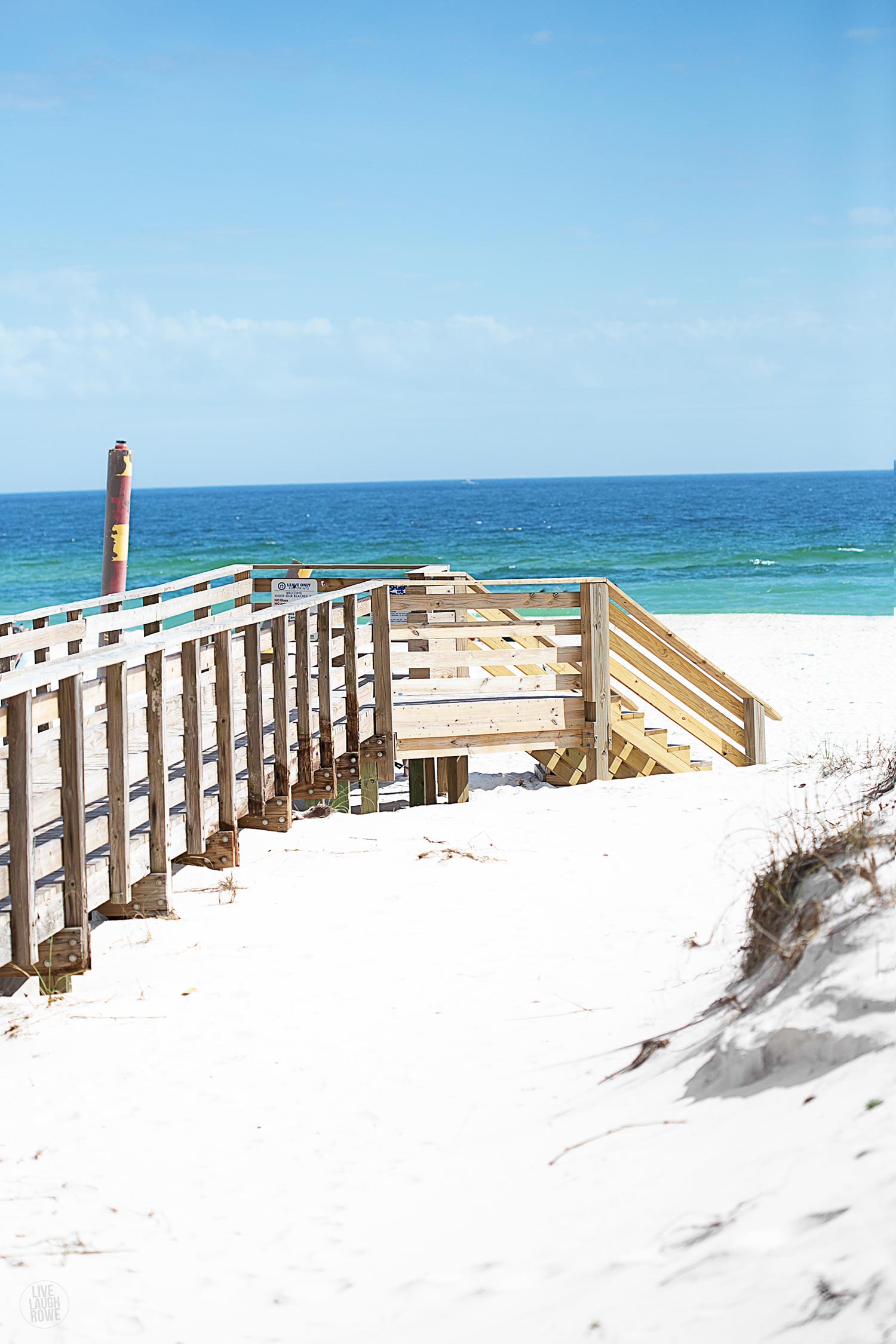 Buy a New Summer Accessory. Maybe a new pair of sunglasses or a new bathing suit. Treat yourself to something new. That is to say, be sure your new accessory fits within your budget too.
Jam to some Music. Dance party, anyone? Every Summer Bucket List needs a jam session, regardless of the genre.
Eat Fruit Everyday. I find this is so much easier to do in the summer, how about you? Watermelon is a fave of mine.
One benefit of summer was that
each day we had more light to read by.
-Jeanette Walls
Read a New Book. You could check out a book from the library or buy a new book. Magazines count too.
Visit a Fair. If I'm being honest I haven't been to a fair in a long time, but who doesn't enjoy some cotton candy and funnel cakes. Don't forget the Ferris Wheel.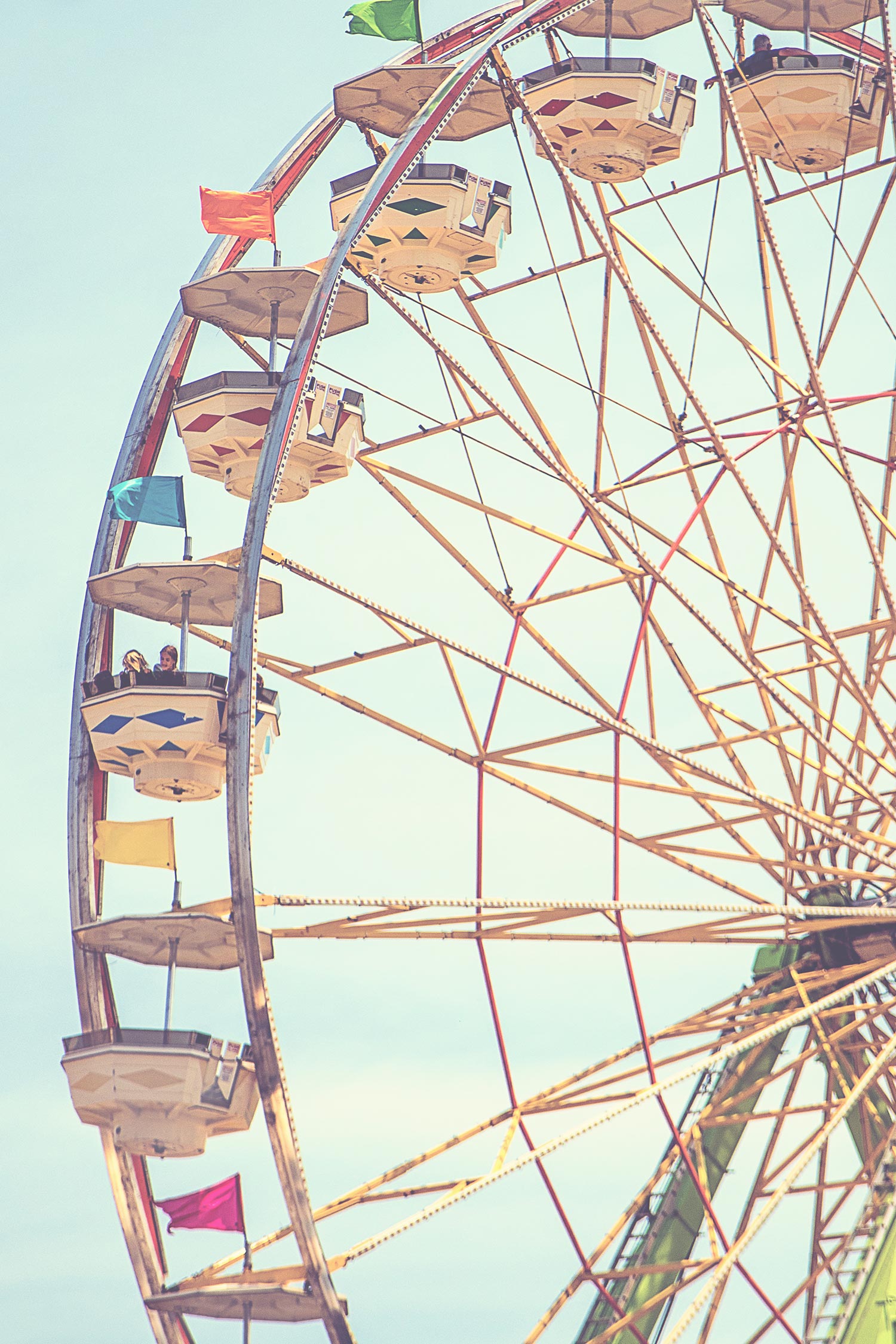 Host a BBQ. Invite the friends and family over for some hamburgers and hot dogs. If everyone brings a side dish, this can be a low-stress, relaxing time. And you certainly don't want to forget the s'mores.
Go to a Pool Party. This makes me think of the pool we had in elementary and high school. So many great memories were made playing Marco Polo and more.
Buy a New Plant. Whether it's for indoors or outdoors, find a new plant to add to your home.
The Printable
This printable Summer Bucket list is sized at 8.5″ x 11." Guess what that means? All you have to do is print this beauty and you're on your way. No cutting or resizing. Woo-hoo. So be sure to share the fun with your friends — and pin for future use too.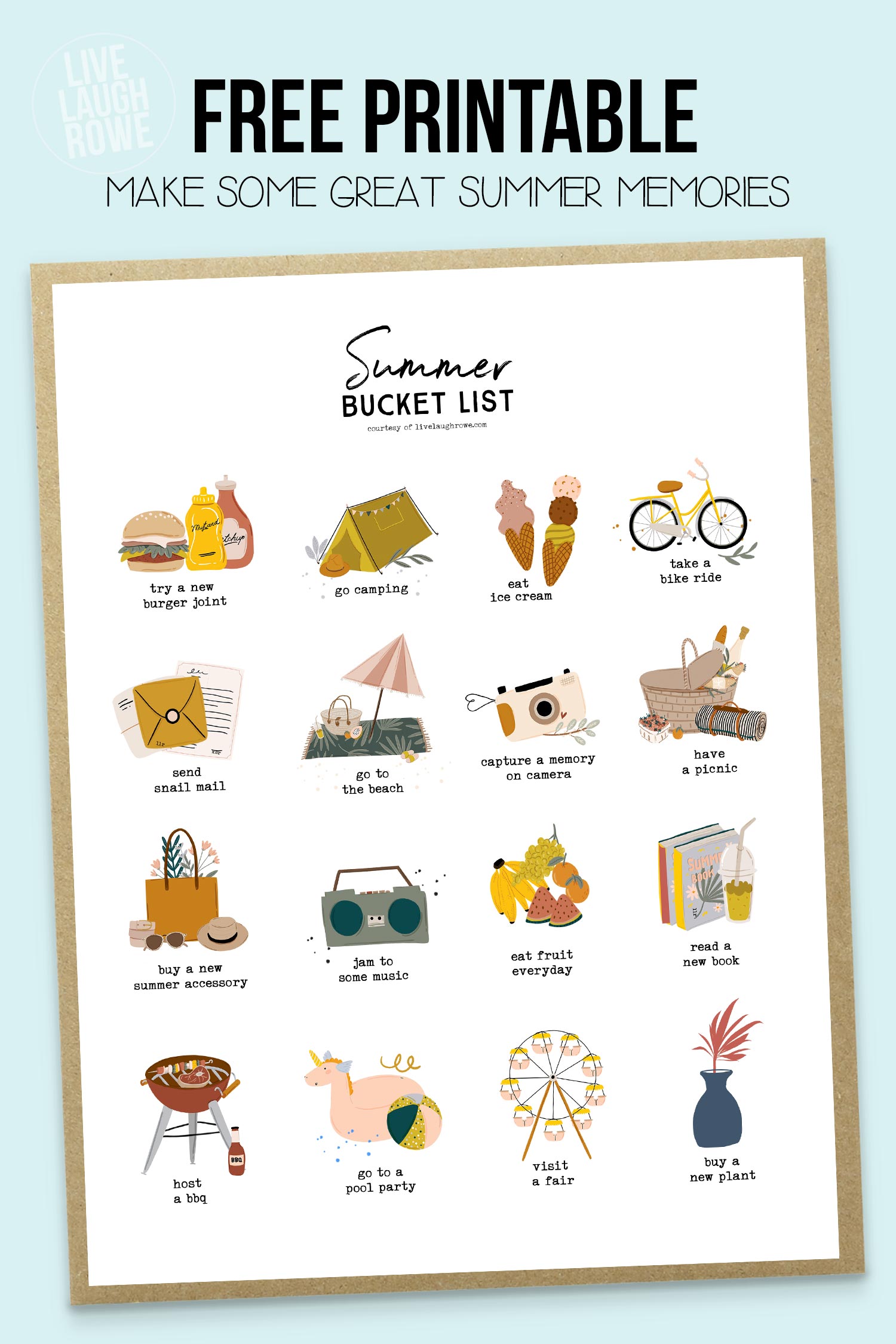 Please Note. Printables and downloads designed by Live Laugh Rowe are for PERSONAL USE ONLY. So, please do not alter the file or claim it as your own. Not intended for resale. Nor are the printed versions of this file.