Happy hellos from my home to yours! How was your week? I trust you had a great week — productive, memorable, etc. I don't know about you, but I am 100% stoked that the weekend is here. Plus, it's a long weekend. YAY! #winning.
Before I forget, I wanted to say, Happy July 4th weekend (to all of my American readers). And a very Happy Birthday to my husband, Steve. My Canadian hubby was born on July 4th. Isn't that hilarious? Nevertheless, Monday will be 2x the celebration. Yay. Haha.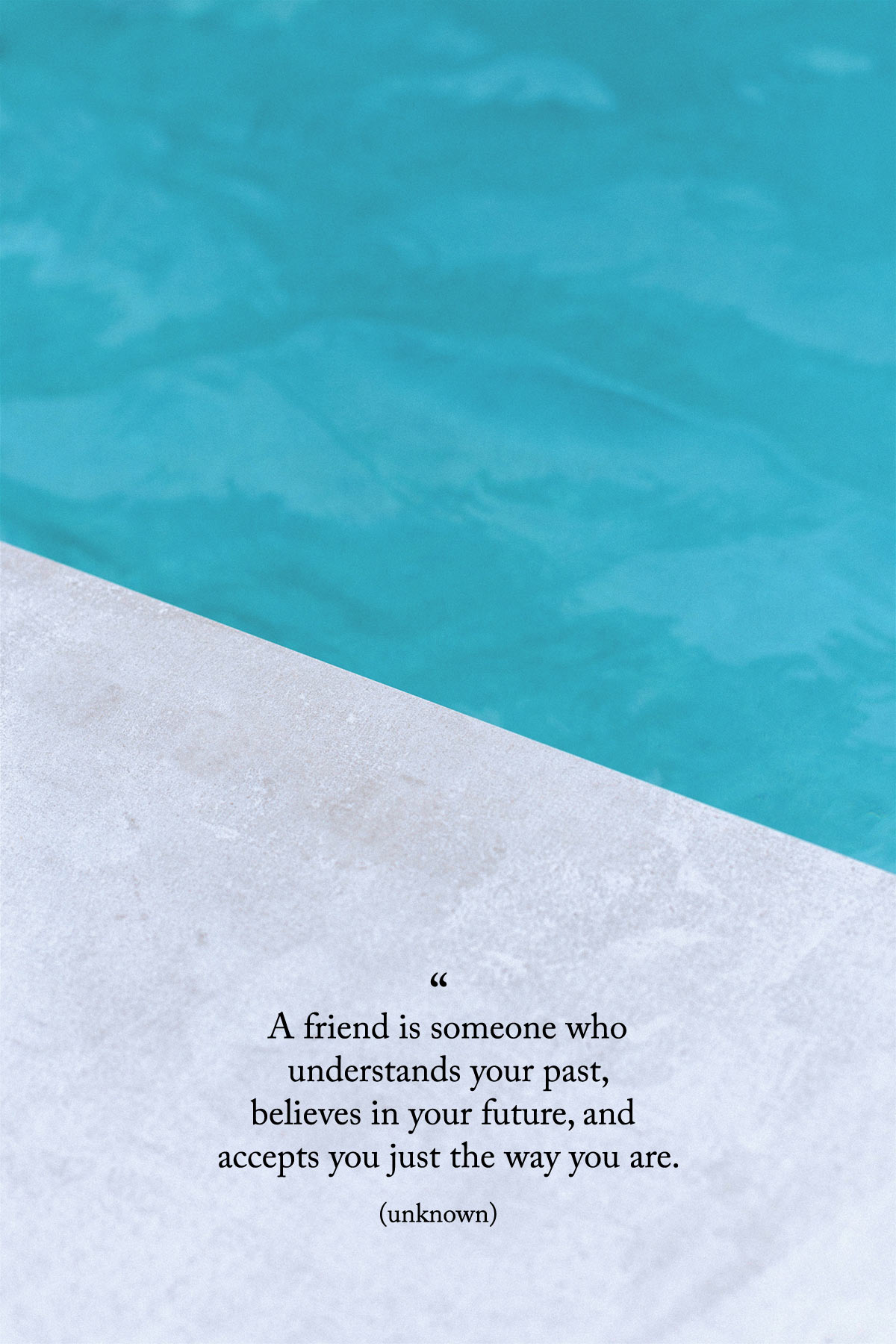 Miscellany:
1. Last weekend. Phew. It was exhausting. We hung out with some friends on Friday night. On Saturday night, we had a neighborhood event, and then the family came over, and on Sunday, we headed to my sister's to hang a sun shade on her patio. All the events involved hot and humid weather, which kicked my butt. Haha.
All that to say that by Sunday night, I felt like quite a zombie and I was in slow-mo on Monday. #GettingOldProblems #HeatIsExhausting
2. WW. I've really been struggling with my weight loss journey. I gained some weight in May/June. And the past couple of weeks I feel like I'm just spinning my wheels and seeing very little results. It's so discouraging and I'm fighting the munchies along with my love for ice cream cones during these hot days.
Anyone else feeling stuck? I need to push through and keep pressing on.
3 Rug Cleaning. So we have hardwood flooring throughout our house. And we have a couple rugs/runners. My parents bought this Hoover PowerDash Carpet Cleaner a while back and loved it. I recently asked to borrow it to clean a couple of rugs. I was shocked at how filthy the rugs were. I think I dumped the dark water tank half a dozen times (or more), and it was always black. Eww.
So, my question is — how often do you clean your rugs?
4 Linen Jumper. I love linen, and this jumper is darling. A blogger friend was wearing this jumper on her Instagram recently, so I purchased one to try. I may buy a second one because it's so cute and comfy.
5. Poolside Perfection. This past Friday, I got to hang out with a couple of my gal pals I worked with 15+ years ago. We've stayed in touch and our friendship has lasted through the years for which I'm so incredibly grateful.
Anywho, we decided to meet for lunch this past Friday and then do a little swimming at Amy's, in her new and beautiful inground pool. After further discussion, we decided to order food poolside so we could enjoy more pool time.
It was PERFECTION and the best way to kick off the weekend. My stress and anxiety have been high lately, so lounging in the pool and catching up was just what the doctor ordered—pure bliss.
6. New Glasses. It's that time when I'll be ordering new glasses. Last year I ordered these fawn color cat-eyed glasses for computer work, and I think I'll get them for everyday use this year in addition to the clear frames I always order.
My question is: Should I go with round tortoiseshell frames or black square frames for a third pair?
7. The Great Food Truck Race. Last week on the Great Food Truck Race, Tyler (the host) said, "There is no failure. You either win, or you learn." Isn't that good? I found that to be a powerful quote and an excellent reminder for all of us — we either win or learn. Love it!
Around the Web:
These Healthy Baked Oatmeal Cups.
This Classic Bisquick Coffee Cake.
These Carrot Cake Oatmeal Breakfast Cookies.
These Red, White, and Blue Cheesecake Strawberries.
These Patriotic Flowers.
These Patriotic Fonts.
This Glass Vase.
These Power Strips (we bought for nightstands).
This Natural Oak Colored Accent Lamp.