Yay! It's Saturday, and the weekend is in full swing. I slept in this morning until 10:30 a.m. GLORY! Steve slept even later. I think it's safe to say the week caught up with us, and we needed a little extra rest.
I hope your weekend has kicked off with some fun — and no alarm clocks (wink-wink).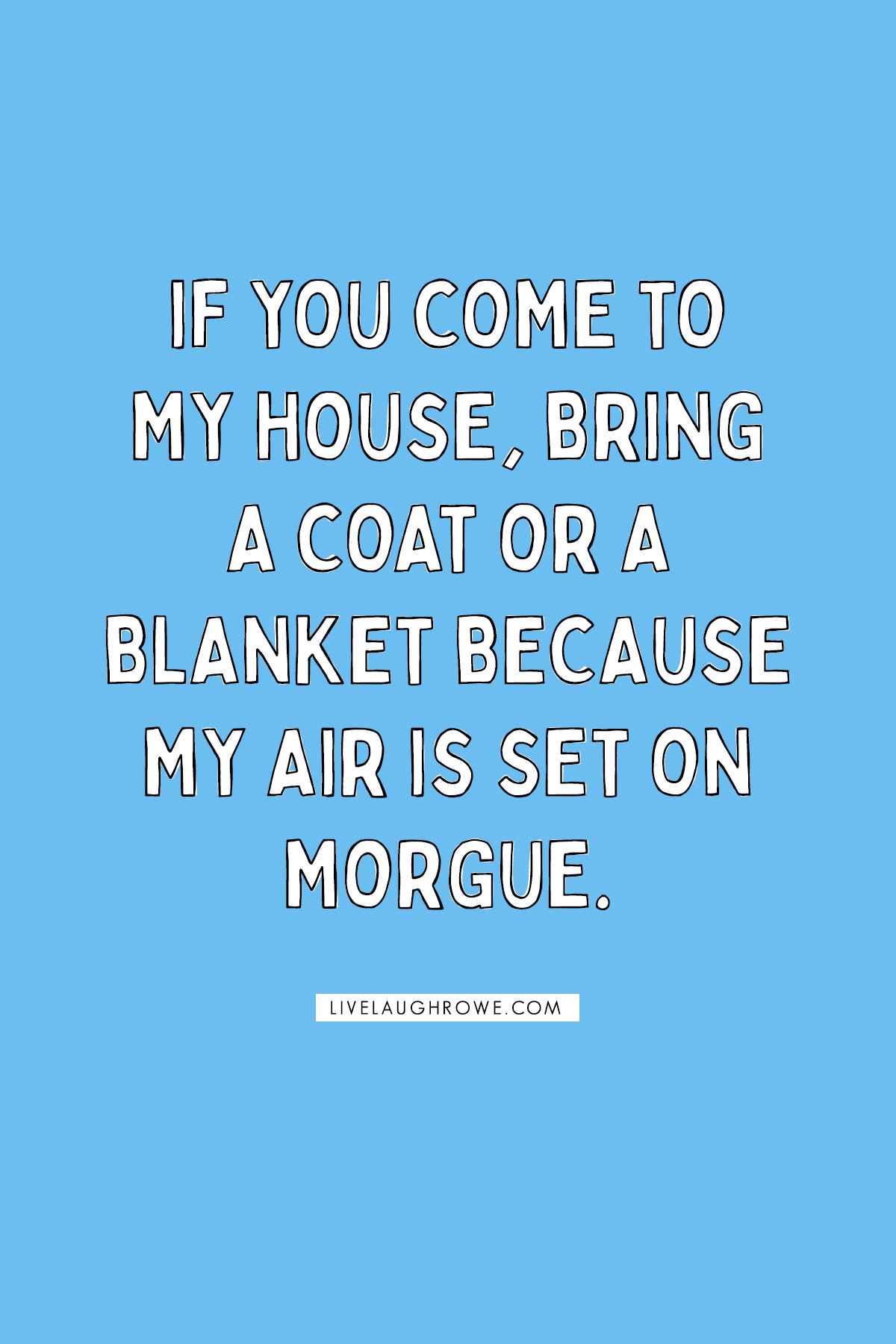 Miscellany:
1. How was your July 4th weekend? Mine was great! Saturday and Sunday were pretty low-key, and on the 4th, we celebrated my husband's birthday with a luau theme par-tay. I bought leis for everybody and made a head dressing for myself (the hostess). I purchased a plastic headband from Dollar Tree with faux Gerber daisies and removed them to start all over. I admit I was a little obsessed with how it turned out.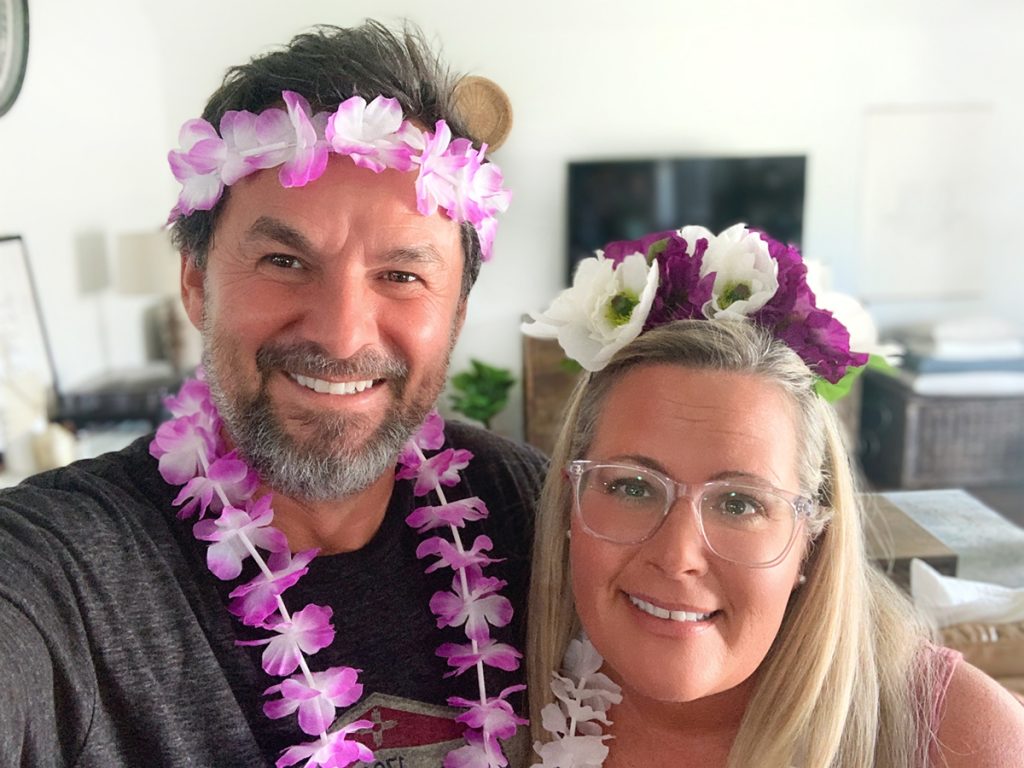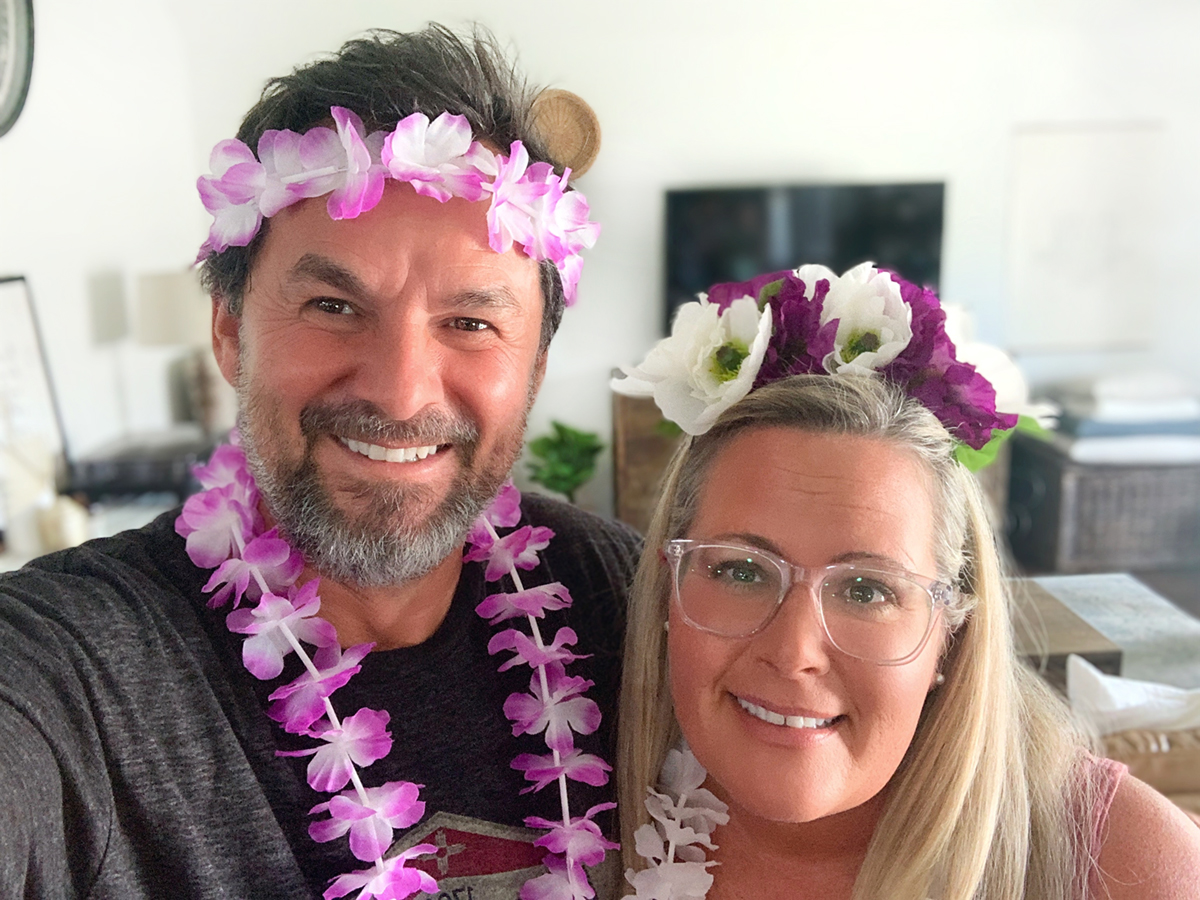 It was a fun day with the family, and I wished the weekend was one day longer to recuperate. Haha.
2. Heat. So, we had another scorching week here in the Springfield area. There was a heat advisory alllllll week. I decided that biking after dinner was a much better plan than trying to walk with the temperatures so fierce. Between biking and eating lots of salads, I lost 2 pounds this week. PTL! 🙌🏻
3. Did I mention I'm heading to Las Vegas for a work trip later this month? I'm a little nervous due to a lot of uncertainty. On one of the nights, there is a glam-themed party. So, I bought this dress (in black) and these sandals (also in black).
I haven't worn a cocktail/party dress in so long. I think a red mani/pedi and some red lipstick will complete the look. What do you think?
4. Target. So, I love Target — but our local store is a catastrophe. Parking is impossible, lines are insane, and it's crowded, hot, and a zoo. Haha. Did you want me to tell you how I really feel?
There is another store in Branson (20-30 minutes) away, and I'm leaning into the idea of driving up there now and again or just buying things online.
For some reason, as I've gotten older, my anxieties have skyrocketed. I really, genuinely enjoy the comforts of home. It's my safe place. Does anyone else feel like this?
Hence, my nervousness regarding the work trip to Vegas.
5. Reading. I'm still working on my June book, Good Company. I love to read, but I stink at making time to do it. I'm enjoying the book — just not as much as some of the others I've read. There is a little truth in saying that some genres are easier to read than others. I need to finish up June's book soon so I can pick my July book.
6. Top Gun: Maverick. Oh.my.goodness! We finally went and saw the movie last night; it was sooooo good. They did such a great job with this comeback movie. We went to the Alamo Draft theatre, where you can order food from your seat. It was such a great night — good food, company, and a great movie. YAY!
7. Boutique Shopping. If any of you like online boutique shopping, a new fave of mine is Pink Lily. I love the gauze blouses, and they can be pricey from some brands — like Free People, priced at $108. However, Pink Lily is ONLY $48.
I like this gauze button-down from Natural Life. (Save $20 on $100 with this link).
Around the Web:
These Cherry Cheesecake Tacos. 😋
This Black Bean Salad with Corn and Avocado.
These Orange Cranberry Cream Scones.
This Strawberry Lemonade Cooler.
These Friendship Rocks (great summer craft).
This Upcycled Bar Stool.
These Printable Coloring Bookmarks.
This Backpack (for traveling). 😍
Capsule Wardrobe – yay or nay?
This DIY Clipboard Frame.