Hello-hello-hello! Happy Saturday, friends. How are you doing? Good, bad, indifferent? I really do love hearing from you, so let me know in the comments or shoot me an e-mail. Mmmkay?
It's been a LONG day, but I'm excited to be here and catch up with y'all.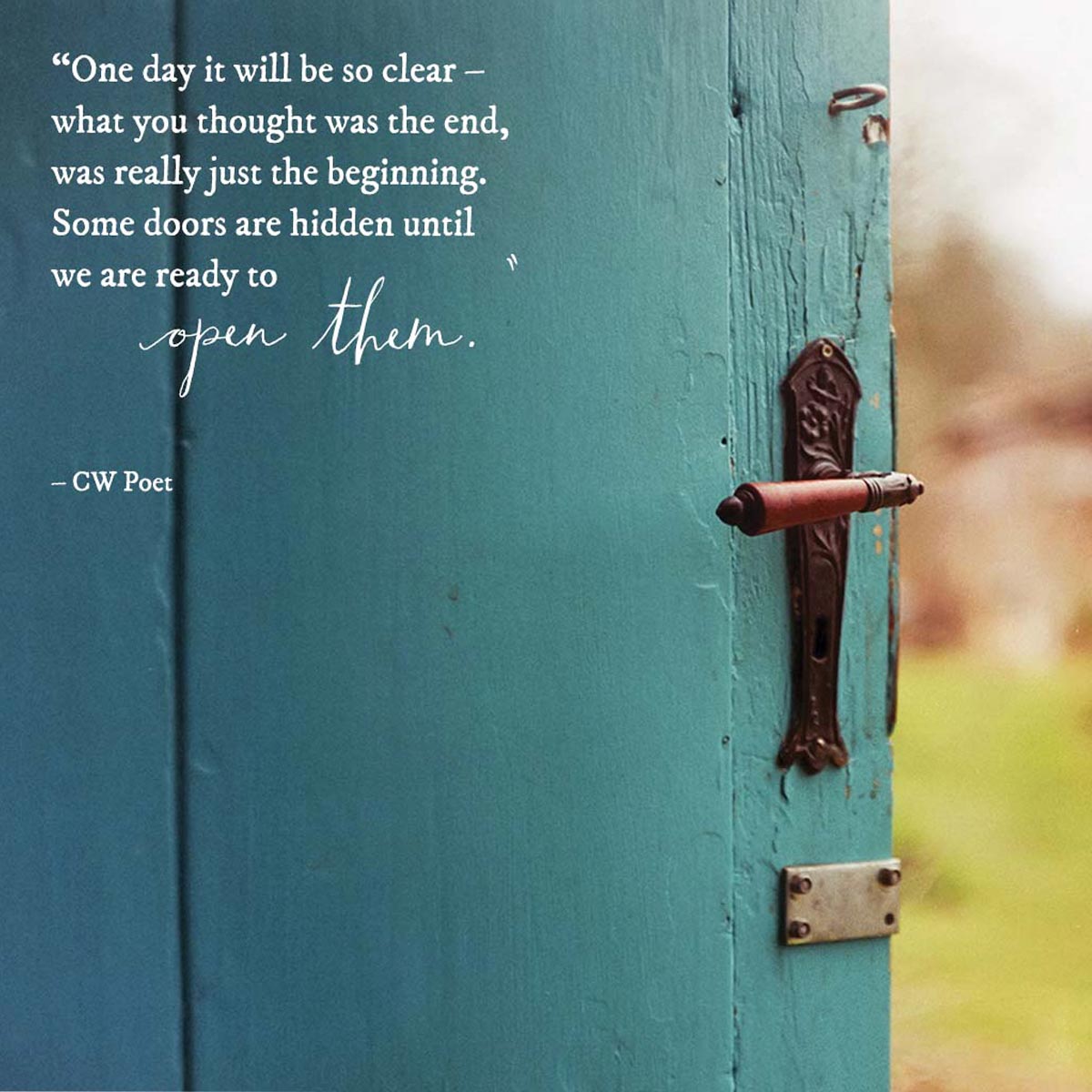 Grab a cup of coffee or tea and let's do this…
Miscellany:
1. The weekend started with a big fat disappointment. My WW weigh-in. I honestly thought I had a pretty good week in regards to my eating and staying within my points.
Sure, I didn't get to walk or exercise as much as I wanted and I had some extra stress going on, but I did not expect to be up 2 pounds. Wowzer. I tried to think about what went wrong and, well, I'm still pretty clueless. HA!
Most importantly I want to be sure that I share the ups and downs of my weight loss journey. I was pretty bummed, but I'm hoping to kick some butt this week!
2. Now let's talk about last Sunday's football game — the Kansas City Chiefs versus the Buffalo Bills. OMG! What a game.
Now let me clarify. I lived in upstate New York for about 8 or 9 years, so I used to be a HUGE Buffalo Bills fan, but I was also a clueless teenager at the time too. However, since moving to Springfield and Mahomes making his debut, I lean towards being a current home state team fan.
I'm super excited for the game this Sunday night too. #ChiefsNation
3. As you may or may not know, I love the author, Nicholas Sparks. I've been reading his book for years. I never did read his book A Walk to Remember but I did watch the movie. Would you believe this past week that movie is officially 20 years old? Dang. That makes me feel so stinking old. I remember watching that movie, even if it was incredibly sad.
I enjoyed scrolling through this article, Where Are They Now?
4. A Favorite Thing. These Terra Cotta Tea Light Holders are to die for. I love the minimalistic and boho vibe. I pretty much love all-things terra cotta, but these are a must-have. They can be scattered around the home within your decor or used in a tablescape inside or out.
I like to use them for some mosquito repellent tealights I have in the summer too. Who doesn't enjoy a little alfresco dining when the weather is right?
Did I mention they make great little trinket dishes too? Yeah, at 2.5″ in diameter, they're perfection. And the price is right!
5. Kids Baking Championship on the Food Network. Gosh, I love this show. I adore the dynamic of Valerie and Duff's banter and the unbelievable talent of the kids. Well, this season (Season 10) has some of the youngest contestants EVER.
I've had quite a few hardy laughs at what these kids say and do… on this season, Benjamin had me in stitches on several occasions.
Nevertheless, my current favorite is sweet little 9-year-old Ellora. She is quite possibly the cutest and sweetest soft-spoken contestant. I just want to squeeze her darling cheeks too.
6. This past week was so emotional for me… I was missing my Parker Posey terribly. I kept finding random things like his bottle of eye drops and a drawer full of poop bags in our camper.
To this day, every time I open a bag of chips I still expect to hear Parker or Buster's little feet tapping on the hardwood floor approaching me, looking for a treat.
So, yeah, I cried off and on and continue to pray for direction as to when it might be time for another dog. I go back and forth with so much uncertainty.
Anywho, the other night I was reading a short devotional before bed. It was titled, Choose Joy. It talked about joy vs. worry. The question was asked, "How do you choose joy over worry?" Surprisingly, the simple answer was to keep our eyes open to the blessings around us.
"Joy is what happens when we allow ourselves
to recognize how good things really are."

Author, Marianne Williamson
It was a reminder that every single day I have to choose joy…. or worry, stress, sadness, etc. will swallow me right up. Can you relate to that?
Sure, we all have our 'off' days (or weeks, let's be honest with ourselves. Right?). But I want to be intentional about recognizing all the good in my life too.
7. We'll be packing up the truck and the Oliver to head back to Gulf Shores here soon. I'm looking forward to a change of scenery and some strolls along the shoreline…. beaches aren't only for the summer (IMHO).
And, well, it may very well be one of our last trips in the Oliver. We're seriously discussing selling it this Spring. It may be a hard decision and a sad farewell at some point, but we have some financial goals we'd really like to achieve and we're just not using it as much as we'd hoped.
Time will tell… and until then, we'll be taking advantage of some random getaways.
Around the Web:
These Winter Care Tips for your Houseplants.
This Shag Cake is totally groovy!
These Lemon Slice and Back Cookies.
This Printable Menu Planner.
These DIY Floral Pom Poms. 😍
This Love is in the Air Balloon Printable Valentines.