Happy Friday! Love is in the air… whoa-oh-oh. Anyone else humming the tune Love is in the Air by John Paul Young? Well, with Valentine's Day next month, I thought I'd share these printable balloon valentines that now have me thinking about this catchy little tune (wink wink).
Love is in the Air Balloon Valentines


What is it about pastel blues, light pinks, and reds that make my heart swell at this time of the year? I am 100% a sucker for all things Valentine's Day. Being that it's a day to celebrate our love for friends and family doesn't hurt my case either, right? It's a win-win!
A couple of years ago my sister made a valentine for her co-workers using the love is in the air theme with mini heart balloons. As a result of thinking it was absolutely darling, I thought I would create one for all of you too!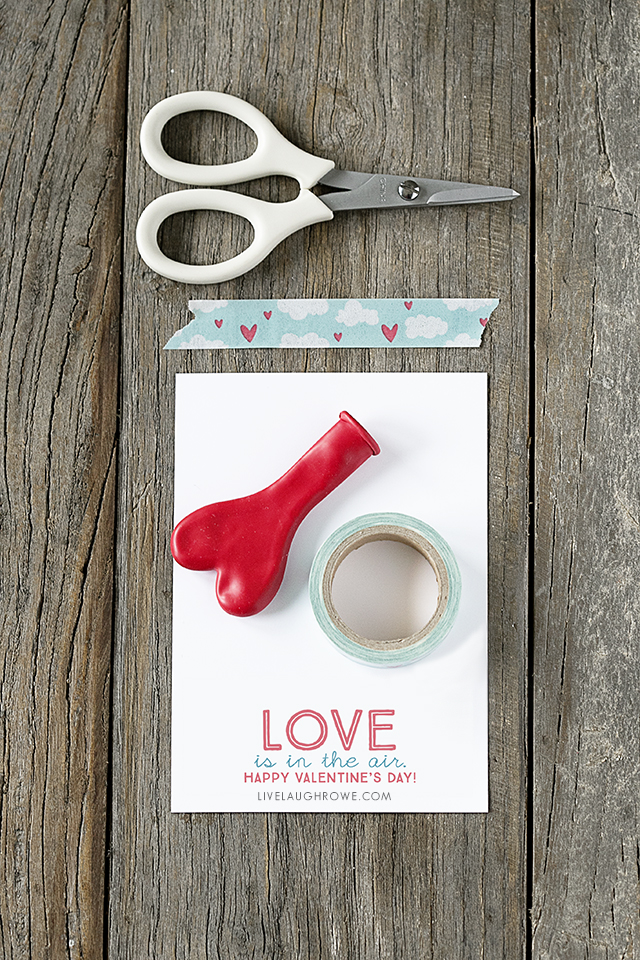 Supplies for Balloon Valentines:
White Cardstock
Scissors or Paper Cutter
Cloud Washi Tape
Assorted Mini Heart Balloons*
*These would be my choice, but I didn't have any on-hand: Pink, Red and White Balloons
Start off by printing the balloon valentines onto your white cardstock (there are two valentines per sheet). Cut each of the valentines out using scissors or a paper cutter. I prefer the latter, this is a paper cutter I own.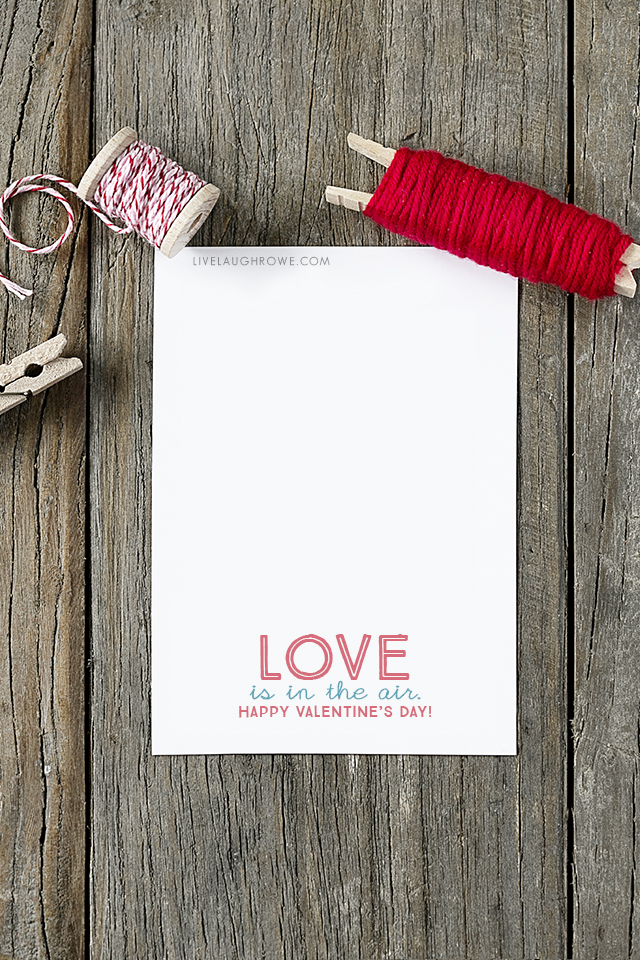 Attach the sweet little heart balloons (or balloons of choice) to your card using the cloud washi tape. Isn't that washi tape just darling? I squealed when I found it in my washi tape stash.
Anywho, that's it! You're done — and there's plenty of room to add a To and/or From to the card as well.
Adorable Balloon Themed Valentine

"Love is in the air, everywhere I look around
Love is in the air, every sight and every sound"
-John Paul Young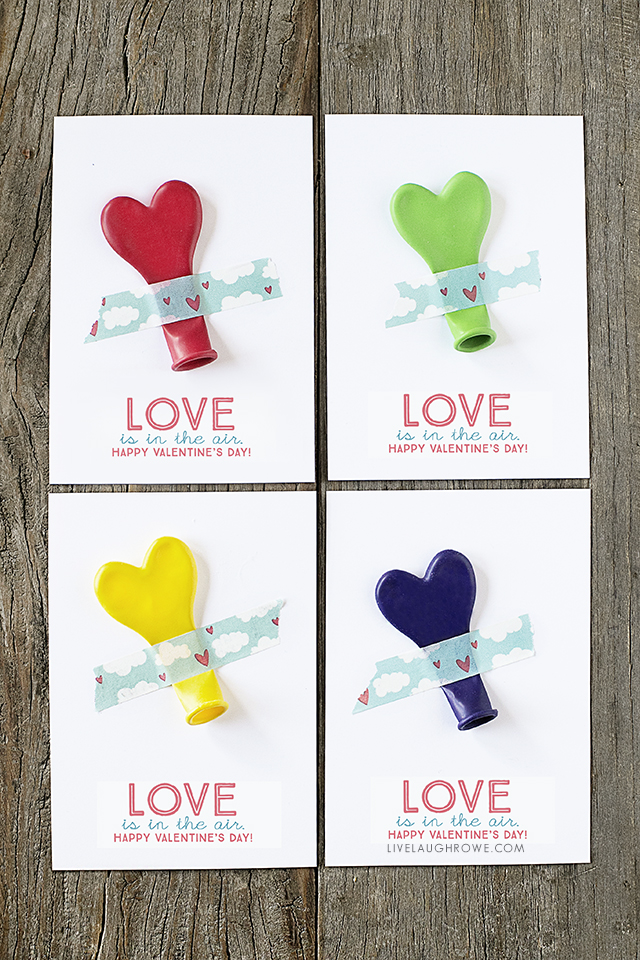 *Please Note: All printables and downloads designed by Live Laugh Rowe are for PERSONAL USE ONLY. Please do not alter the file or claim it as your own. This file is not intended for resale, nor are the printed versions of this file.
Check out some more fun printable valentines:
Colorful Camera Valentines
Bubble Gum Valentines Printable
Maze Printable Valentines Two Ways
Coffee Gift Idea for Valentine's Day
Hugs + Blessings,