Happy hellos on a perfectly cool and sunny morning here in Missouri. It's glorious, friends. I love these days when you can wear shorts and a sweatshirt. Pure bliss, I tell ya.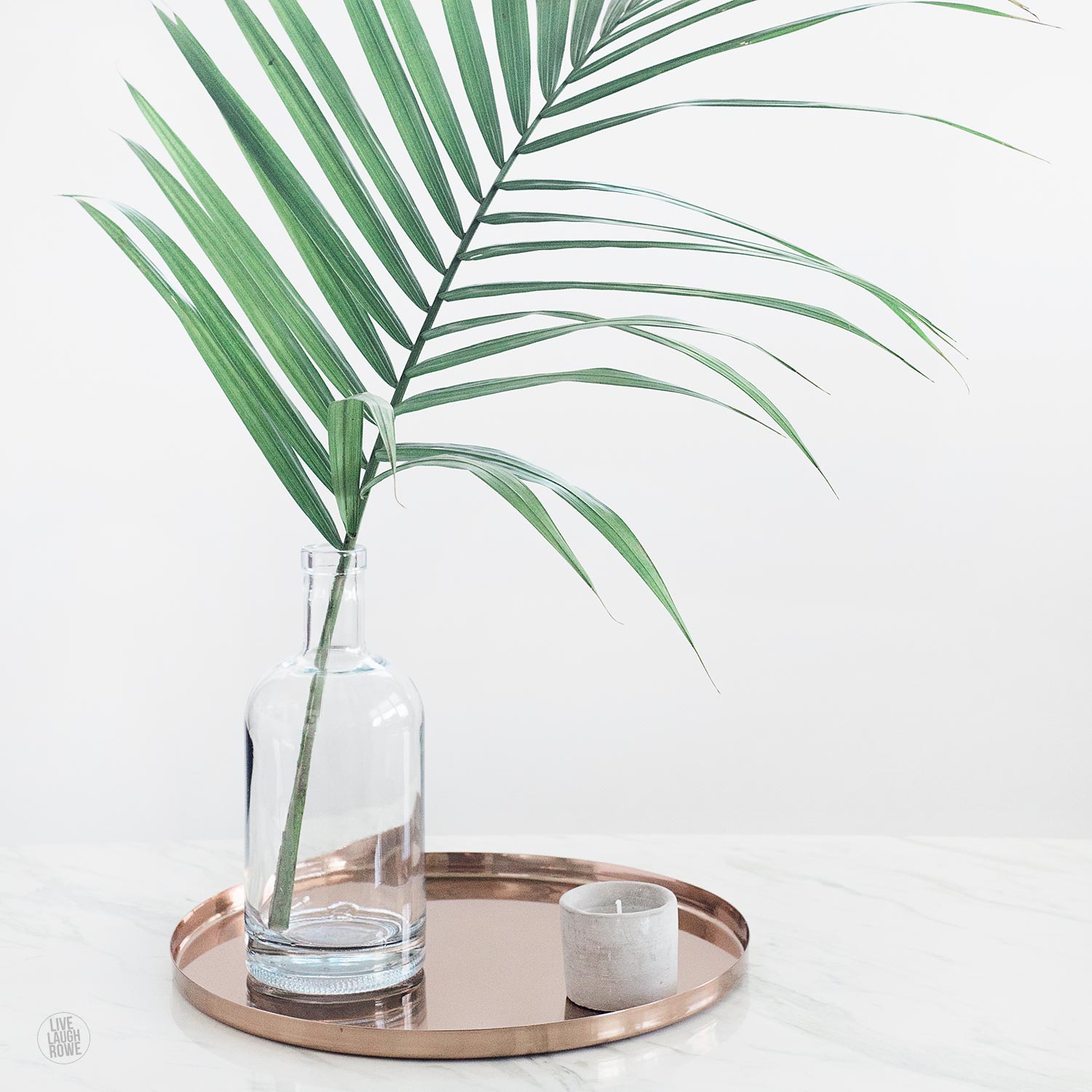 Miscellany:
1. Happy Memorial Day Weekend. I hope you're able to enjoy a nice long weekend. Any fun plans? On Monday, we'll all be partying around the grill at my parents' house. Haha.
Burgers, brats, macaroni salad, chips and more. Yes, please!
2. It's official!! And I'm tickled silly, the mask mandate has officially been lifted in Missouri. Hallelujah.
I will continue to keep a mask on-hand and use wisdom, but I am incredibly grateful that the mandate has been lifted. Praise the Lord!
3. Who watched the FRIENDS reunion this past week on HBO Max? It was so good. I wasn't sure what to expect but I really enjoyed the walk down memory lane. James Corden hosted — I love that guy.
Pivot. Pivot.
Spoiler Alert: Jennifer Aniston and David Schwimmer had real-life crushes on each other in the first season of filming.
4. You probably noticed there was a lack of activity around the blog this week. That's because I worked on pricing for the upcoming garage sale, cleaning out our pantry, and updating my entryway.
So, unfortunately, there were no new posts. I needed to focus on some work around the house.
Finding balance can be so hard sometimes. Plus this…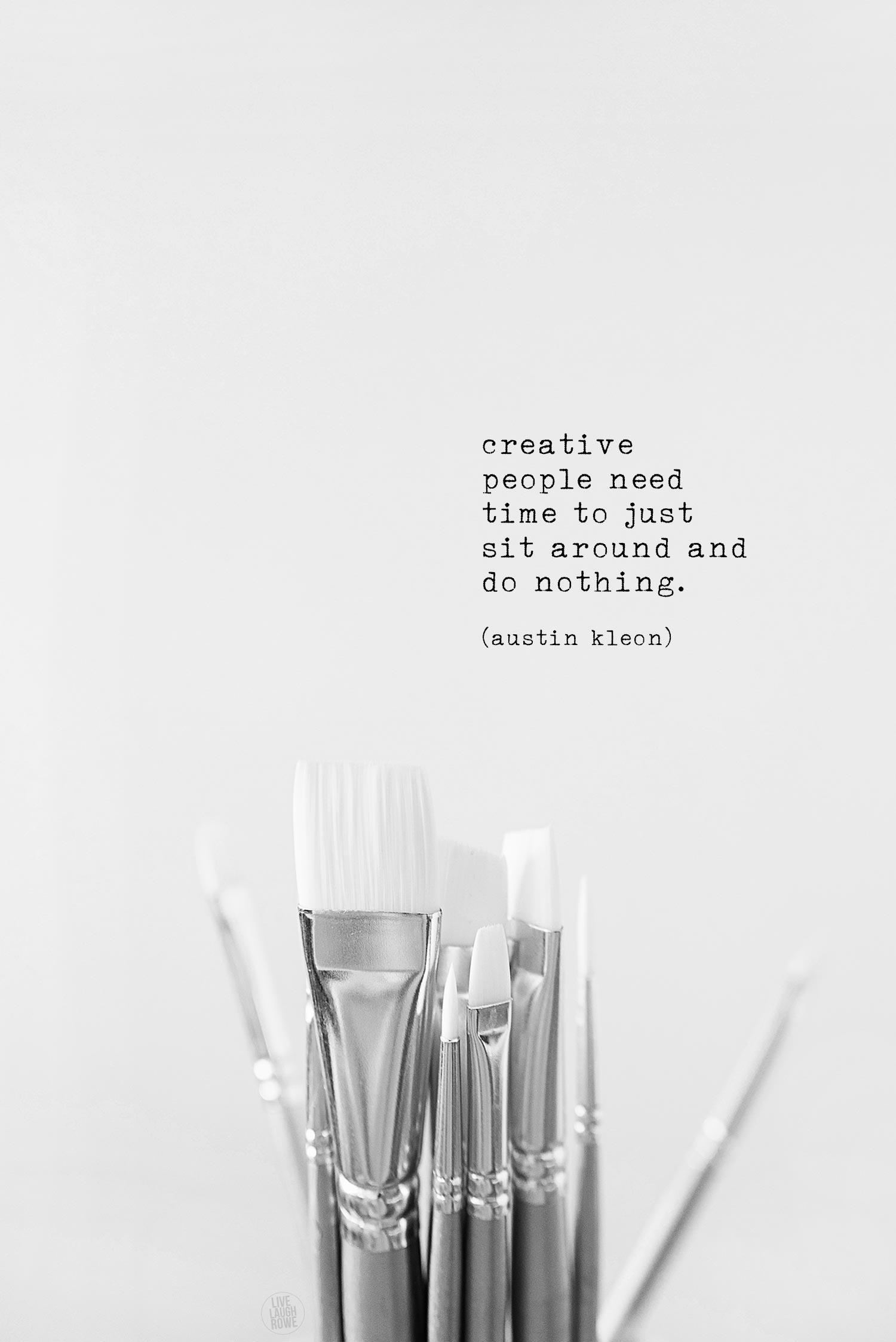 5. Speaking of entryways, I assembled the entryway table I got and bought this Better Homes and Gardens mirror to hang above it. I'll be sharing the before and after soon.
Styling is something that takes a little time — trying something, then trying something else. You know what I mean.
6. I have a newfound appreciation for my husband taking care of our lawn. Due to Steve's weight restrictions from surgery, he can't turn and/or pull the mower.
We tried paying someone to do the lawn once and, well, it wasn't up to par. Actually, it was a hot mess. I laid in bed one night telling Steve that I regretted hiring the guy.
Soooo, now I'm helping out. Over the years I've learned that I have an intolerance to heat and it's an awful feeling to think you're going to pass out. Thankfully I survived and didn't hurt my knee (remember that little factoid that I'm in PT for my knee? Yep, good times).
However, I've since realized that I'm incredibly grateful that the lawns don't fall onto my chore list. My husband loves the heat and shockingly admitted that he was ready to get out there and mow the lawns again.
"me too, babe. me too."
Let's be honest, I hate yard work. There I said it. 😂
7. Did any of you get your taxes done a little later than usual this year? We finally signed and filed this past week. Woo-hoo. I'm always so glad when that is behind us for the year…
And we actually don't owe the state this year. Yay!
8. Need a laugh? Watch this Family Feud blooper, Oh Mother. I've seriously watched it 2-3 times and die laughing every. single. time. Poor Shelia.
Around the Web:
This DIY A-Frame Cabin.
These DIY Wood and Leather Curtain Rods.
Yum. These Strawberry Lemon Cupcakes.
This Amazing Front Porch Plant Stand.
This Turkey Taco Quinoa Skillet.
And for Memorial Day…
These Patriotic Paper Flowers.
Patriotic Table Decor using Bandanas.
This No-Bake Summer Berry Lasagna.
These Patriotic Cake Batter Cookies.
These Patriotic S'mores!