Hellooooo from a sunny and warm Rogersville, MO! I hope your weekend has kicked off to a fabulous start.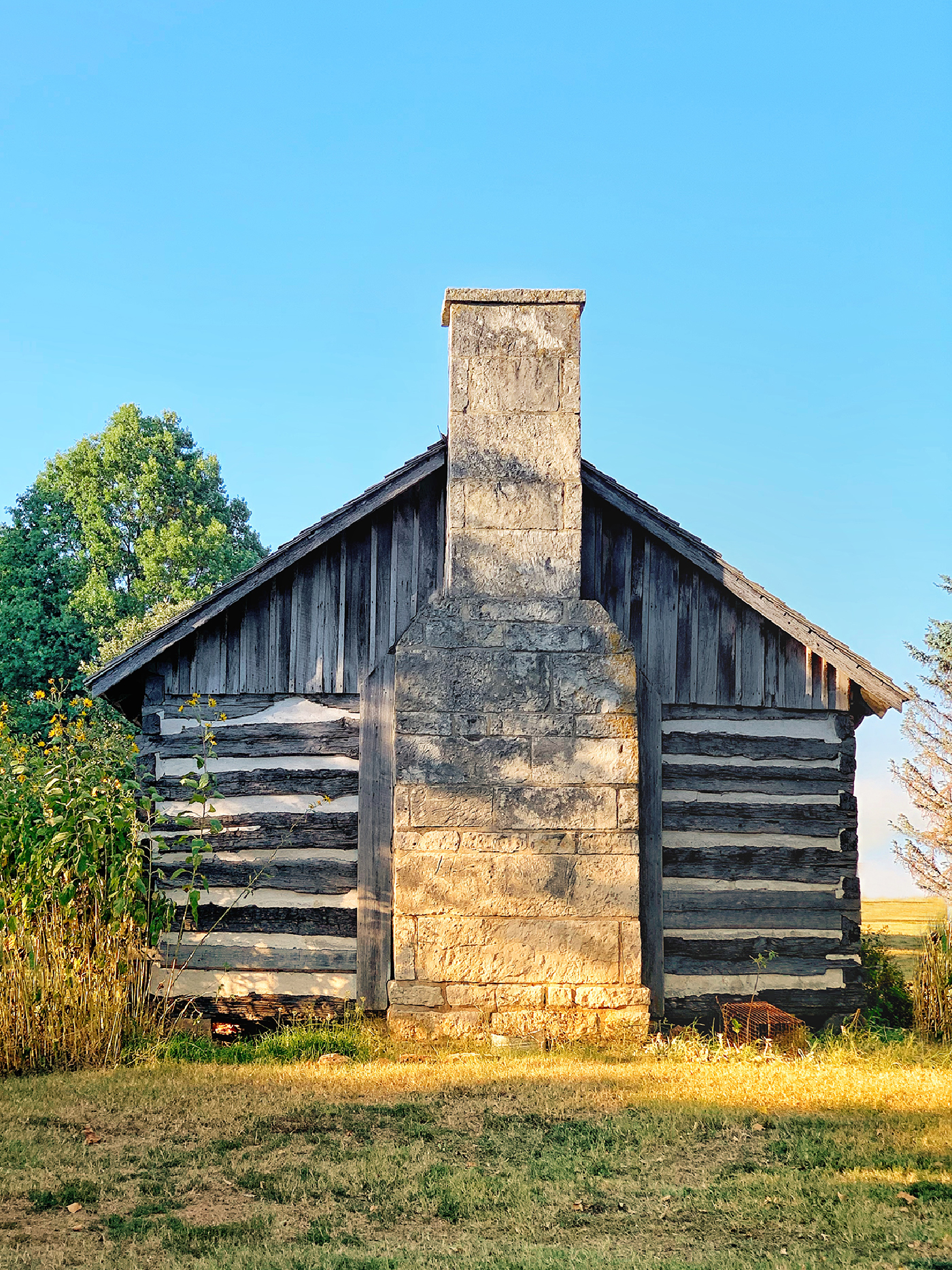 Pictured: Nathanael Greene Park in Springfield, MO
Miscellany:
1. Happy (almost) October! Last weekend, we officially welcomed fall — even if we are still experiencing temperatures in the high 80s. 😂
2. The Kuert-Rowe Fall 2023 garage sale is in FULL SWING. Yesterday, I operated it solo. Today, my sister and I will do it together from 8 a.m. to 2 p.m.(ish). I'm usually ready to close up shop when things get too slow. This certainly won't be a $1K garage sale, but something is always better than nothing.
Thankful we're building a reputation for having good products and cute clothes, so many of these women are returning buyers.
3. I did it!! I started eating healthier and following the WW program again. Yay, me! Haha.
I've lost almost 5 pounds over the past couple of weeks. I am taking it one day at a time, moving more, and making healthier choices.
Thankfully, Air Popped Popcorn has zero points. Holla. And this spray butter is zero points, too. Plus, it's a good source of fiber. That's become a great nighttime snack.
4. We officially booked flights to Calgary, Alberta. My husband's niece is getting married, and we'll spend a long weekend there. I'm excited for a little getaway and to go back to Banff.
The last time I was in Calgary was when Steve and I were dating — probably 16-17 years ago. Time sure does fly.
5. Skin Care. I am so excited to say that I found some great skincare products. As difficult as it is for me to admit, I'm almost 50, and I haven't had a skincare routine. Who am I kidding? I rarely "washed" my face.
My dermatologist reminded me that exfoliating is beneficial, too (not just for self-tanning or spray tanning 🤪). Sooooo, I've been slowly adding some skincare products to my morning and night routine.
Pomifera. I was influenced. Haha. I kept seeing a lot of posts about their serums and thought, why not try them? Well, now I'm obsessed.
The Power of Three — they're all awesome! I was excited to use the Brighten serum because it includes Vitamin C.
The Facial Cleanser makes my face feel amazing, and the product smells so good, too!
Be sure to take a look at their products. You may find something you've been on the hunt for. I'm thrilled with all of the products I tried.
6. The fam-bam had a fall photoshoot at Nathanael Greene Park earlier this week. It was 85º, and almost everyone wore sweaters and long-sleeved shirts. Thankfully, no one melted — what a mess that would've been. LOL!
I'm so uncomfortable in my own skin these days. All I was worried about was how fat I was going to look. No joke. Every pose she put me in, I would say, "Are we sure about this?" 😂😂😂 Sweating seemed to be the least of my worries that night. I'm chuckling as I type this and thinking, that poor photographer.
However, I think the pictures will be great. The photographer, Ashley, offered pastors a discounted rate, which I thought was incredibly kind. She was lovely to work with. If you're in the Springfield or surrounding area, check out her Facebook page: Ashley Coats Photography.
7. Steve and I are attending a Candlelight Concert featuring Vivaldi's Four Seasons (and more) on Sunday night. I am so excited to experience this. I'll keep you posted. Doesn't it sound dreamy?
8. I'm starting a Monthly Beauty Newsletter for all things beauty — skincare, makeup, etc. If you'd like to join the fun — sign up here. I'm sure I'll squeeze other fun things in there, but I like to keep y'all in the loop. 😉
Around the Web:
These Boho Flowers for Fall Decor.
Have you made these? Fun fall decor that smells good.
These cute Jeans.
These mules — that chain! 😍
This skirt is great for T-shirts and sneakers.
These Pumpkin Cheesecake Truffles. YUM!
This Macaroni and Cheese Recipe (my fave 🤤).
I'm so excited for Chili Season!
Did you know that Castor Oil is good for eyelashes + eyebrows?
Are you Team Apple or Team Pumpkin?