Peach Apricot Cream Tart
Hello, Live Laugh Rowe readers. I hope you remember me, it's Lyuba from Will Cook For Smiles! I'm excited to be here again. Furthermore, I have a great recipe for you today. A delicious tart. I've actually been saving this one for a long time, especially for you. It's a Peach Apricot Cream Tart.
Be sure to sign up for my email to get new recipes
and creative ideas sent right to your inbox!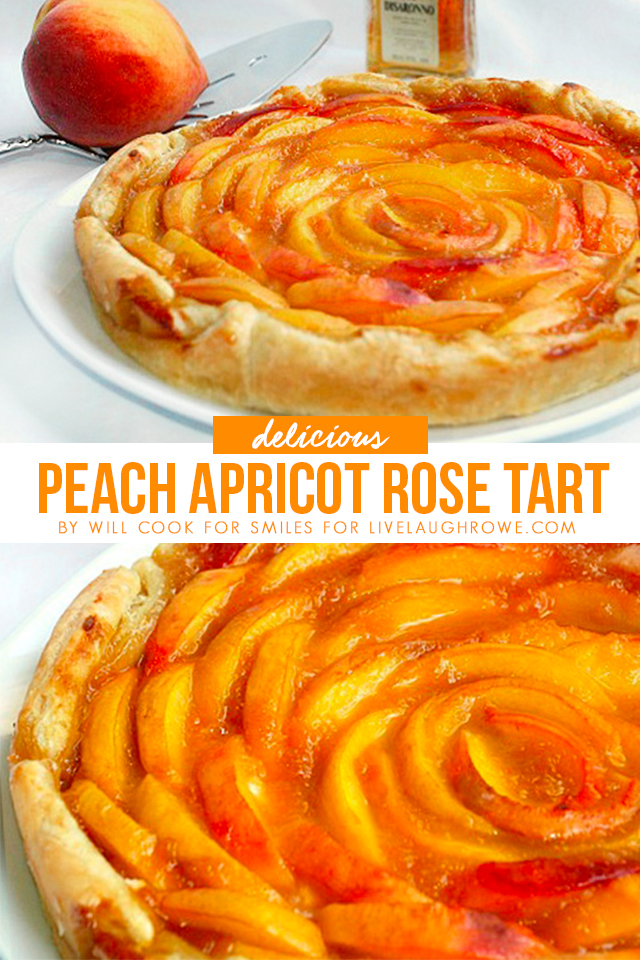 I made this Peach Apricot Cream Tart in the fall and never got around to sharing it. It was so good and I can't believe that I completely forgot about it. I have so many recipes and photos that are just sitting in files, waiting to be shared.
Looks like I cook faster than I post. I was looking through the files, deciding on what I would share with you, I saw this and figured that you would like a little sunshine in the winter. Hopefully, it will warm your heart. Enjoy.
Other delicious desserts to try:
Peach Pound Cake Parfaits
Mini Strawberry Galettes
Pineapple Dump Cake
Easy and Skinny Lemon Bars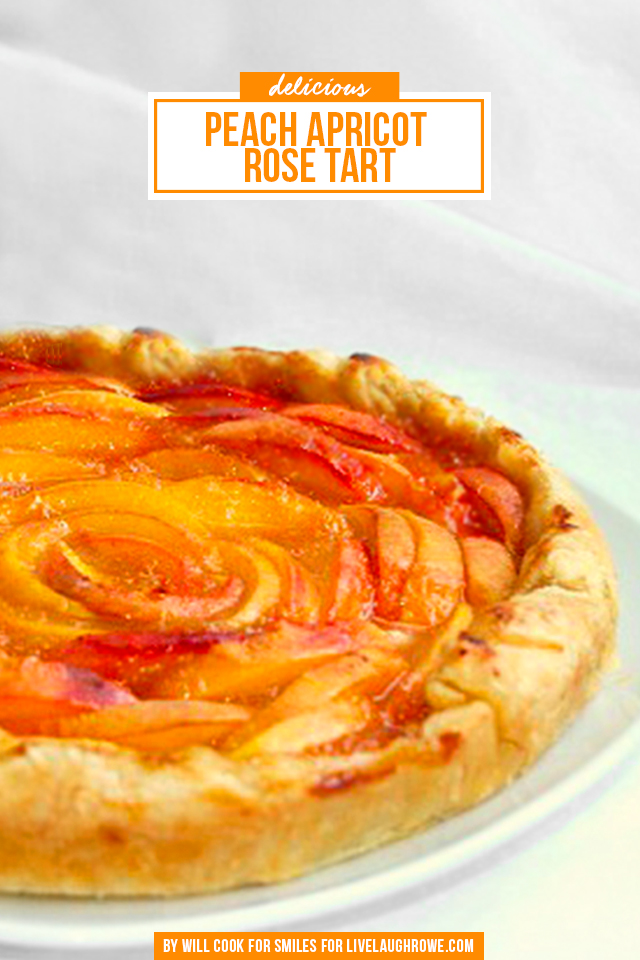 Peach and Apricot Cream Tart
Ingredients
1

sheet of puff pastry

8

oz

of cream cheese

1

tsp

vanilla extract

1 1/2

tbsp

sugar

2

tbsp

whole milk

4-5

apricots

1

tbsp

butter

1

tbsp

brown sugar

2

tbsp

Amaretto

3-4

peaches
Instructions
Take cream cheese out of the refrigerator 30-45 minutes before cooking and defrost the sheet of puff pastry.

Slice peaches in half around the pit and separate in two. Take out the pit and slice each half into thin slices.

Take the pits out of apricots as well and take off the skin. Melt butter in a saucepot over medium-low heat and mix in brown sugar. Add apricots to the pot and mash them with a wooden spoon. Cover and let then cook until completely softened. Add Amaretto and let it simmer for a few minutes. Use an immersion blender to blend the apricot mixture until smooth. Set aside to cool down.

In a small bowl, blend together cream cheese, sugar, vanilla extract, and milk until smooth.

Preheat oven to 425 and grease a 9-inch round tart pan or a baking dish.

Gently roll out the puff pastry sheet a little bit, not too thin, and fit it into the prepared tart pan. Cut off the edges that are sticking out and fit them back around the sides.

Spread cream cheese mixture all over the bottom of the puff pastry but do it gently do you don't push or rip the dough.

Spread apricot sauce over the cream cheese. Nestle the thin slices of peaches into the apricot sauce to create a rose petal pattern all over the top.

Bake for about 20-23 minutes, or until the pastry is deep golden brown.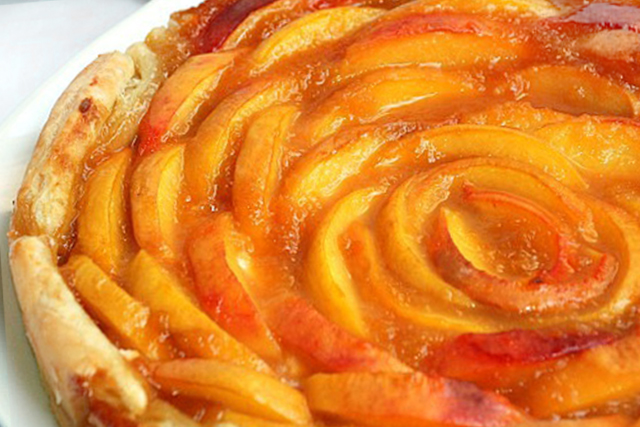 What's your favorite tart? Do you love desserts? If so, please be sure to visit me and check out some of my amazing dessert recipes. Here's a couple to get your mouthwatering.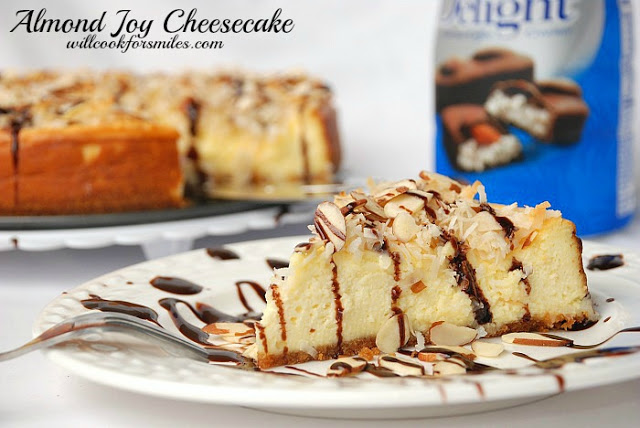 Almond Joy Cheesecake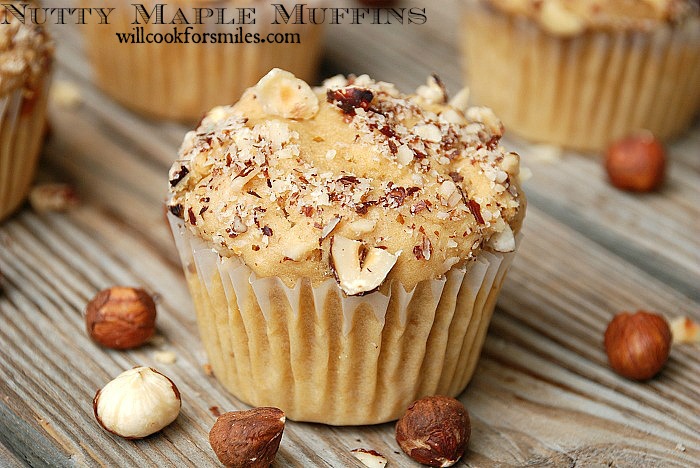 Nutty Maple Muffins – great for breakfast, snacks or dessert!
Be sure to stop by and say hello!

Author, Will Cook For Smiles
Food Contributor