Peaches are in season, friends! This summertime fruit can be used to make both sweet and savory dishes. Yum. So, if you're a fan of easy and delicious dishes, then these peach recipes are for you.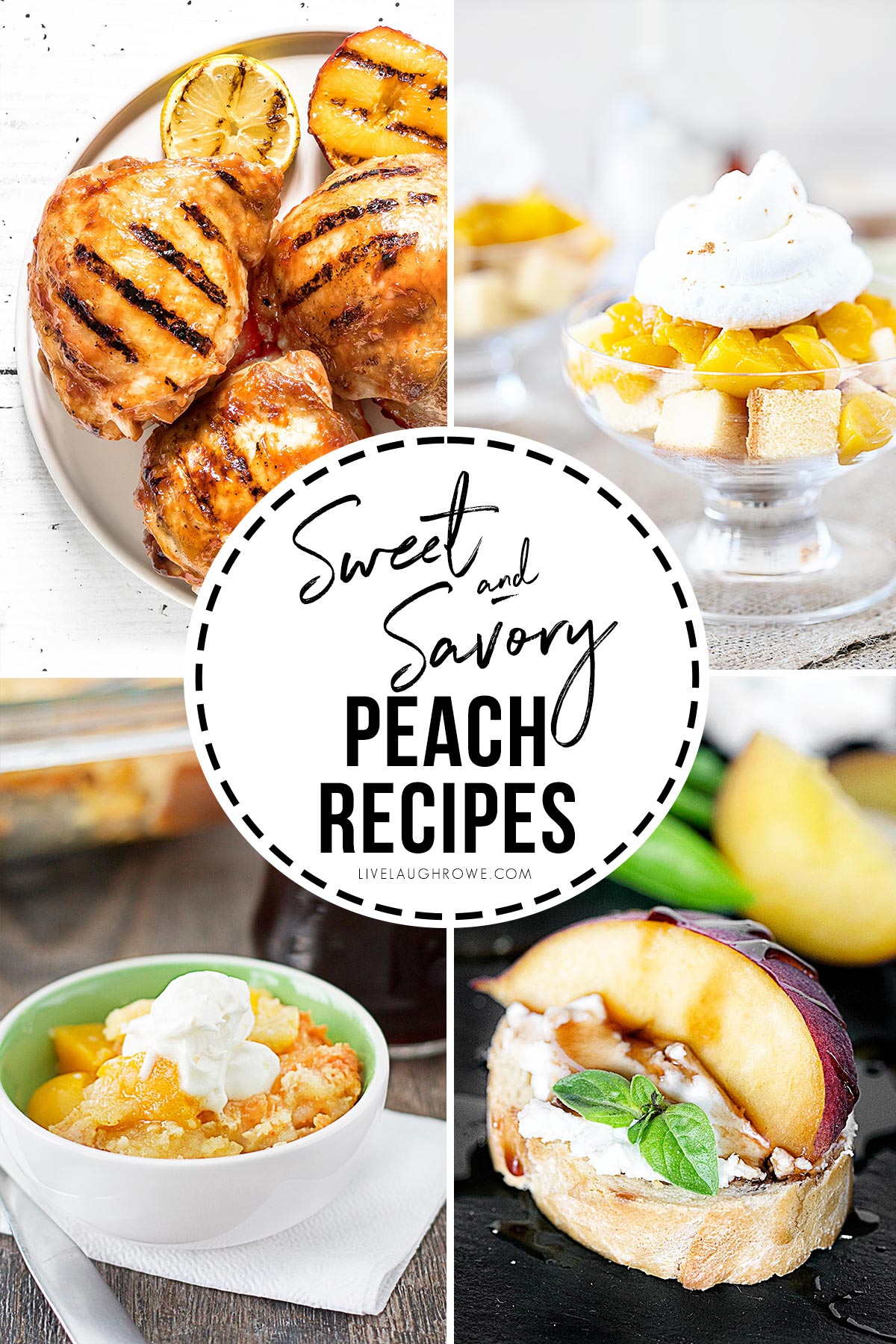 I gathered up several amazing recipes that include peaches. My goal is to tempt your taste buds and (hopefully) give you a new recipe or two to try out… using peaches.
From savory dishes to sweet treats, I've got something for everyone this time around. Take a look below to find a new tasty favorite.
Summer is the peak peach picking season, now is the time to try something new. Don't forget to always eat the peels too. Why? They contain all sorts of nutrients as well as fibers. Enjoy.
Sweet and Savory Peach Recipes
Instant Pot Peach Chutney via Profusion Curry
Grilled Chicken Thighs with Peach Marinade via Live Laugh Rowe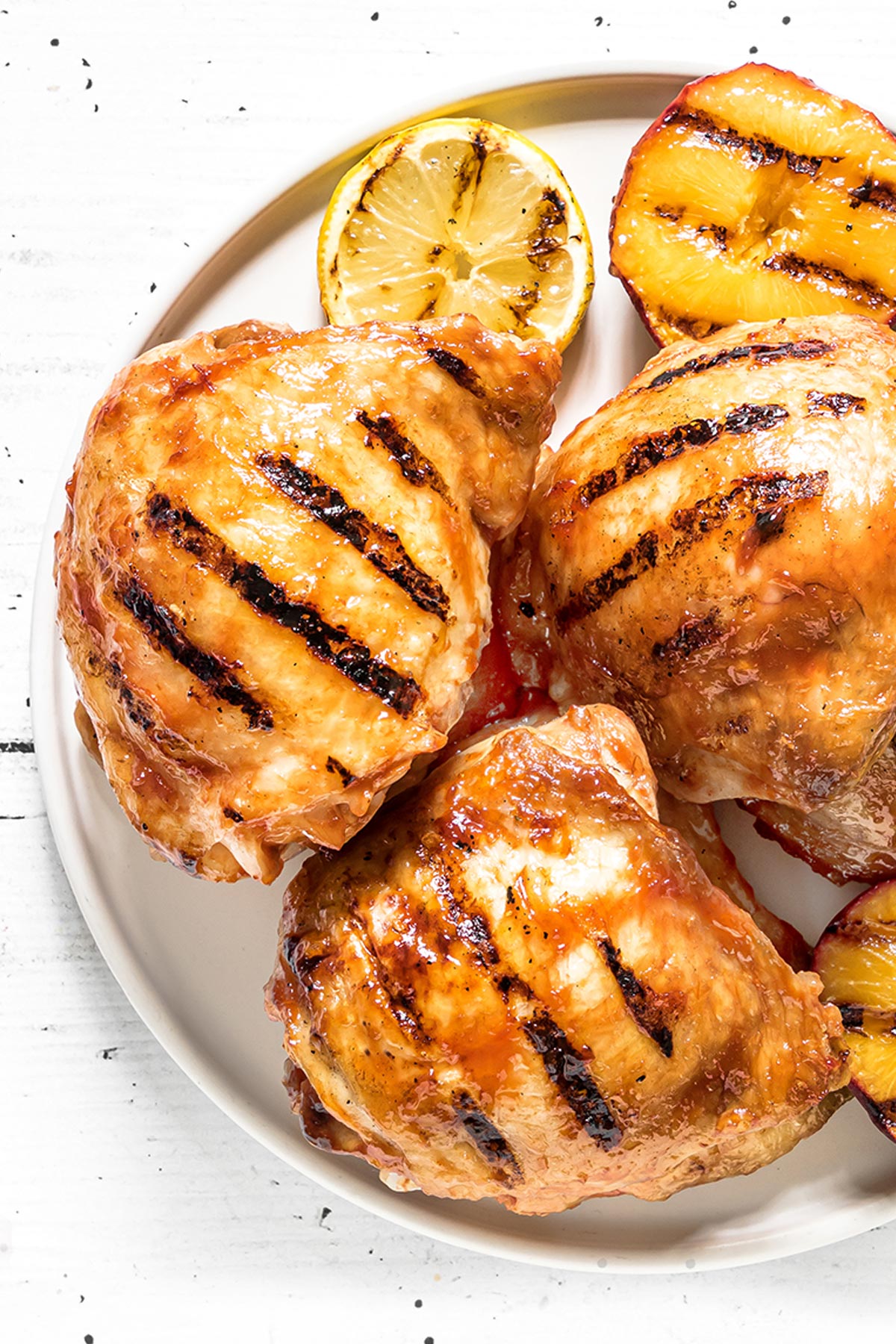 BBQ Peach Grilled Chicken Wings via Erhardts Eat
Peach & Ricotta Crostini With Thyme and Balsamic via The Grumpy Olive
Peach Hand Pies with a fresh Basil Filling via The Grumpy Olive
Easy Vegan Peach Crisp via Rainbow Nourishments
3-Ingredient Peach Dump Cake via Live Laugh Rowe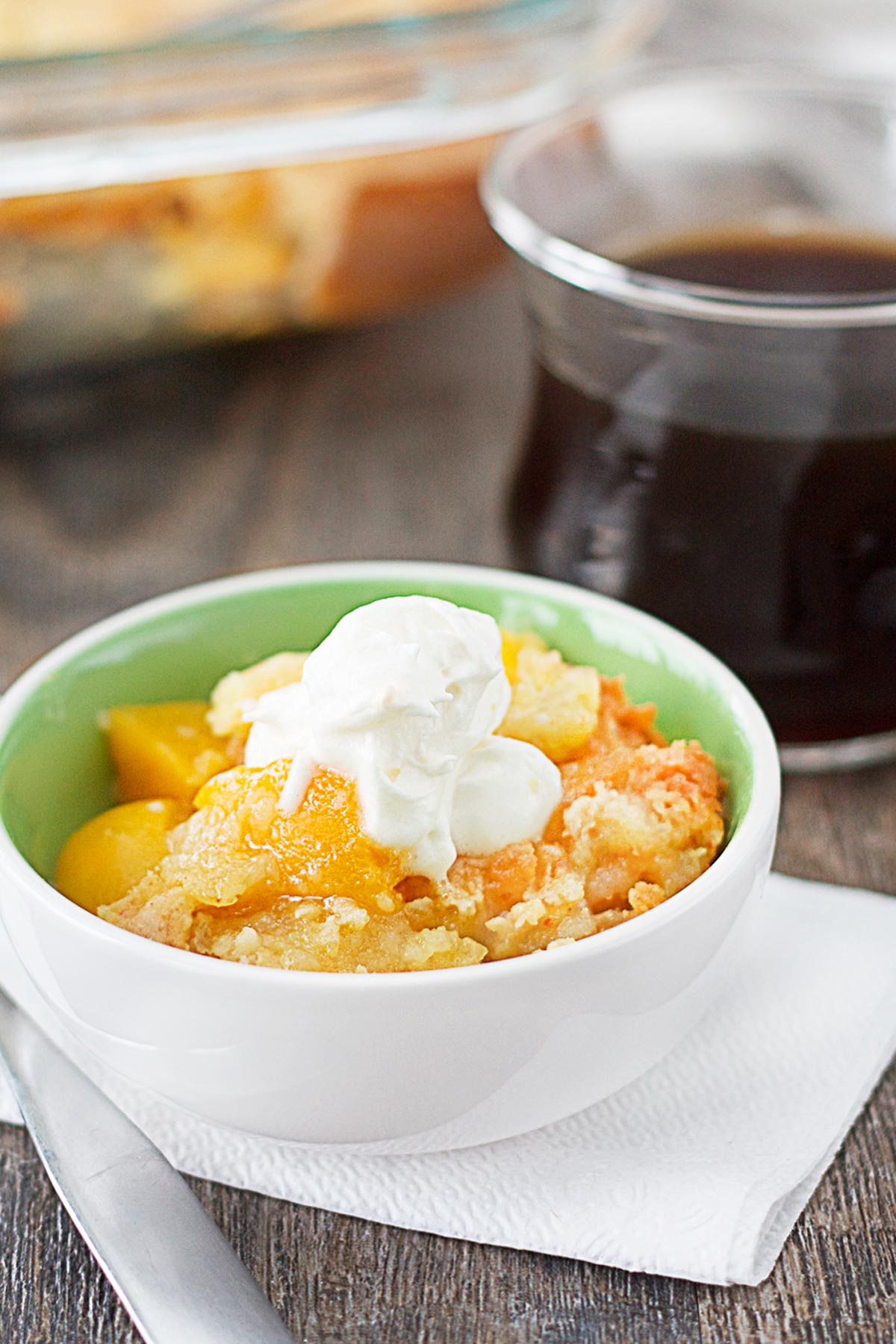 Dijon Tilapia with Peach Zucchini Salsa via Strength and Sunshine
Chicken and Peach Grilled Naan Salad Wrap via The Organic Kitchen
Peach Blueberry Galette via Crayons and Craving
Cooling Frozen Peach Margarita via Marleys Menu
Green Salad with Fresh Peaches via The Organic Kitchen
Goat Cheese and Peach Crostinis via Live Laugh Rowe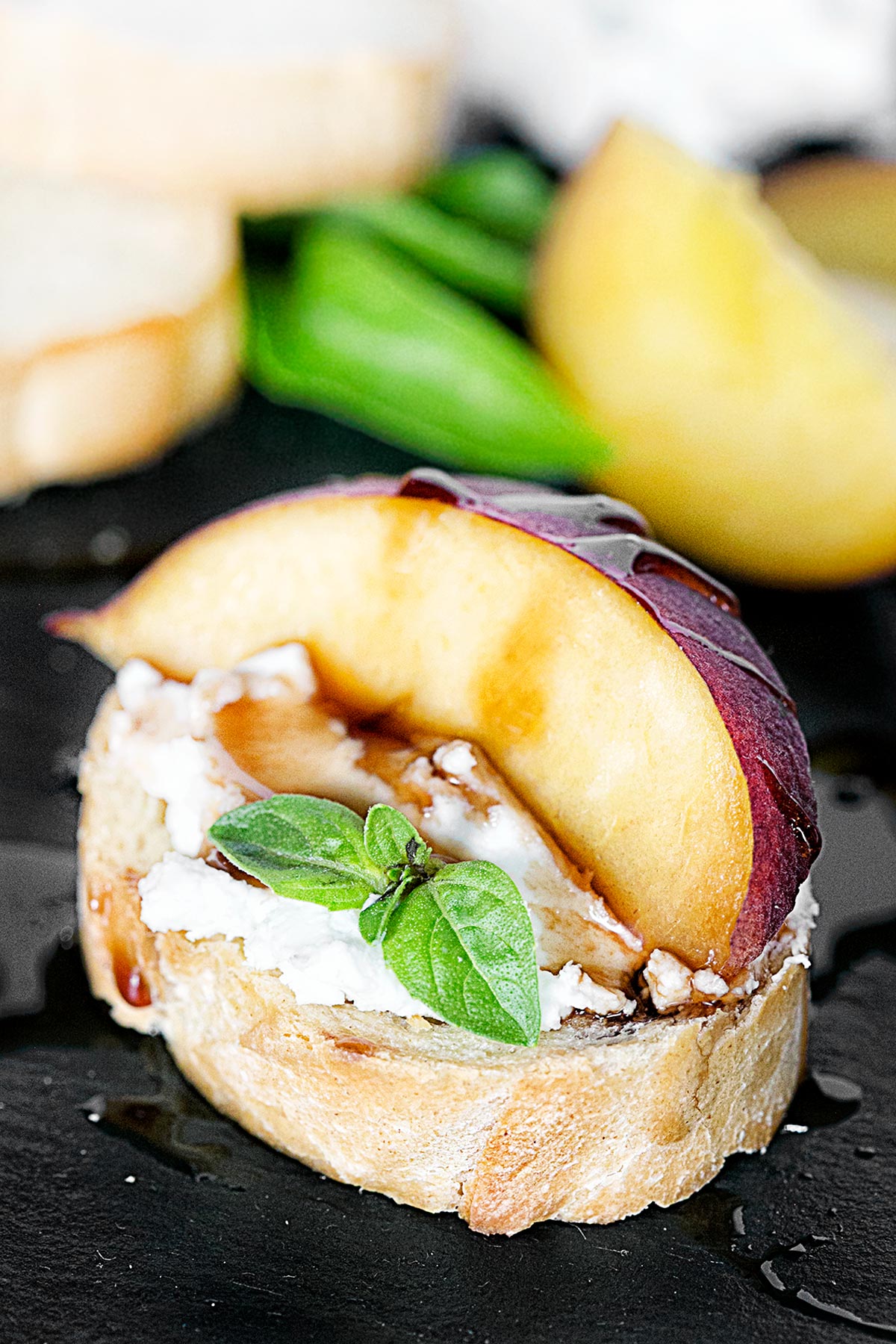 Sourdough Peach Cobbler (with Flaky Sourdough Biscuits) via Homegrown Happiness
Homemade Peach Cobbler via Little Sweet Baker
Easy Grilled Pork Chops Recipe with Peach Rum Sauce via Ann's Entitled Life
Roasted Chicken and Peaches via Barley and Sage
Peach Ricotta Pizza via Chisel and Fork
Peach Pound Cake Parfaits via Live Laugh Rowe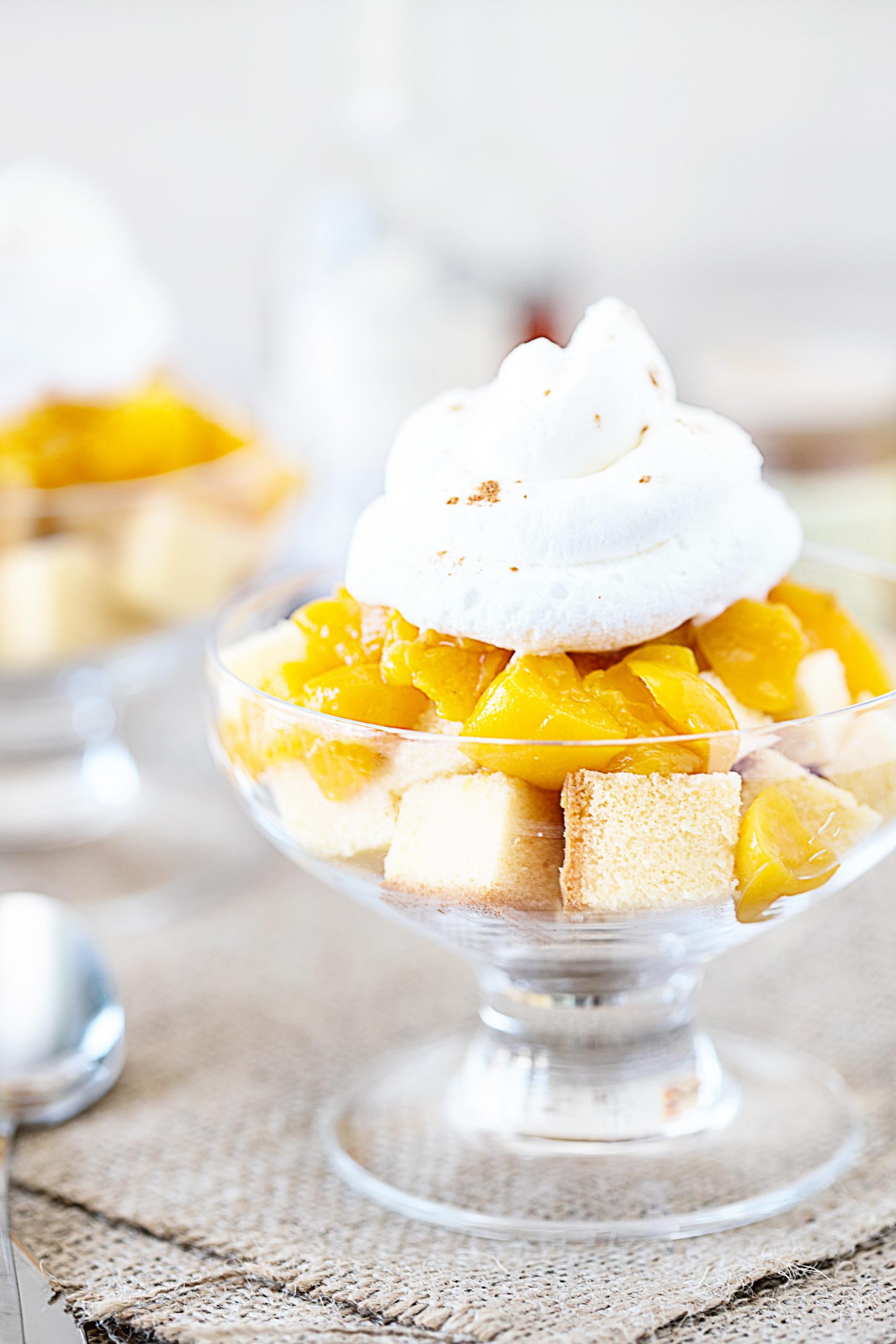 Homemade Peach Ice Cream Recipe via Julie Blanner
Grilled Peach Salad with Arugula and Goat Cheese via Highlands Ranch Foodie
Peach Almond Tart With Vanilla Bean via One Hot Oven
BBQ Chicken and Peach Quesadilla via Chisel and Fork
Easy Southern Fresh Peach Pie Recipe via 24 Bite
Peach Apricot Cream Tart via Live Laugh Rowe