13+ Dandelion Recipes
Did you know that dandelion flowers are edible and medicinal? Yep. They have so many uses, and today I'm sharing some Dandelion Recipes for drinks, sweets, baked goods, and more. You're certainly going to find something new and outside the box.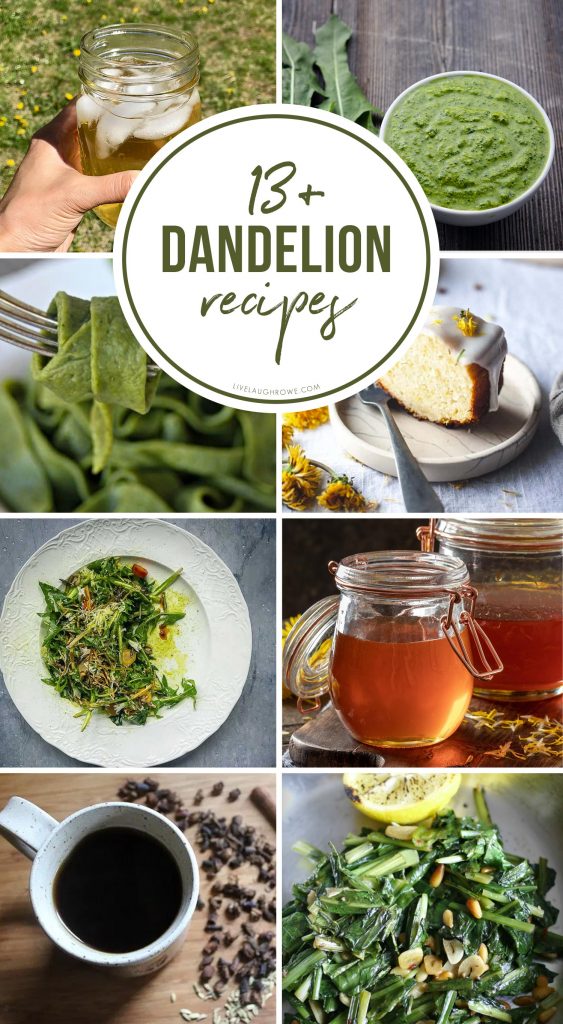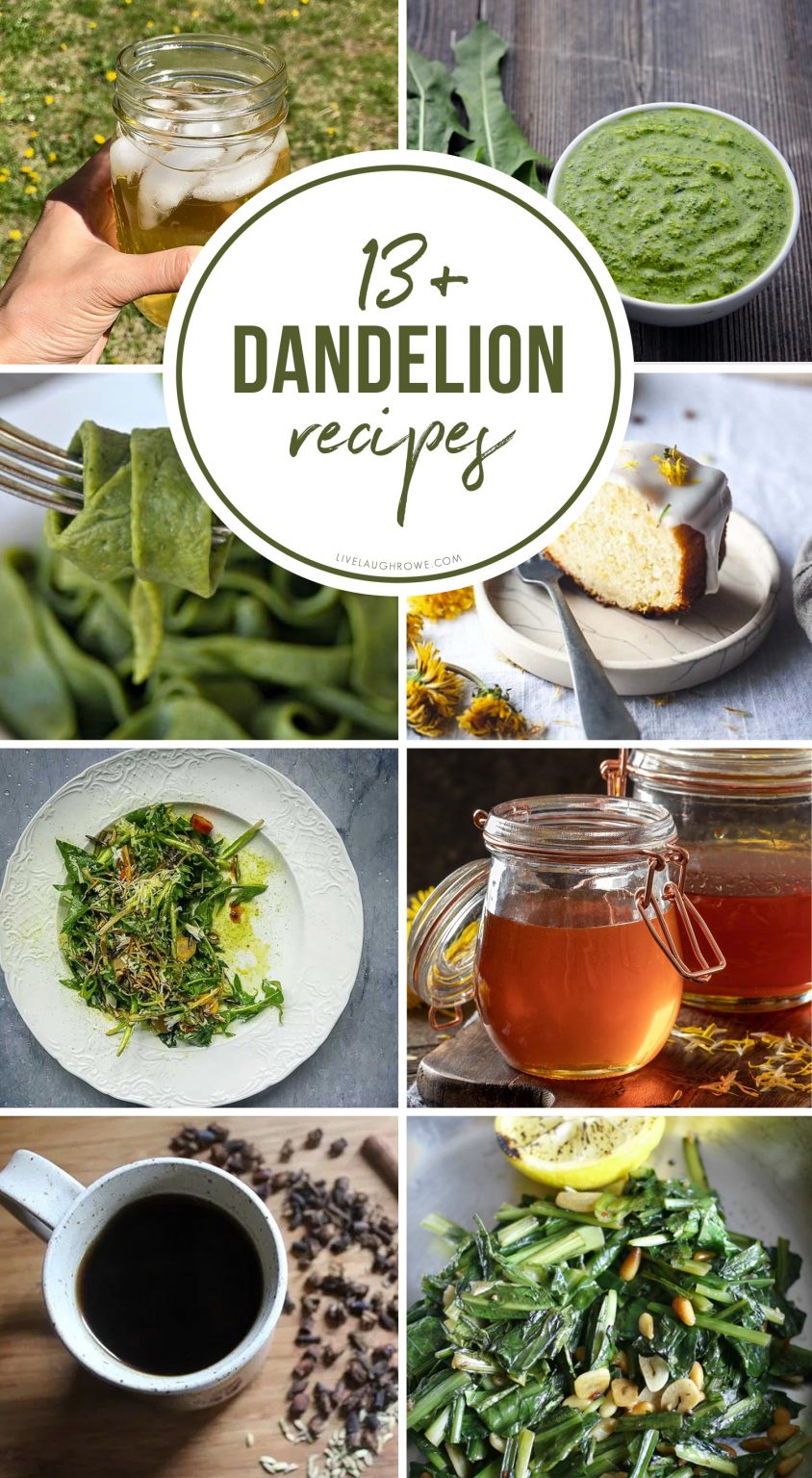 I don't know about you, but I've really only seen dandelions as weeds overs the years. On the other hand, some might call them beautiful weeds or wild flowers They are certainly colorful.
During your commutes or Sunday drives, how many times have you been cruising down the road, when a yard or field of yellow catches your eye?
Sometimes I'll chuckle and say, "Look at all those dandelions." Meanwhile, I'm thinking they need to lay some weed killer down.
On the other hand, how many times have you thought, "Oh look at the buffet of dandelions." or "I wonder what dandelion recipe I should make tonight." Haha.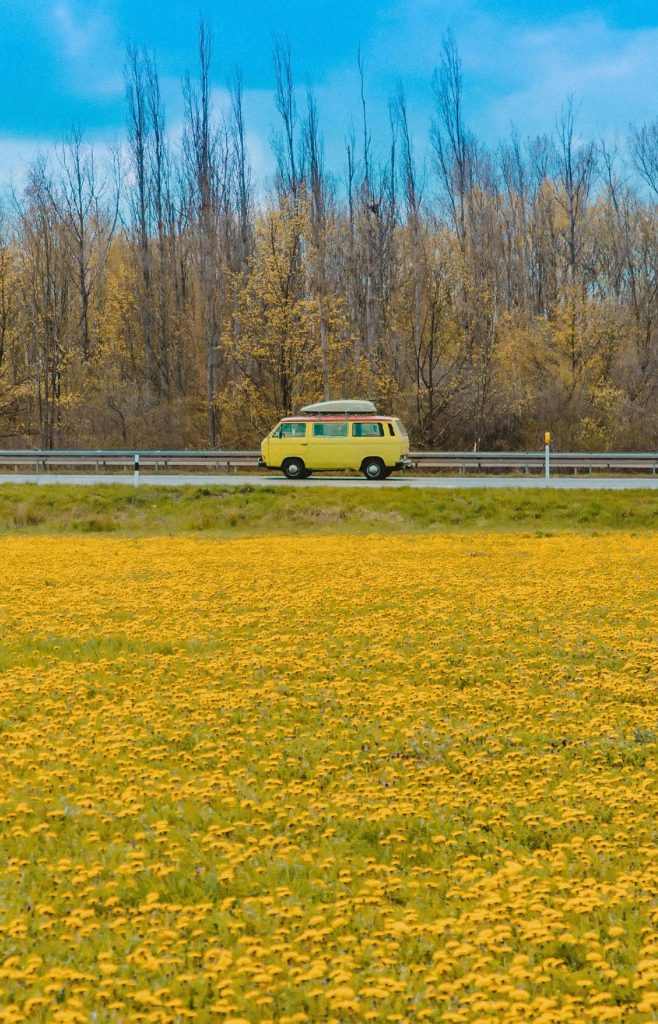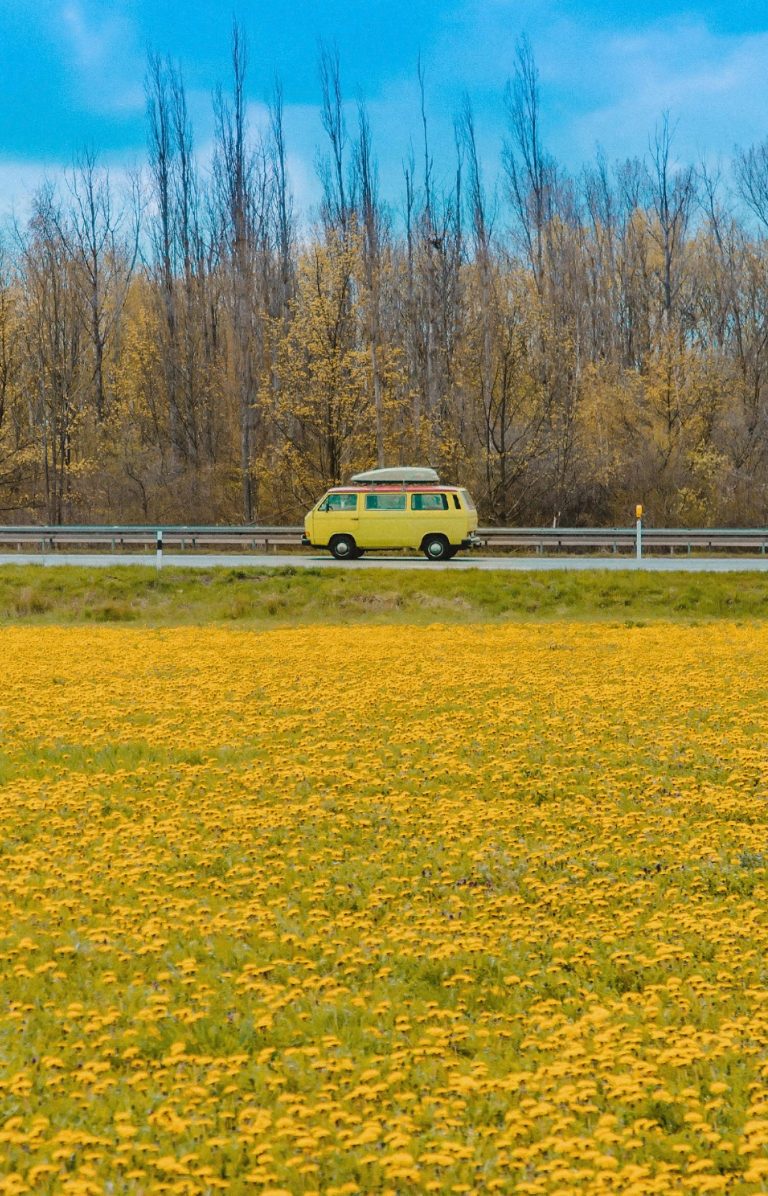 However, I did recently learn that searches for Dandelion Recipes are currently surging. So, I did a little of my own "research," and decided to share some of the Dandelion Recipes that caught my eye.
Nevertheless, there are a lot of benefits to dandelions. In short, here are a few: reduce inflammation, produce antioxidants, boost the immune system, reduce cholesterol, aid in weight loss, support healthy digestion, and more.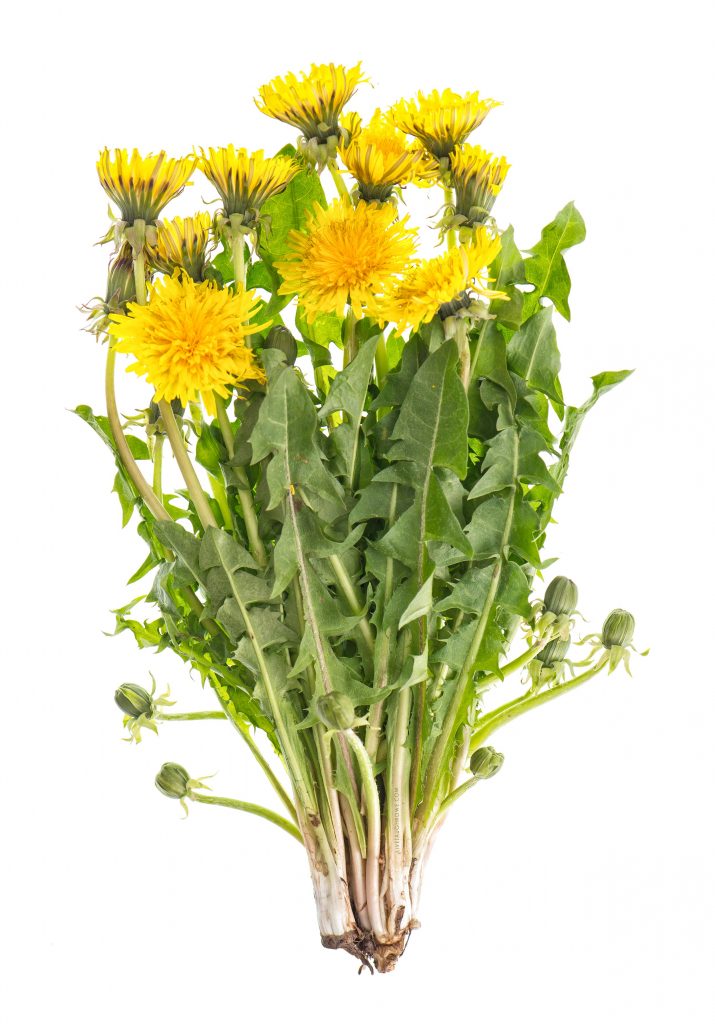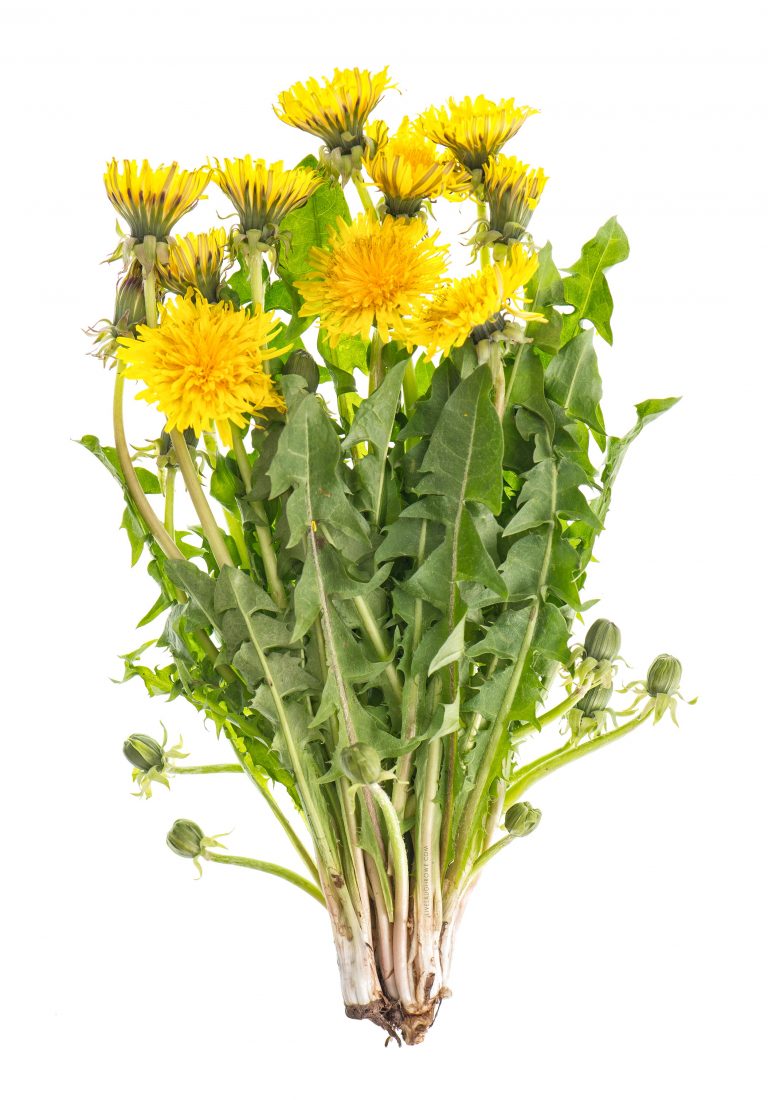 So, now it's time to put some of those dandelions in your yard to good use (wink-wink). While some find them a nuisance, others see them as a delicacy. Who knew?
Enjoy these dandelion recipes… the iced tea and lemons bars certainly sound good.
Check out these Recipes:
Other recipe round-ups to check out:
13 Healthy Dinner Recipes
20+ Popcorn Recipes
20+ Spinach Salad Recipes
7 Amazing WW Desserts