Happy and sunny hellos from Missouri. It's going to be a beautiful weekend here in the Ozarks. I hope you can say the same, friends. Nice weather is something we can all appreciate, right?
This home decor photo is a throwback to 2016 and the pillowcase that cost me less than $4.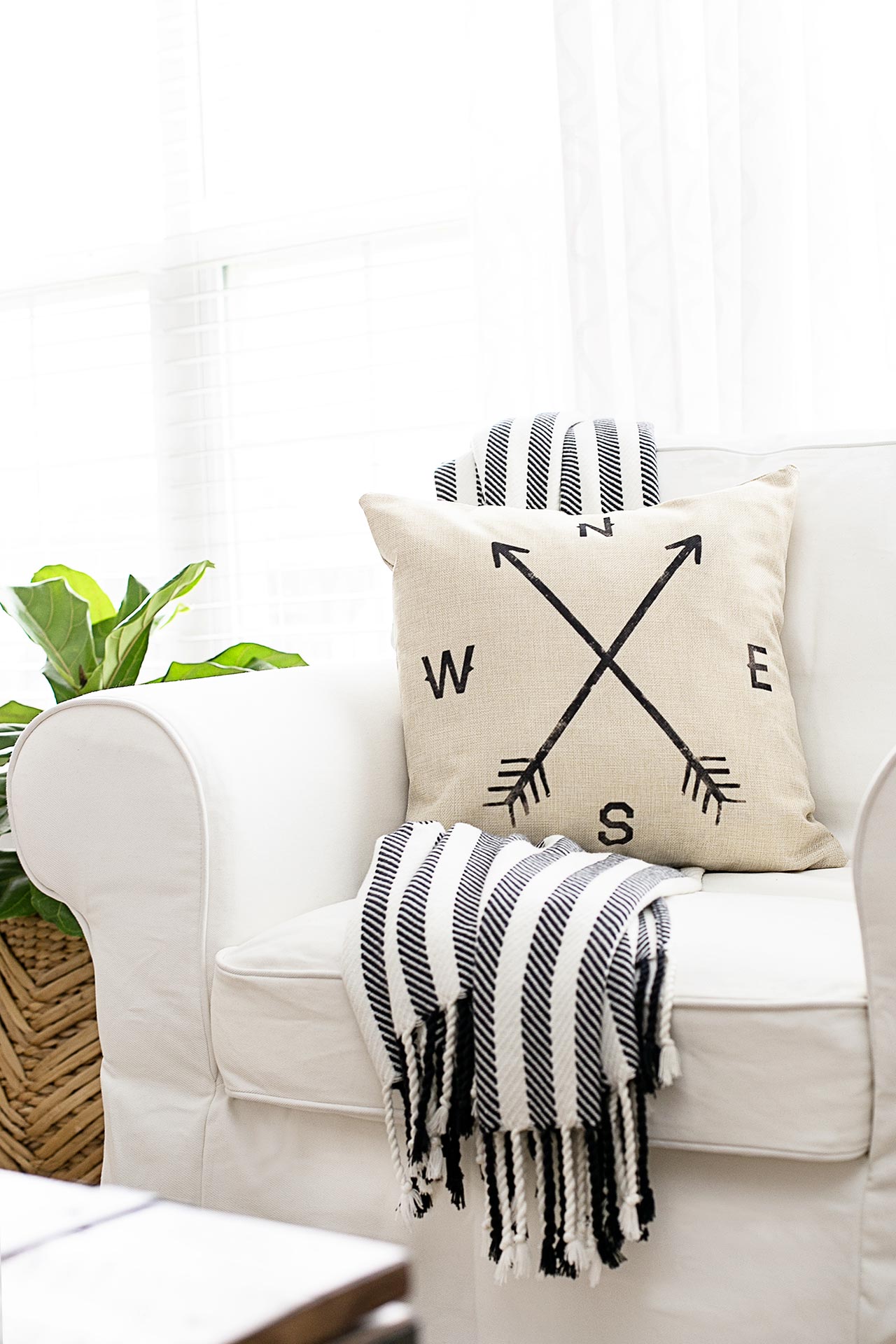 MISCELLANY:
1. Happy May Day! It's not too late to share a little something with your friends and/or family. Check out the seed packet printable holder I shared earlier this week.
2. Speaking of May — today also officially kicks off my birthday month. Yes, I like to CELEBRATE all. month. long. I mean, why not? Are you a May baby?
3. This summer trend made me gag. Feet are not my thing in general; however, this took it to a whole new level of grossness to me. What are your thoughts?
4. On Wednesday my sister and I took a road trip up to Kansas City to visit one of our favorite stores. Wait for it. IKEA. Unfortunately, the weather didn't play in our favor, but we made it to and from safely and had a fun time.
And, if I'm behind honest, IKEA is not as fun to stroll through and shop with a mask on. Since we don't have an IKEA in Springfield, I like to take my time and check out every nook and cranny of the store.
Nevertheless, it was hot in the store, and by the time we left, I had a headache and was ready for a good cry. Masks and anxiety are not a good pairing, but I try to do the best I can during these unprecedented times.
5. I bought this leather notebook cover earlier this month and it finally arrived this week (from France). ©
Oh my goodness. It's beautiful. I can't wait to fill it up and use the notebooks for different things — doodling, quotes, bullet journal, etc. So many options!
6. Since we got our new couch, I'm on the hunt for something to put behind it. I currently have a desk there and it just makes the space look messy. I was hoping to pick this bench up at IKEA, but it was out of stock. I'm hoping to still get it at some point.
I have a lot of dark pieces of furniture in our living room, so I'd like to offset it a bit. I think this bench might do the trick.
7. Last night (Friday), the family went and did an Escape Room adventure. My brother's birthday was this past week and this was one of his birthday requests. It was my first time and it was interesting, to say the least. We did fairly well considering we were in a moderately difficult room, but I felt like it was a little unorganized. We weren't successful in our mission; however, we had fun and that's what really mattered.
8. This Mental Clarity Essential Oil Blend by Pranarom is an all-time favorite of mine. I use it in the shower, place it on my temples when I'm struggling with a headache or migraine, and enjoy using it with simple palm inhalation when I need a little boost for work, etc. Seriously, I have a bottle in the shower, one on my nightstand, and one in my purse.
What's in it? Peppermint, Lemon, Grapefruit, Lavender, Rosemary & Basil. All organic too.
AROUND THE WEB:
This Printable Birthday Pull-Card.
Amazing Backyard Oasis using Shades of Blue.
These AMAZING Ocean Watercolor Bookmarks (Pinterest Video)
This Farmhouse Potting Bench.
Yum. This Scrambled Egg Toast. I ❤️ Breakfast foods.
How to Make a Dried Floral Wreath
These DIY Mini Cake Stand Favors are GENIUS.
Upcycle a plain glass vase with this faux wood look!
These Apple Pie Tacos. Yes, please!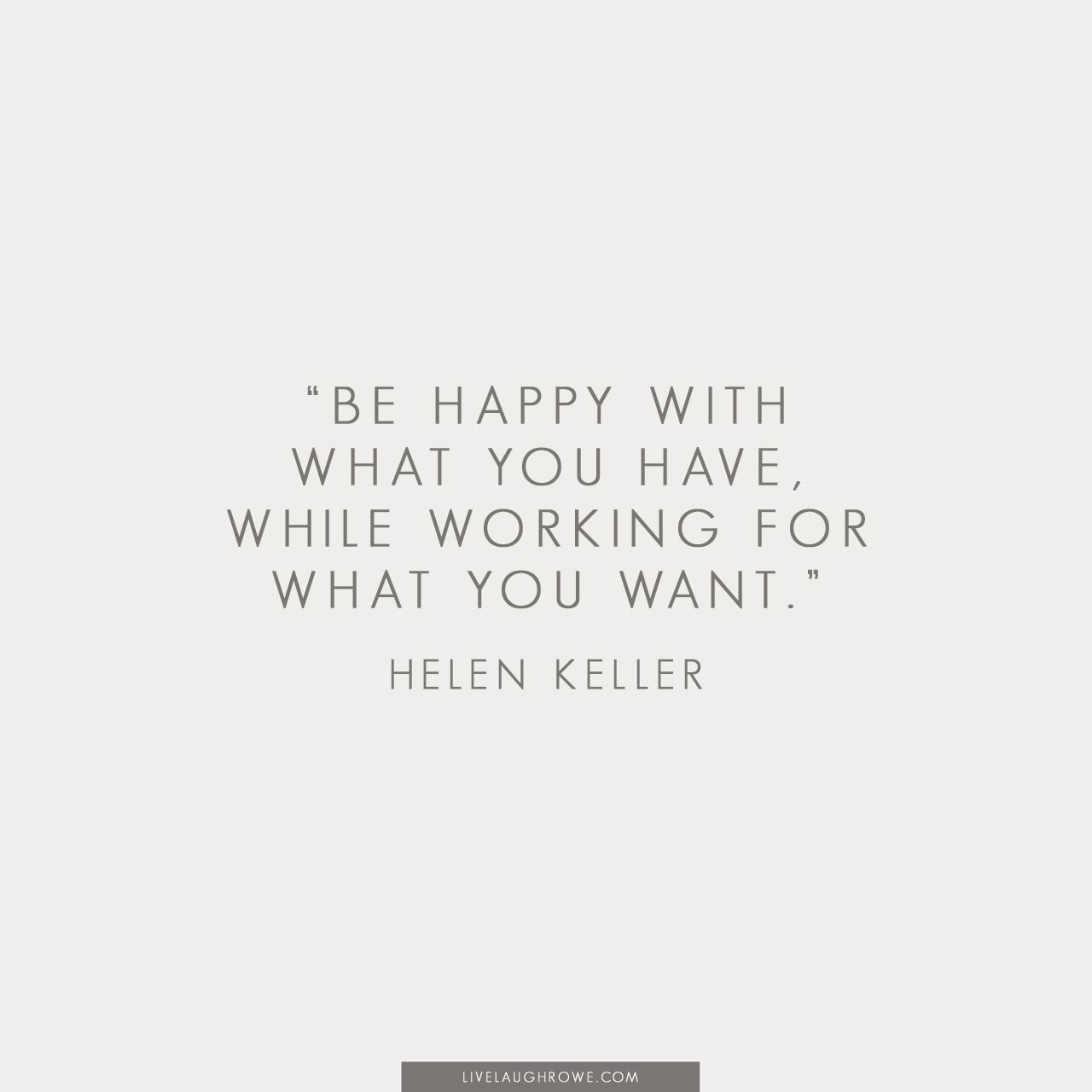 Connect with Live Laugh Rowe!
Facebook | Instagram | Pinterest | Twitter
Hugs and Blessings!