Hello-hello-hello-hello! Happy Saturday.
What's on the go for you today? For me? Rest.
It was a busy week, and since I have plans tonight, I'm going to try to be as lazy as possible. Doesn't that sound like perfection? Haha.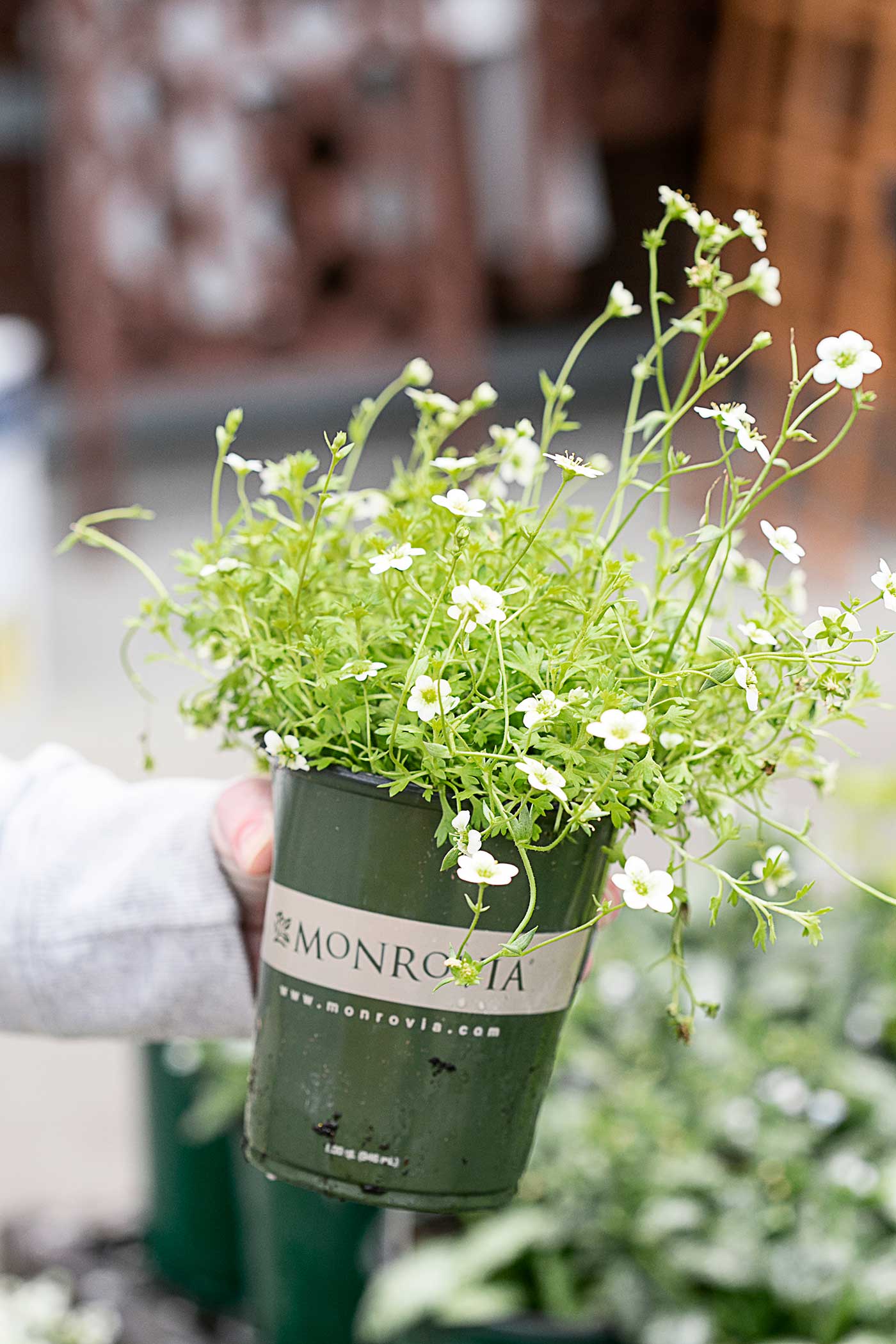 Has anyone started their spring flower gardens and/or pots? We've had such cool temps and freezing nights that a lot of people have held off around here. However, I'm ready for some pops of color on my front and back porch.
Miscellany:
1. Cinco de Mayo is right around the corner! I shared this Easy Pico de Gallo recipe mid-week. It's great for a snack or a condiment. Enjoy.
2. I got my stitches removed from my Mohs procedure earlier this week. 🎉🎉 They said the incision looked terrific.
I still have some "wound care" to do, but I'll do whatever it takes to ensure this process ends well. I'm so excited to be on the other side of this procedure.
You can now find me experimenting with self-tanners. I'll keep you posted!
3. I randomly applied for a focus group in our area, and oh, my goodness. A few days later, I got a phone call regarding my interest and was invited to participate.
Guess what? It was a mock jury for a REAL case.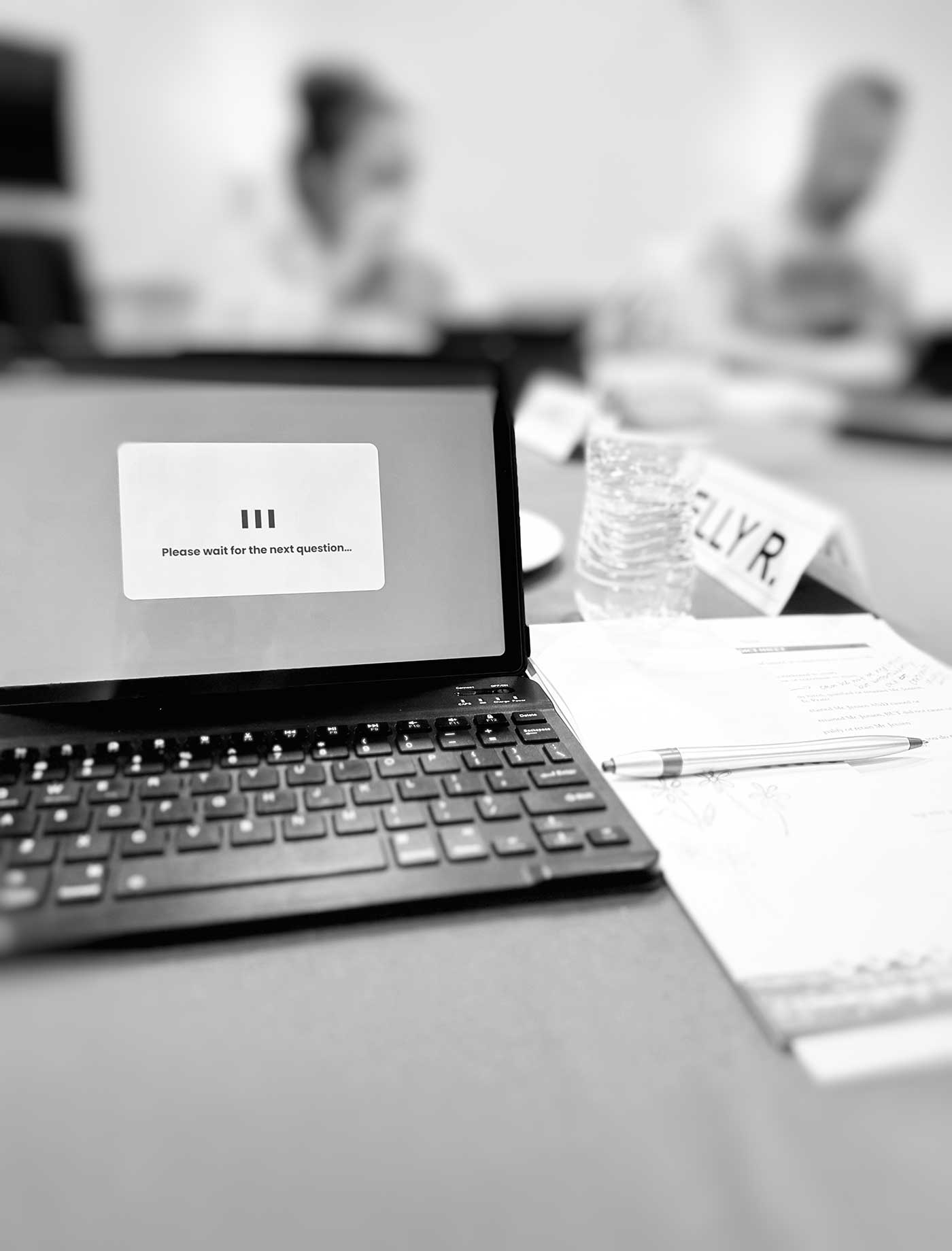 I was expecting it to be food-tasting or something, so the absolute crime junkie in me got all giddy when I found out we were playing the role of a jury.
There were twelve of us, and we were there for three hours. I have to admit that it was pretty darn cool. I got a $150 too. Not too shabby, right?
4. Last night, we celebrated my brother's 46th birthday. We enjoyed some Sugarfire, then headed to my parents for cake and gifts. It was a lovely night.
I learned that my brother is taking up a new hobby — magnet fishing. I've never heard of it, have you? Maybe he'll score a big find. 🤷🏼‍♀️
p.s. If you are a person of prayer, keep my brother (Daniel) in your prayers. He's going through a difficult time and feeling discouraged. Thank you!
5. I'm attending the CeCe Winans Believe For It concert at Evangel University tonight. Apparently, it's a worship tour. I'm looking forward to that. I think it's a great way to close a hectic week.
6. As you can imagine, things are constantly changing in the blogging world, and some changes impact income. My goal is to diversify my income with some subscription-based options. Of course, I'll be hanging out here with all of you, just offering additional options via other platforms (i.e., Patreon).
For example, I may offer an ad-free version of my blog, a VIP membership where you'll get exclusive content, behind-the-scenes snippets, sneak peeks, monthly group Zoom calls, early access, etc.
While kicking around some ideas, I thought I'd start with something simple. I recently stumbled upon a site called Buy Me a Coffee. So, if you've enjoyed a post or been inspired by some of my content — feel free to show your support by buying me a coffee. I would greatly appreciate your consideration and support.
This clickable button (see below) will appear in some of my posts as a reminder that your support is meaningful and appreciated.
Pssst. Enjoying the content? Buying me a coffee or two occasionally is a fabulous way to support all my hard work and the content I provide. Thank YOU!

I think the creators of Buy Me a Coffee said it best:
"… advertising models and algorithms have become too unreliable to pay creators what they're worth. It is far more reliable to build a direct relationship with the audience. Buy Me a Coffee gives fans a meaningful way to express gratitude to creators. Creators can also offer exclusive content and community access for their biggest fans." (The BMC Team)
If you're a creator, feel free to sign up for your FREE account today too!
7. How many of you enjoy a compliment? When you're in the heart of menopause and gaining weight, many insecurities set in. Every time I left the house for an appointment or engagement this past week, I got a random compliment. I thanked the Lord for those; maybe I needed to feel seen?!?! I don't know how to describe it, but I needed to hear those kind words.
It made me think of that saying: Spread kindness like wildflowers. I'd encourage you to spread a little extra kindness this week with a compliment or two.
Around the Web:
This DIY Plant Holder (or Pencil Holder).
These DIY Photo Holders.
Missing this Backyard Oasis.
These Target Baskets.
This Spice Organizer.
These Fabric Napkins.
This Mini Stud Earring Organizer.
This Stool (I use it as a plant stand)🪴.
These Almond Brownies.
This 10-Minute Lemon Ricotta Pasta with Spinach.
These Egg Stuffed Peppers for Breakfast.