Brrrr from a chilly Saturday morning here in Rogersville. Earlier this week, we had temps in the 80s — today, our high will be in the mid-50s. Have you had such drastic temperatures in your area?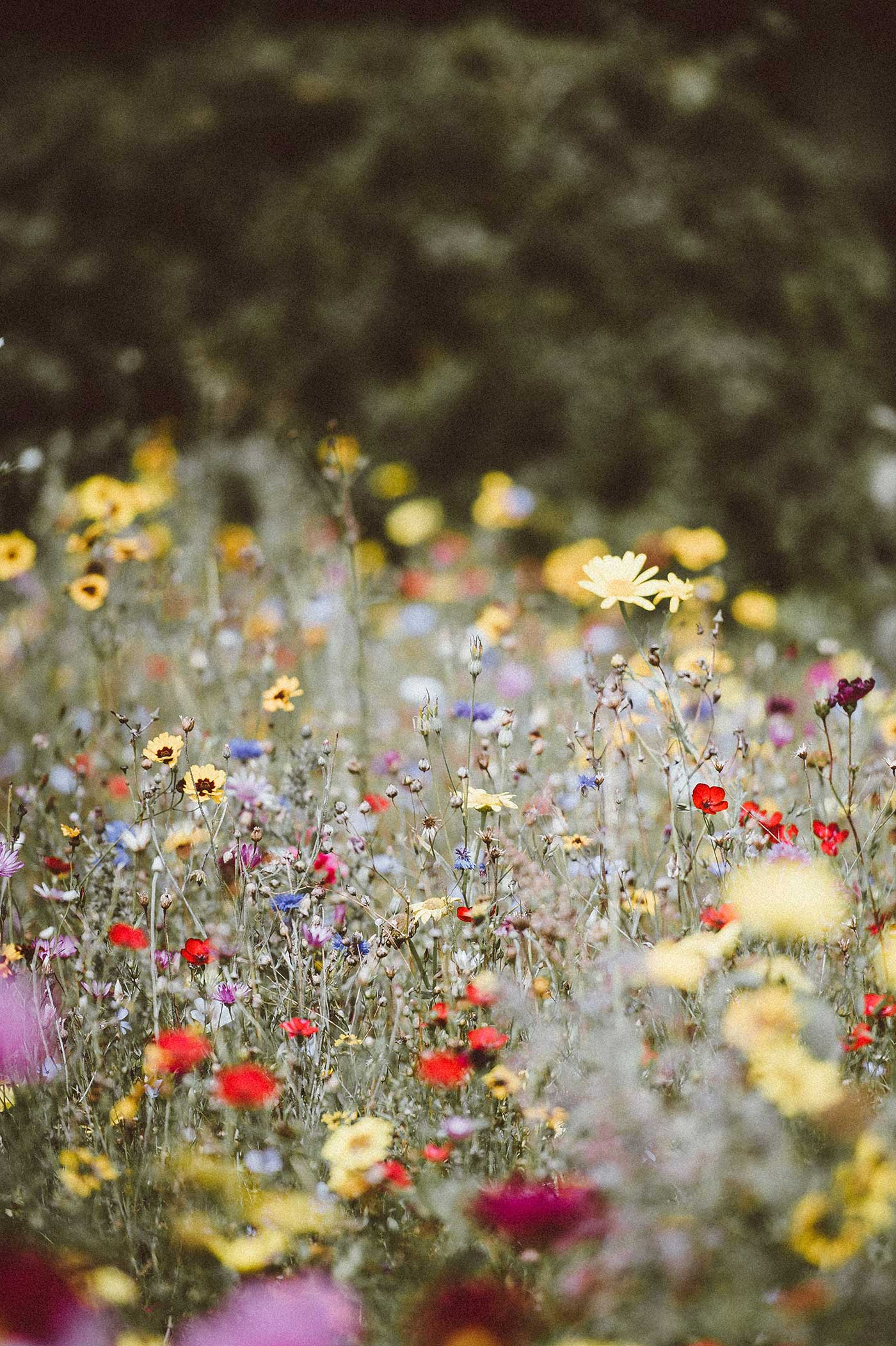 Miscellany:
1. I'm excited to see this Sleeveless Knit Dress back this year. It's a little different from last year's but with more colors. I may have ordered THREE. These can serve as pajamas or dresses, etc. I love having versatile pieces in my closet. How about you?
2. Do you think skinny jeans are out? Thankfully, sources say no. Here's how to wear them in 2023.
3. I love the show Ted Lasso on Apple TV. I've probably mentioned it before, but it just makes me smile.
Anywho, Ted Lasso makes biscuits for his boss, Rebecca. There are several different Ted Lasso Biscuit recipes out there, but this one looks yummy! If you make them, feel free to share them with friends in these cute pink boxes — similar to what Ted uses. 🎉
4. Would you believe that Nash didn't come home last Saturday? He didn't come home until Monday! Rude. No, just kidding. 😂
The trainer was under the weather, so while we were sad not to have him back with us on Saturday, Nash arrived home on Monday night around dinner time. Yay.
It's so nice to have him with us again, and he's doing very well. However, Steve and I have to work on some things ourselves, and if I'm being honest, we have no idea what we're doing. I called the trainer and said we needed further instruction on the e-collar that Nash has been trained on, etc. 🤦🏼‍♀️
5. Got Clutter? This is an interesting read about different kinds of clutter. Which one(s) might be cluttering your life?
6. I believe I've mentioned my love for Seint Makeup before. This is so random, but I wanted to share it since I followed along via social media. Last week Seint held its Reunion (conference) in San Antonio.
I follow a couple of Seint artists and saw the conference theme was Wildflower. What a fantastic theme. There was so much class to everything… the decor, swag, etc. It made me wish I was an artist.
If you're a Facebook user, search Seint Wildflower. You'll see lots of pictures.
Anyway, I can't imagine selling makeup, but I sure do love Seint. It hides my rosacea very well without feeling heavy.
The Urban Dictionary defines Wildflower as a free spirit. Uncultivated by the mainstream. Independent thinker. Bravely growing wild and free in a world plagued by conformity.
Are you a wildflower? I remember sharing a wildflower quote by Dolly Parton in a previous Weekender post.
Around the Web:
These Conversation Starters.
These Spring Screensavers.
This Old Fashioned Lemonade Printable.
This Ceramic Stash Dish (in green). 🥰
These Woven Baskets with Lids.
5 Tips to Becoming More Photogenic.
This Tarragon Chicken with Asparagus, Lemon, and Leeks.
This Strawberry Lemonade Poke Cake. 😋
How to make a cake mix taste like a cake from the bakery.
These Spring Brunch Ideas for Table Decor.