Happy hellos from my home to yours. This week was a doozy after having my Moh's surgery… more on that below. Let's catch up. 🎉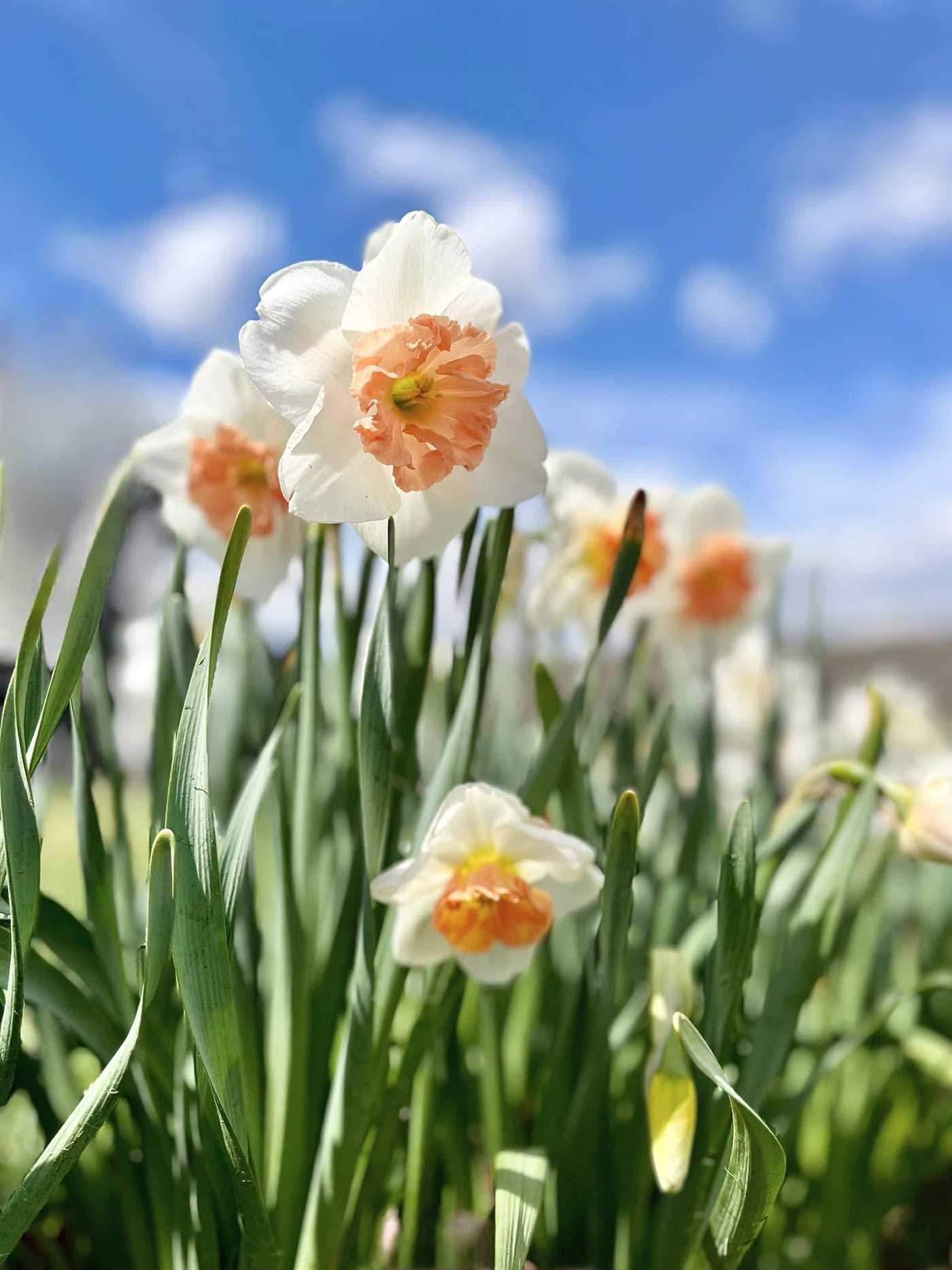 Miscellany:
1. Looking Back on Easter. How was your Easter? As I mentioned last week, I hosted. I managed to get the pantry out of my dining room so I could clean the house, set the table, and make dinner. Of course, everyone contributed; I just wished I had planned a little better with the pantry makeover. 🤦🏼‍♀️ There are still a few things to wrap up, but I promise to share the finished product.
I bought some simple sun catchers for the girls to do after dinner. It was fun and relaxing. I don't do a lot of crafting for "fun."
2. Moh's Surgery. I'm learning that my anxieties are getting worse with age. Deep breaths and gripping my phone with a death grip kept me calm.
I reported at 7:30 a.m. and left the building at 10:30 a.m. They had to go in twice to ensure they got all the squamous cell carcinomas out. I've been hunkered down in the living room with my leg elevated for the past three days.
Sleep is your friend when you're in pain too. You know?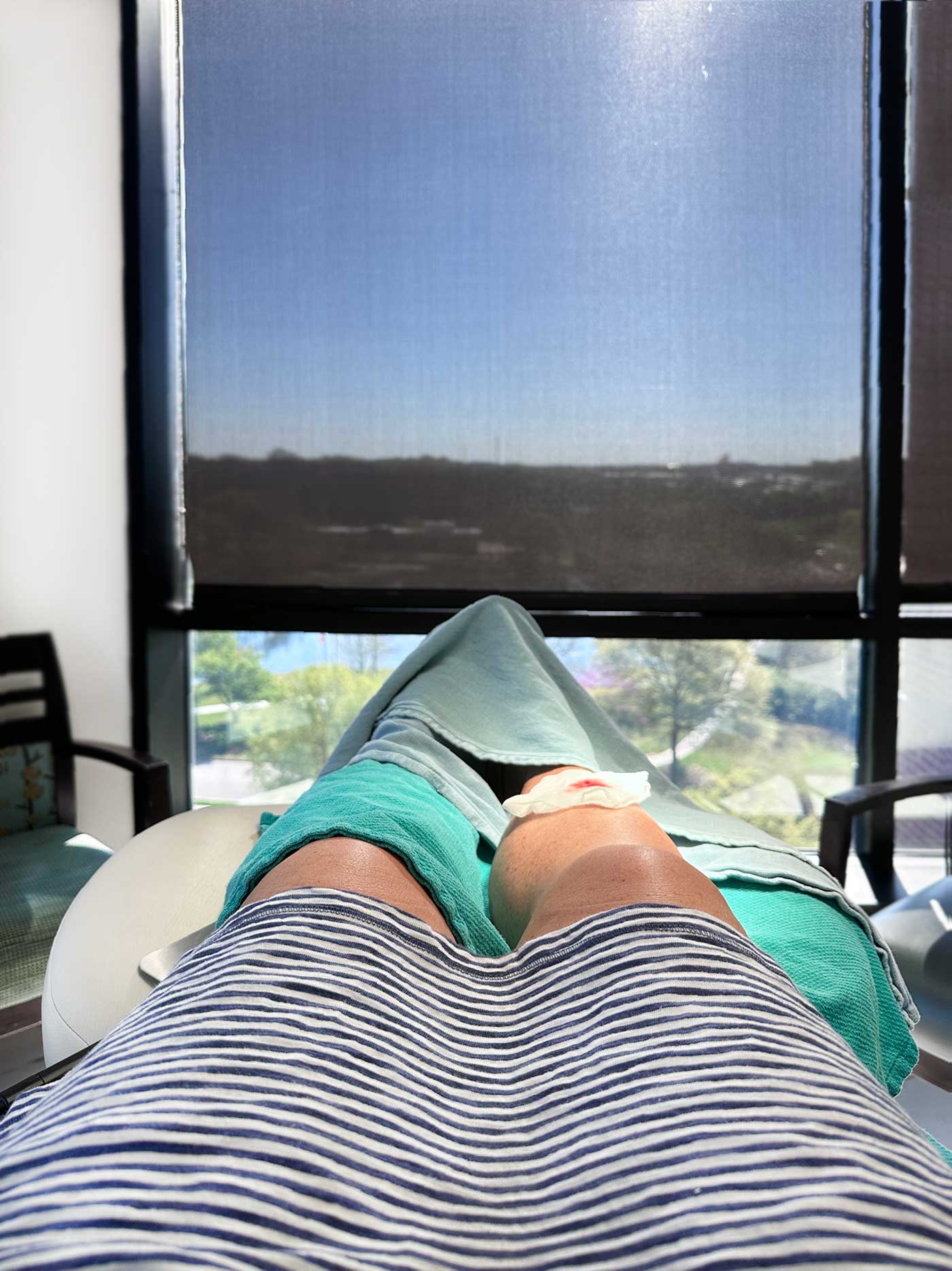 Unfortunately, one small spot turned into a three to four-inch incision. This one is much larger than my last procedure. All the vanity of tanning over the years is catching up with me. I think it's time to stop — and consider other options.
3. Good Intentions. I swear, every Monday, I wake up with BIG plans and intentions. And then, somehow, life happens, or my focus shifts. I promise I'll be showing up around here more eventually. Haha. We've tackled a lot over the past few weeks. I have one more big project to tackle — the garage. Womp, womp, womp.
So, I'm giving myself a short break from "projects," and then I'll tackle the garage. The beginning of June will be the annual garage sale. I'm exhausted just thinking about it. 😂 😂
4. Nash. This afternoon Nash is finally coming home! Woo-hoo! We've missed him terribly. We are so ready for that cute little stinker to be back home.
5. Tulip Festival. Last week I mentioned visiting a Tulip Festival in Mansfield, MO. It was pretty amazing. I loved seeing all the various kinds of tulips, the beautiful scenery, and all the old buildings.
I could've done without the crowds, but we enjoyed our time there. And I picked up a big bag of Kettle Corn too. Yum. 😋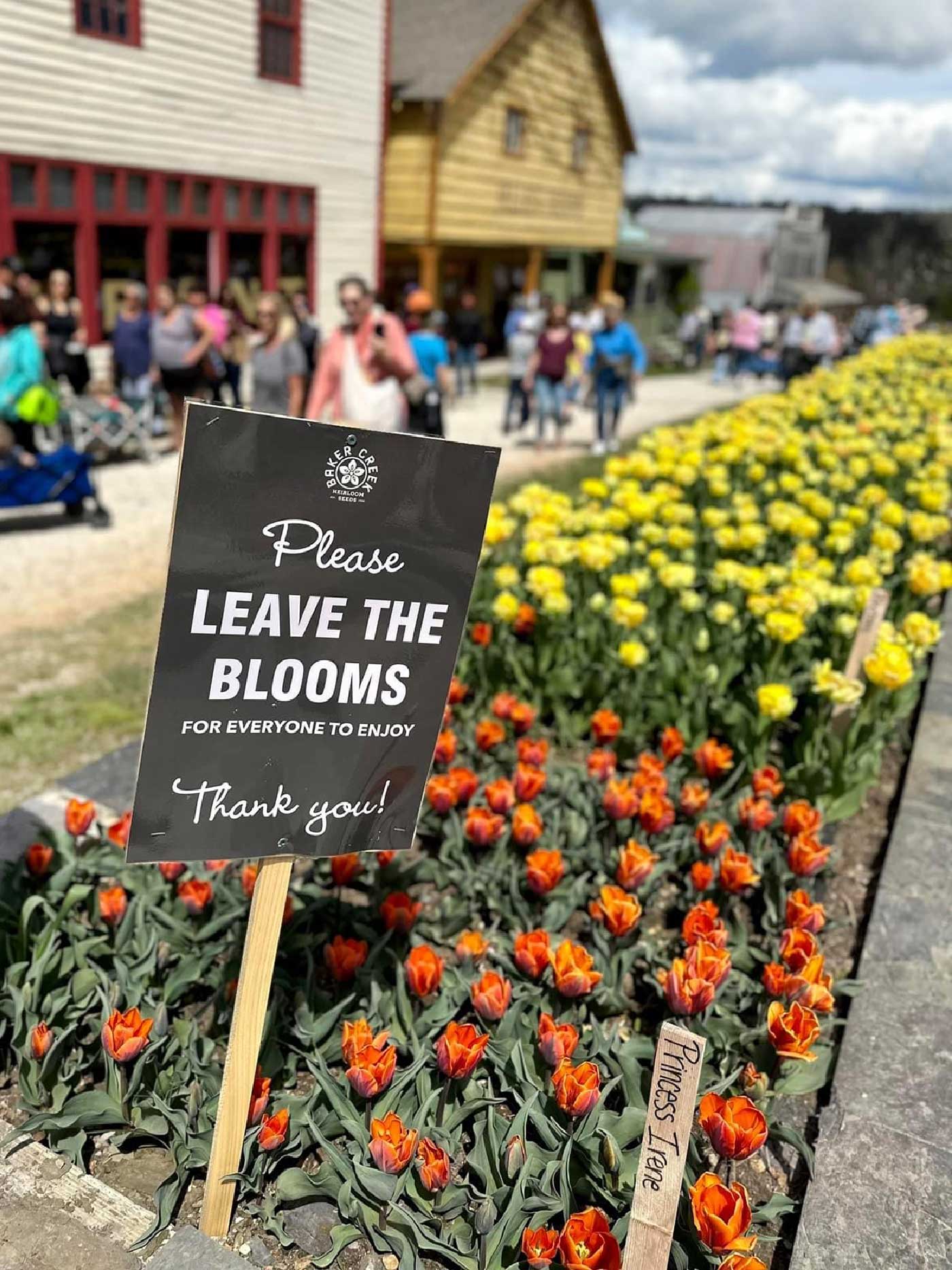 6. Ten Uses for an Oversized Basket. Tackle clutter with these practical uses. Who doesn't love an oversized basket? I'm a basket hoarder. 🤦🏼‍♀️
7. Keto. Do we have any Keto fans out there? The FNP I see for my hormones highly recommends Keto. Honestly, straight Keto sounds awful. Lol. Dirty Keto might work. My sister recommended this cookbook to get started.
Around the Web:
These Pretty Spring Pie Recipes.
This Bulldog Brittle.
These Texas Sheet Cake Bites.
This Easy Limoncello Tiramisu.
Craving this Hamburger Quiche.
These DIY Pasta Mushrooms are adorbs!
These Organic Stonewashed Waffle Bath Towels.
Collages*, anyone? (*Pinterest Link)
These gorgeous coasters.
This Birthday Card. 😂😂
These Bamboo Boxes. I'm obsessed.
One Last Hoorah:
Enjoy the chuckle, friends. I know I did.