Happy hellos from a beautiful and sunny Rogersville, MO. I feel like the week came and went in the blink of an eye. Woosh. Gone. Haha.
It was a good week. No complaints. Labor Day, coffee with a friend, lunch with my sister, and work. And now the weeeeee-kend. Woo-hoo.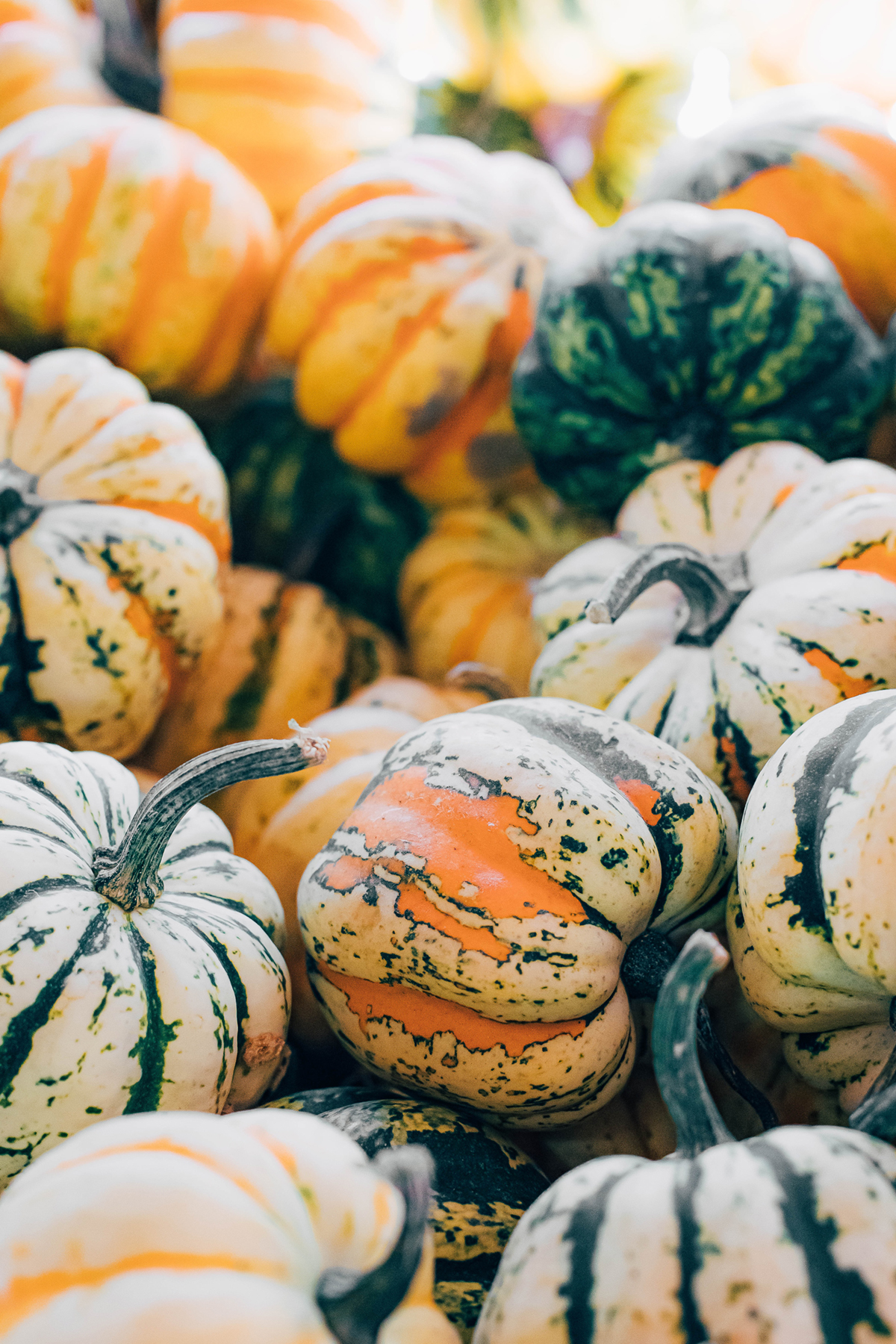 I'm not sure why I was surprised, but at the farmers market at my sister's employer yesterday, they had pumpkins and mums. I was like, wow… and my sister said,
"Kel, the first day of fall is the end of the month."
Well, okay then… so, there's that. Fall is around the corner and, well, Christmas is only 15 weeks away. Golly!
Miscellany:
1. Garth Brooks. Funny story. My sister works for Bass Pro Base Camp (their corporate offices in Springfield, MO). She text me this week and asked if Steve and I wanted to attend a Garth Brooks concert that is for employees only. He'll be in Branson for several nights, but one is free of charge for employees and up to two guests.
Are we huge country music fans? Nope. Did we say yes? You betcha. I'm always up for a good night of entertainment. And Garth Brooks is known to be quite an entertainer.
Anywho, a friend of mine (Hi Jamie!) mentioned a two-episode documentary about Garth on Netflix. After watching it, I might be officially a little excited about the concert. He seems to be a pretty amazing person.
If you like Garth Brooks and haven't watched that special, it's called Garth Brooks: The Road I'm On. I'm 99% sure that you'll love him even more after watching it.
2. Rascal P. Coltrane. Rascal (I like to call him Rascal P. Coltrane) has been my daily furry friend "fix" for the past week. I'd head down the street to my neighbors and give him a couple of eye drops every day at 3 p.m. We finally got into a routine.
He meets me at the garage door with his tail wagging and jumps up with excitement. Let's be honest, I'm a little heavy-handed on the treats — and he knew it. Haha. After one eye drop, we'd head to the back yard for a potty break, and then we'd head back in for the other eye drop and some belly rubbing on the couch. He's such a sweet boy.
Do you know what TV show I'm throwing back to with my nickname for Rascal?
Meet the cutie patootie… and notice his thoughts when he saw me. 😂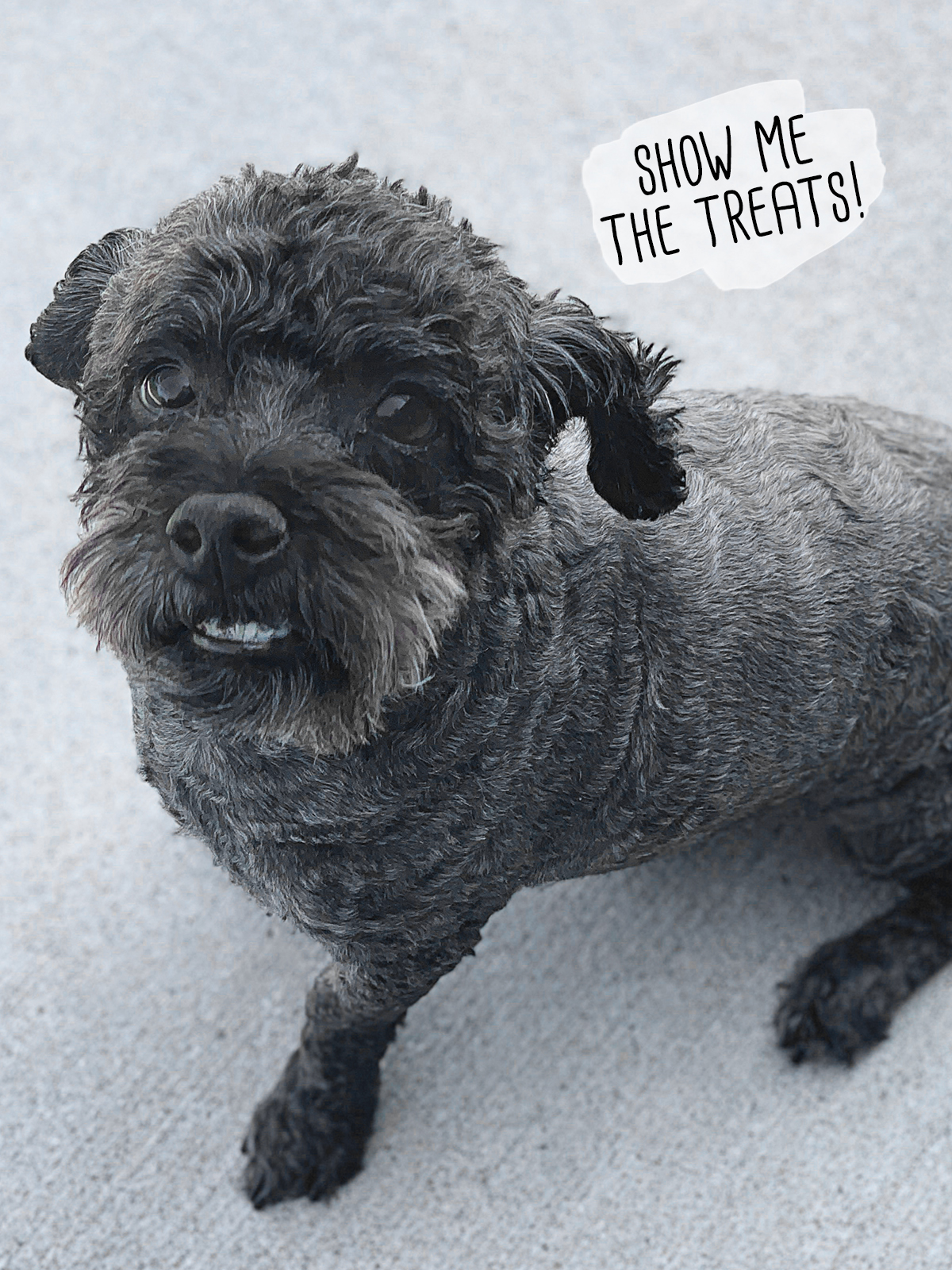 3. Elvis Presley. As you know, we were in Nashville and Memphis a few weeks ago. Well, since we've been back — my husband hasn't put his guitar down (haha), and we watched the Elvis movie featuring Austin Butler and Tom Hanks.
It was very good — they both deserve awards. Seriously. I just wish they didn't change some of the facts about Colonel Parker, especially at the end of the movie.
Watching how women responded to Elvis absolutely amazes me… it's really such a sad story — he had so much talent, aaand I had no idea that the Imperials backed him up in Vegas. My mom and dad used to listen to the Imperieals a lot back in the day.
You learn something new every single day!
4. Cockscomb Flower. After seeing these in my neighbor's yard this past week (Rascals owners), I may be a wee-bit obsessed. They are velvety and gorgeous. Are you familiar with them?
Apparently, the name comes from the fact that the wrinkly flower resembles the head of a rooster. I love flowers, but I'm not knowledgeable about them, so I appreciated learning what these are.
5. Thanksgiving. Yep, I said it, Thanksgiving. Haha. Since I'm hosting Thanksgiving, I'm already thinking about my tablescape. And I love these little Pumpkin Place Card Holders. I'm leaning towards the white ones, but the gold would add a little glam.
Regardless, aren't they adorable? I might type up a gratitude quote and use the little pumpkins for that.
7. Queen Elizabeth II. A sad day to see the Queen pass away this week. She was a true leader committed to serving gracefully and with dignity. Here is one of her popular quotes on inspiration:
'To be inspirational, you don't have to save lives or win medals.
'I often draw strength from meeting ordinary people doing extraordinary things: volunteers, carers, community organisers, and good neighbours; unsung heroes whose quiet dedication makes them special.
'They are an inspiration to those who know them.'

-the Olympic Games in Rio de Janeiro, 2016
8. Encouragement. One of my devotionals this week was about God's provision. It ended with the question, "What were times in your life that you wished for what was next? The next time you find yourself hoping for the future and worrying about what's coming, remember where you came from and enjoy where you are." God is taking care of you and me.
He has a plan — and he knows our next steps. We have to believe in HIM and ourselves. We've come a long way, through the good and the bad, the ups and the downs. I hope this encourages you!
Around the Web:
These Mini Pumpkin Donuts. Yes, please.
This Nutella Banana Bread.
These Pecan Pie Brownies.
These magnetic twist ties/cable cords.
How to Create a Shut-Down Routine after Work.
This post… and printable.
This gorgeous Faux Aspen Tree Branch (🤞🏻 hoping they go on sale).
This Fall Home Decor.
Growing and Caring for Fall Mums.
These Fall Paper goodies (my sister's Etsy store).
This Fall Decor using Mason Jars.
These Fall Tealight Candles.