Happy hellos on this fine Saturday morning. Today will consist of running errands, cleaning, and some binge-watching of my new favorite show, Big Love, on HBO Max.
Overall, it was a great week — I worked a lot, played a little, and lost 1.5 pounds. Woo-hoo! How was your week?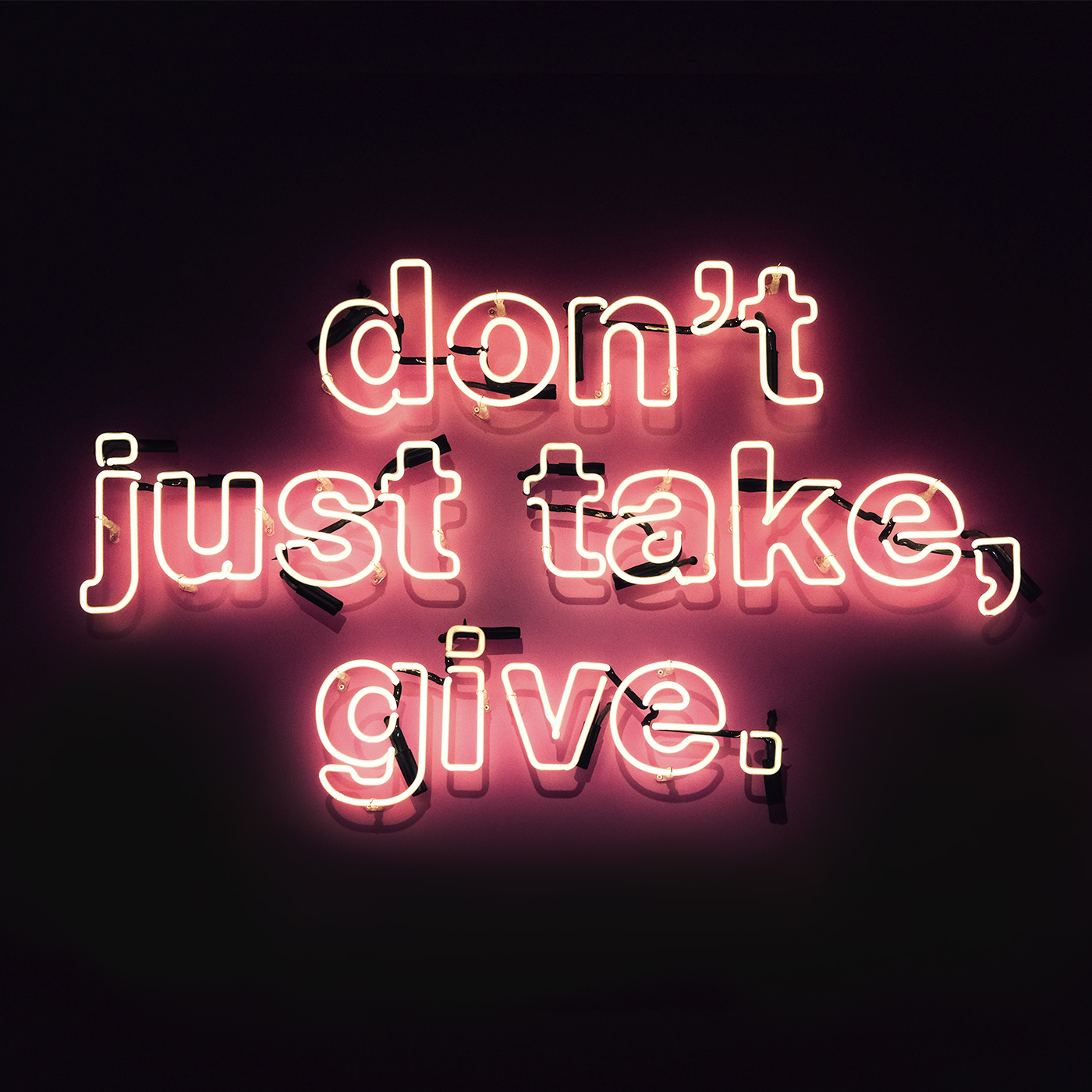 Miscellany:
1. Hello Pumpkin Pie Spice Coffee Creamer. I picked up my first bottle this week. YUM! I'm getting back on track with Weight Watchers; however, I'll enjoy this every Friday morning in my cup of joe.
2. Sunday Dinner. We haven't had a family Sunday dinner and quite a while, so I planned to host one this weekend. I'm super excited too. I'm going to make butterfly pork chops in the slow cooker. I can't share the full menu because my mom reads this and, well, I'm not disclosing all of the dishes. A little mystery never hurt anybody, right?
I also love setting a lovely table for company. So, I'm looking forward to Sunday and all the preparations for it.
3. As you may know, my work room is still a work in progress. I've brought up my work room before — we have a love/hate relationship. I clean it up, it becomes a hot mess, and the cycle continues. Haha.
I'm taking baby steps. Last weekend I assembled a new 6-tier over-the-door organizer I got from Smart Design.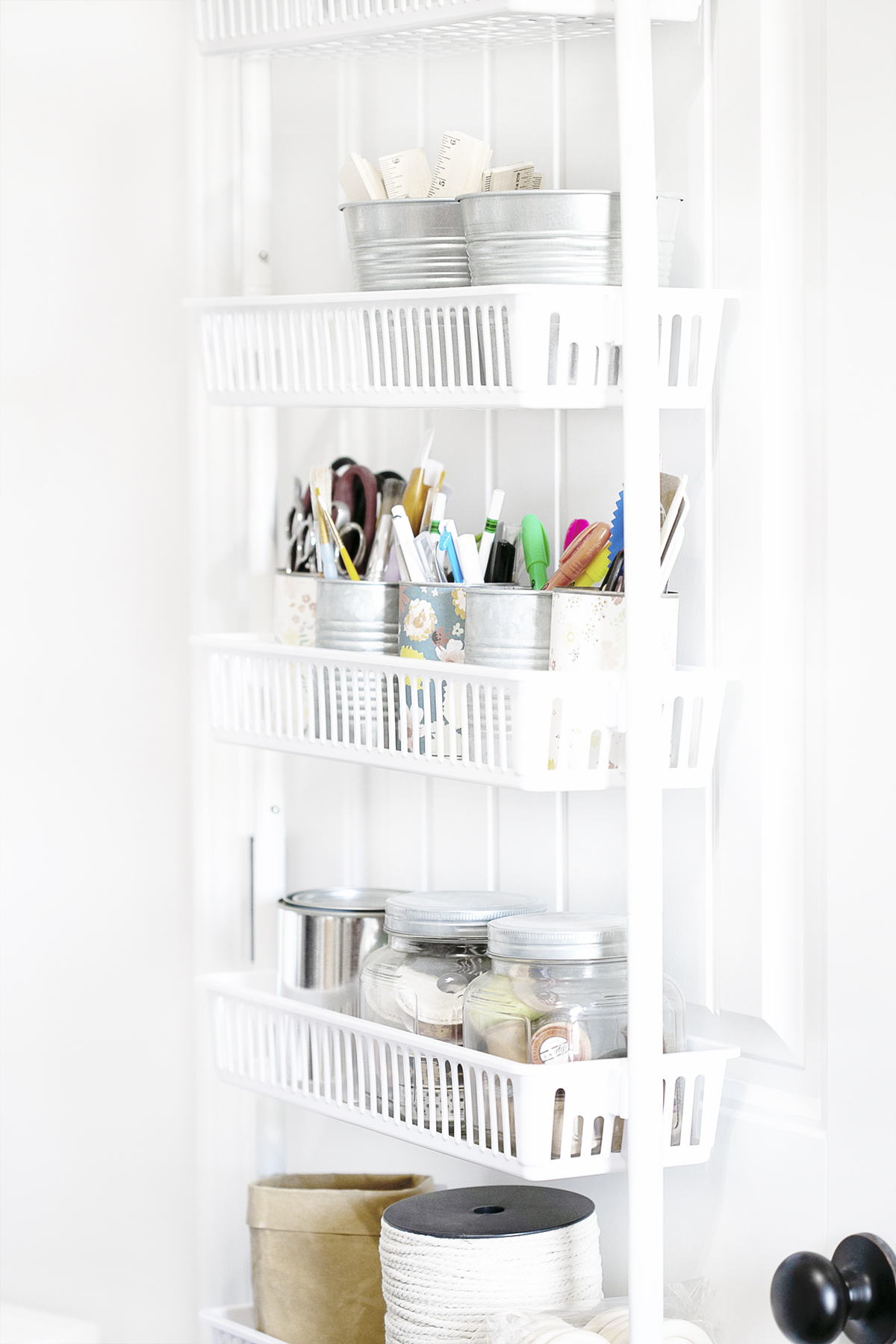 It's a great space saver, has SIX large baskets and holds heavy items. If you're on the hunt for an affordable over-the-door organizer, this is one to consider — and it's great for the pantry, kid's toys, laundry room, linen closet, craft room, and/or garage! So many uses.
I placed it on a door in my work room and was excited to clear some of the clutter off the floor.
Sometimes it's nice to get a recommendation on a product. Plus, I got a code to share with you. Use the code SMARTOTD20, and save 20% (ends 9/30/22)
4. This outfit gives me all the fall feels, friends. Isn't it fabulous? The colors, the layer, etc. Resources below if you love it as much as I do! (photo credit: Bass Pro)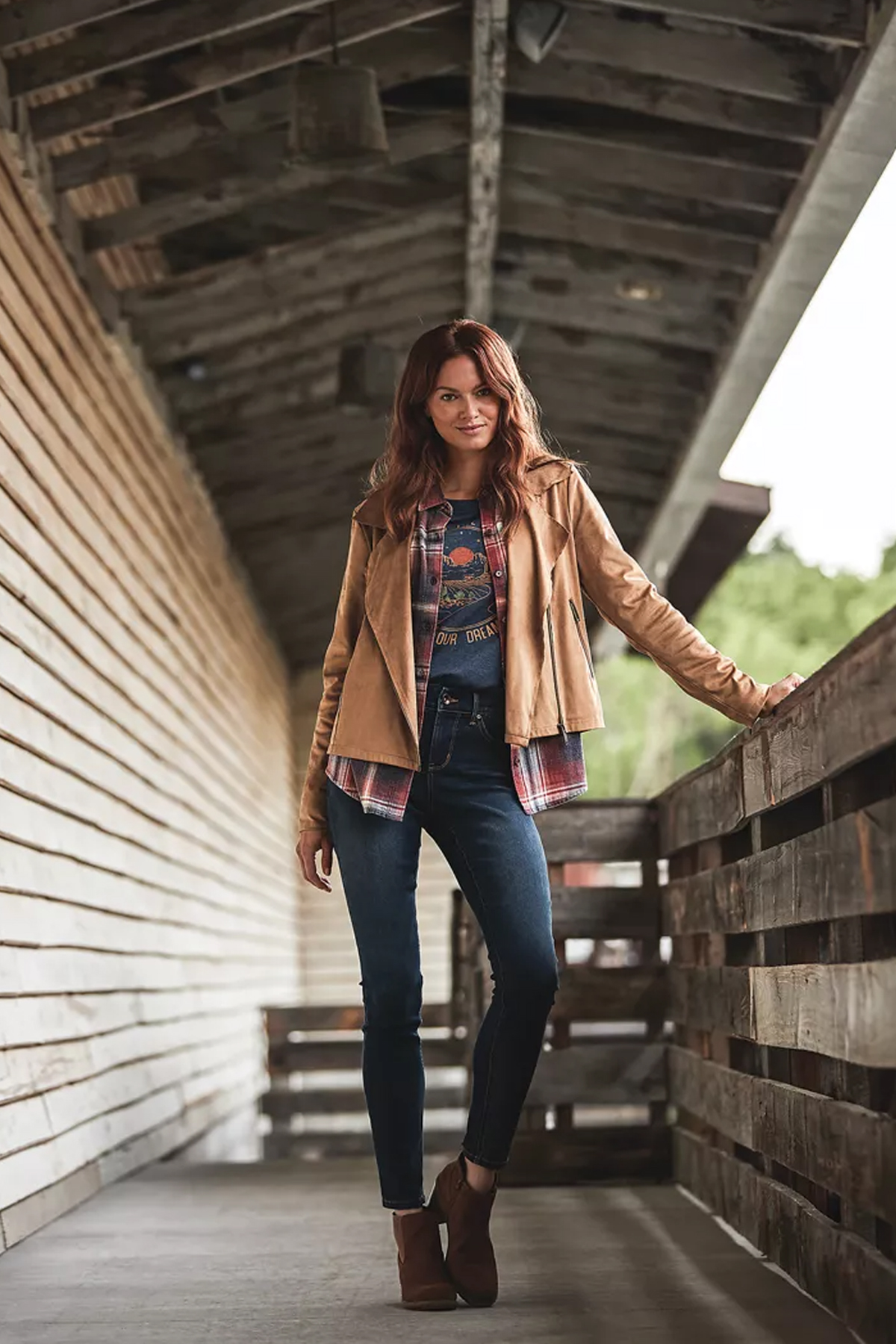 Faux Suede Moto Jacket | Flannel Shirt (Bossa Nova) | Desert Graphic T-shirt
5. Let's Laugh. Last night on Jimmy Fallon, in his Thank You Notes segment, I had a good chuckle with this one:
Thank you, matchsticks, for being toothpicks that got their nails done. 💅🏻😂
6. Extravagant Generosity. One of my devotions this week reminded me that I need to give of my time, money, and talents to further God's kingdom. I consider myself a thoughtful person — loving on people, helping others when I can, etc.
However, I felt this was a great reminder that I needed to hear. I want to be intentional in being courageously generous with my resources. How about you?
"Tell them to go after God, who piles on all the riches we could ever manage – to do good, to be rich in helping others, to be extravagantly generous. If they do that, they'll build a treasury that will last, gaining life that is truly life."

I Timothy 6:18-19 MSG
Around the Web:
These 19 Make-Ahead Thanksgiving Appetizers.
These Chocolate Acorns (stop the cuteness)!
🎄 This Charcuterie Wreath is awesome sauce.
These Cinnamon Crisps. 😋
These Apple Cider Fritters.
These Black and Terra Cotta Mugs.
These adorable Little Cinnamon Pumpkins.
This Set of 3 Gold Taper Candle Holders with Brass Finish.
These Twisted Candles. 🥰
This Thankful Printable.