Happy hellos from a thawing Rogersville, MO. Phew. We had some seriously cold weather this past week. There were several "snow" days for schools and local businesses.
Since we work from home, it was business as usual. I just kept looking at my beach pictures, wishing for warmer weather to roll back in. Haha.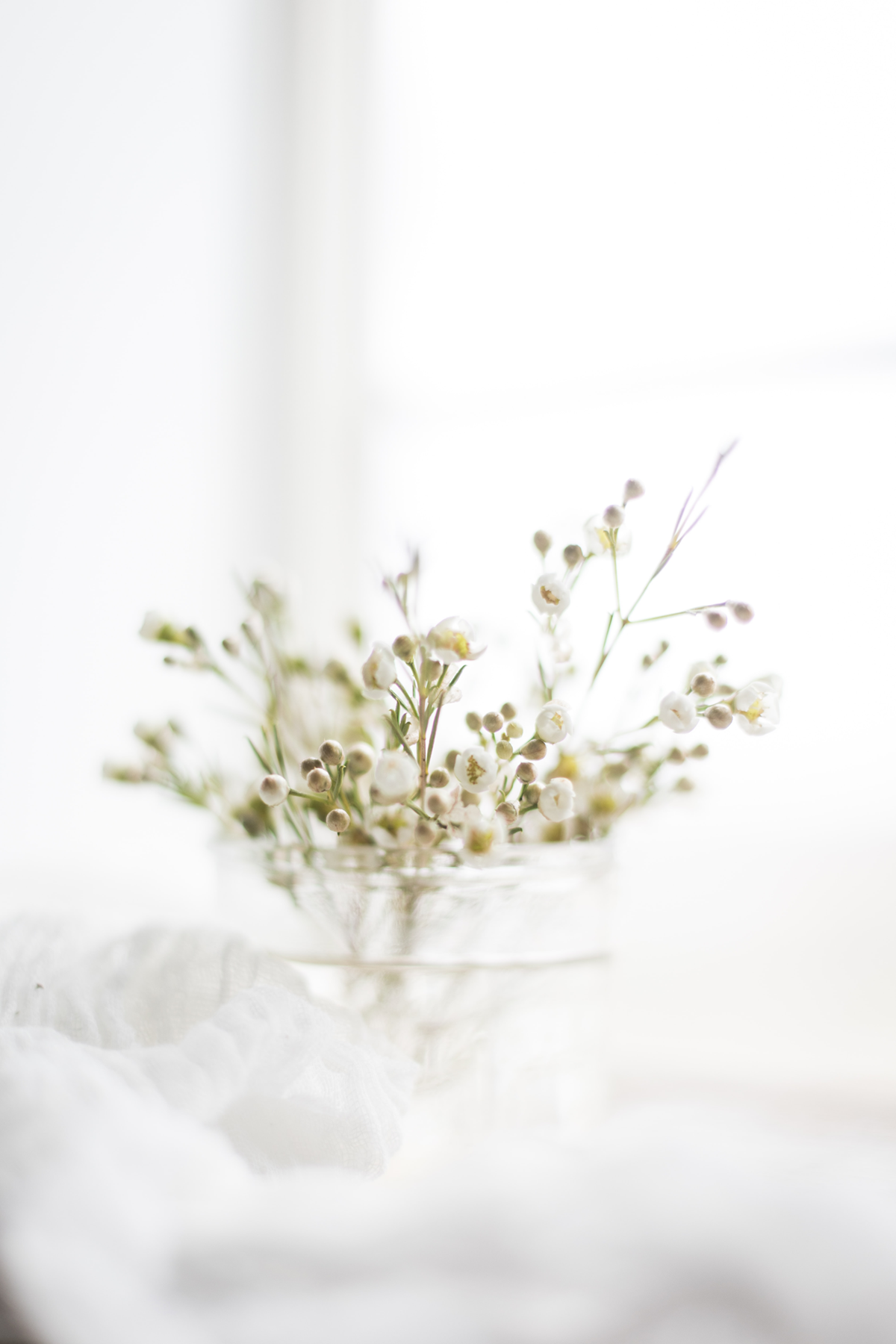 Miscellany:
1. Honestly, I did feel a bit cooped up with all of the ice and freezing temperatures we had. I love being home, but I also like having the freedom to come and go. The weather didn't provide me that freedom for several days, so I started getting ants in my pants.
However, the sun made an appearance yesterday and it was all kinds of GLORIOUS. It felt so good to get out and walk again too. Exercise and fresh air are something I consider to be a part of my "self-care."
While Steve and I were walking we noticed several homes up for sale in our neighborhood. It's definitely a seller's market. Some of the houses are priced at $309K. It's a newer neighborhood and I think most people bought their houses in the $165-$175K range. That's quite a profit margin if you don't have to buy in this market too.
2. I guess when you're sitting at home freezing your butt off, ordering another warm and cozy blanket makes sense, huh? Whelp, I hope so, because that's exactly what I did. I bought this neutral woven striped knit throw. It's not only beautiful but great for cuddling up under while watching TV or reading too. Yes, please!
3. It's been YEARS since the fam bam has been on a vacation together. The Kuert-Rowe clan started talking about doing one not too long ago and we finally agreed on a trip to Gulf Shores this fall. Everyone didn't want to go during peak season or when it's 100ºF outside, so fall it is.
I was nominated to be the coordinator. HaHa. Like I needed something else to do. Oh well. Anywho, we are renting a three-bedroom home within yards of the beach in the Fort Morgan area. YAY!!
I'm excited to take everyone to some of our favorite spots.
4. Have I mentioned my obsession with Angie's Boomchickapop Light Kettle Corn Popcorn? OMG. I can eat 3 cups for 3 points on Weight Watchers. And if I'm being honest, I probably eat closer to the 4 cups. I average a bag a week. 😋
I usually don't have much luck finding it (on a regular basis) in our grocery stores, so I buy it online. Single bags from Target and/or bulk on Amazon. There are a lot of delicious flavors if this one doesn't seem to whet your appetite.
5. Is anyone else itching for Spring to get here already?!?! Haha. I am soooooo ready. I've had it on my mind a lot lately. Then I spotted this ADORABLE packaging idea/ gift kit set on Etsy. Darling, right?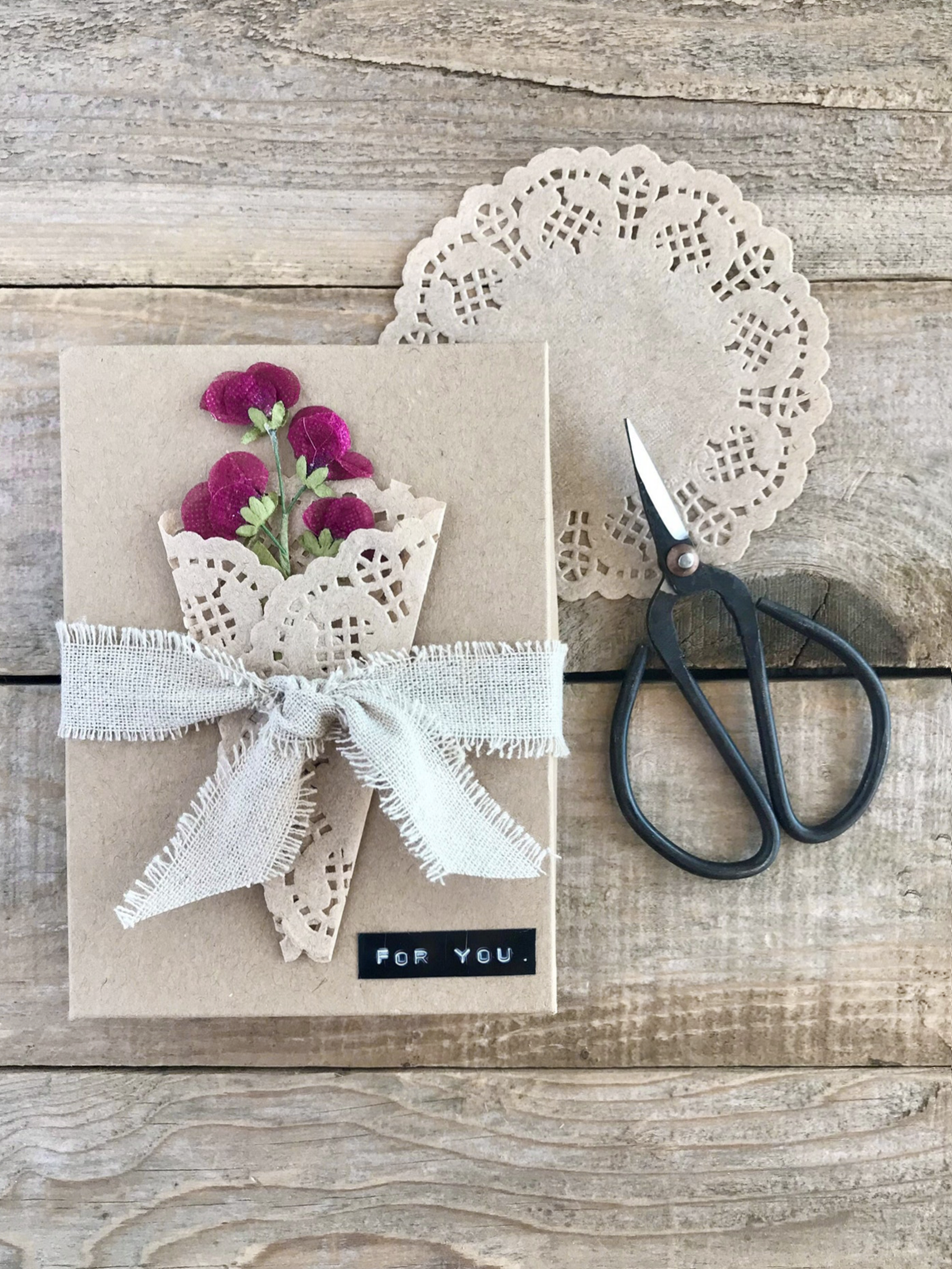 6. I know I haven't been posting much on the blog recently. Believe it or not, a lot goes on behind the scenes too and I'm knee-deep in learning a new e-mail marketing system. I'm loving all of the possibilities, BUT there's a learning curve nonetheless.
I'm also trying to set up a workflow for new subscribers among other things. All that to say, bear with me… please and thank you.
I have so many ideas and good intentions, but I'm also trying to find that perfect balance between having two jobs as well.
p.s. Sometimes I work on social media campaigns — so be sure to follow me on Facebook and Instagram too. There are links at the top (header) and bottom (footer) of the pages.
7. So, I recently learned that there are wireless and rechargeable lightbulbs. Ummmm, what?!? Friends, you could use these to hang "faux" pendants/sconces just about anywhere in your house. Did you know they existed? 🤯
8. Thoughts on Prayer. How often are you trying to pray and find yourself distracted by deadlines, meetings, cleaning the house, grocery shopping, taking the kids to practice, etc? And then we feel guilty and beat ourselves up because we're not prioritizing or we feel like we're slackers.
In a devotion this week I was reminded that sometimes we need to shift our perspective on prayer. Prayer wasn't designed to be another item on our "to-do" lists.
"If you begin to live life looking for the God that is all around you, every moment becomes a prayer." -Frank Bianco (journalist and photographer)
This quote made me think of the song, Let us Pray by Steven Curtis Chapman. A few of the lyrics include:
Let us pray, let us pray, everywhere in every way
Every moment of the day, it is the right time
Isn't that awesome? Of course, I want to set time aside for prayer, but when I don't — what if I look for God in everything around me? I can then offer prayers of gratitude, etc.
Thoughts to ponder…
Around the Web:
These Philly Cheese Steak Sloppy Joes (WW friendly)
This Sweet Potato Fry Recipe.
These Lemon Meltaways.
These St. Patrick's Day Journaling Cards.
Stop It! Adorable St. Patrick's Day Gnome Ornaments.
These Lifestyle Trends for 2022 (according to Pinterest).
How to Decorate your Shelves: Minimalistic Style.
These Louisa May Alcott Quotes.
These Pretty Tulip Arrangements.
One Last Hoorah:
These super simple DIY Display Risers are trending over on Pinterest. In case you missed the tutorial, be sure to check it out!