Happy Saturday! It's a lovely morning here in Missouri. I'll be heading to a women's brunch at my mom's church this morning and tonight Steve and I will be attending a small performance at a local theatre. Both will be a nice change of pace and I always enjoy some one-on-one time with my mom.
On the other hand, I'm so used to being home that I'm feeling exhausted thinking about the long day ahead. Haha. Maybe I'm just getting old (insert facepalm).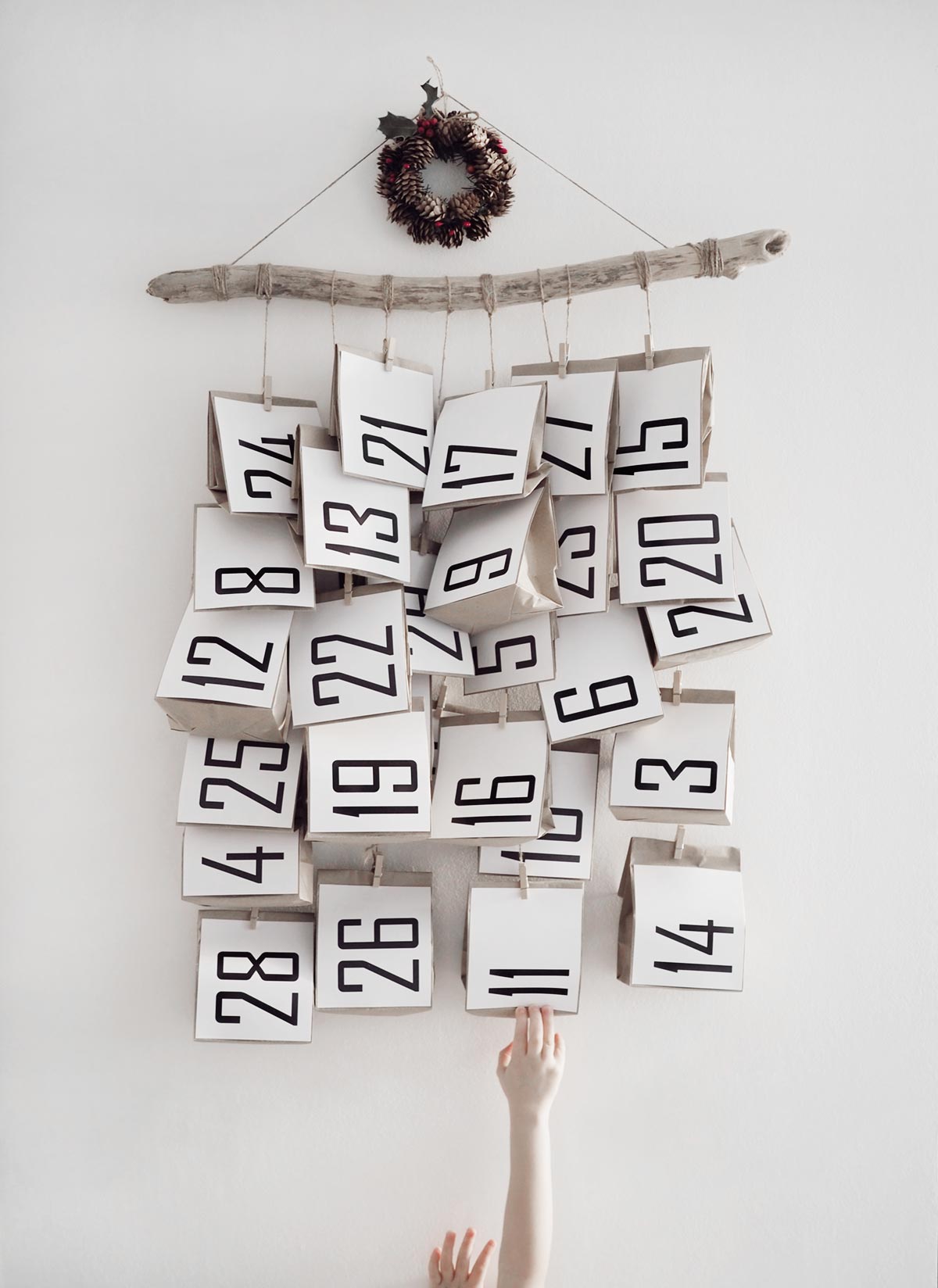 Well, the countdown to Christmas has officially begun. Do you and/or your family do an advent calendar? Steve and I did one last year and opted out this year… but they can be so much fun.
I love the simplicity of the pictured advent calendar above using paper sacks and printed numbers. That's what I love about advent calendars — they are so versatile. They can be fancy or simple, big or small, store-bought or homemade, etc.
Alrighty, let's jump right in, shall we?
Miscellany:
1. I want to start on a high note — I officially hit my 30-pound weight loss this week on WW. I am so excited and feel great. I've lost a total of 31.8 pounds since July.
18.2 more pounds until the next charm, which is 50 pounds. I can do hard things.
Would you believe my mom and I both got our 30-pound charms at the meeting this week? I think that's the coolest. And isn't my mom the cutest? ❤️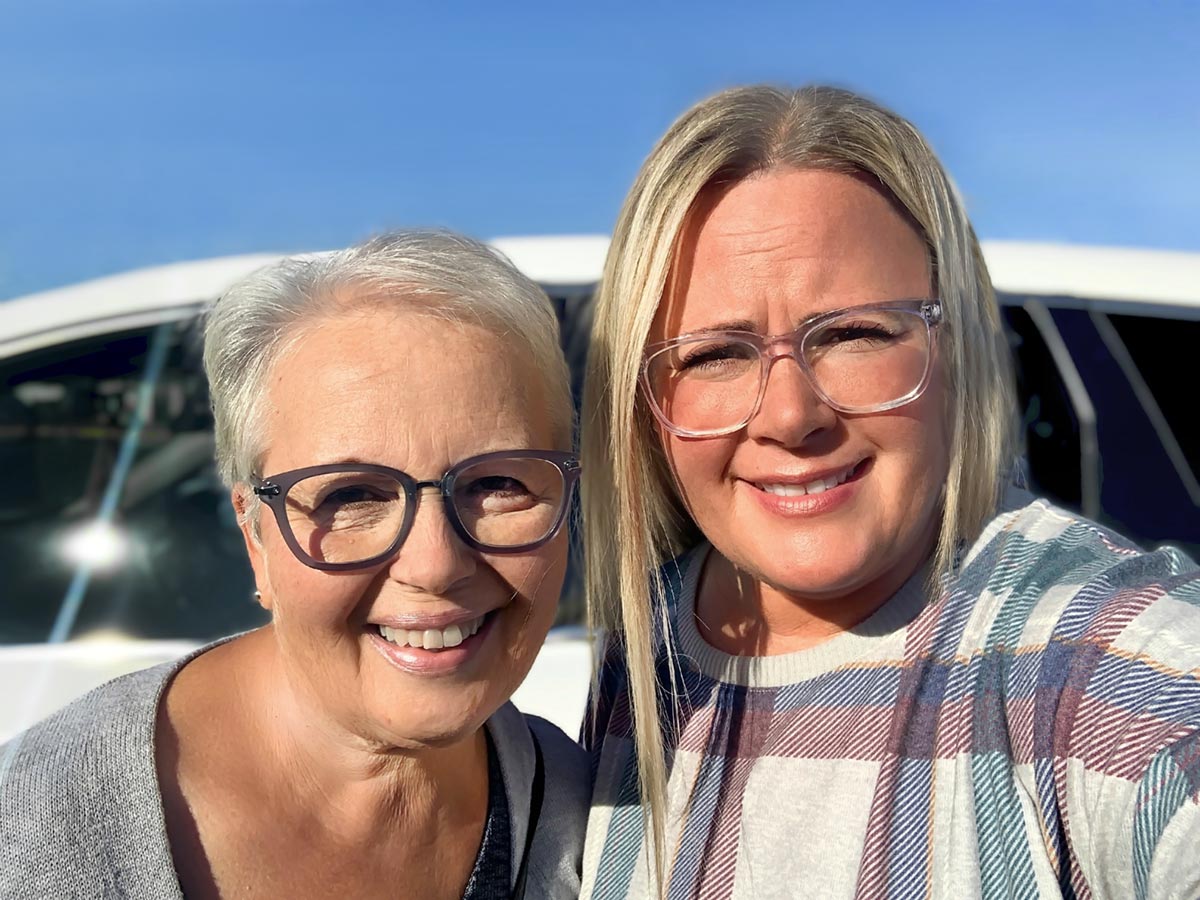 2. So, I saw a local Pain Management Doctor this week about my back. I learned something very interesting. The doctor felt that the "slightly" bulging disc in my back is not the cause of the pain I'm experiencing. It's arthritis. We scheduled a Facet Joint Injection for December 16th.
It will consist of six shots total where the arthritis is present, three on the left side and three on the right side.
Please continue to pray with me. I'm believing relief is in the near future, friends. AMEN-AMEN-AMEN!
3. Is Anyone familiar with the Christian rock group Petra? They were one of my favorites back in high school. And I had no idea about this, but they ended the group's career with 20 albums, 4 Grammys™, and 10 Dove Awards™. They're actually the World's Most Popular Christian Rock Band. Insanely crazy and cool.
Anywho, I was doing a little Christmas shopping for my brother since he mentioned that he wouldn't mind a record of theirs. Well, I was super excited to see that Girder Music is actually going to be bringing their classics back in vinyl and cd in 2022. They'll release in January, but that little IOU under the tree is going to have him smiling ear to ear. I'm pretty excited about this gift too.
'Tis the season.
4. Believe it or not, I made a few extra trips to my parent's house this week to check in on their sweet little dog, Bella. She has pancreatitis and had a pretty big setback this week. Bella's going to be 12 in the next month or two.
She is the sweetest pup and I wanted to sneak in a few extra cuddles. I miss my boys every day and we're all starting to think we might only have her around for another year or so. Sniff sniff.
5. Okay, everyone seems to think I'm so creative and crafty. Well, here's a confession… I absolutely positively stink at making paper snowflakes. Bwahahaha. I tried making them last year and again this year. They were downright pitiful. I'm sitting here having a good chuckle because I'm not exaggerating.
I may have to do a little Pinterest hunting for tips and tricks. Or maybe I should just buy some. How about you, are you a pro?
6. It was a great week on the blog! I shared printable Christmas Advent Activity and Quote Cards that you could start using at any point during the holiday. How about a 12-day countdown to Christmas? Totally doable. PLUS there are no numbers on these cards. Yay! Check them out.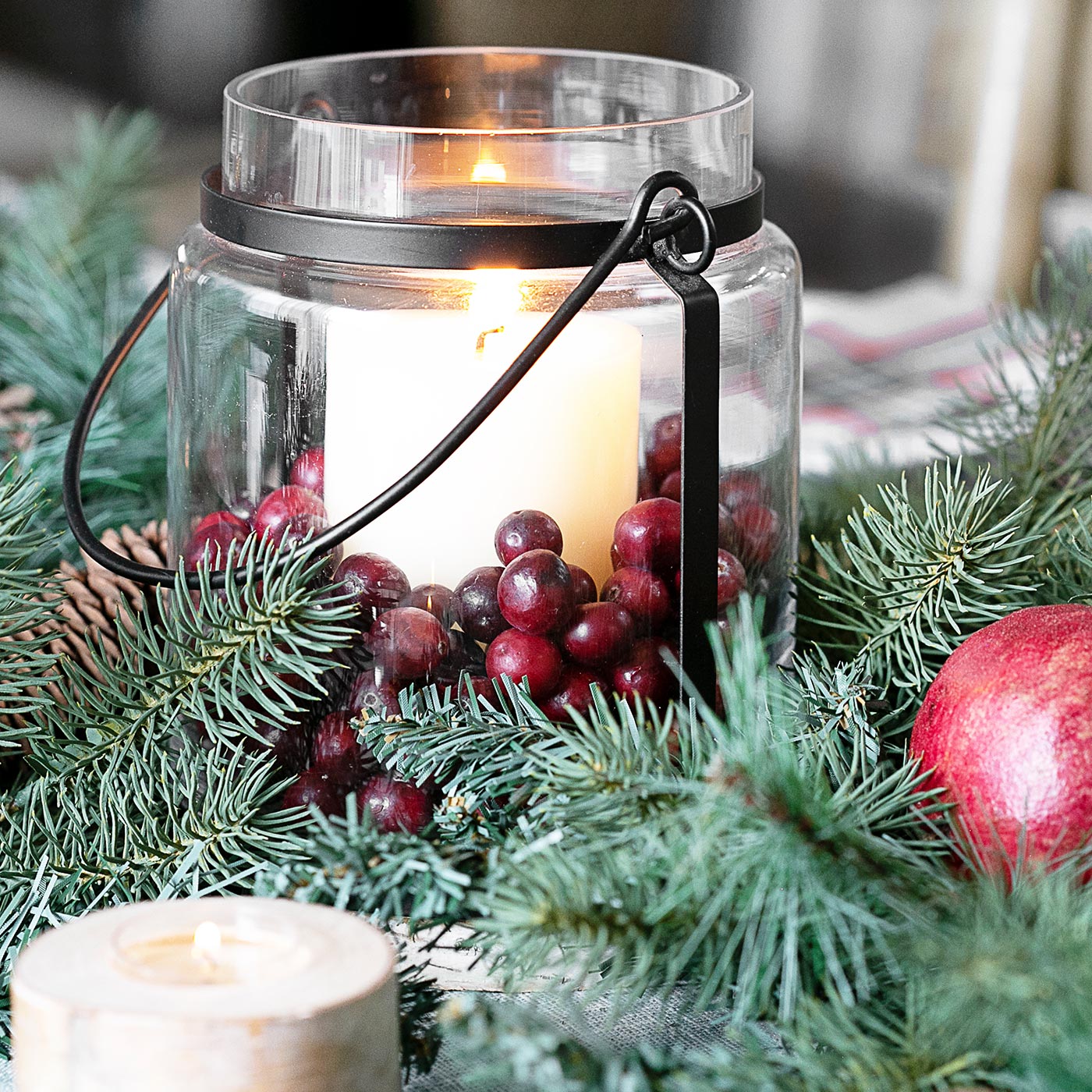 You'll also find my simple Christmas Table Decor. From the melamine plaid plates to the sweet little Christmas Tree Card Holders, you're sure to be inspired. It makes my heart happy to be planning this special tablescape for Christmas morning.
7. I like to wear waterproof mascara and usually only use Neutragena Makeup Remover Wipes to remove it. However, for the rest of my face, I love using Erase Your Face reusable makeup removing cloths. I have a couple of packs and asked for more for Christmas since I don't like to use them for more than a couple of days. They are AMAZING and make great gifts too.
Around the Web:
This Greek Chicken Meatballs in Lemon Cream Sauce.
These Holiday GIft Cakes (made in soup cans).
This Raspberry and Pistachio Wreath Bread Recipe.
These Mini Cranberry Wreath Place Cards.
This Hot Chocolate Gift Idea and Printable Tags.
These Home Remedies for treating Seasonal Affective Disorder.
These DIY Evergreen Stars.
This darling Front Door Wreath Gift Kit.
These Cozy Holiday Essential Oil Diffuser Blends.