Happy Weekend! I have to say, the weekends are a little more precious since I've started this other job. Haha. Do you have any fun or exciting plans?
I don't know about you, but I'm still 100% invested in fall…. apples, falling leaves, all things pumpkin, etc. A lot of people are fully invested into Christmas and I'm like, whoa…. we need to slow our roll. Haha.
So I'm going to leave this right here as a reminder that it's mid-November. Mmmmkay?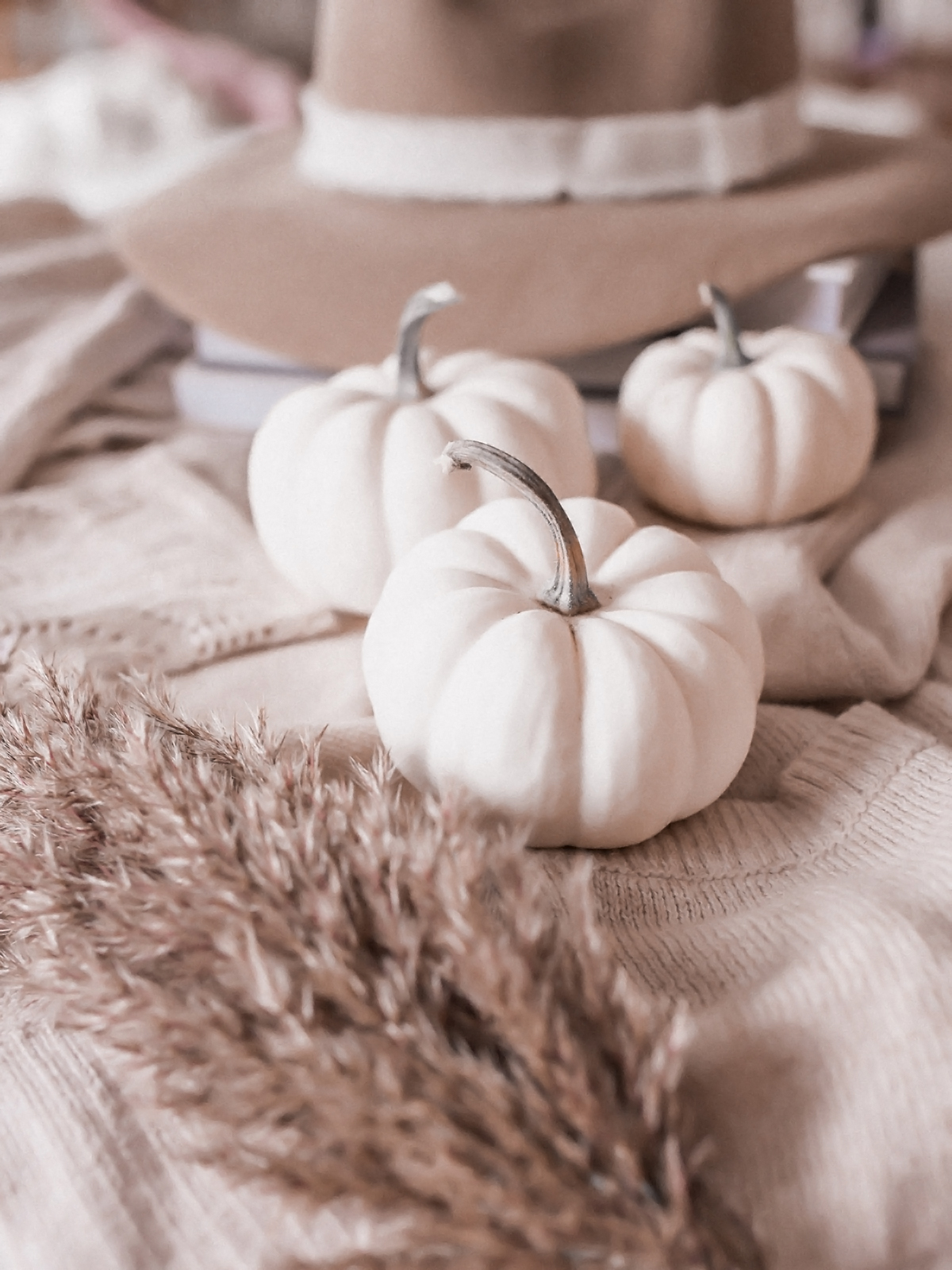 Miscellany:
1. This morning I finally got an MRI on my lower back. I did two weeks of physical therapy and had no relief. I messaged my doctor and thankfully she agreed to do another form of imaging.
All I can say is that back pain is no joke.
2. Steve (my husband) also started prep work for his surgery next week. Today he'll have a covid test and on Monday he'll have some lab work and other "prep." Please keep us in your prayer next Tuesday (11/16) morning.
3. I heard on the radio this past week that 1 out of 6 people never leaves their home state. How about you? Have you?
I've visited many states over the years — starting in my childhood, so I am not in that minority. However, I think that if staying close to home is your jam, go for it.
4. Sweatshirt Weather (see pic below). I enjoyed a good laugh when I originally saw this statement somewhere on Facebook. True or False? For me? True. Haha.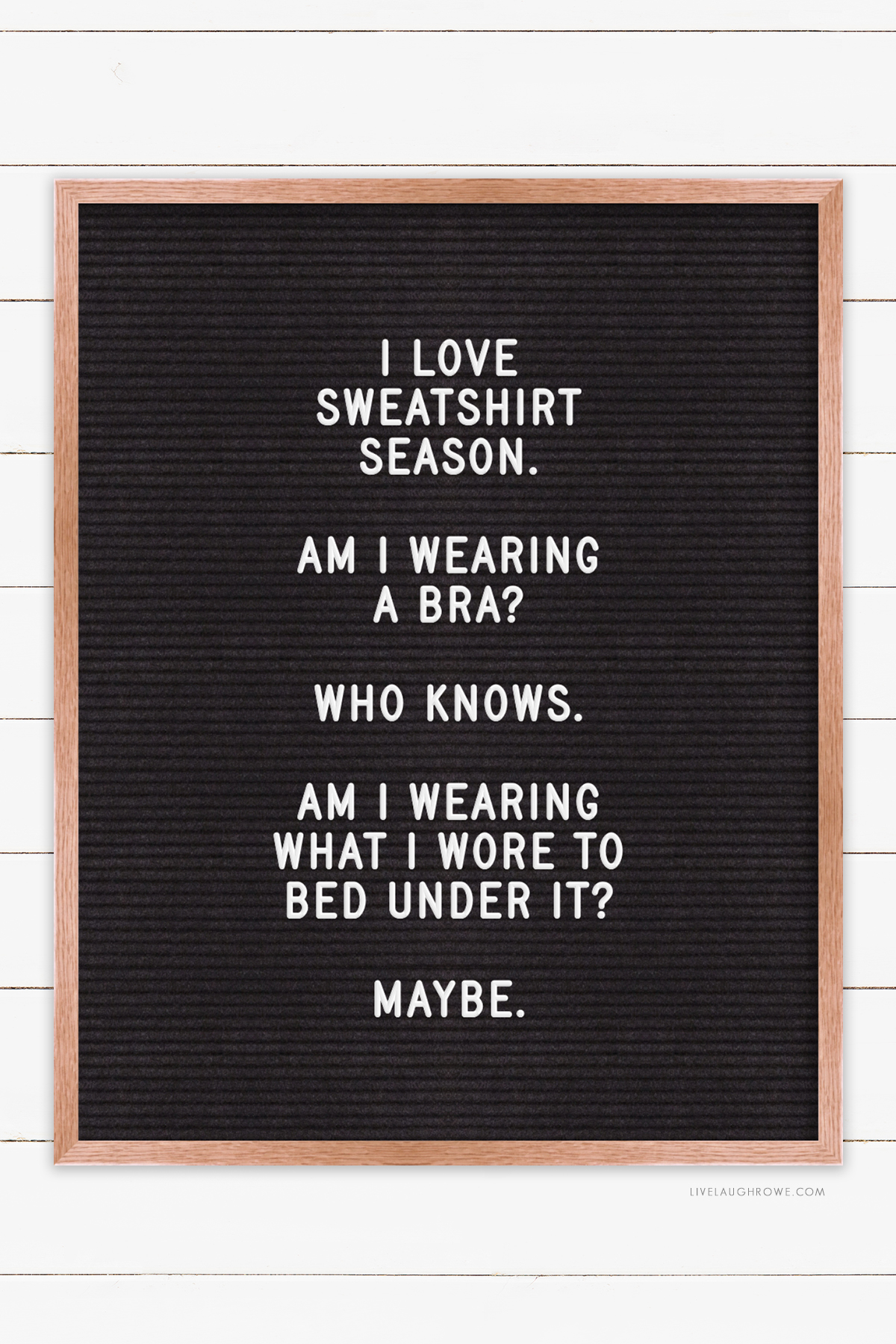 5. Any paper and pen lovers out there? I will always be a post-it-loving, physical planner in hand kind of girl. So, I ordered my Erin Condren planner for 2022. I used to buy her planners every year, but for some reason, I had stopped for a year or two.
Anywho, I went back to old faithful…. check them out. I ordered the Flora Peony Monthly Planner. It's a beauty!
6. This quote sits on my desk…
Tell me, what is it you plan to do with
your one wild and precious life? (Mary Oliver)
This quote always makes me stop and ponder. Am I making a difference with my one wild and precious life?
7. It's boot season, baby! Another reason I love fall and winter. I bought these darling Franco Sarto Horrace Bootie in black recently. I love-love-love them. Comfortable and perfect with leggings or skinny jeans. If they had my size in the Cognac, I'd buy them.
8. A friend of mine knows I've done some Direct Sales over the years… and mentioned that I would probably enjoy watching LuLaRich on Amazon Prime Video. I've watched a couple of episodes and WOW.
If you enjoy documentaries, you might want to give it a looksy, there's only four episodes, total. "Be the kind of leader that you would follow." If you watch it, this quote will make sense. Oh the irony.
9. The Botanists Sticker Anthology. I picked up a copy of this book up while we were in Gulf Shore's back in September. If you like botanical images and stickers — this book is for you (and makes a great gift too).
Around the Web:
How to Wrap a Present with a Pom Pom.
This Crockpot Apple Butter.
These Mulled Apple Cider Donut Holes.
These Honeycomb Pom Poms.
This Oversized Gray/Red Boyfriend Flannel. 😍
These Thanksgiving Conversation Cards.
This lovely Felt Magnolia Garland.
This Sweet Potato Casserole Recipe.
These Fall and Christmas Family Photo Outfit Ideas.
This Scandanavian Christmas Decor.
These Chalkboard Cookies with Edible Chalk.