Hello hello hello! Happy Saturday, friend. How are you? How was your week? Mine was good, but I was sure glad to see the arrival of the weekend. I foresee a whole lot of R&R in the forecast today and tomorrow, but we'll see.
Miscellany:
1. I'm officially wearing progressive eyeglasses. I've been ordering from Zenni for several years now. These are my everyday glasses (in translucent) — and I ordered these cat-eye glasses in black for something different. I LOVE them.
2. Random Fact. Nutmeg is a hallucinogen. The spice contains myristicin, a natural compound that has mind-altering effects if ingested in large doses.
I found this interesting after recently buying some large nutmeg for egg nog during the holidays. Mini graters are always fun to have on hand for these purposes.
3. I finished up week two of my full-time job and, in short, I'm exhausted. This is some serious change for me. I'm trying to get to bed earlier since I'm getting up much earlier… and I'm trying to give it some time to adjust to. Any tips or tricks on making this a wee bit easier on me? Haha.
Let's be honest, I'm hard on myself in general. So I just want everything to fall into place. Funny, right? After 10 years of flying by the seat of my pants, this is TOUGH.
4. I invested in some Apple Airpods Pro this week. Target had them on a pretty great sale. And a friend said the noise cancellation on them was great — they will come in useful for work (and play). I can't wait to put them to good use.
I feel like we need better insulation or soundproofing or something in our walls. If Steve and I are both on calls — it gets a little loud up on here. Bwahaha.
5. Any Dexter fans out there? "Am I a good person doing 'bad' things or a bad person doing 'good' things?" -Dexter
We were faithful viewers of Dexter for all eight seasons and we are super stoked that Dexter: New Blood premieres this Sunday. Woo-hoo.
6. One new post on the blog this week — a delicious Pumpkin Icebox Cake that's WW friendly. It's so good, be sure to check it out.
7. We've seen several of the wooly bear caterpillars on our walks this past summer and fall. However, I wished I had taken a closer look because they "may" predict the winter weather. If the rusty band is wide, then it will be a mild winter. The more black there is, the more severe the winter. 🤷🏼‍♀️
I think they're the cutest… and often beg Steve to move them off the road so they don't get run over.
8. Please continue to pray with me in regards to my back. I completed two weeks of physical therapy and feel no different. Tylenol and Naproxen are the only two things that seem to help me feel relief.
I reached back out to the doctor and she put in an order for an MRI. 🙏🏻
9. Don't forget — this weekend is Daylight Savings Time, so don't forget to set your clocks back. We gain an hour of sleep, friends. PTL!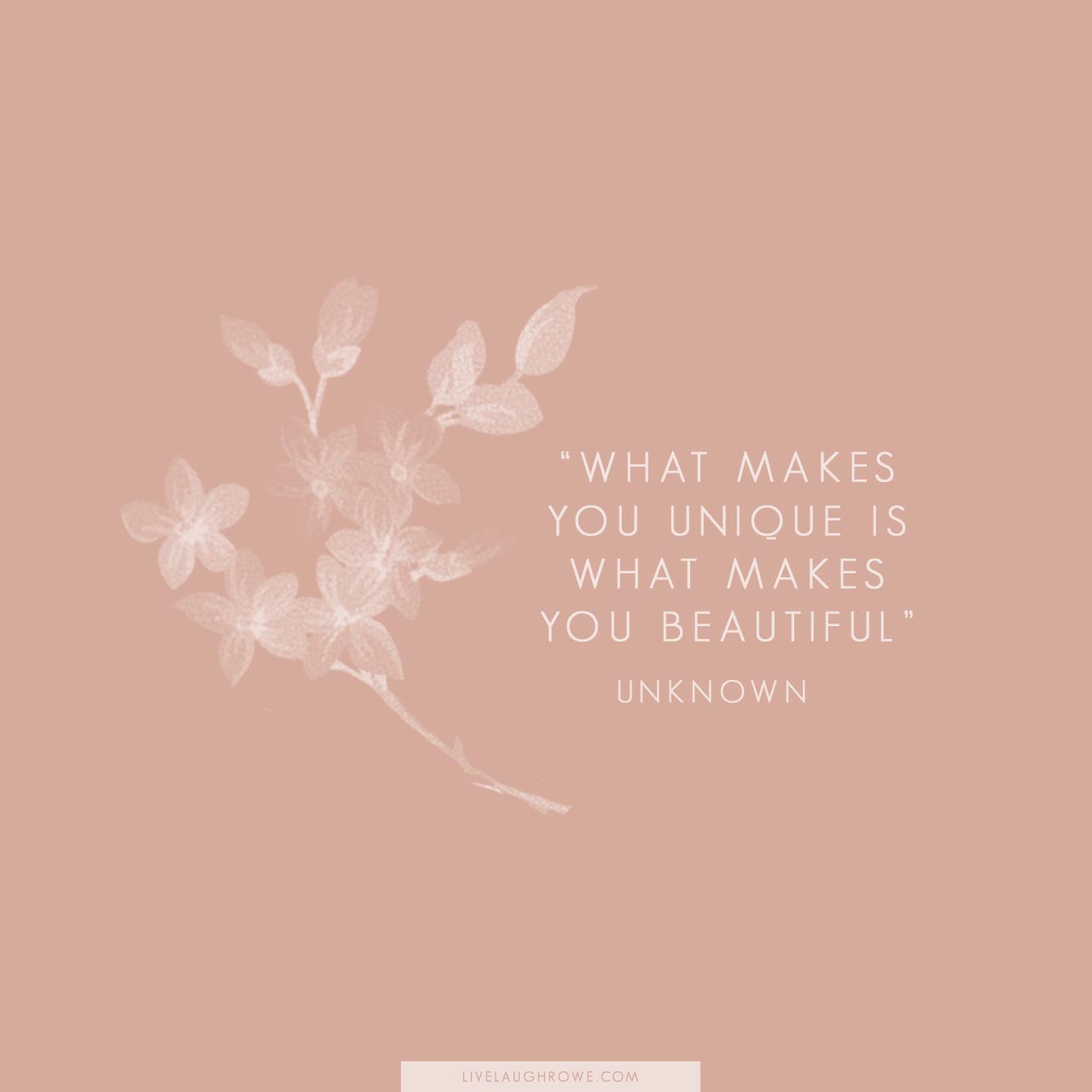 Around the Web:
20+ Advent Calendars… they're trending!
This One Point Sheet Pan Pumpkin Bars (WW)
These Simple Hand Embroidered Gift Tags.
This Winter Boredom Buster.
These Apple Spice Whoopie Pies.
This Homemade Caramel Popcorn.
Some of the Best DIY Christmas Gift Ideas
This Darling DIY Yarn Tassel Tree.
These Mini Lemon Meringue Pies.
This GREAT Reminder!