Hey-hey-hey! Happy hellos from the road… yep, we're off on another adventure. This time we're taking the Oliver, along with my sister and her pup (Max) with us.
I know, a small space with 3 adults and a dog sounds a little cray-cray. However, I think it's going to be great — memories await.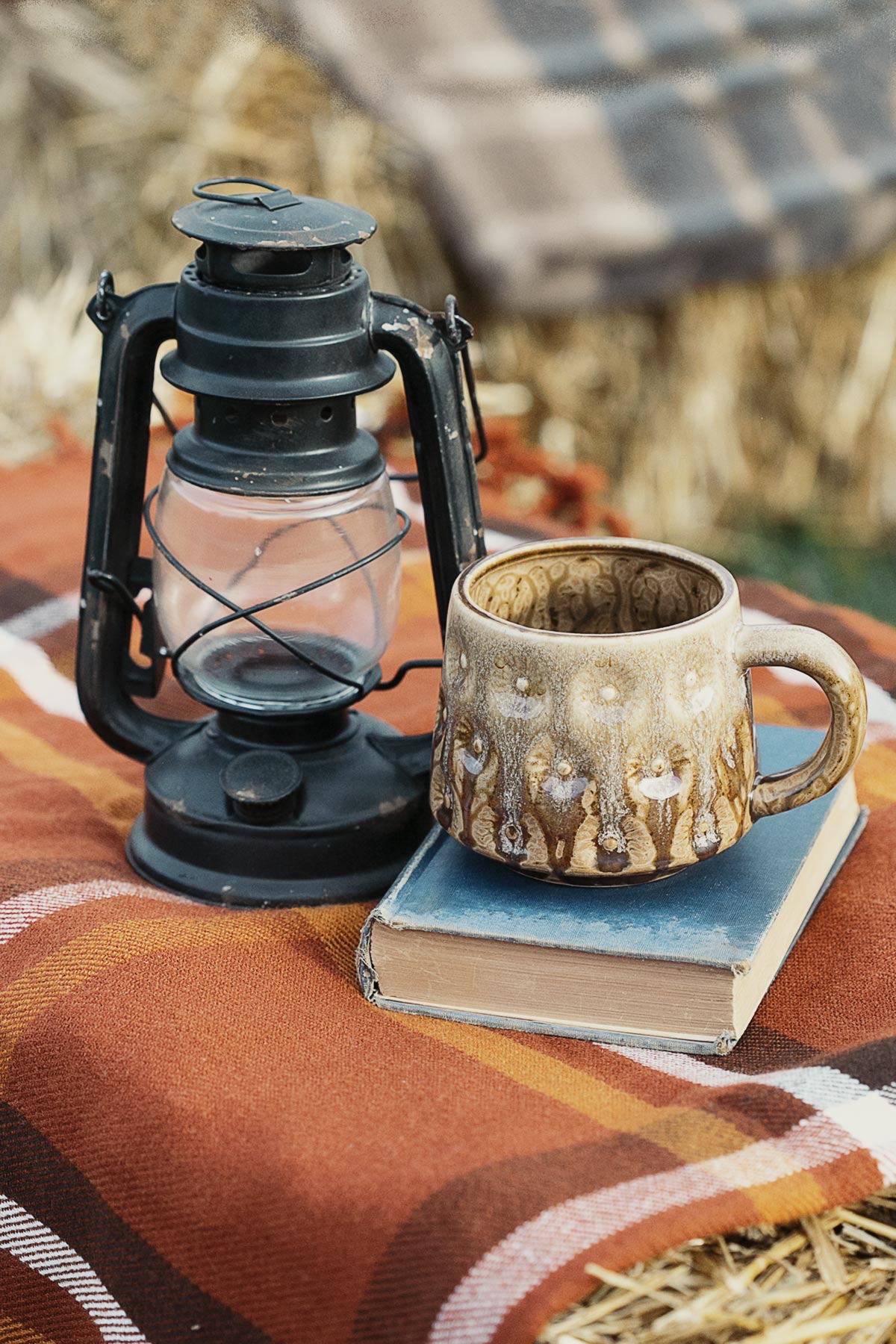 Miscellany:
1. WW is going well. I attend meetings on Friday mornings and as of this past Friday I've officially lost 19 pounds. I like to set lots of different goals, rather than focusing on the BIG one. So, I hit my first goal this week and I'm one pound away from my next one.
I'm grateful that my mindset has shifted and I'm really focusing on getting healthier.
2. Lately I've been having a really hard time working. I have little to no motivation, can't focus and, well, sometimes I simply don't feel inspired. However, I appreciate your patience and sticking around…
This past week marked two months since we lost our sweet Parker. I miss him every day. My sweet boy.
3. And with that being said, I did finally get around to working on my Fall Tablescape. Yay. I'm in love with how it all came together — I hope you love it too.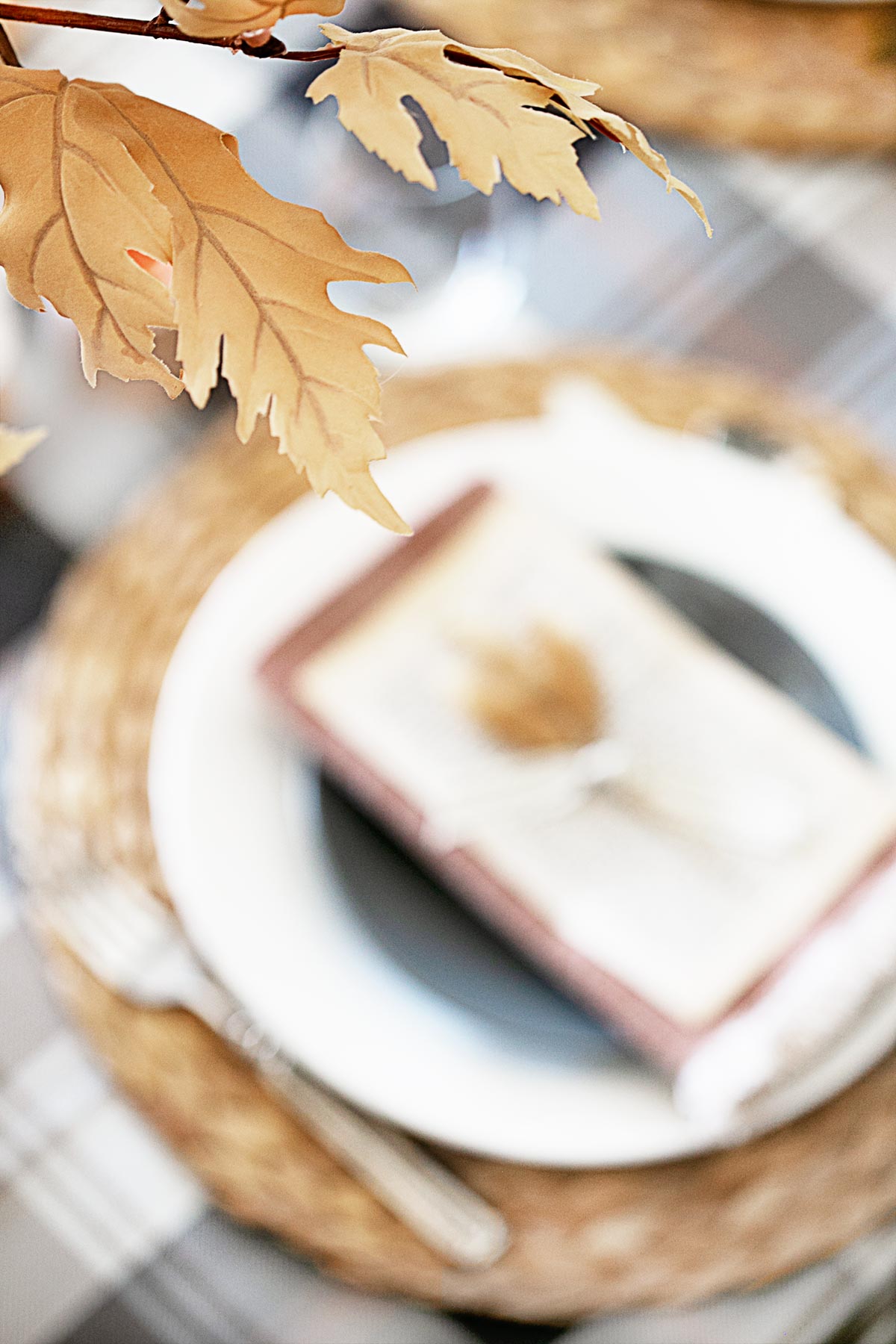 4. The first day of fall is this week, September 22. YAY! Sooooo, Happy Fall, y'all (a few days early).
5. Speaking of fall, last Saturday I picked up some Jonathan apples at the Farmers Market and made my first Apple Crisp. I had the fam-bam over and I treated myself to a small bit. Yum… so good.
6. I recently purchased a couple of pairs of Reef flip-flops. I know, they're not fall-ish at all, but when you'll be spending some time in Florida in November — you wear open-toed shoes. Haha.
I've heard things about their comfort levels, so here's to hoping. I can't wear the Old Navy rubber flip-flops like I used to. Sigh. Getting old is hard to do…
My Birkenstocks are my usual go-to; however, I also like options.
Around the Web:
This Neutral Fall Wreath.
These Leaf Embellished Pumpkins.
This Fall Bucket List.
This book, Redeeming Love.
These Neutral Fall Decor Pieces.
This Thankful T-shirt.
These Quick Morning Workouts via Pinterest.
These Fall Front Door Decor Ideas.
These Vanilla Glazed Pumpkin Scones.