Hey friends! Happy hellos from my home to yours. It feels like I was just drafting last week's Weekender and, yet, here we are again. Woosh. Time sure flies.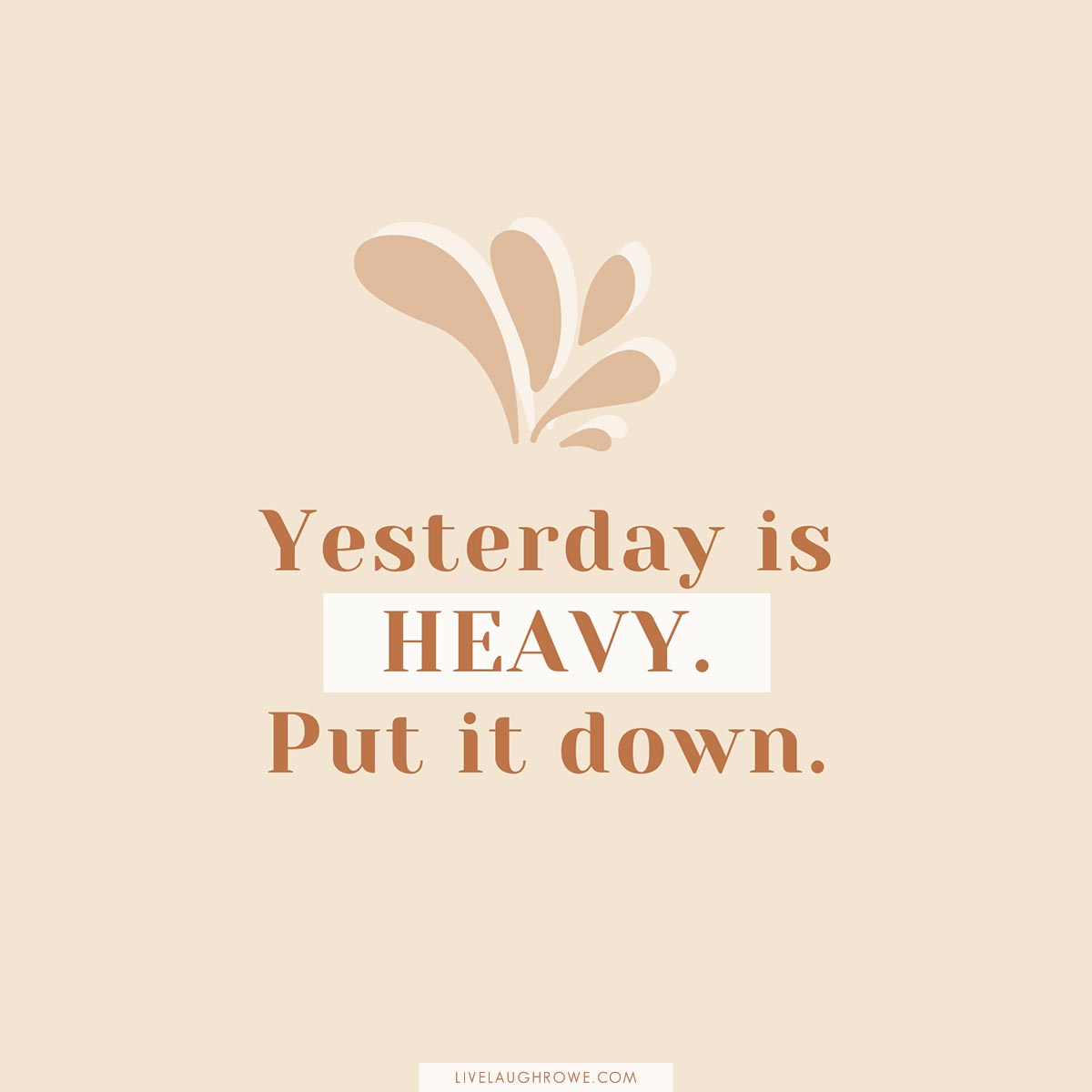 I recently saw this quote/saying on Facebook. A friend shared it and I thought it was so good. I'm sure you've heard the quote by Will Rogers, "Don't let yesterday take up too much of today."
Excellent reminder.
I'll tell you what, I'm a work in progress. And considering all that has happened this past month, I'm looking at each day as a new day filled with possibility. Sure, some days are much harder and "heavier" than others.
However, that's the very reason we have to be intentional in laying it down and/or letting it go. Can I get an amen?
Miscellany:
1. If you've been following my car drama — you know that I was in a car accident at the beginning of July and found out at the end of the month that they were going to write it off as a total.
We've been patiently waiting on some paperwork from Honda before we could finalize all the details with the insurance company and get the check.
Praise the Lord, the paperwork arrived today. We had to return the rental car from the insurance company, so we decided to rent another car until we officially purchase a new vehicle. Shopping for a car is not as fun when you're doing it out of obligation, ya know?
I have my eye on a 2021 Nissan Rogue. I love having the extra space of an SUV.
Anywho, there are chip shortages in cars, so it's really not an ideal time to be buying a new car. Pray with us that we are able to find one somewhat quickly.
2. Recently I was introduced to Verb Energy bars. I'm obsessed with them and you need to try them. Guys, they're only 90 calories and have as much caffeine as an espresso. Afternoon pick-me-up, anyone?
Anywho, they sent me a personal referral link so that you can try their Starter Kit and get $10 off: https://verb.energy/8kRt948.
I've tried the Chocolate Peanut Butter Cup and looooove it. Next up is the Chocolate Chip Banana Bread. On WW? They're only 3 points (blue).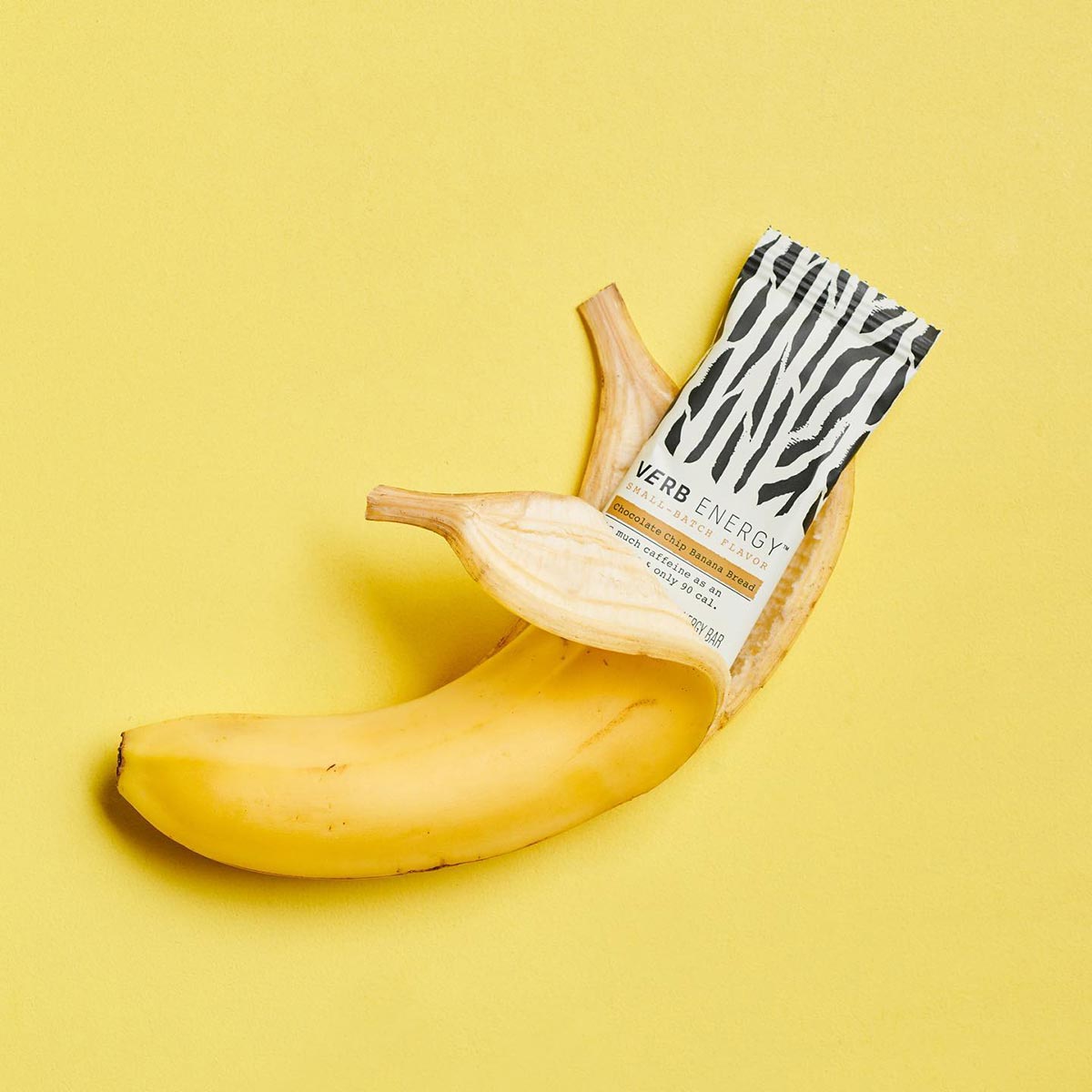 3. I heard something today that I had never heard before. So here's a question for you…
Should you add salt before or after water comes to a boil?
I've always added it before, but at my WW meeting today they were saying that you're supposed to add it after. Apparently, it can cause pitting in pans.
I did a little "digging" today and there seems to be a 50/50 opinion on the matter. What are your thoughts? Regardless, properly salting your pasta seems to be a necessity.
4. Are any of you getting the kiddos ready for back to school? It's crazy that our west a lot of kiddos are already in school. The school supplies aisles always call my name. Haha. I have a slight addiction to office supplies in general though (insert facepalm).
Post-its and pens are straight-up addictive! Yep, I'm still an old school pen and paper gal.
5. Steve and I have decided to add some more trips to our calendars. We're looking at a potential trip to Gulf Shores, AL next month aaaaaand we'll be heading to Siesta Key, FL for a couple of weeks in November.
My Aunt and Uncle have a condo in Siesta Key and we've never really inquired about staying there in the past. However, I finally reached out and got a couple of weeks on the calendar. YAY! The plan is that we'll work remotely. Computers by day and walking the beach by night.
Doesn't that sound like pure bliss?
6. A couple years ago a friend gifted me a Dash Mini Waffle Maker to keep in our Oliver Travel Trailer. I love it.
Well, now I have the Dash Egg Bite Maker on my radar. How fun! And yum, I love egg bites.
7. On the blog this week I squeezed in a last-minute summer recipe. Strawberry Lemonade Poke Cake. It's seriously so delicious and moist. I hope you'll give it a try.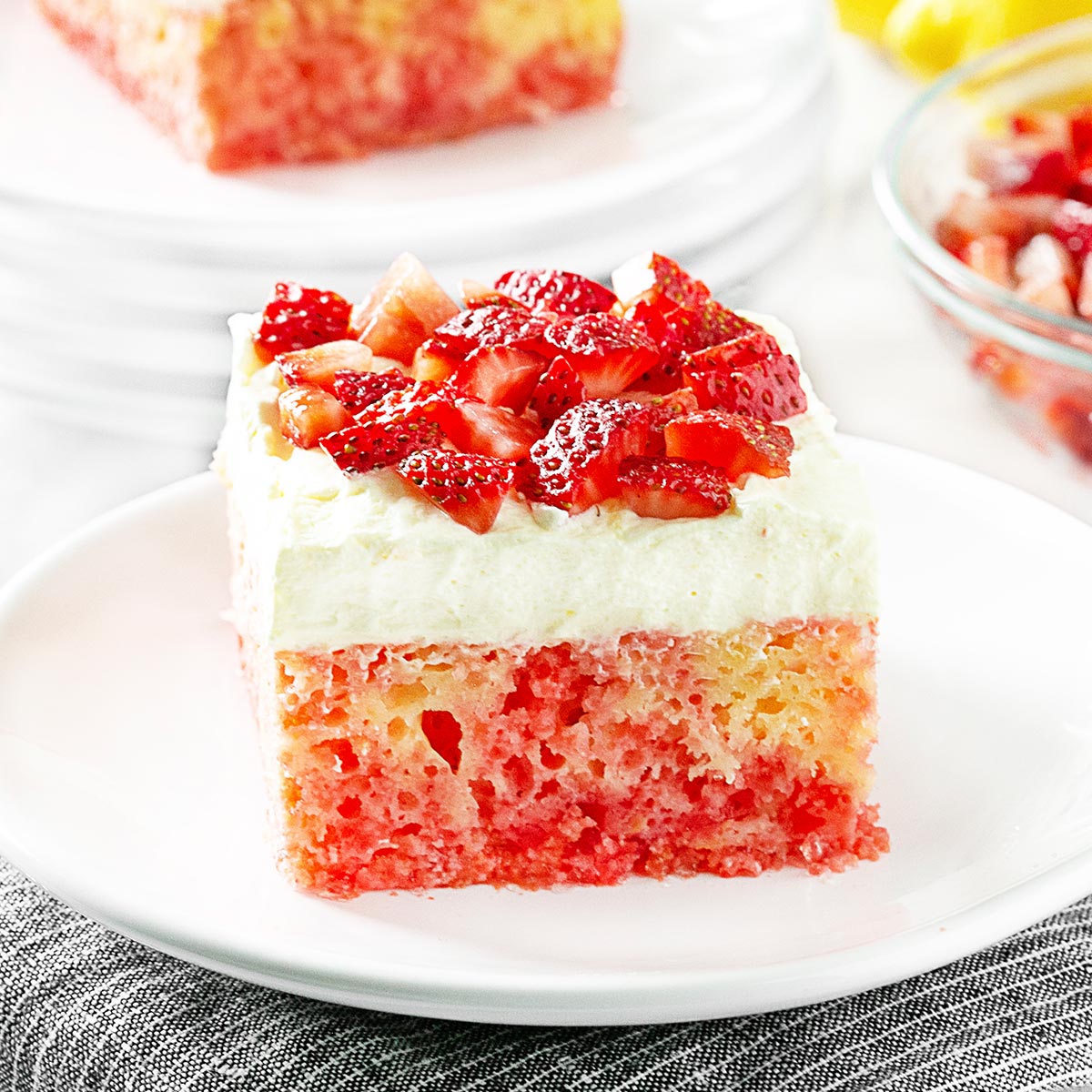 Around the Web:
These Zucchini Fritters.
These Almond Tea Cakes (with Blueberry Jam).
This Dried Orange Garland.
These Cinnamon Pumpkins (and they smell sooo good).
This DIY Gemstone Soap.
This IKEA Coffee Table Hack!
This Happy Day-sies Smiley Face Wall Art.
Yum! These Cheddar Bay Biscuits (Red Lobster Copycat)
This Zucchini Casserole (my husbands fave).