Hi there! Happy Weekend. The past few days have been unseasonably warm in my neck of the woods; however, rain and cooler temperatures are rolling in, baby! Ya, to the hoo!! I'm so ready for sweatshirts, sweaters, and more.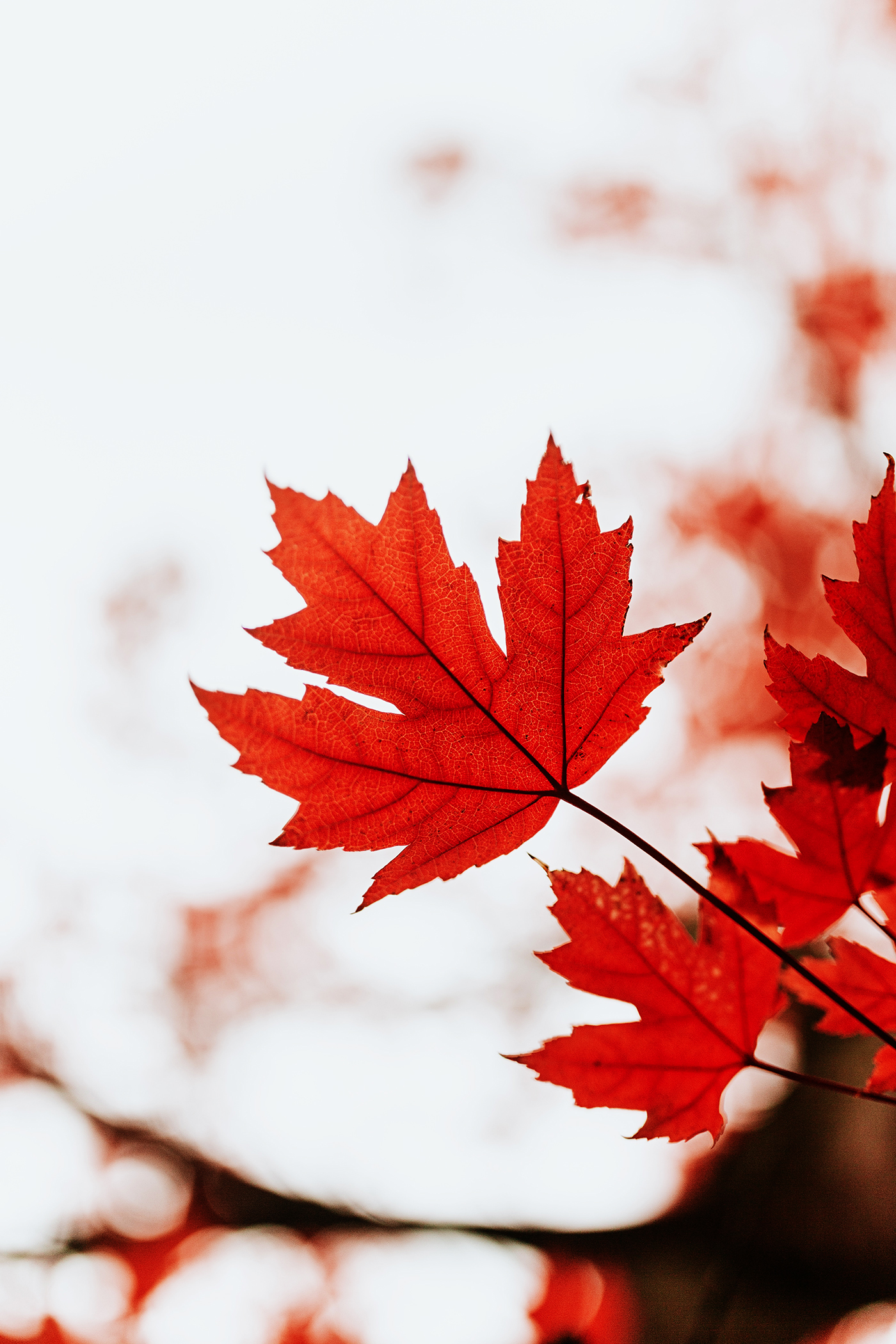 Miscellany:
1. My mom turned 71. Do you have a Cheddar's near you? That's where we all went for dinner. I love their Crispy Chicken Salad and their Salmon. Their Cookie Monsters take me on a blast from the past — we ate these a lot while in college.
Afterward, we headed to the Mom and Dads for cake and gifts. It was a lovely evening, and Mom deserved to get a little spoiled. Seventy-one years young is a BIG deal. Love you, Mom! ❤️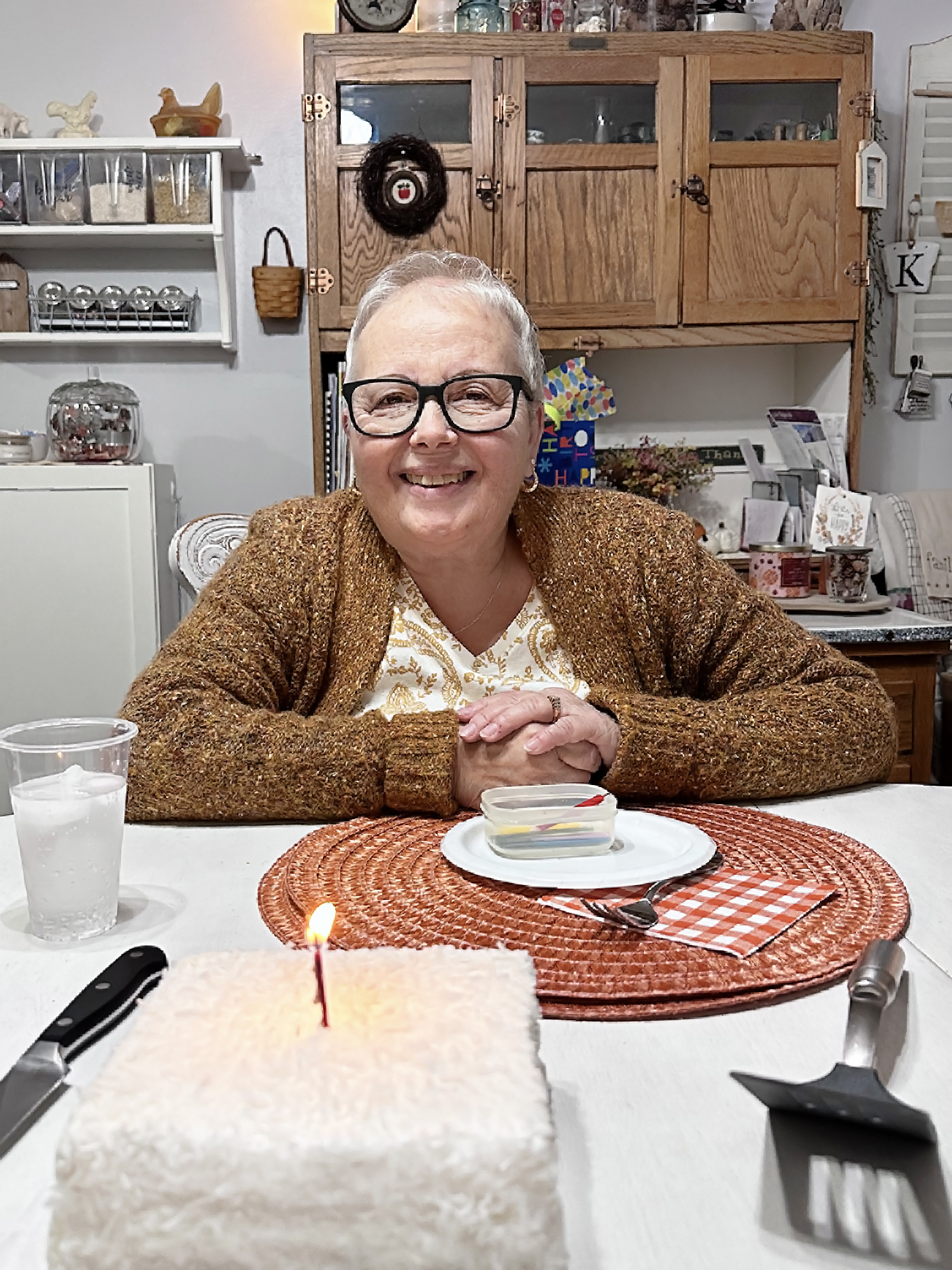 2. Steve (my hubby) missed the birthday celebration because he was feeling under the weather. He tested negative for Covid, but he said he wanted to stay home and rest, which is understandable.
It's safe to say that he was a weirdo/zombie when I got home, and it only got worse before it got better. LOL. On his worst day, I asked him to wear a mask in our everyday common living areas.
Yep, I made him wear a mask to watch TV. I know, worst wife ever. Lol.
He's been sleeping in his office since we have an extra bed in there. I was 100% on a mission to stay healthy. Lord willing, all of my efforts will pay off.
3. This week, I watched the miniseries on Disney Plus (also streaming on HULU) called A Small Light. It's an inspiring, real-life story of Miep Gies, who played a critical role in hiding Anne Frank and her family during the Nazi occupation in Amsterdam.
WOW! Apparently, I didn't know this story all that well. Anne Frank died at the age of 15, and her father was the only survivor. I can't imagine living during such a difficult time and watching the Jews be mistreated.
I'd like to read her diary (The Diary of a Young Girl). Have you read it?
4. I can't believe I'm going to admit this, but I haven't done ANY fall decorating. What is wrong with me? 😭
I love fall. I just haven't had the time to get to it, and then we were out of town. Yesterday, I made a quick run into Target. It's ALL Christmas, making me feel like it's too late to put any of the fall decor out.
What do you think? Too late, or go for it?
I usually decorate for Christmas on Black Friday, sometimes a week or so earlier. So, I feel like I could put a few things out. I'm not hosting Thanksgiving this year, so maybe that is playing a role too.
Anywho, I saw this on a meme this week and couldn't agree more:
Target thinks I want to put up my Christmas tree and eat turkey while wearing my Halloween Costume. 😂🤣
5. We've had some beautiful fall foliage this year. Some years, we're lucky if we see any, but taking the back roads into town is gorgeous. I love all the colors — yellow, oranges, and reds. They're just vibrant and beautiful.
I miss Upstate New York fall foliage. I saw pictures on Facebook this past week that some friends posted and decided that we NEED to visit next year. I think I could live in a fall state of mind year-round. Do you love fall? I could never live in Florida.
6. I shared the Cast Iron Apple Crisp earlier this week. It's soooooo good. I hope you enjoy it as much as we did. Cast Iron Pans for the win!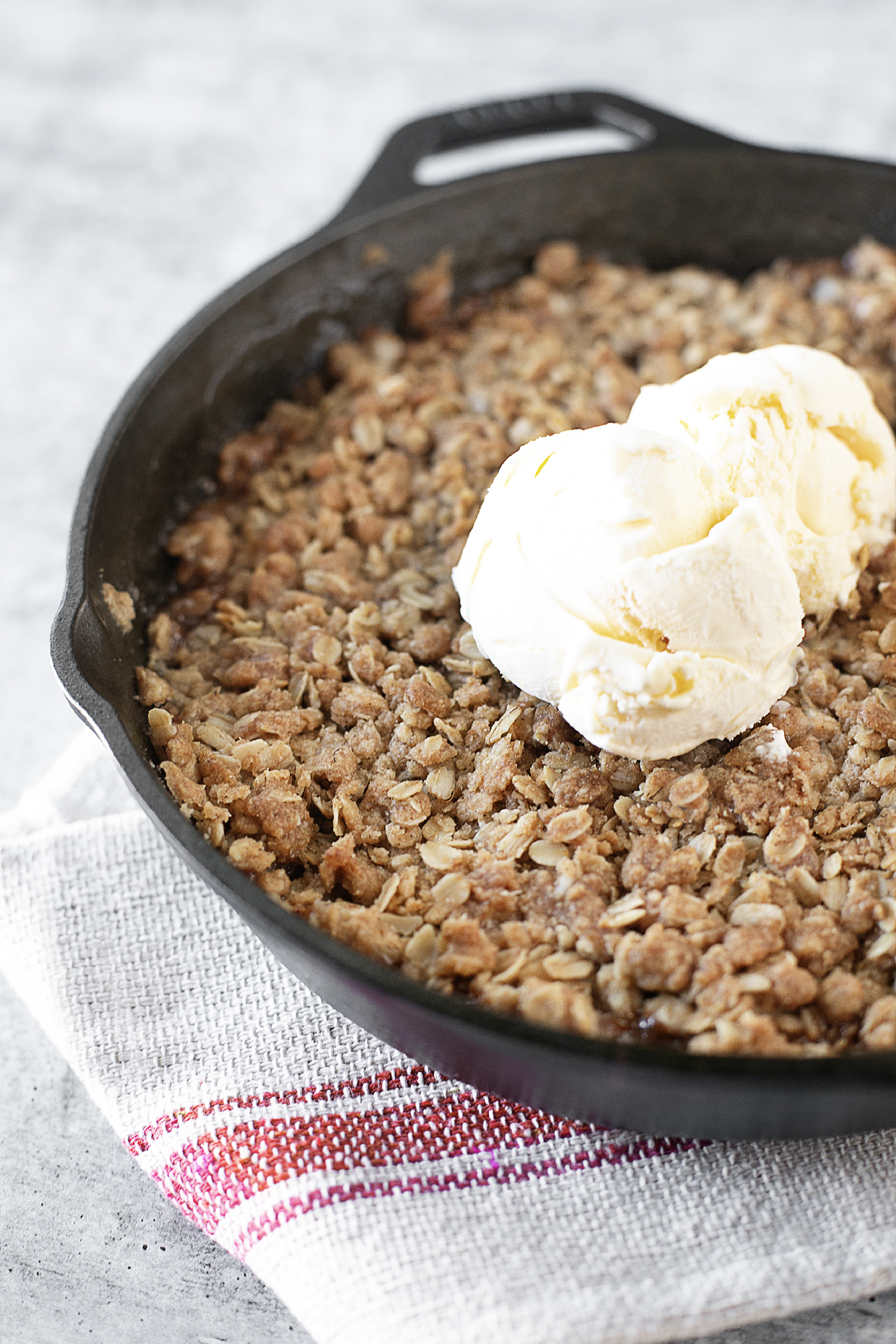 7. Last weekend, I made Pumpkin Dump Cake. Goodness gracious, I forgot how incredibly yummy that dessert is.
I don't think I've made it in several (maybe five or six) years. I don't recall making it since we moved here, which was six years ago. 🤯
My husband isn't a big fan of pumpkin, and he enjoyed it. Haha. All that to say, if you like pumpkin and easy recipes — give this one a try! Nom nom nom.
8. Last but not least, I got my mammogram done this week. I've been getting it done yearly for several years, but somehow, I missed it last year. And I forgot how incredibly uncomfortable they are. Glory!
Nevertheless, consider this a reminder to schedule your mammogram!
And don't forget to do your monthly breast checks. I'm terrible at remembering to do these. Maybe these stickers in my planner will help. 🤷🏼‍♀️
Around the Web:
This Wood Riser — great for candles and little festive displays.
This Blanket Ladder.
40 Ways to Celebrate the Senses of Autumn.
These Mini Felt Ball Pumpkins.
This Smiley Baseball Hat. 😍
This Flannel Shirt — I love Desert Floor color!
These Autumn Carols (Autumn Playlist).
🎄 This Christmas Wreath.
🎄 These Rustic Holiday Ornaments.
🎄 Print this Winter Bucket List.
🎄 Hangin' with My Gnomies Printable.
Pssst. Enjoying the content? Buying me a coffee or two occasionally is a fabulous way to support all my hard work and the content I provide. Thank YOU!