Hi there! We had our first frost this past week — and this weekend, we'll be in the 70s again. What is happening? Haha.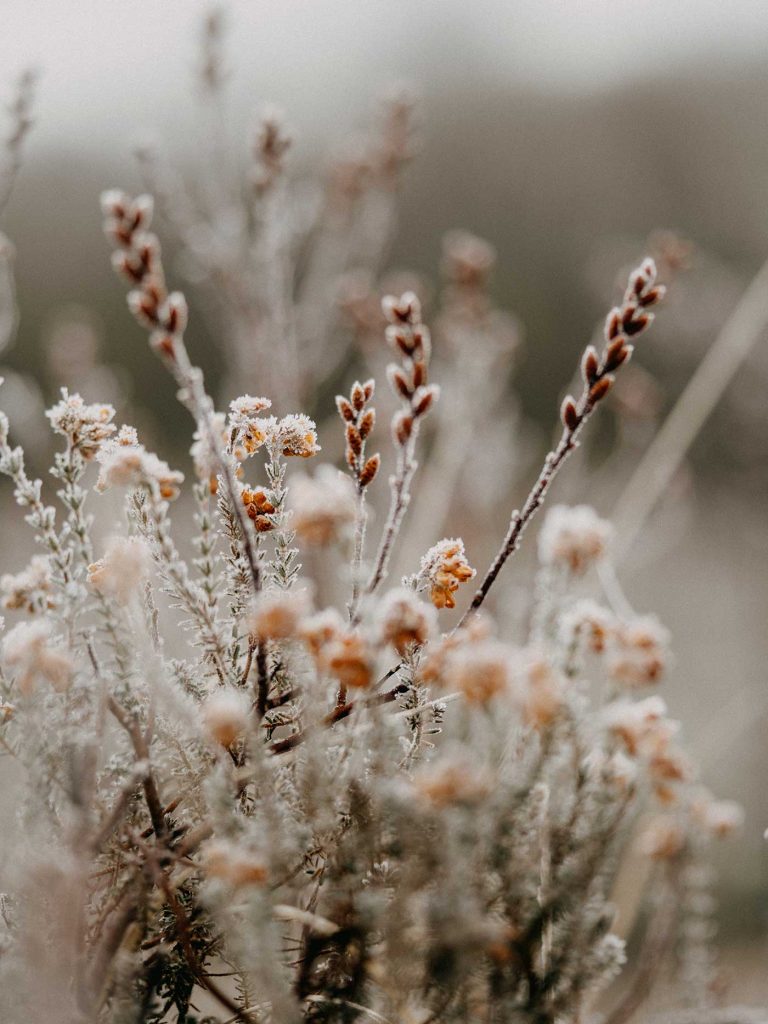 Miscellany:
This week was less than ideal. I just couldn't get my act together. Between exhaustion and dog sitting — I couldn't concentrate and, therefore, got little to nothing done, etc.
So, it's safe to say this week was a bust, and I'd like to request a do-over. Please and thank you. 😂
1. My parents went to Bentonville for a few days, and I watched their senior pup, Bella. Nash was so excited, and Bella, not so much. HAHA. She growled so hard at him that she'd start choking/coughing. It was comical, to say the least.
So, I was a referee most of the time and decided that a second dog wasn't going to happen any time soon — or ever. LOL.
I get it — she's almost 14 years old, and Nash is ONE. They're on opposite sides of life's journey for dogs, ya know? They're both such sweet dogs, just years apart in age.
On Wednesday, we added my sister's schnauzer to the fun — and I was officially ready for Thursday (aka Friday's Eve).
2. A few weeks ago, I met up with a friend for lunch in Marshfield, MO, at The Little Clay House. It was about a 30-minute drive from my house. I was excited to see that my directions were taking me on some back roads, where I saw several Amish farms. I even passed a horse and buggy with three teen Amish girls — all giggling. It was picture-perfect, to say the least.
It was an old house converted into a small tea room. The food was delicious, and the customer service top notch.
Well, this past Friday, Steve's boss told him to take the day off for all of his hard work (he is such a hard worker). I quickly suggested we drive up to Marshfield. The foliage was still pretty colorful, and it was a nice time for us to get out of the house. Seriously, my husband doesn't leave the house much. LOL.
We had a lovely lunch, enjoyed the scenic drive, and chatted about where we should take our next road trip. Colorado, maybe?
3. Hormones. Remember I mentioned that I'm seeing a hormone specialist in regards to going through menopause? I had my annual checkup recently with my primary doctor, and she mentioned a few things about all the meds I'm on. UGH!
I left feeling more confused than ever. However, she did mention helping me with some of it, and I'm considering my options at this point. I really want to stop using testosterone. I swear I'm going to grow a beard by the end of this. And I promise I'm not exaggerating. 🤪🤦🏼‍♀️ Jesus, take the wheel.
I texted my sister this week that I just want to feel like myself again WITHOUT all the meds. Sigh.
4. My makeup side gig is keeping me on my toes. They just had a holiday release that included an eyeshadow advent calendar. OH MY GOODNESS! All of the eyeshadows are limited edition and gorgeous. I think there were maybe 2 that didn't suit my fancy, but the others — gorge!
Along with that were some other fabulous new releases. If you're interested, check them out here.
5. Did you know that flocked (velvet) ornaments are trending this year? Apparently, I'm a little late to this news, but I did score a couple of boxes of the red-flocked ornaments at Micheals. The red will look beautiful in a bowl with greenery.
I really want some of the gold or brown ones, too (for my tree), but they seem to be sold out at the stores in my area. Boo! If you spot any in your area — let me know. We'll work something out. Mmmmkay? Yes, I'm that desperate. 😆
6. So, my side of the family is small, and we're all grown adults — no kids. There are a total of SIX of us.
Side note: if I'm being honest, sometimes, it's sad to think about. However, it must've been God's plan. I know, I digress…
Anywho, this year, we've decided to switch things up for Christmas. I have mixed emotions because I love gift-giving. Anywho, rather than buying gifts and stocking stuffers for everyone, we drew names and set a price limit. So, we drew names on who we'd buy a gift for, and then we'd get everyone a couple of stocking stuffers. 🤷🏼‍♀️
This will be a first, so time will tell. How does your family exchange gifts?
Around the Web:
This White Chicken Chili Recipe.
This French Toast Bake.
These Maple Brown Sugar Cookies.
These Pumpkin Cream Cheese Muffins. (yes, please)
These Food Safe Christmas Glassine Bags.
This Nordic Christmas Stoneware Mug (I got one in red).
These Simple Wine Corks.
How to Combat Seasonal Affective Disorder.
17 Ways You're Making Your Clothes Look Cheap.
This Loose Flannel Shirt in the Desert Floor.
Pssst. Enjoying the content? Buying me a coffee or two occasionally is a fabulous way to support all my hard work and the content I provide. Thank YOU!